Just because your loved one has to spend their birthday at home, doesn't mean you can't make it extra special. Baking a delicious quarantine birthday cake from scratch virtually guarantees smiles all around, especially for the celebrant!
Put your baking skills to the test or practice your frosting and icing skills. Think of it as an opportunity to up your game when it comes to the sweet details while spreading joy with your baked creations at the same time.
We're proud to present some drool-worthy cake recipes from our archive, along with resource articles to make things even easier. Here's how to whip up that quarantine birthday cake for that extra special celebration at home.
Choose what cake to bake ahead of time.
Start planning at least a week ahead for the big day. You'll need to get all the necessary ingredients and decide what cake the celebrant would like best, depending on their taste preferences. A bit of digging to find out what their favorites are goes a long way.
Whether it's for your child or your spouse, why not make it a fun family activity? There's nothing like these bonding moments to create fond memories with those you love. In fact, there are huge benefits to baking as a family, which you can find in this previous post.
We love to spoil our readers, and that's why we're giving you our most popular birthday cake recipes to date.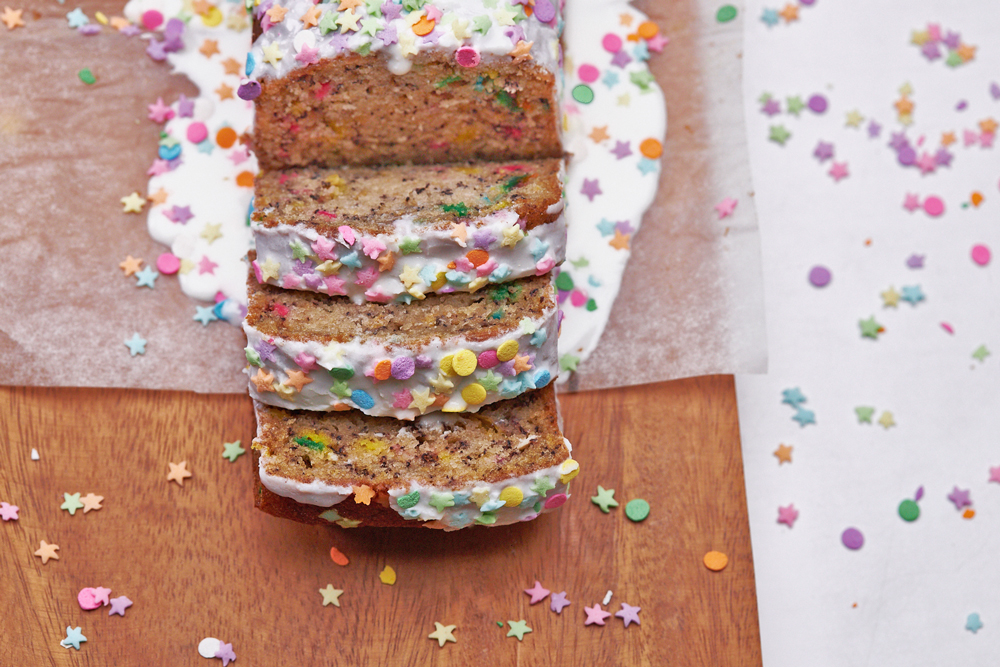 This recipe serves four to six people and is perfect for small parties. It's so easy to make , you can give your celebrant the VIP treatment by baking them a personal cake they can have all to themselves. But make sure to make another one for everyone else to enjoy.
This simple recipe will satisfy any banana cake lover. We make things even easier and more convenient by using MAYA Oven Toaster Banana Cake Mix. Of course, you gotta have real bananas! Topped with a mouthwatering white glaze and colorful candy sprinkles, this quarantine birthday cake puts the rainbow in any home celebration.
Sure to make any girly-girl squeal with delight, this recipe's two layers of yellow cake, pink frosting and shavings, and a surprise chocolate and candy filled center is what it's all about!
We took the guesswork out of baking yellow cake with our nifty Maya Decadence Yellow Cake Mix. All that's left is for you to do the frosting, and we're sure you'll do an amazing job! This cake serves 10 to 12.
Chocolate Nutella Ice Box Cake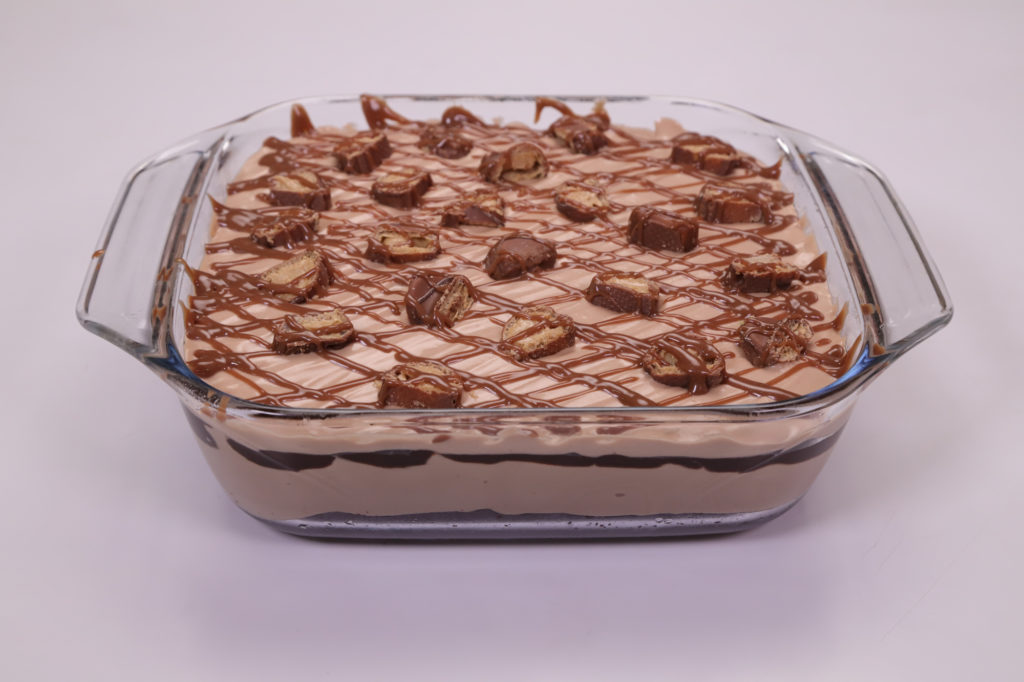 Did somebody hoard all the chocolate ice cream in your neighborhood grocery? No worries! Our ice box cake will more than make up for your chocolate craving. This recipe is a bit of a challenge so it's a good idea to get all hands on deck! Get the kids in on the fun and make it a full-on family baking session. 
Aside from the cake, you'll need to make syrup, custard, and ganache. While Mom or Dad takes care of popping the cake into the oven, the kids can help assemble the layers. So where does the ice cream part come in, you ask? Well, you need to freeze it before serving.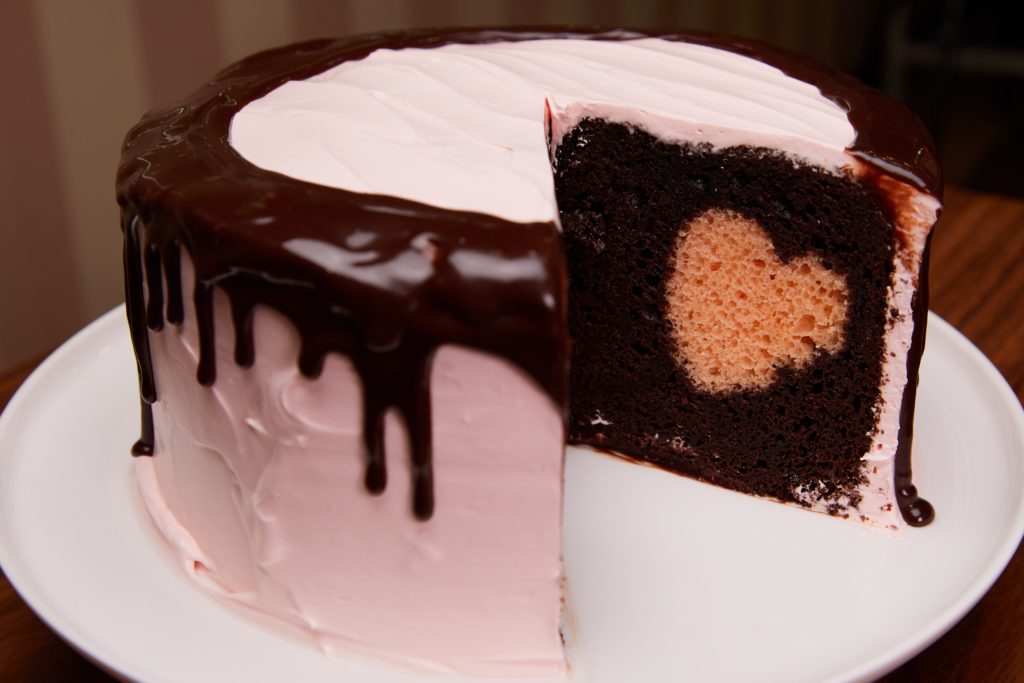 This delectable quarantine birthday cake is the ideal choice for your special someone. Underneath the sinful pink icing and chocolate ganache drizzle lie the heart-shaped surprises inside. The devil's food cake makes up the structure while the hearts are made from butter cake.      
Although it's gonna take some extra effort on your part, it's much easier than it seems. Plus the results are so worth it! You can also serve this cake on Valentine's Day or your anniversary.
Brush up on your baking basics.
So, you've decided on the cake you're going to make. But before getting on your quarantine birthday cake train, it's a good idea to do your research and brush up on the basics. For beginners, make sure to read the recipes ahead of time, and if you have any additional questions, here's a list of resource articles by NewGen Baker to get you started:
We hope these will help make your quarantine birthday cake-baking an enjoyable experience.
If you have time, build a brunch menu around your birthday cake.
If you're up for it, go all out and plan a special birthday menu. The great thing about brunch is it covers two meals in one without making the celebration any less special. It's also a fun way to try out the food board trend along with your favorite breakfast dishes.
If you're considering throwing a birthday brunch, this post is a must-read. Bring out those food boards, serve up some cocktails (or mocktails), and make your quarantine birthday cake the glorious end to your brunch party. Speaking of food boards, these might do the trick:
We hope this post helps you have the best quarantine birthday ever. All it takes is great food and company, and a birthday made with love! Share this post with friends and family who are looking for ways to make spending your birthday at home extra special.