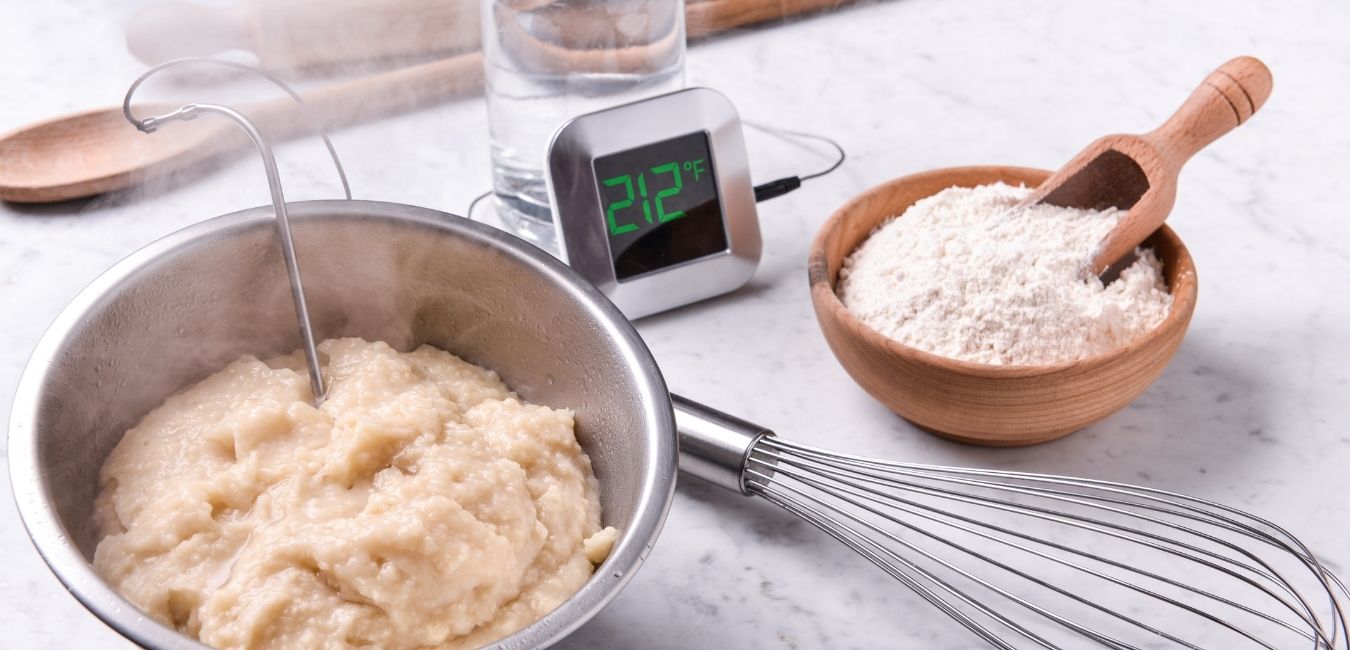 Praised by baking connoisseurs worldwide, Tangzhong bread or Tangzhong milk bread usually comes in the form of soft rolls or fluffy, creamy loaves. Also known as yukone, it's a departure from the usual crusty bread
Be Part of a New
Baking
Revolution
We at New Gen Baker believe that baking is more than just an essential skill; it's an art passed on from one generation to the next that creates family bonding experiences along the way.
We are everyone's resource for recipes and expert advice, complete with a growing community of recommended bakers.
The revolution starts here!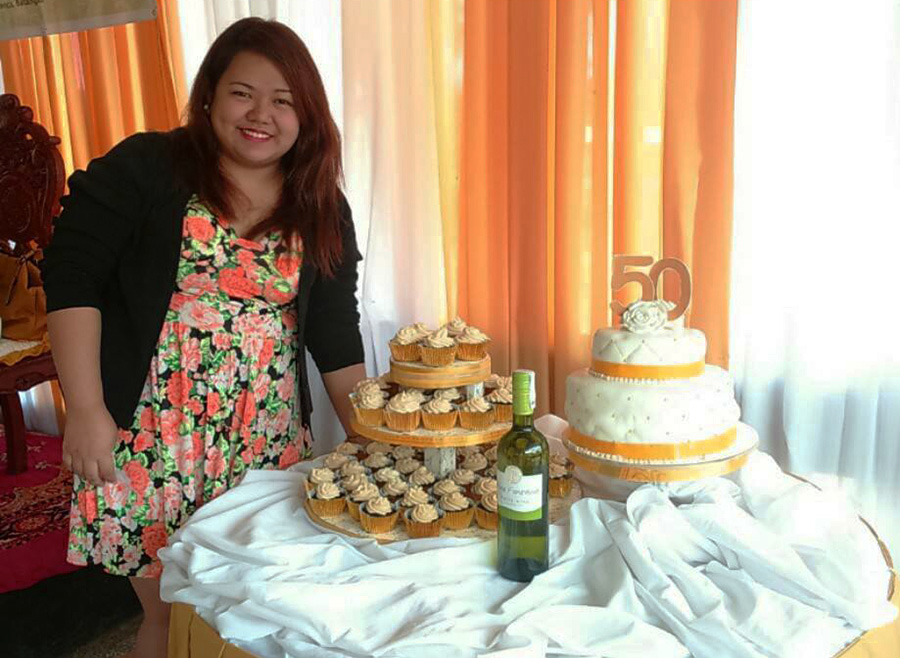 I'm Michelle, a self taught baker from Sta. Rosa, Laguna. I started baking as a hobby back in 2014 selling cookies, crinkles, and brownies for additional income. That was the same year of my grandparents'...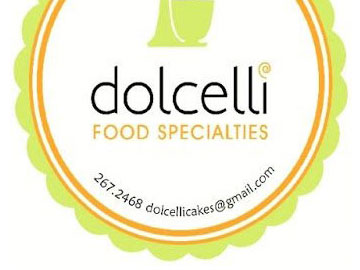 Denise Uy Jao has been passionate about baking since she was a little girl. She made her first dessert when she was just seven, a "Banana Cream Pie ". From then on, she was...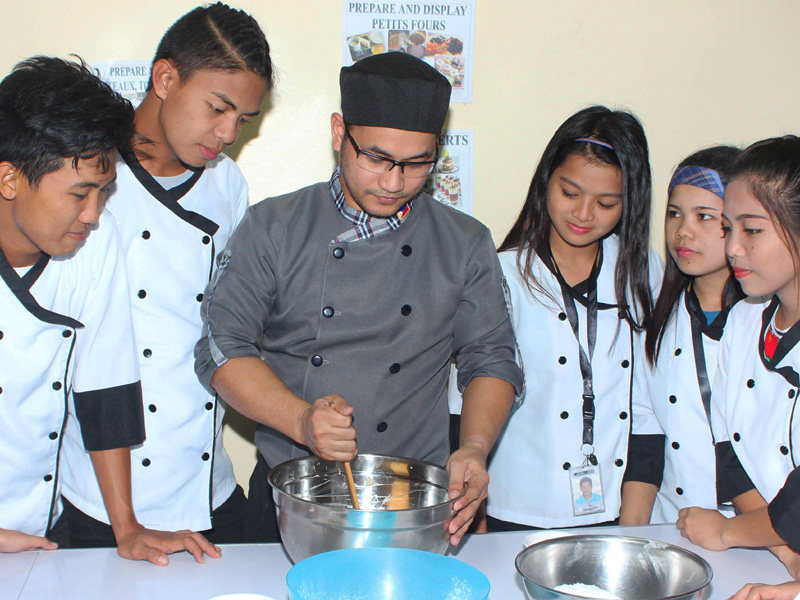 I am Zaldy Ramos Jr. from Pangasinan. I am a trainer of cookery by profession. But I started baking because one time there was a need for someone to teach bread and pastry at the...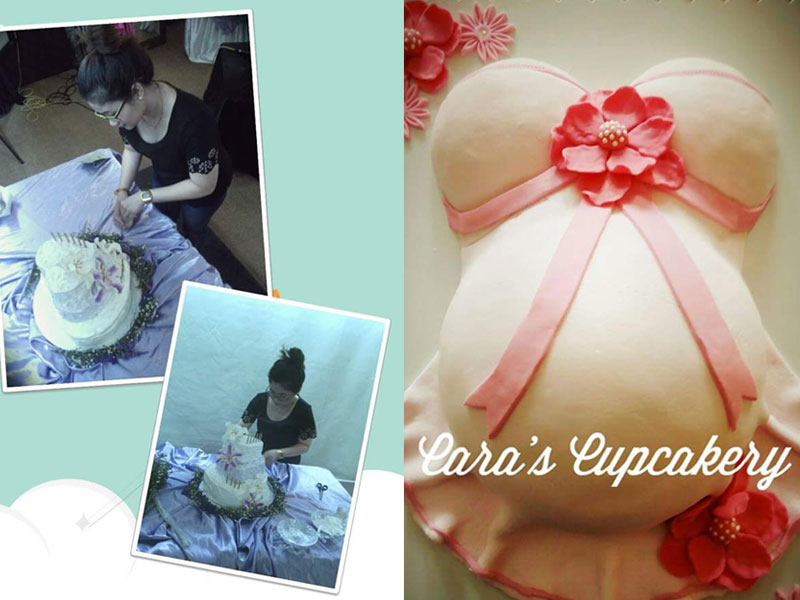 I'm Cara, a mom-preneur and working as an analyst and baker. I customize cakes and cupcakes. I started baking in 2013 --- enrolled myself in a baking class so I could bake a cake for...
Want to be the best baker you can be? Continuous learning is the key!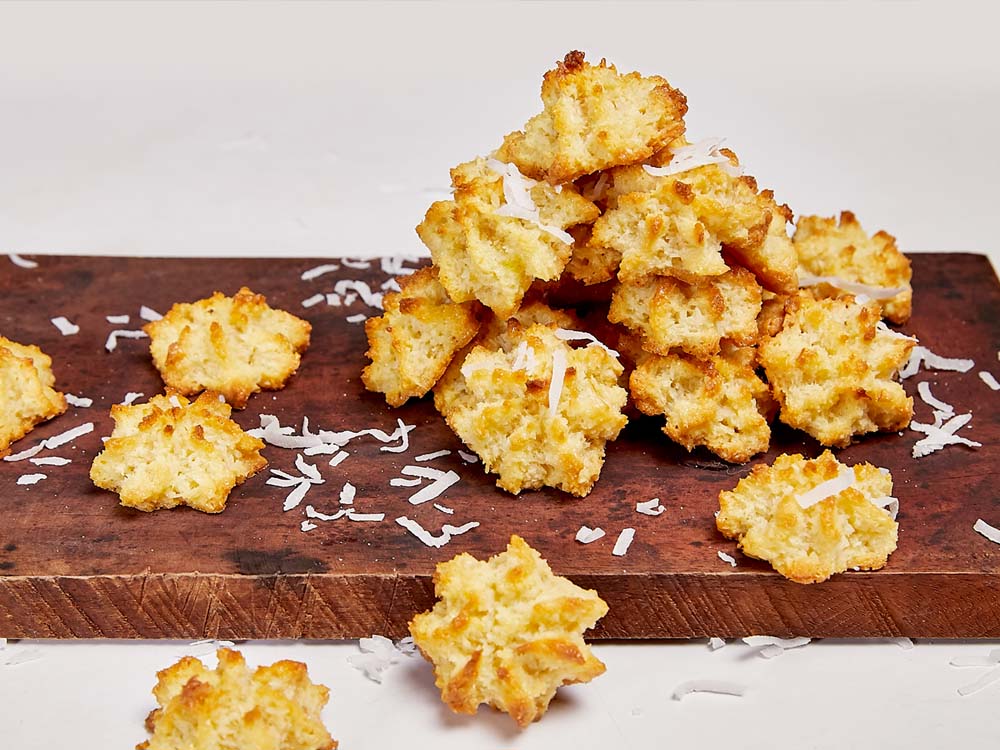 Living in lockdown gave parents a great opportunity to get their kids and teens into baking. It's a good hobby to learn while staying at
Don't miss the latest recipes we've made especially for you.