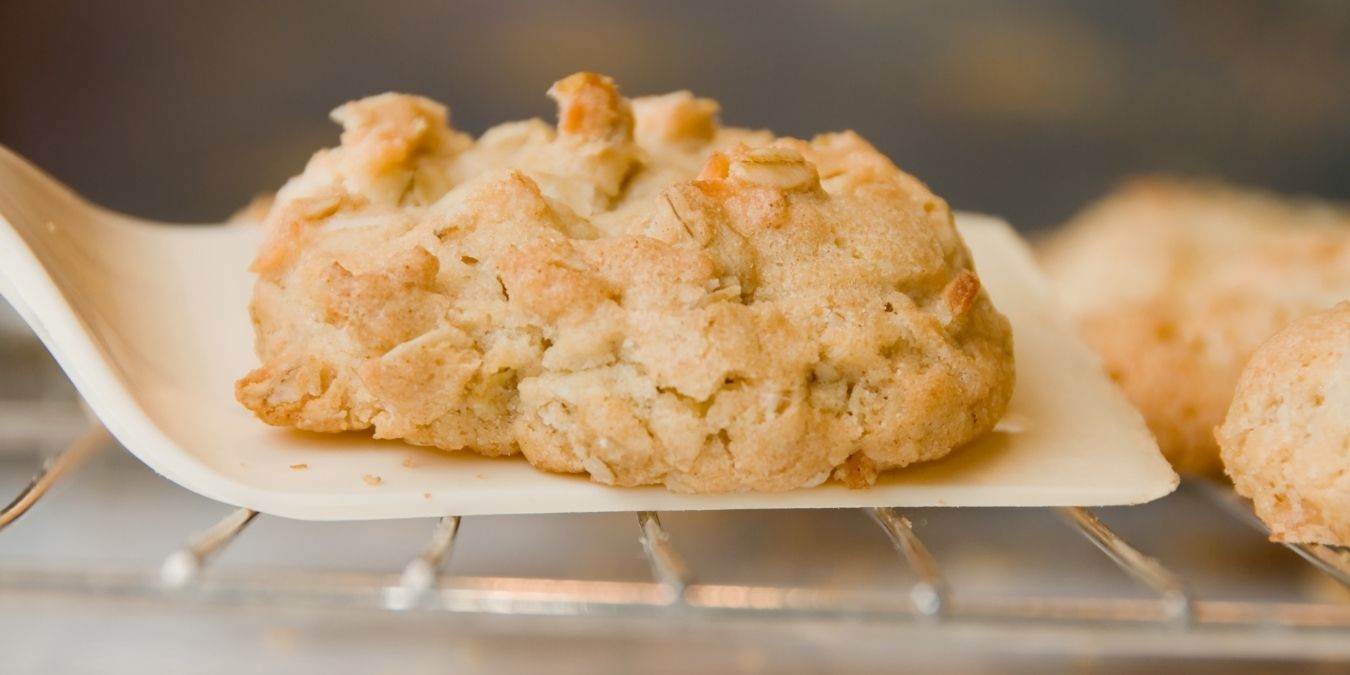 Kitchen Tools 101: The Versatile Giant Spatula The oversized or giant spatula usually comes in metal or silicone. It's a supersized version of one of the most essential baking tools ever. In fact, the NewGen
Be Part of a New
Baking
Revolution
We at New Gen Baker believe that baking is more than just an essential skill; it's an art passed on from one generation to the next that creates family bonding experiences along the way.
We are everyone's resource for recipes and expert advice, complete with a growing community of recommended bakers.
The revolution starts here!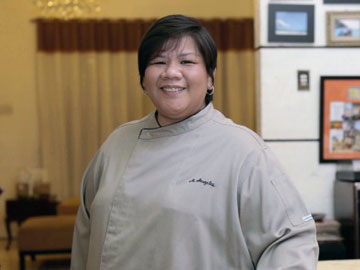 Maria Elmira Angeles, otherwise known as Chef Mira, or simply Mira, did not intend to get into baking as a career, but somehow found her way into the kitchen, and made it her home....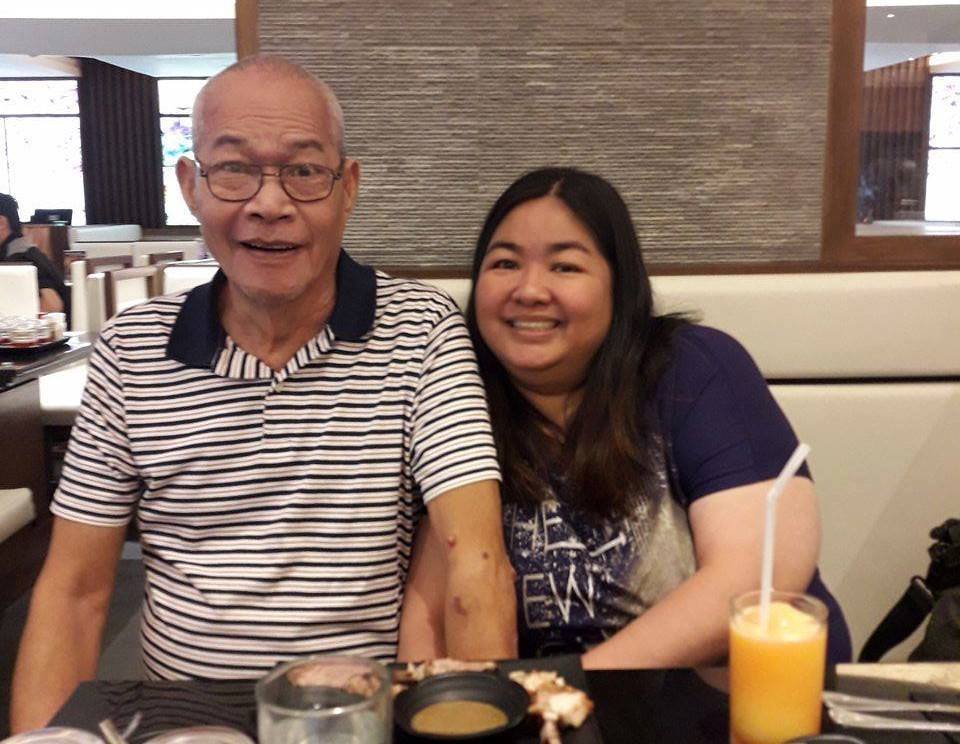 I'm Jheng de la Rosa. 37 years old. Hindi ako professional baker, and wala akong formal training. Trial and error lang based sa mga online videos na napapanood ko. Nai-inspire ako sa mga bakers na mahusay...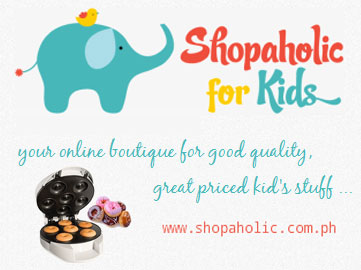 Shopaholic for Kids stumbled on these cute kitchen gadgets that they thought would be great for aspiring bakers, who want to start out with something small. After all, not everyone can afford a full...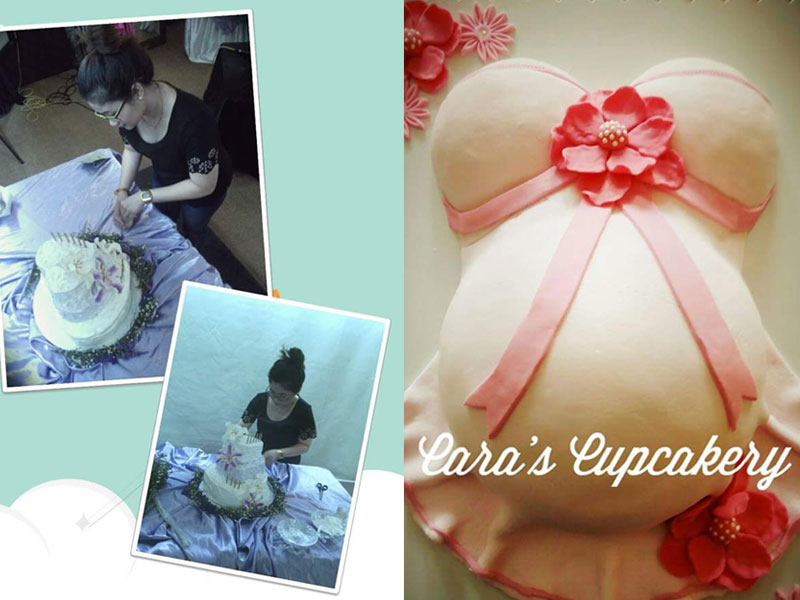 I'm Cara, a mom-preneur and working as an analyst and baker. I customize cakes and cupcakes. I started baking in 2013 --- enrolled myself in a baking class so I could bake a cake for...
Want to be the best baker you can be? Continuous learning is the key!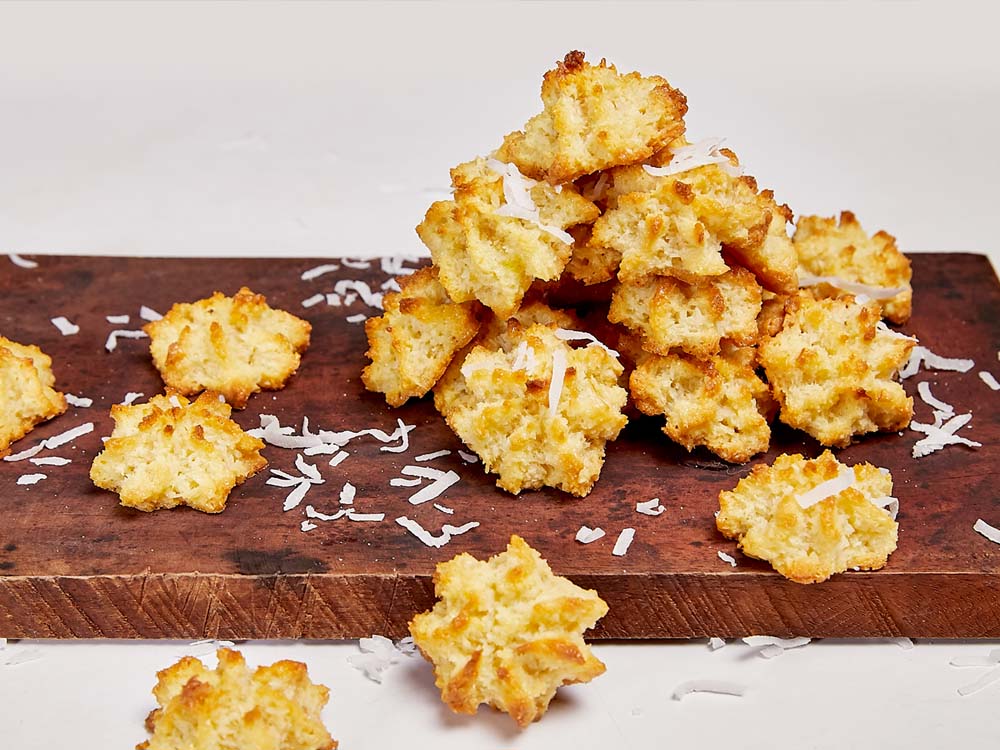 Living in lockdown gave parents a great opportunity to get their kids and teens into baking. It's a good hobby to learn while staying at
Don't miss the latest recipes we've made especially for you.