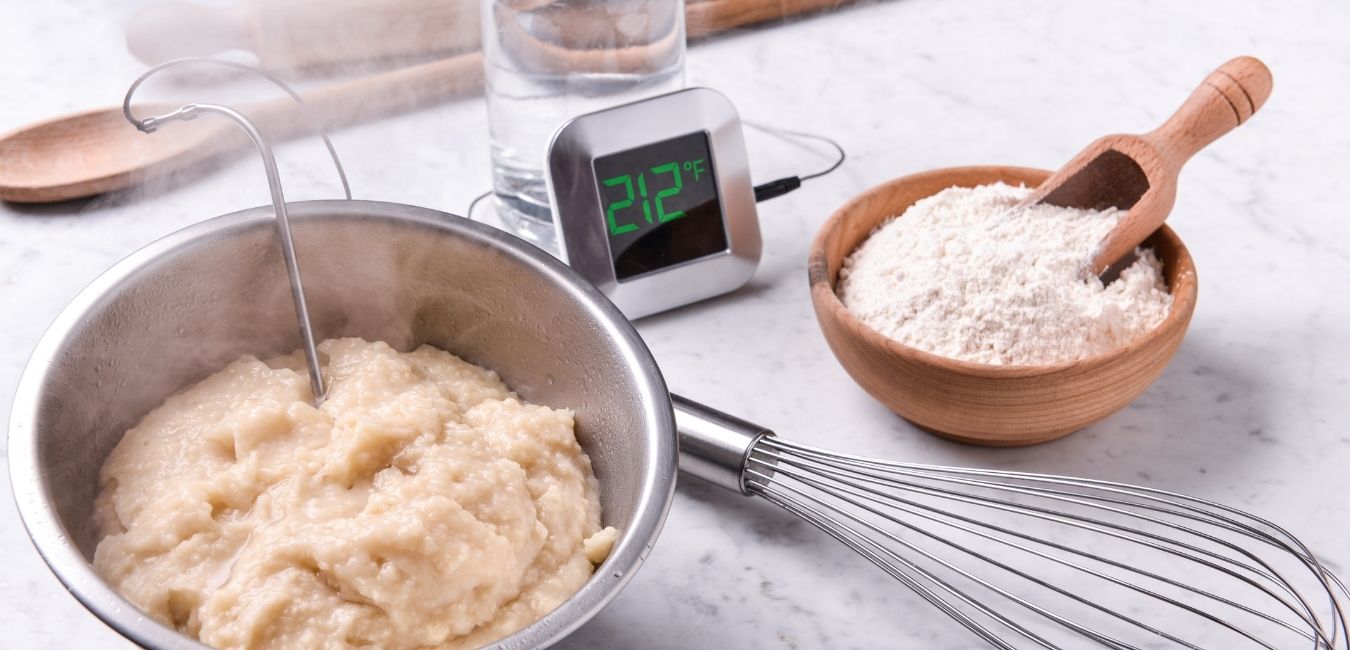 Praised by baking connoisseurs worldwide, Tangzhong bread or Tangzhong milk bread usually comes in the form of soft rolls or fluffy, creamy loaves. Also known as yukone, it's a departure from the usual crusty bread
Be Part of a New
Baking
Revolution
We at New Gen Baker believe that baking is more than just an essential skill; it's an art passed on from one generation to the next that creates family bonding experiences along the way.
We are everyone's resource for recipes and expert advice, complete with a growing community of recommended bakers.
The revolution starts here!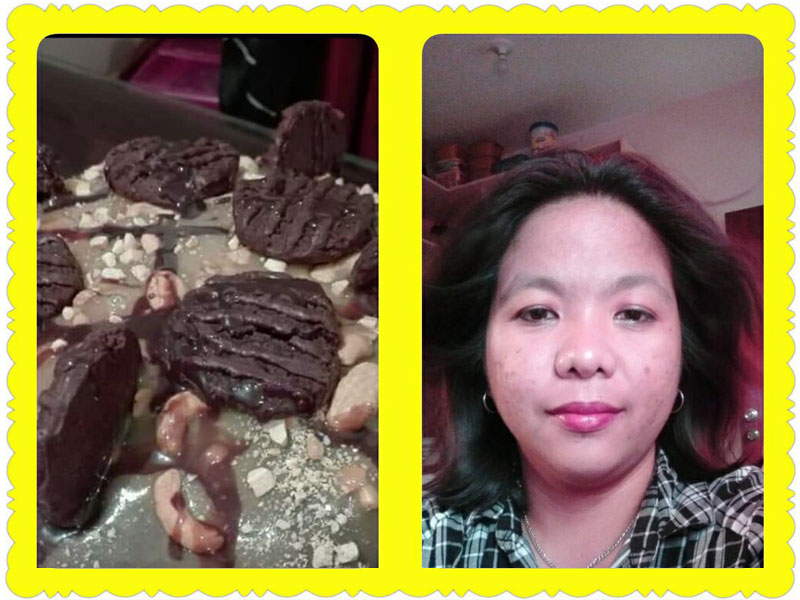 Ako po si Mrs. Janice Esplana. Nakatira po ako sa Cainta, Rizal, isang housewife na nangangarap magkaroon ng bakeshop soon. Actually, wala po akong business, pasumpong-sumpong lang pag naisipan mag business. Hindi ko po maalala kung...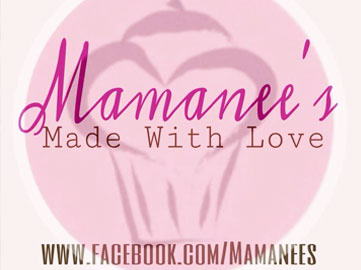 Let me introduce myself - close friends and my Hubby fondly call me Mamanee. I love this term of endearment since the word "Mama" alone, makes me feel smug. I am a woman in...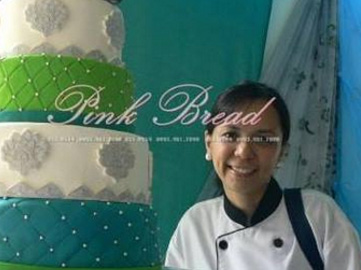 My name is Mary Rose K. Reyes, or "Maeyo," for short. I was previously a Restaurant Manager, now turned Homebaker, all whilst raising my 2 kids and husband LOL. I started baking in the mid 90's, during college, but...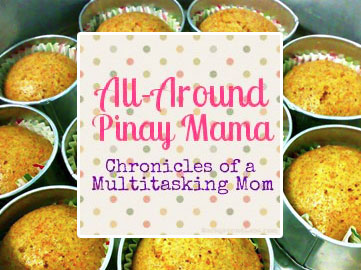 All-around Pinay Mama, otherwise known as Ms. SJ Valdez, loves looking for easy recipes on the web and making her own versions of them. Creating inventive dishes, especially cakes and pastries, is one of...
Want to be the best baker you can be? Continuous learning is the key!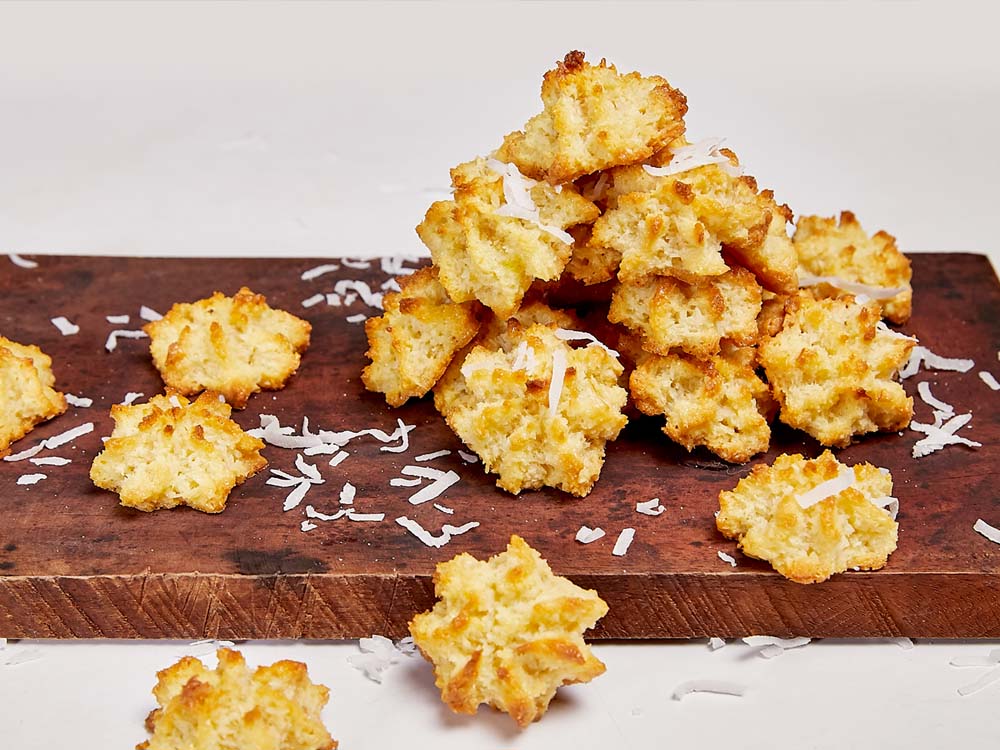 Living in lockdown gave parents a great opportunity to get their kids and teens into baking. It's a good hobby to learn while staying at
Don't miss the latest recipes we've made especially for you.