In a previous article, we taught you how to make buttercream, royal, and fondant icing. Now we're we're going to talk about how you can push things a bit further by getting creative with just the basics.
With a little research, we discovered some genuinely fantastic frosting ideas. And here's what we found! 
#1
Rainbow Chip Frosting by Cinnamon Spice and Everything Nice
We just love how festive this frosting looks and tastes with its multitude of colorful edible bits.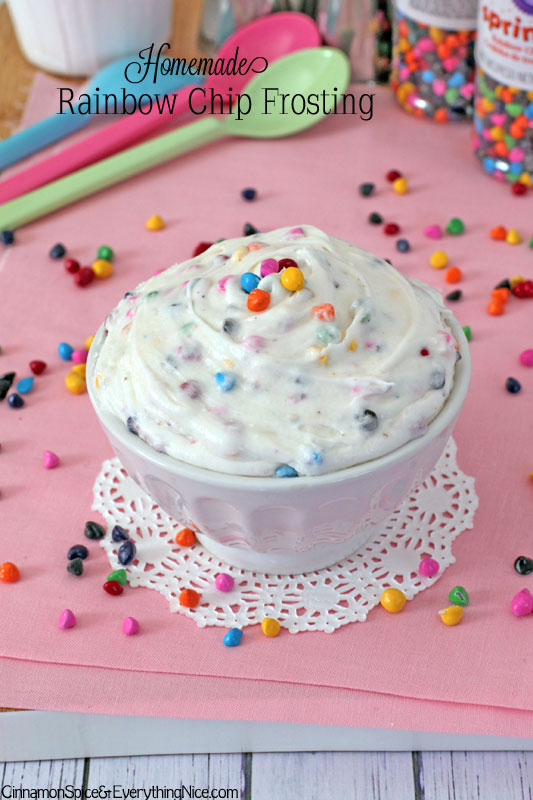 This recipe uses cream cheese to give it a unique flavor, and we recommend using rainbow chip crunch sprinkles by Wilton. If that proves difficult to find, rainbow sprinkles from The Baking Warehouse are a worthy substitute.
This frosting is perfect for a birthday cake or cupcakes.
As if actual Rice Krispies Treats aren't enough, this cereal frosting really takes the cake (pun intended!).
It has all the sweet marshmallow goodness of everybody's all-time favorite munchies. It also gives you a great crunch and texture in every bite!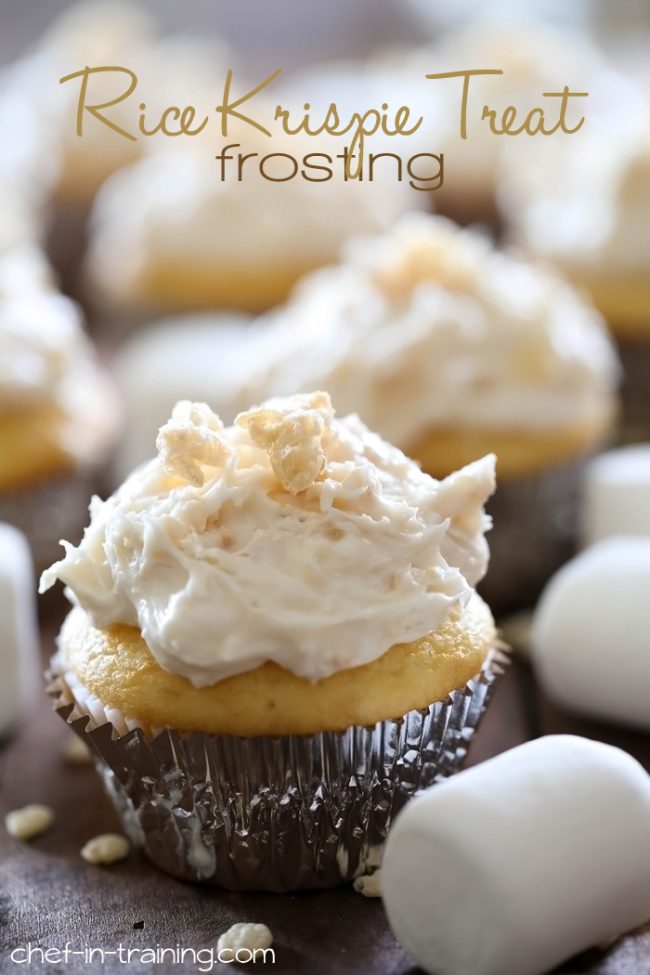 You can buy Rice Krispies Treats in the grocery or make your own at home. Get the recipe on the cereal box or check it out here.
Yum! Yum! Yum! We love Reese's Peanut Butter Cups, and we know you do, too.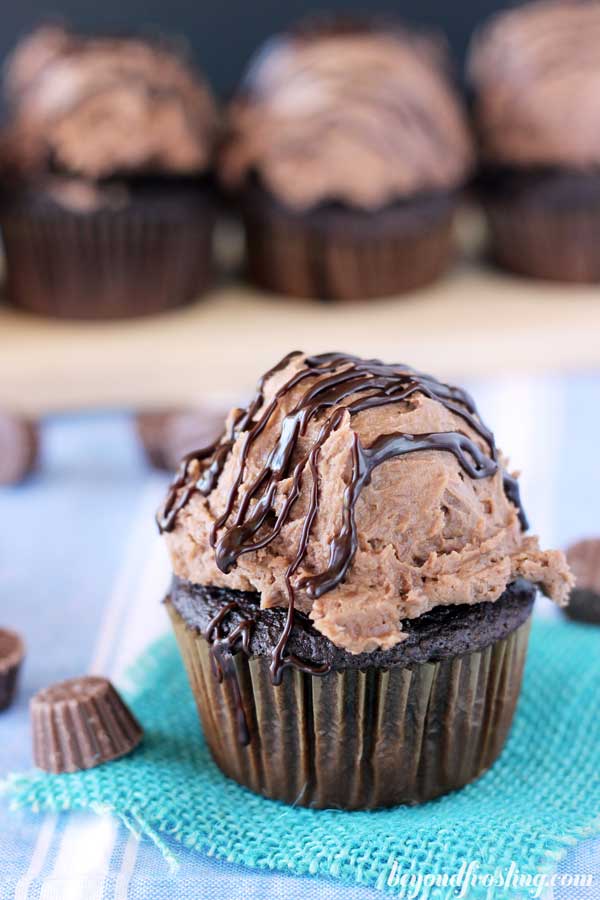 This frosting is so easy to make and consists of just five ingredients that you can quickly pick up at your nearest supermarket or baking store.
It's extra decadent when you use it as frosting for chocolate cupcakes or cakes!
You can never have too much rainbow frosting! We really love how this technicolor buttercream creation can light up any table. It's the kind of icing that is sure to make whatever you bake disappear in a matter of seconds!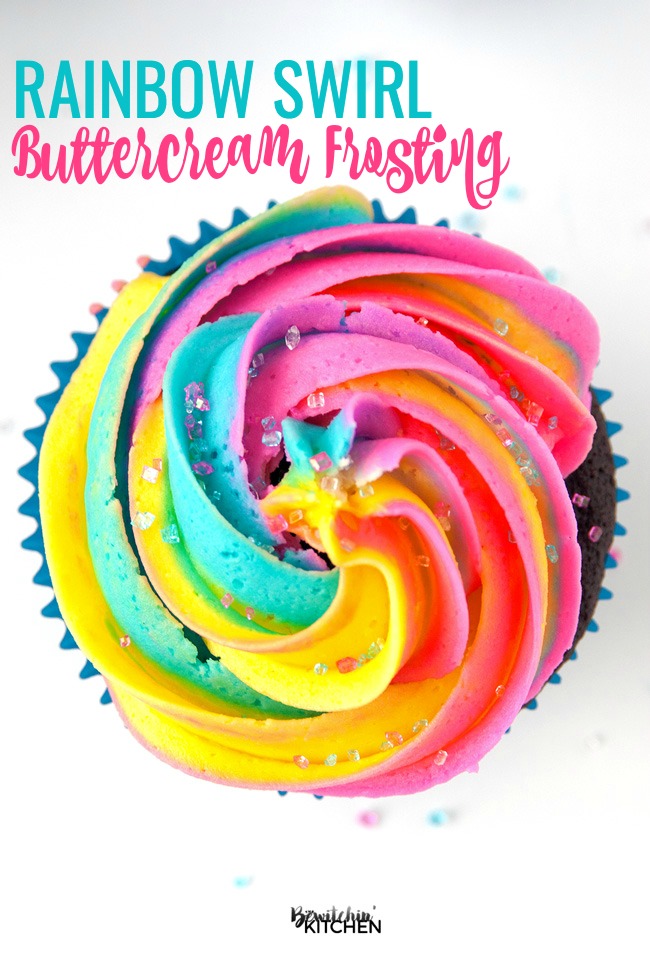 The magic ingredient here is, of course, food coloring. It's relatively easy to make, but preparation will take a bit longer than usual depending on how many colors you want to incorporate.  
But the end product is simply beautiful, and kids will absolutely love it!
Life just wouldn't be complete without a frosting counterpart for chocolate chip cookies. This recipe is a surefire way to turn a delicious cake into something out of this world! It's so easy to make, that with a little supervision, even your kid sister or brother could make it!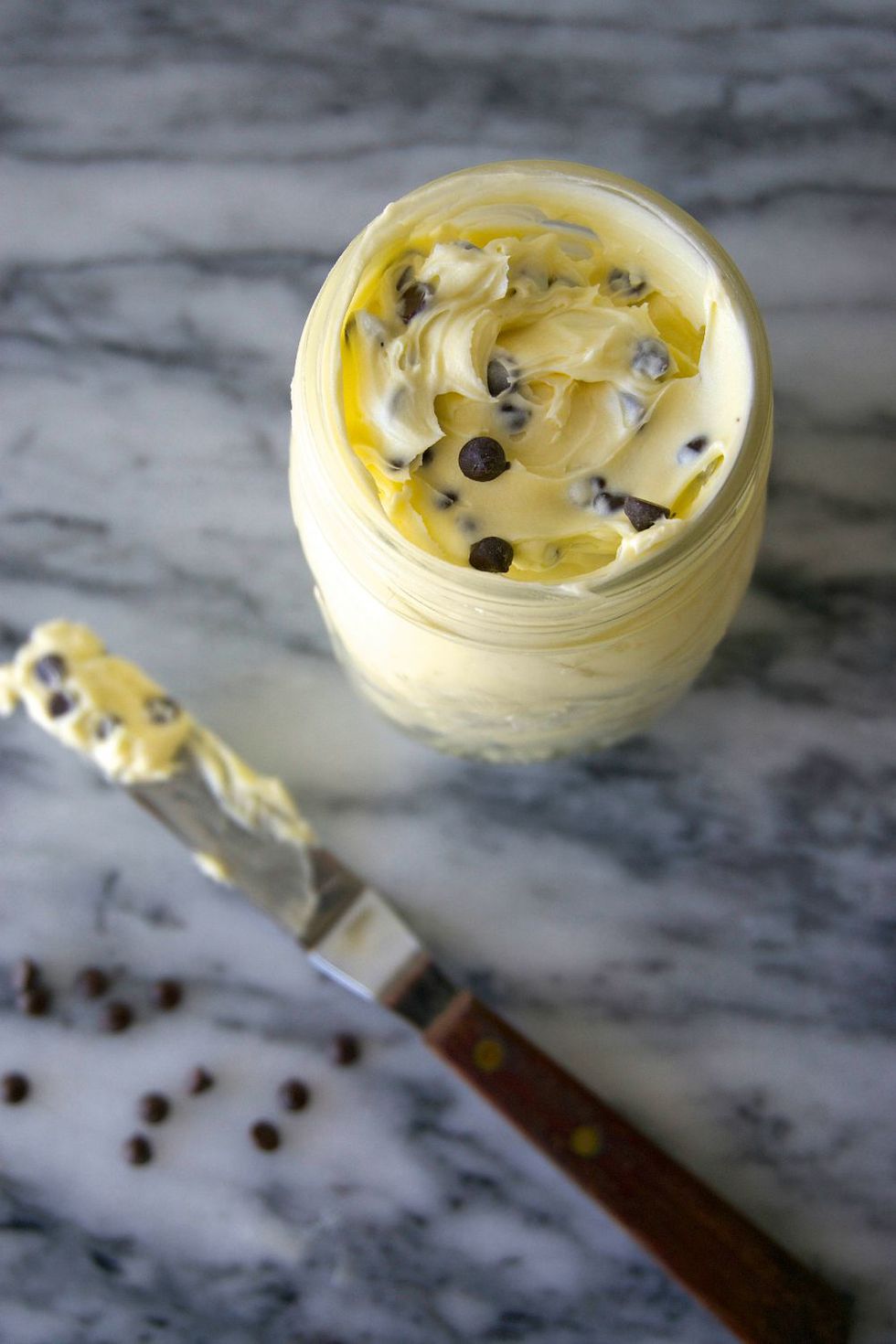 So much creativity goes into frosting a cake. So let your imagination go wild and channel it into your cake decorating. There may only be so many icing tools and techniques to bring your fantasy cake to life, but the possibilities are virtually limitless!