Due to popular demand, we've put together even more tricks to make your baking life so much easier. With all the baking the NewGen staff has done over the years, there's lots to choose from, so expect more to come in future articles.
But for now, we're giving you five more hacks we're sure will come in extra handy for your next baking project.
#1 How to Keep Cookies Moist for Longer
So, you've whipped up an extra-large batch of cookies that's taking a wee bit longer to gobble up. You might be thinking that in a few days all that gooey moistness will turn to stale brittleness. Well this hack will help you keep them chewy and moist for longer.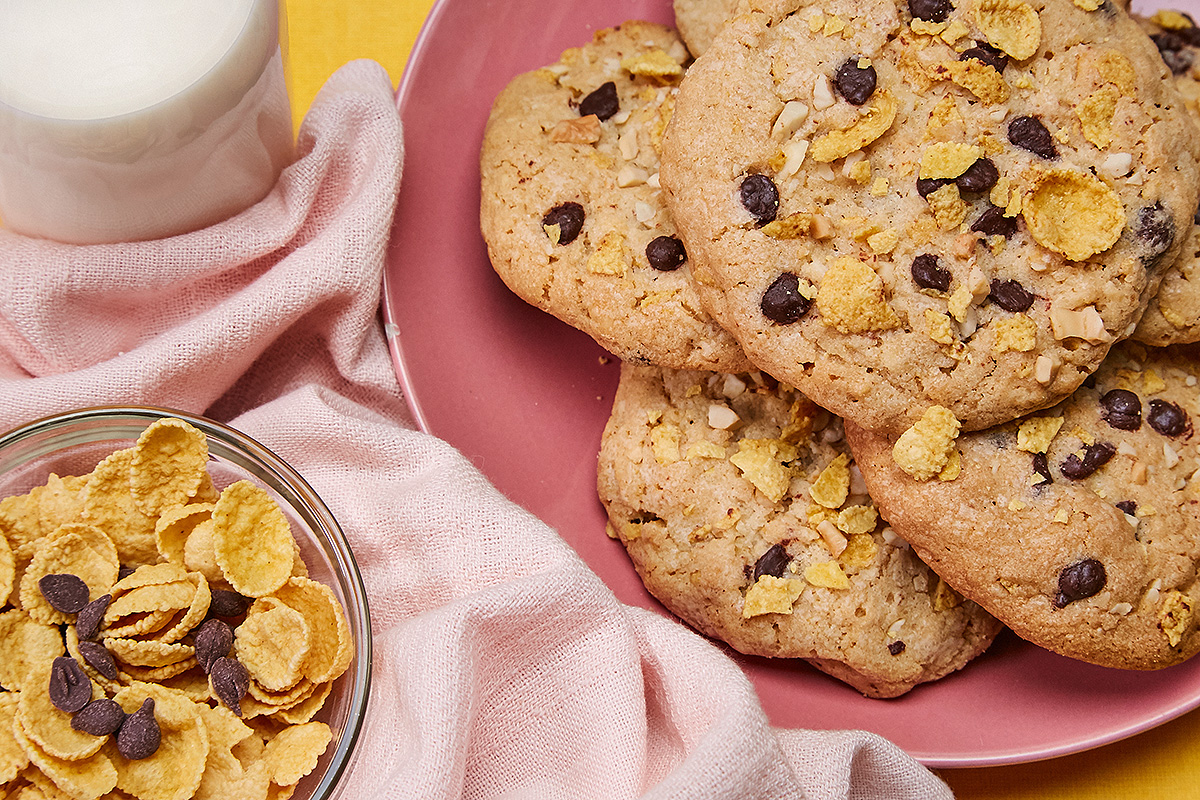 Simply take an apple slice and place it in your cookie storage tin. The apple's moisture will help keep your cookies tasting great. This also works for hardened brown sugar! Apparently, an apple day keeps more than the doctor away.
#2 Get Those Refrigerated Eggs Down to Room Temperature
Room-temperature eggs can make all the difference when it comes to your cake's texture. In fact, they combine better with the other ingredients that make your batter rise more, making your cake taller!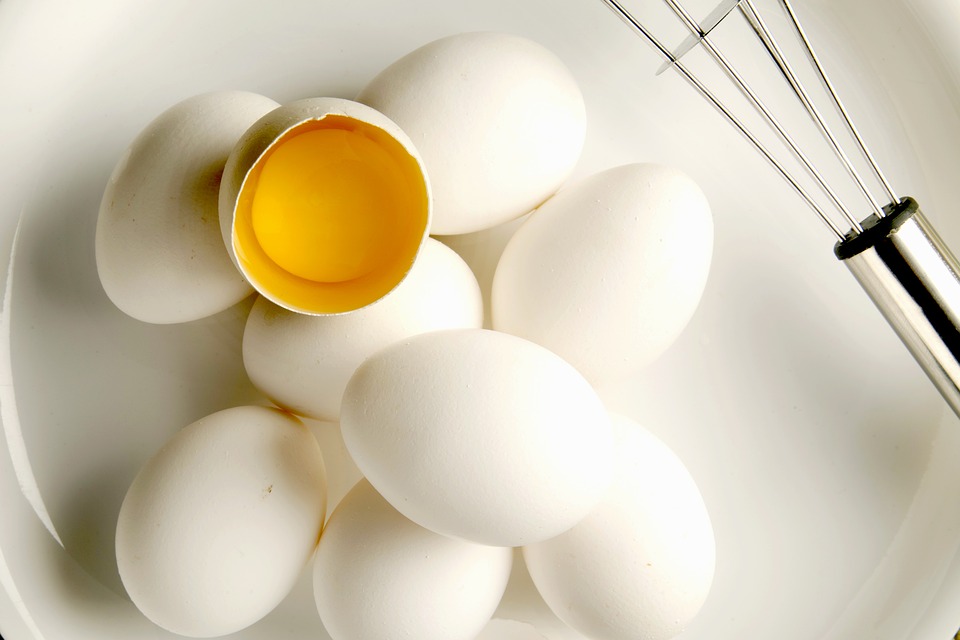 If you forgot about taking your eggs out of the ref beforehand, just put them in a bowl of water for five minutes, but not longer than 10. Avoid using boiling water or else your room-temperature eggs might turn out hard or soft-boiled.
#3 Keep Chocolate Cake from Sticking to the Pan
We know how frustrating it can be when your beautiful chocolate cake sticks to the pan. It can be especially annoying if you put flour to prevent this from happening, only to discover your chocolate cake has an unwanted white layer.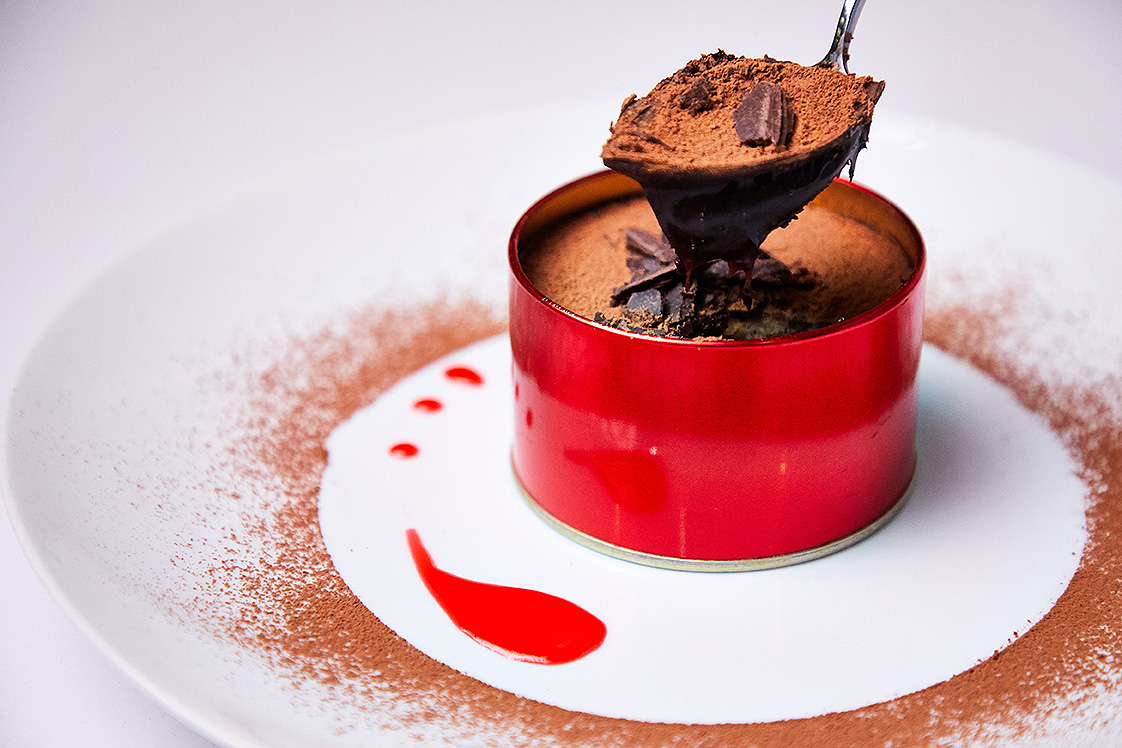 The solution is pretty genius. Use cocoa powder! Not only does it prevent the batter from sticking, it also adds an extra chocolate kick to your delicious cake.
#4 How to Make No-whisk Whipped Cream
Making whipped cream can be pretty tiring, especially if you're whisking it with your hands. This technique's been tried and tested, and guess what? It tastes pretty good, too!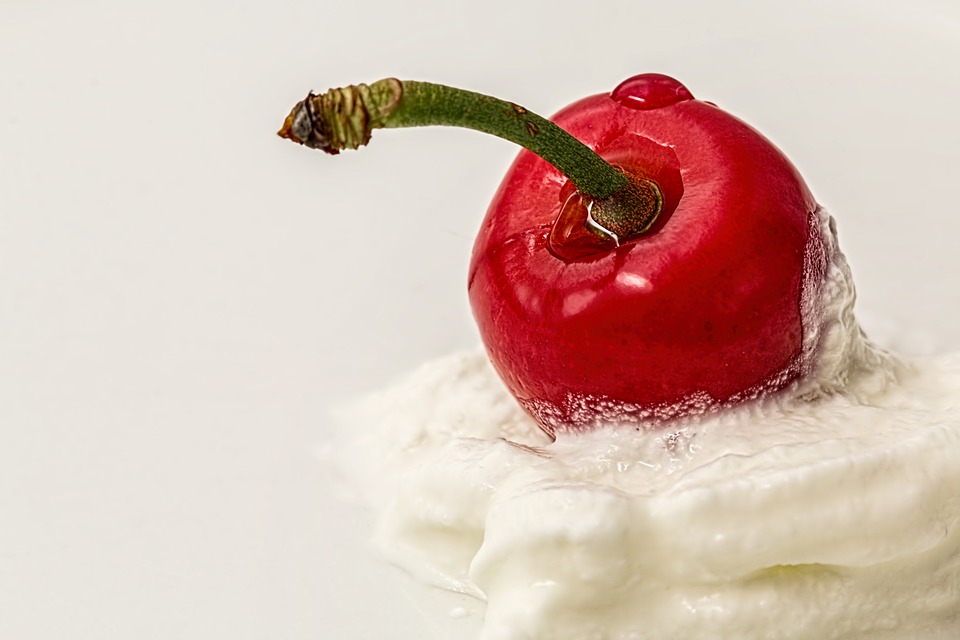 All you need is a mason jar. If you don't already have a few in your kitchen, they're pretty easy to find nowadays. Put your heavy cream, vanilla, and powdered sugar into the jar and mix them with a spoon. No need to whisk! Pop the jar in your freezer for 15 to 20 minutes, take it out, and give it a good shake. Voila! Your whipped cream is good to go.
Got your own baking hacks? We'd love to hear from you! Tell us what you've learned or share your tips and tricks by leaving a comment below.