Cake just isn't the same without some pretty, sugary icing over it. It's the best part of the cake decorating process and levels up how it looks and how it tastes.
Icing is easy to make, and with just a few ingredients, you can have beautiful, simply delicious frosting to layer onto your baked creations. All it takes are the right kitchen tools and a little help from The Maya Kitchen and New Gen Baker.
Start with something simple like Caramel Icing. It's practically effortless to master and can produce impressive results.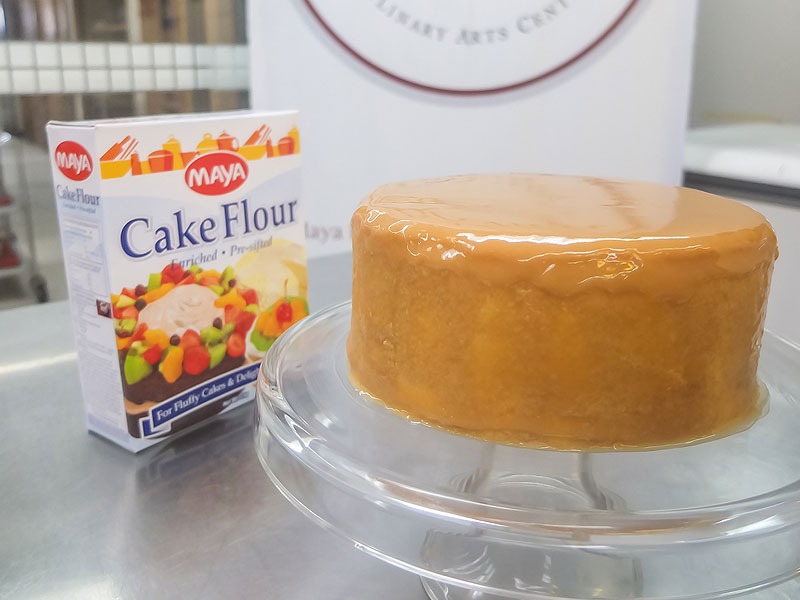 Chocolate Ganache is another essential recipe for cake decorating. You can cover an entire cake with it and turn it into the best tasting cake ever! The recipe itself is quite versatile and allows you to adjust based on how long you let it cool or whether you whip it.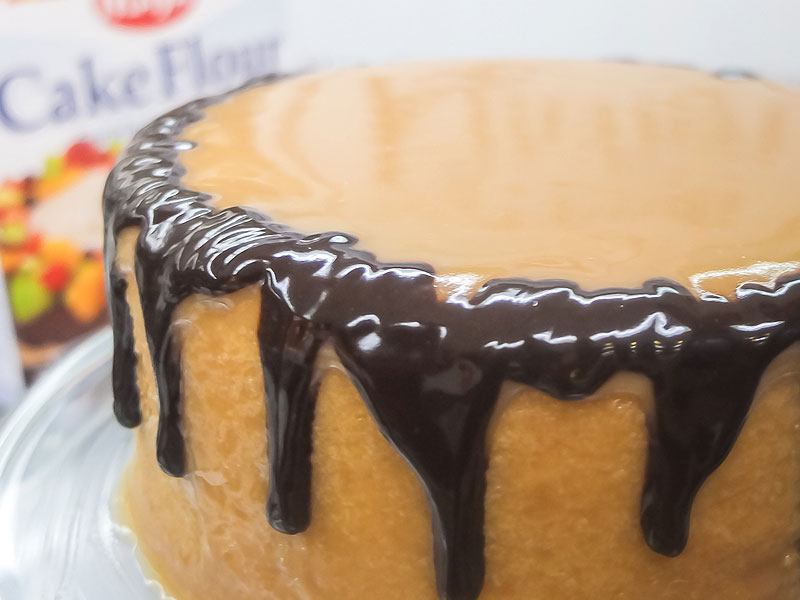 Remember, if at first you don't succeed, you can always ask help from The Maya Kitchen. ???? With the right culinary art school, churning out sweet and beautiful creations are much easier than you think.