If there's one Christmas gift that never fails to please, it's a tin or more of delicious cookies baked with love. They make ideal presents and have a longer shelf life than most food items. The experts at NewGen Baker have crafted and kitchen-tested tons of recipes over the years, and as an early gift for bakers like you, we present our list of delicious cookies to gift this Christmas.
Social distancing might mean you're not be able to see everyone on your nice list over the holidays. But you can easily have your cookie care packages delivered to friends and family. So, before anything else, make sure to read our guide on how to safely pack and curate care packages.  
We categorized our recipes to make choosing easier for you. Without further ado, here's our list:
Holiday-themed Cookies
Get into the spirit of the season and bake a batch with a Christmas motif!  
Christmas Sugar Cookies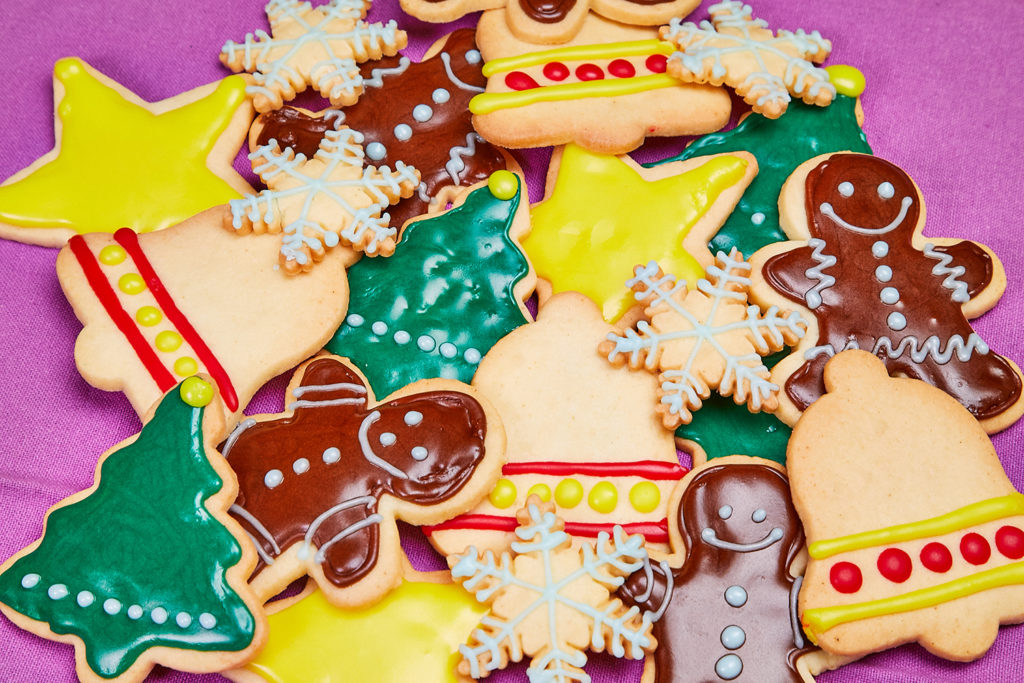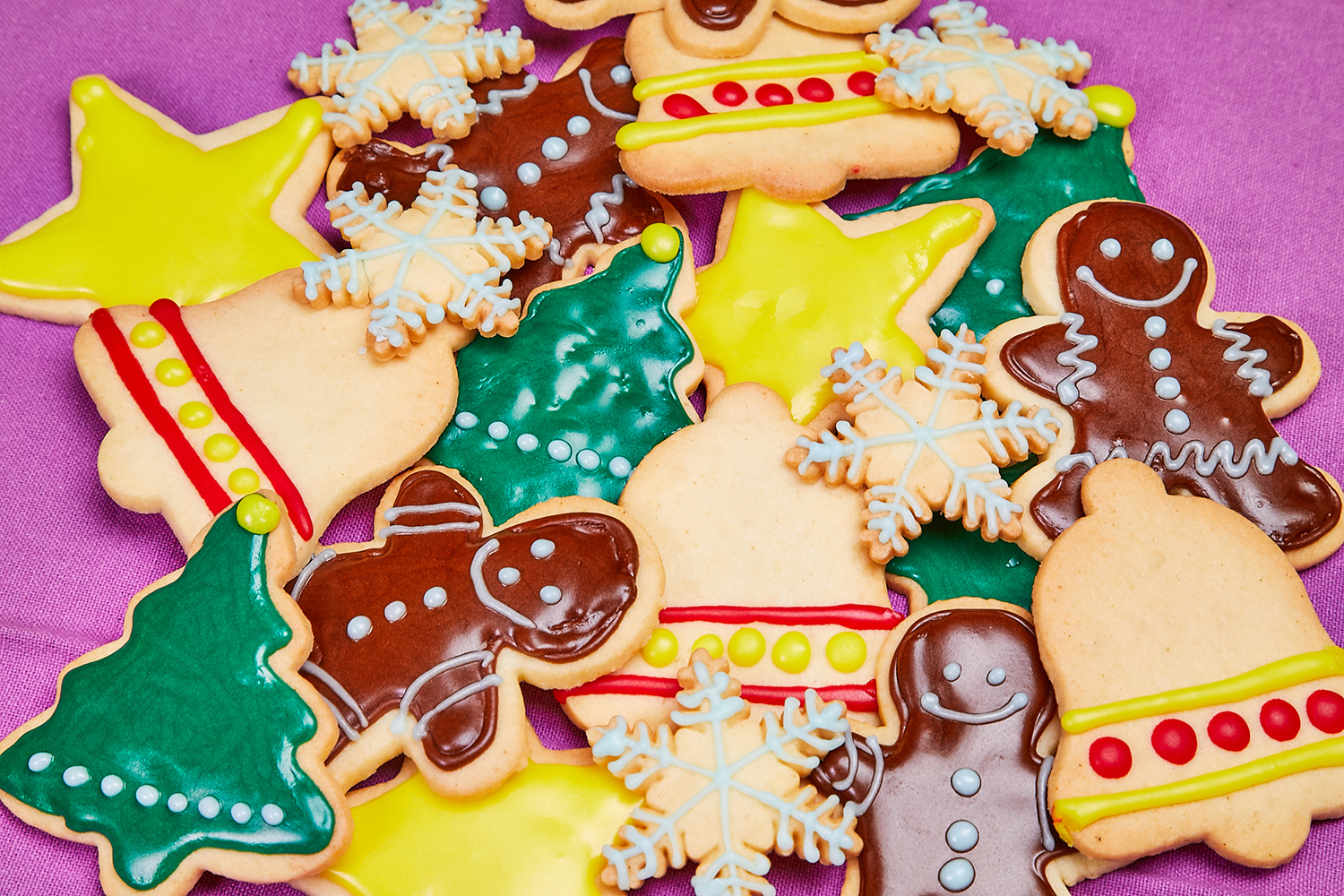 This easy recipe is amazing for three reasons. First, it sparks holiday cheer with classic Christmas shapes. Second, you get to test out your creativity and icing skills. And finally, it churns out a batch of 24 delicious cookies, one for each day of December leading up to Noche Buena. Think of it as an edible Advent Calendar!  
Christmas Sprinkled Crinkles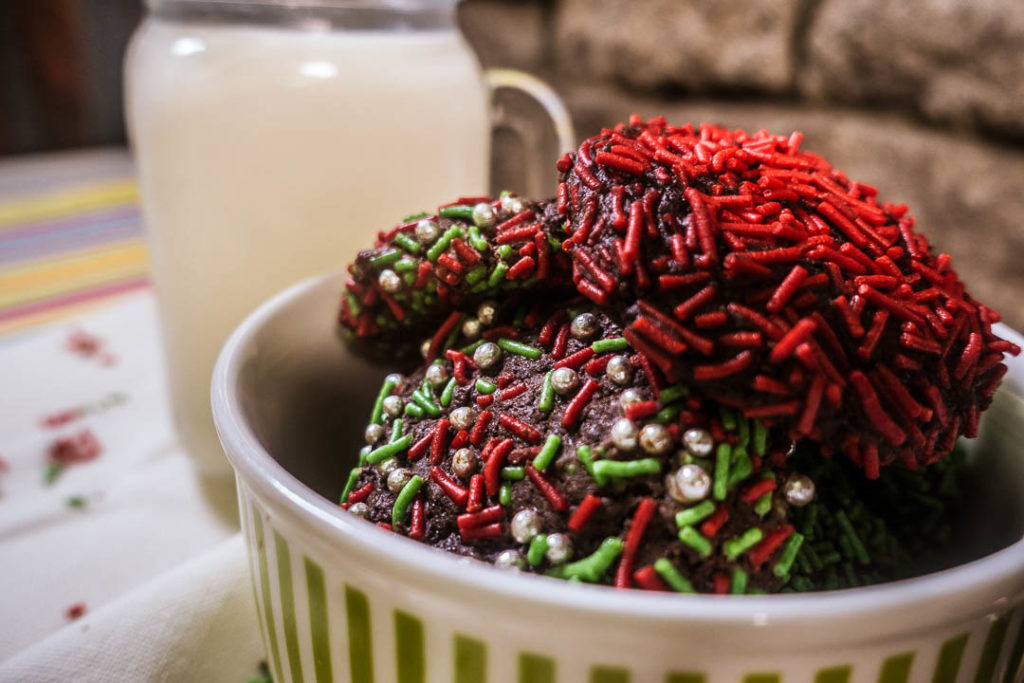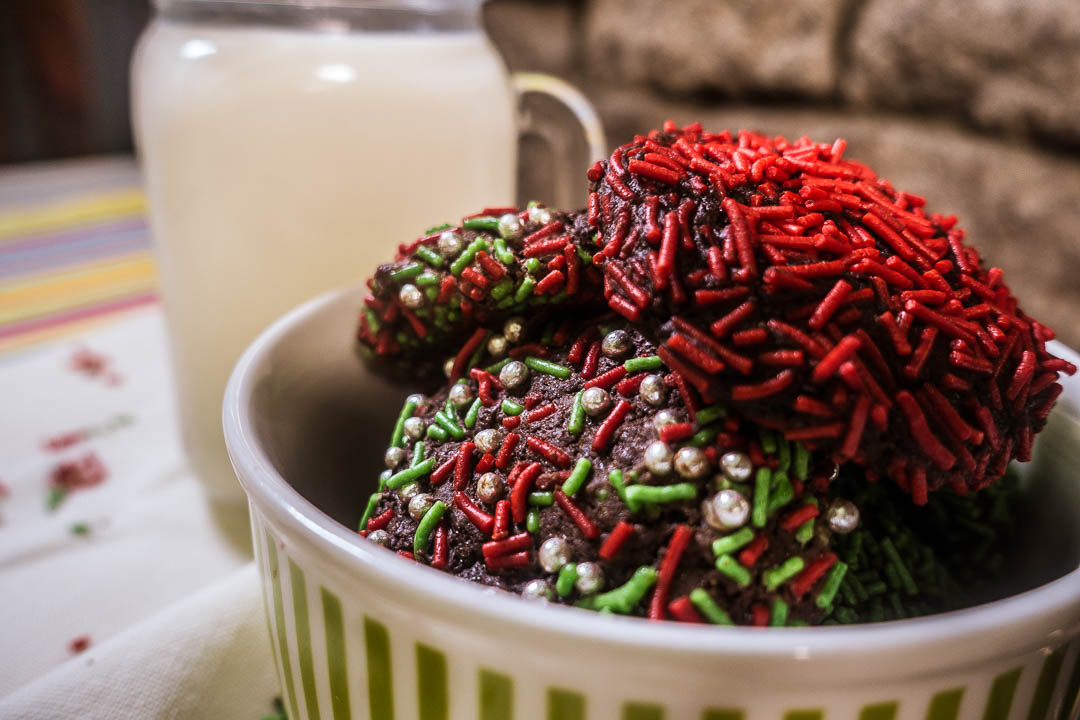 What's Christmas without crinkles? These are a festive take on everyone's favorite exchange gift! Instead of powdered sugar on top, these delicious cookies have green and red candy sprinkles. Add some gold ones to make them even more Christmas-y.
Blond Butter Cookies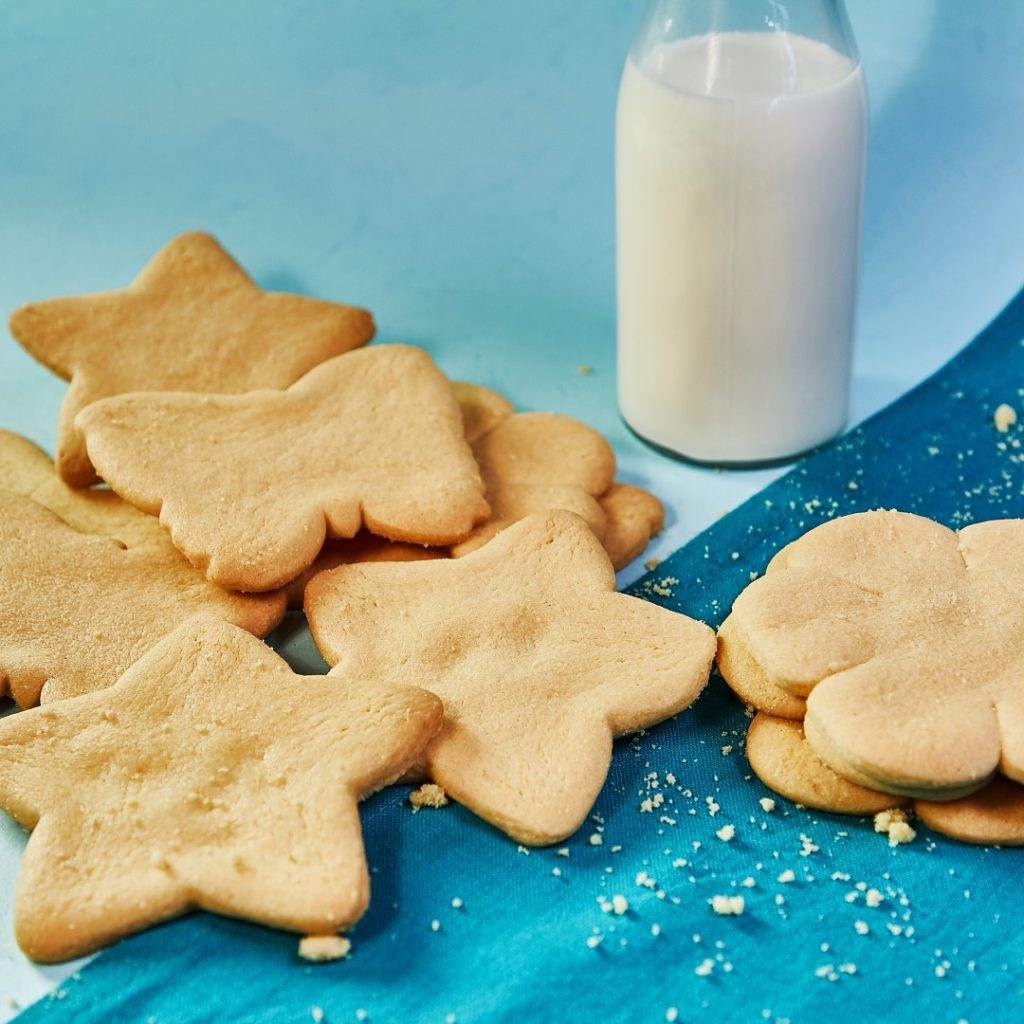 Blond Butter Cookies call to mind the beautiful parols that decorate Filipino homes and churches every December. This Maya Decadence Yellow Cake mix used in this recipe gives it a rich flavor. It's so simple and easy to make you might already have all the ingredients in your pantry!
Delicious Cookies for Chocolate Lovers
Ever wonder why eating chocolate feels so good? It contains an amino acid called tryptophan, which is responsible for raising your serotonin levels, especially dark chocolate. That's why these delicious chocolate cookies make great Christmas gifts!
Thick and Moist Chocolate Chip Cookies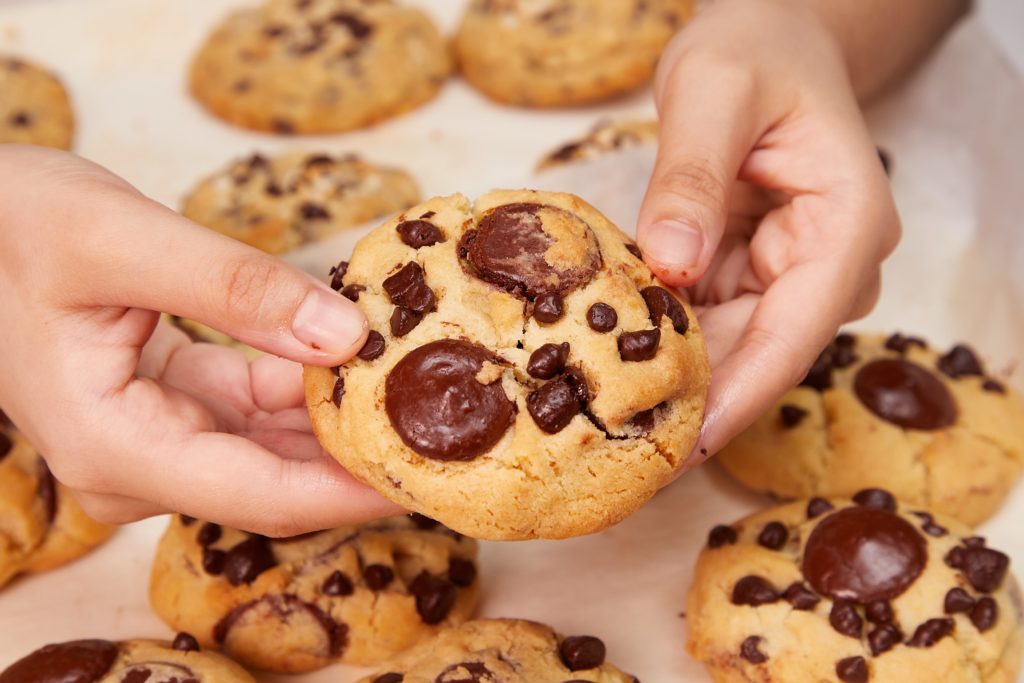 These are a step up from the average chocolate chip cookie because there's more to enjoy in every bite. Maya All Purpose Flour and LFM Bread flour in this recipe combine to make cookies that are extra thick, while dark chocolate chips increase feel-good levels all around!
Chocolate Fudge Cookies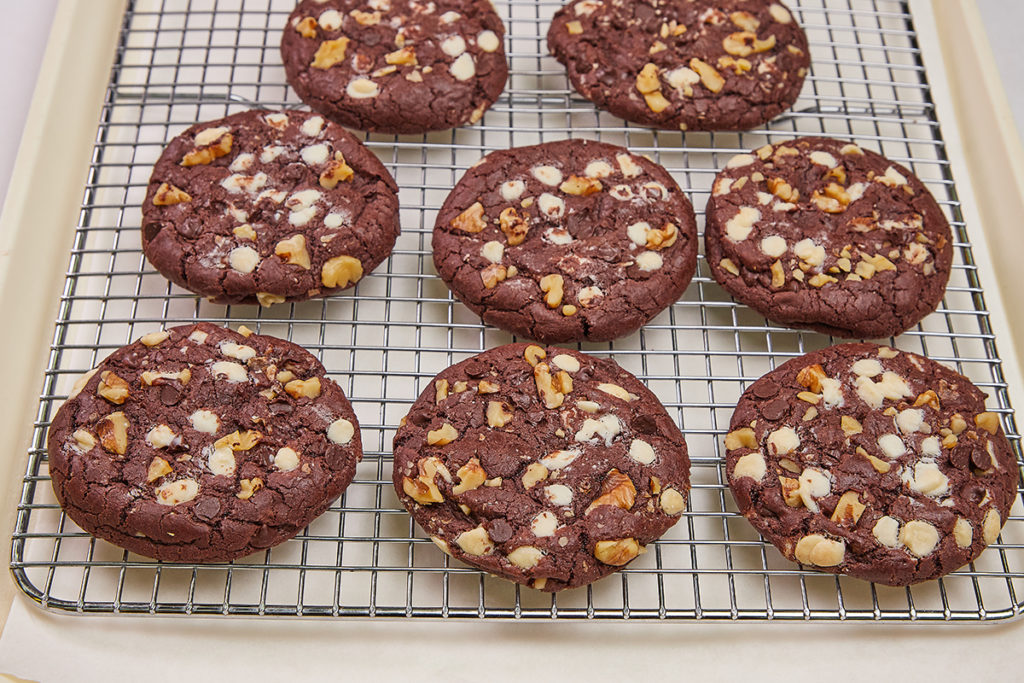 These delicious cookies rate a 10 for chocolate content because they're made with chocolate chips and MAYA Chocolate Fudge Brownie mix. The recipe calls for roasted walnuts for extra crunch, but feel free to use your favorite nuts instead.
Chocolate Meringue Kisses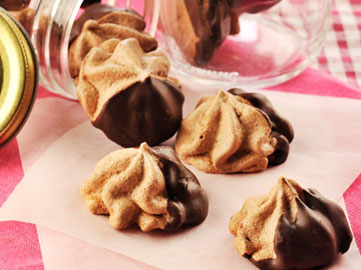 Meringues are cookies that use egg whites to give them a light and crispy texture. After baking them for 40 minutes, turn off the oven and leave them there for an hour to get them to their desired crispiness. That's why they're also known as "forgotten cookies." Our recipe has cocoa added into the mix and dark chocolate for dipping to make a chocolate cookie gift that's sure to delight.   
Cookies with a Twist
Last but not least, here are our recipes for delicious cookies to give this Christmas that are far from typical. Each one is unique.  
Red Velvet Whoopie Cookie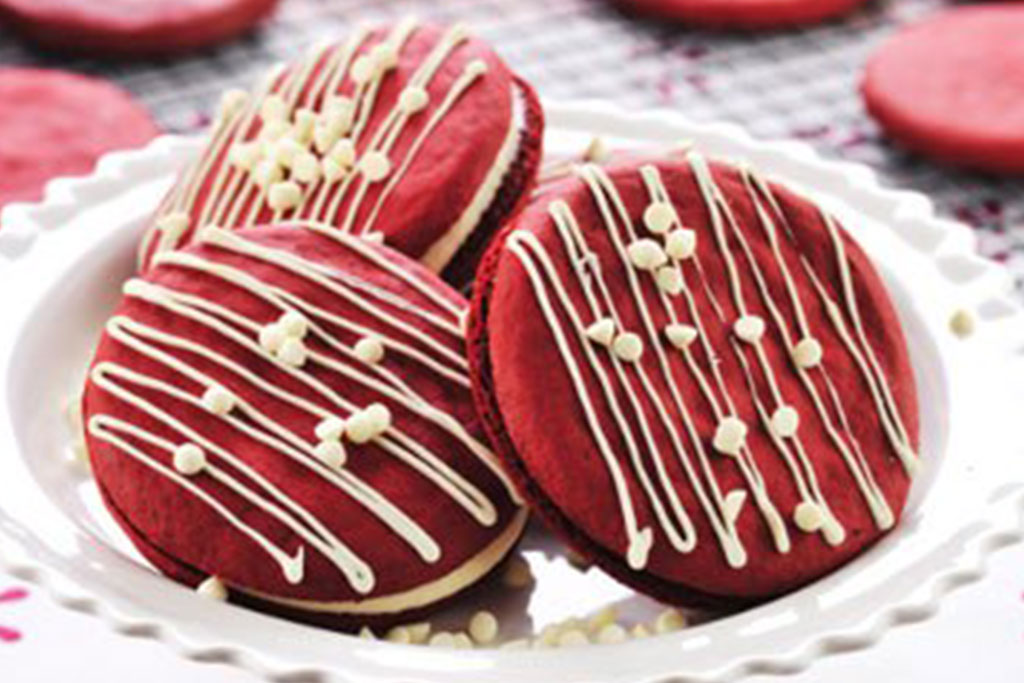 Contrary to what some people think, red velvet baked goods aren't a trend made popular by Instagram. In fact, red velvet cake was served as early as the Victorian era. Our version of whoopie cookies consist of cream cheese filling sandwiched in between two red velvet cookies. A drizzle and sprinkle of melted white chocolate and chips make these delicious cookies a beautiful gift.
Colorrific Cookie Shots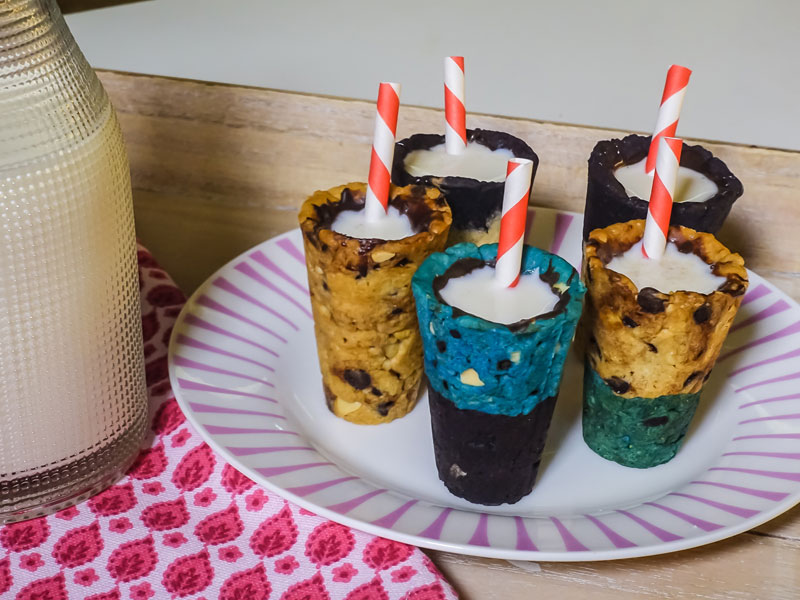 Don't let the name fool you. These delicious cookies don't contain liquor and are completely kid friendly. They're colorful cookie glasses coated with melted chocolate on the inside. Fill them up with milk, hand them out to the kids, and join them in a round of Christmas cheers! 
The Hidden Brownie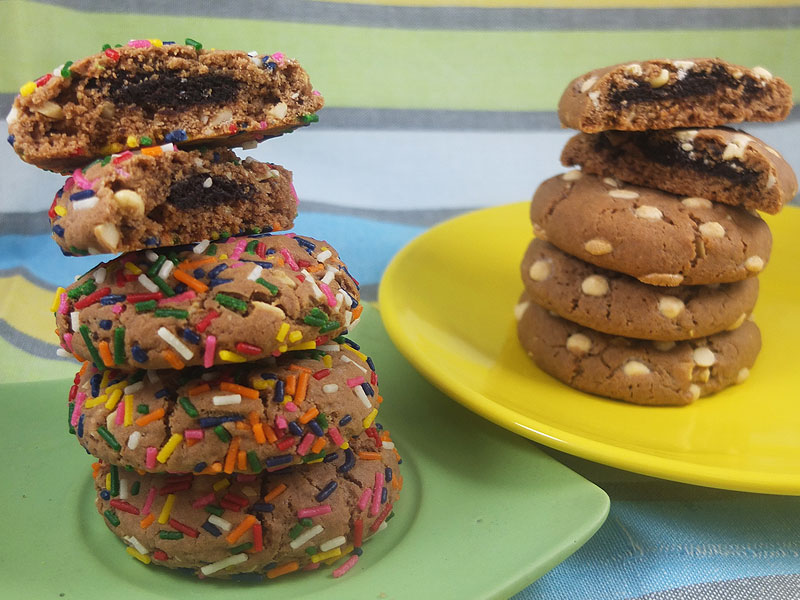 One of our most popular recipes, this consists of delicious candy-sprinkled cookies with walnuts and a surprise brownie center! Pack them in a tin and wrap it with rainbow gift wrapper for a delicious and colorful Christmas gift for any kid.
Chocolate Crinkle S'mores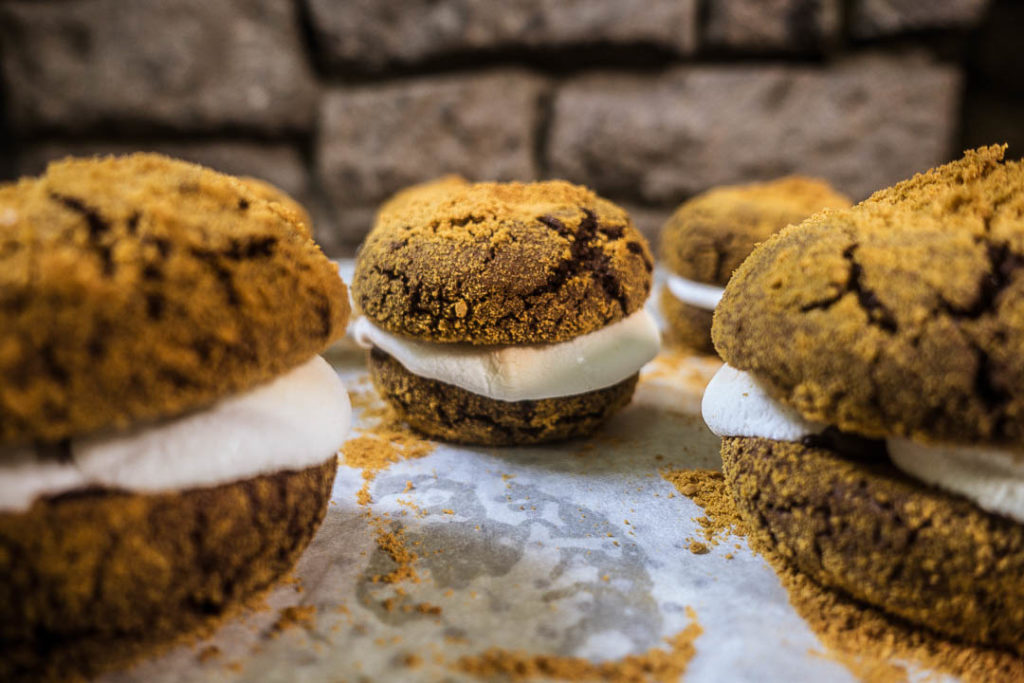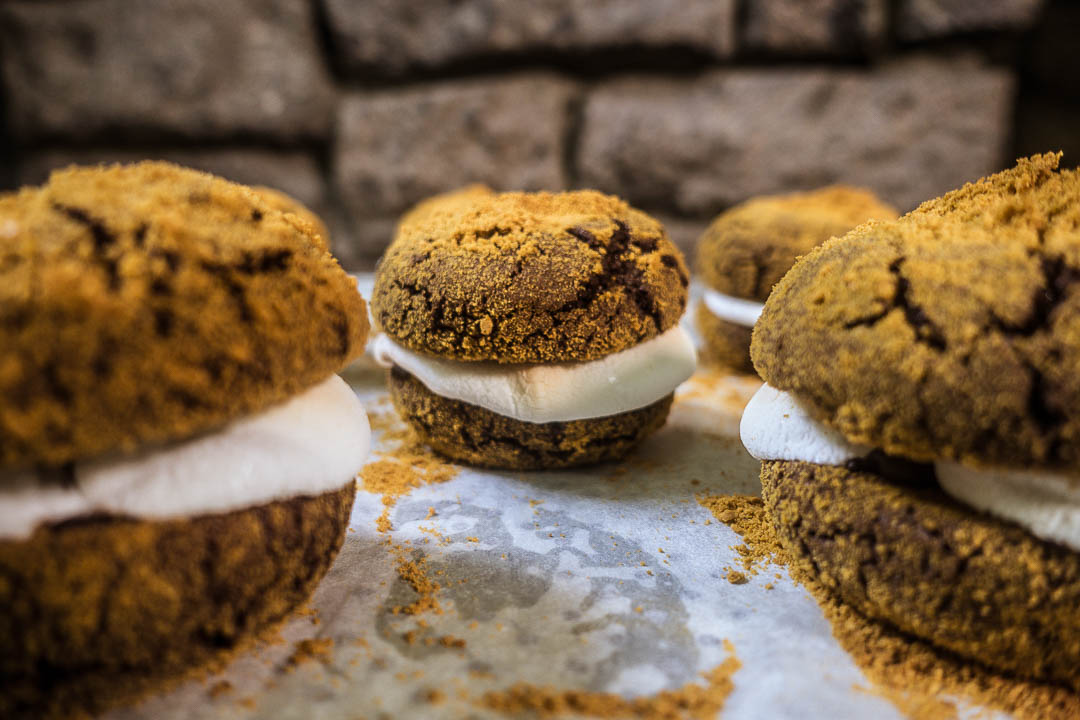 Traditional s'mores are chocolate and marshmallows sandwiched between graham crackers and roasted over an open fire. But for those who don't have a fireplace at home, you can bake them a batch of our Chocolate Crinkle S'mores so they can have a taste of what it's like to enjoy this famous treat.
Try your hand at these recipes and gift your loved ones with delicious cookies this holiday season. Let us know how much they enjoyed them by leaving a comment below.