What makes a recipe quarantine-friendly? For starters, a quarantine recipe needs to be something quick, easy, and made with ingredients that are readily available in your pantry or refrigerator. Like hotcake mix! It can even be the kind of dish that doesn't require an oven.
Just think about how often you order out to satisfy your craving for fast food. Restaurant hacks are the best for your quarantine cravings. Recreating your favorites into a quarantine recipe gives you the option of making them healthier, plus, you're likely to discover a much better version. Presenting our very own list of quarantine recipes you can try at home!
No-oven Quarantine Recipes
It's not the end of the world if you don't have an oven, because there are plenty of ways to churn out incredible-tasting desserts without one. Here are a few no oven quarantine recipes for you to try.
No Oven Chocolate Chip Hotcake Cereal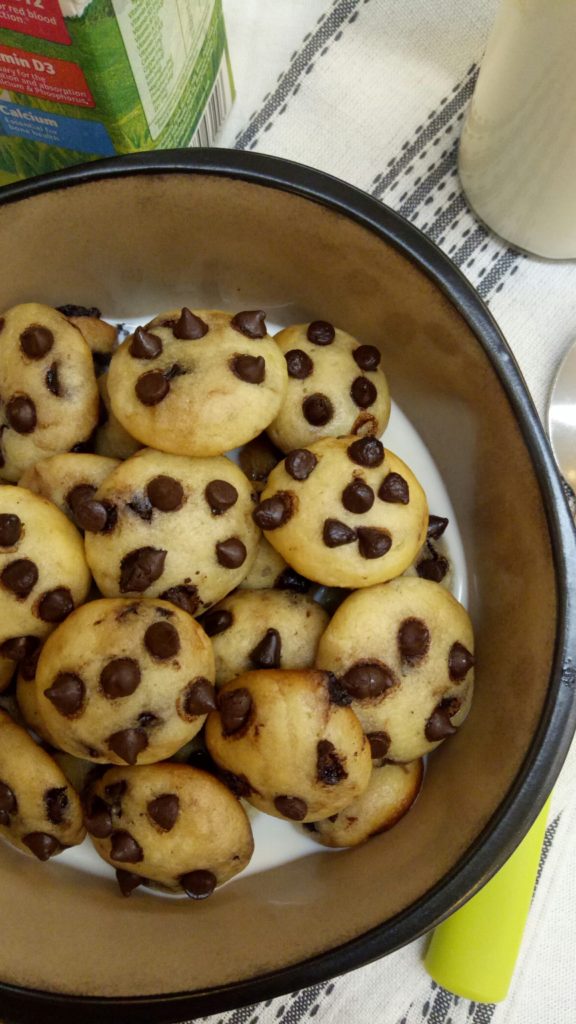 It may sound too good to be true, but this quarantine recipe is exactly what its name suggests. It's quick, easy, and best of all, consists of just six ingredients (one of which is optional). These mini cookies are best served in a bowl full of creamy fresh milk. or munching on their own while netflixing would be fine too. If you're wondering how you can bake cookies without an oven, check out the recipe here.
Mango Chocolate Sticky Rice
Craving for some local goodies? Filipinos love kakanin, a wide variety of snack made with sticky rice, the most famous of which is puto. This mango recipe, reminiscent of Thai Sticky Rice, in particular, is a simply delicious dessert, using ingredients that are probably already in your pantry. If you haven't sampled our choco-mango combination, then this recipe is the perfect way to start.
Easy-bake Quarantine Recipes
Are you a newbie baker? What if we told you that there are ways to simplify seemingly complicated bakes? whether cakes or dishes, these amazing quarantine recipes using the oven are sure to make your family think you've gone pro!
Easy Lasagna Rolls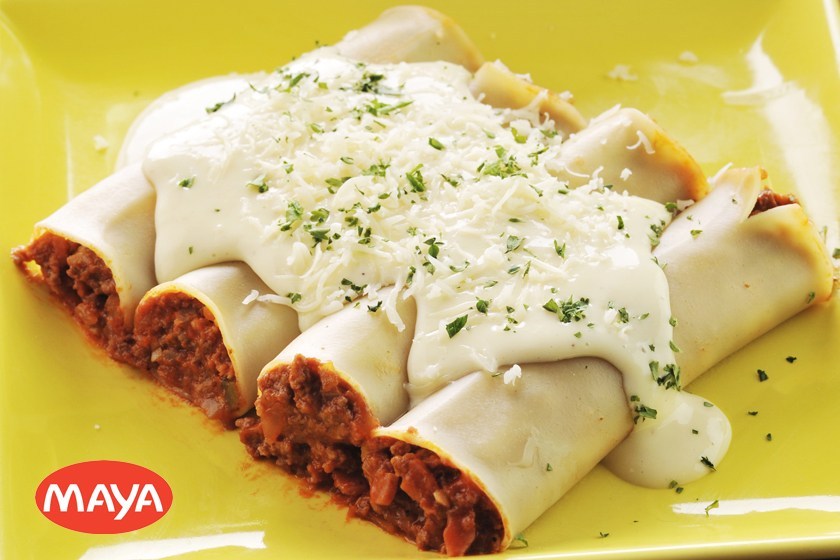 Who doesn't love a good lasagna for a weeknight dinner? Whether it's filled with meat or vegetables, it's a whole lot of cheesy goodness. Going the extra step to make your own pasta noodles might seem impossible, but this pasta recipe takes out all the guesswork and helps level up your game. Check it out to see how to make the noodles, filling, and white sauce. 
Easy Parmesan Souffle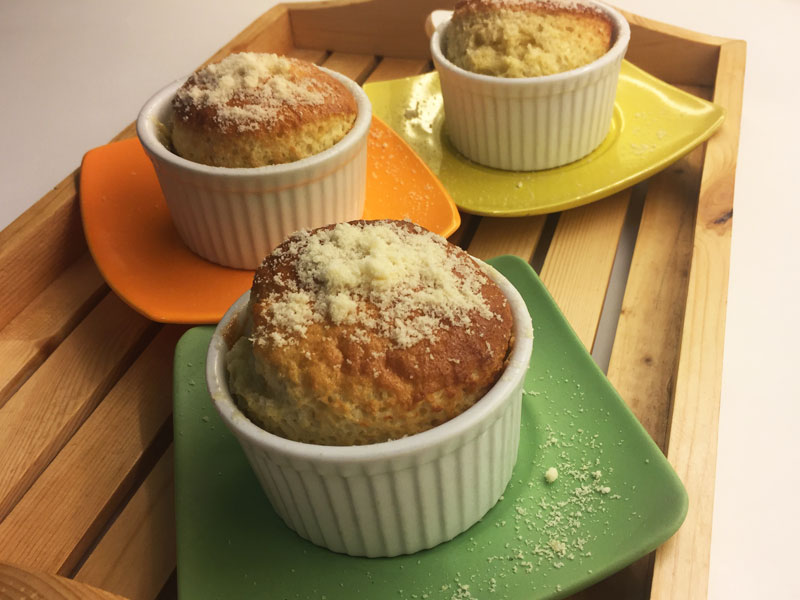 If your one of those who love French cuisine, then this recipe is right up your alley. Souffle, a dish made primarily from eggs, is considered difficult to bake. They say that one mistake and it comes out flat and dense instead of puffy and light. But if you follow the instructions in this recipe to the letter, you'll do just fine.
Easy Red Velvet Cheesecake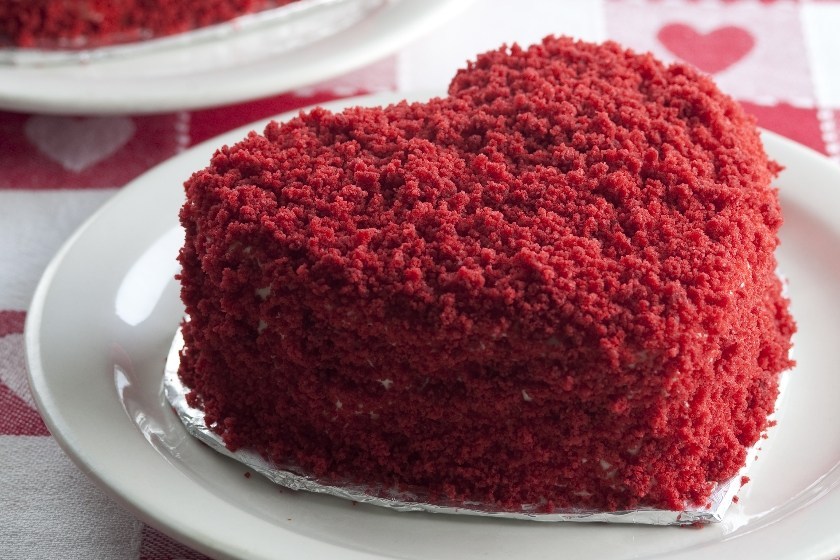 Think red velvet cake is just another trendy dessert? Fact is, this popular flavor has been around since the 1940s! It's a classic, just like cheesecake, and our recipe is a combination of both. Using Maya's Decadence Red Velvet Cake mix makes it even easier than baking it from scratch, and it doesn't make it any less yummy. Want to learn more about red velvet? You'll find everything you need to know in our comprehensive guide.
Make Fast Food Favorites into Restaurant Quarantine Hacks at Home
Now that we limit our time away from home, ordering for delivery has become more common, and comfort food like burgers and pizza are usually on top of most people's wish lists. But making your favorite guilty pleasure treats at home allows you more control over the nutrition factor. It also gives you and the kids an enjoyable activity to do together. Check out these mouth-watering and popular recipes to do in quarantine.
Crunchy Spiral Corndogs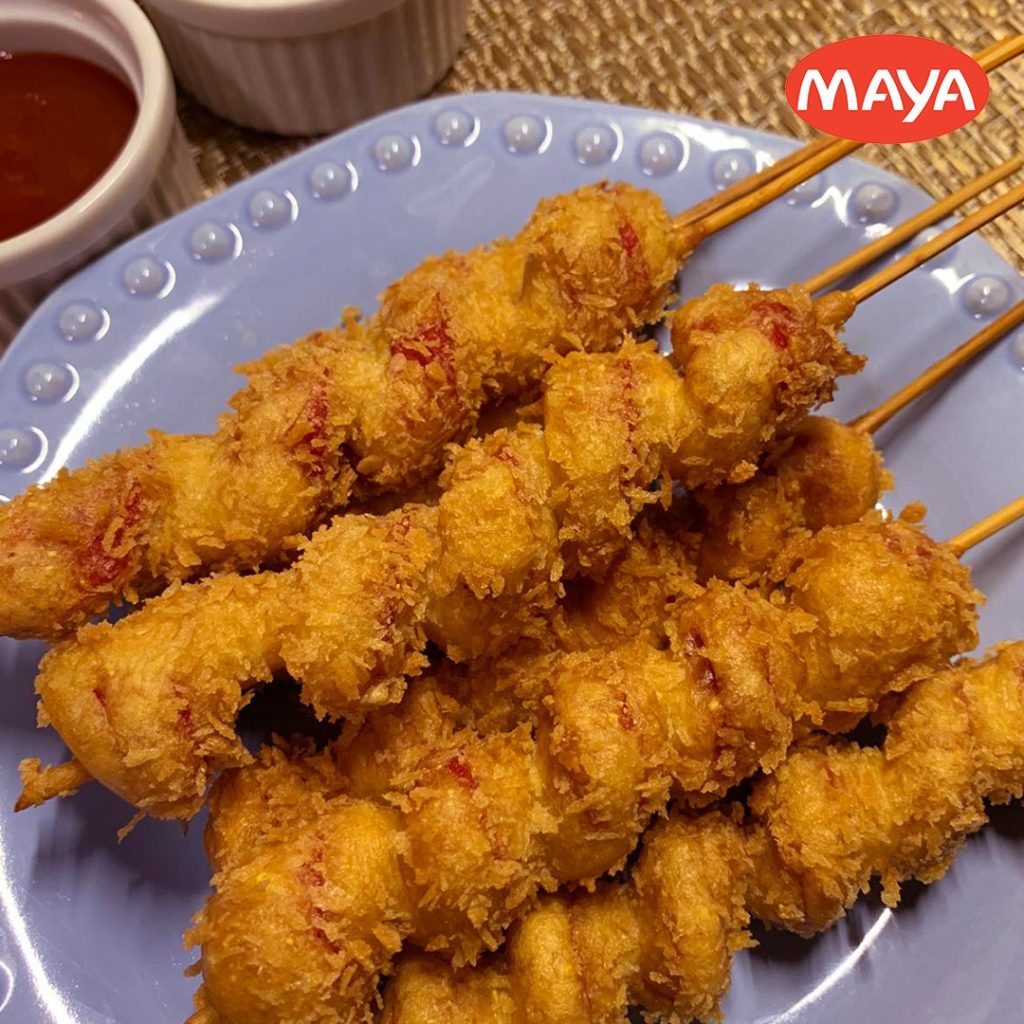 Corndogs are amazing! You can't go wrong with hot dog dipped in batter, then fried and served with mustard and ketchup. There's even a variation that does away with the hot dog and uses cheese instead. Yum! Our version is a crunchy take on the classic favorite, with a literal twist! Our recipe here makes the perfect snack for a night of binge-watching your favorite series.
Zucchini Deep Pan Pizza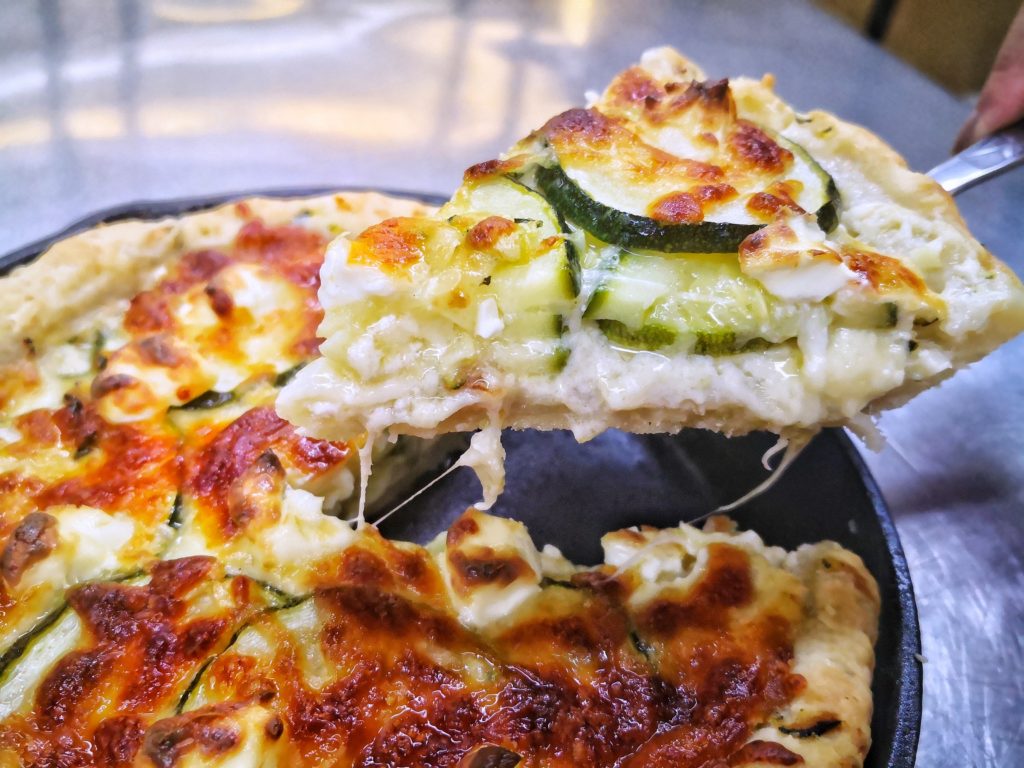 Satisfy your craving with our healthy take on pizza. Like we said, making fast food meals at home can turn them into healthy meal options. This recipe is a balance of rich and healthy with tons of cheese, herbs, slices of fresh zucchini, and a drizzle of olive oil. So, so good!
Cheeseburger Puffs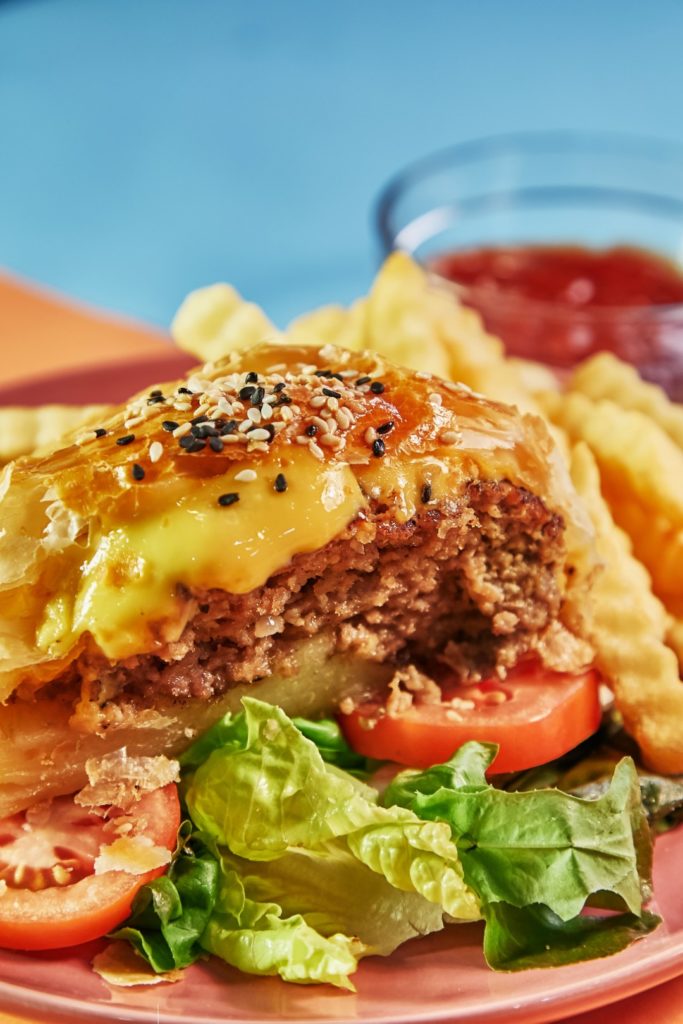 We can't promise that this will beat your favorite burger, but we're pretty sure it comes close! What makes this recipe extra special is that it creatively replaces your typical burger buns with flaky puff pastry, and making your own burgers ensure there are no additives. Get creative and use different types of fresh veggies. Enjoy!
Now that you have your recipe list, which ones are you going to try to make? We hope you try them all and check out our other posts on quarantine cooking:
If this post helped you make amazing eats during quarantine, share it with your friends and family, or let other readers know by commenting below.