One of the most common and well-loved Philippine treats is "puto"; a simple and unassuming snack that's filling and delicious.
Filipinos are all about the rice. In fact, we love it so much, we found ways to serve for it dessert and merienda! Collectively known as kakanin, these sweet treats derive their name from the root word "kanin".
What is puto, and how do you make it?
Traditional puto, or putong puti, is a white cake made from rice soaked overnight with a few tablespoons of cooked rice. The cooked rice jumpstarts the fermentation without having to use yeast.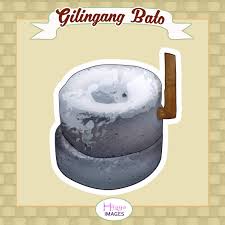 After soaking the rice overnight, it is then ground using the ancient "gilingang bato". The ground up mixture is called "galapong".
The mixture is cooked in a bamboo steamer, much like what the Chinese use for siomai, siopao, and other types of dim sum. Placing the puto on top of banana leaves after steaming gives it its subtle yet unique flavor.

You'd typically find putong puti sold by the "bilao", a large round container made of bamboo, in provincial markets.

How to Eat Putong Puti
It's so versatile, you can have it for breakfast or merienda, and even pair it with main dishes for lunch and dinner.

Have it with butter for a simple yet scrumptious breakfast, or enjoy it with some with fresh fruit or hot chocolate. You can also top it with grated or shredded coconut.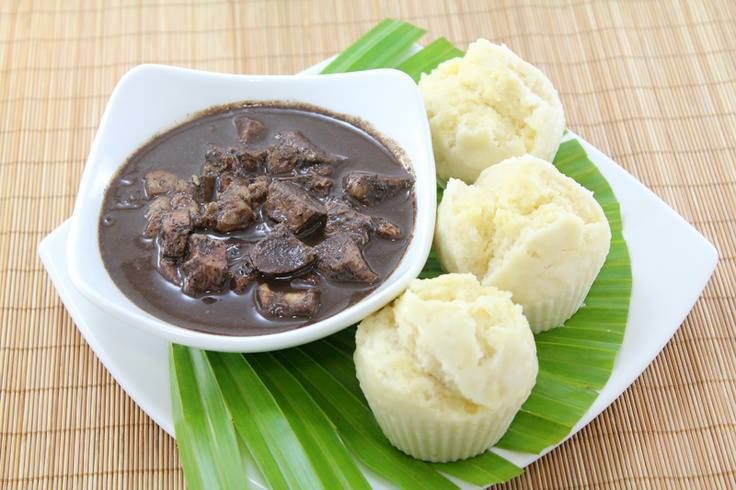 A popular savory pairing is putong puti with dinuguan; a pork dish stewed in pig's blood. While this may sound a bit strange to the uninitiated, dinuguan is up there among local favorites, and the puto balances out its strong flavors with its subtle and clean taste.

Finally, as proof that putong puti is delicious: it can be enjoyed on its own—no toppings and fillings needed.
What are the different kinds of puto?
It should be noted that although essentially made through the same process, different ingredients and cooking techniques set the varieties apart.

Here are some of the more common types of puto:

Puto Bumbong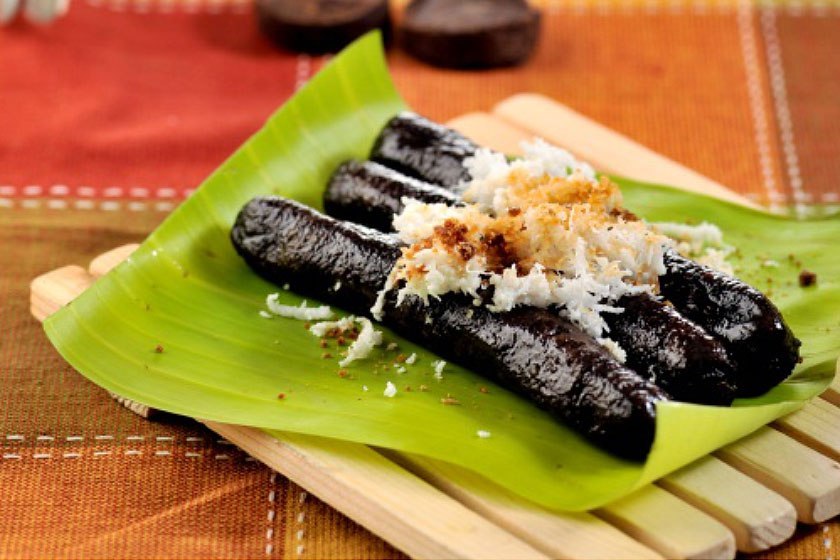 This sticky purple treat is Filipino Christmas mainstay. Its appetizing color comes from the glutinous rice called pirurutong.

Steaming it in bamboo tubes gives it its distinct long and narrow shape. Serve slathered with butter or margarine and top it with shredded coconut and muscovado sugar.

Puto Kutsinta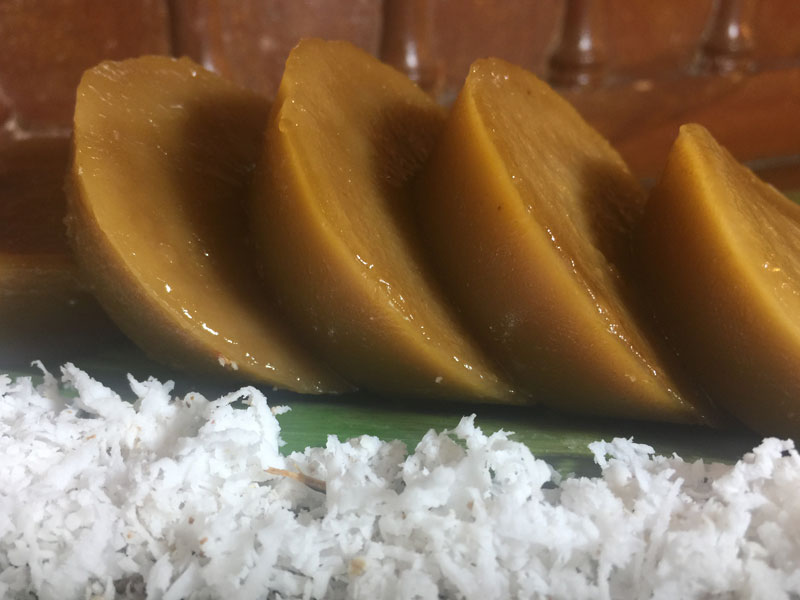 It might come as surprise to some, but kutsinta, or cuchinta, depending on the region, is a type of a puto. Brown sugar, tapioca flour, and rice flour give it a shiny and smooth texture, while its reddish-orange color comes from lye, enhanced with food coloring or atsuete powder.

As a result, it's sweeter than putng puti and served with a generous sprinkling of shredded coconut.

Puto Pao
Similar to siopao, this savory variety has a meat filling, usually chicken or asado—sweet roasted pork.

With putong puti as its base, it's topped with red egg (itlog na pula) and/or cheese to enrich its flavor.

Puto Maya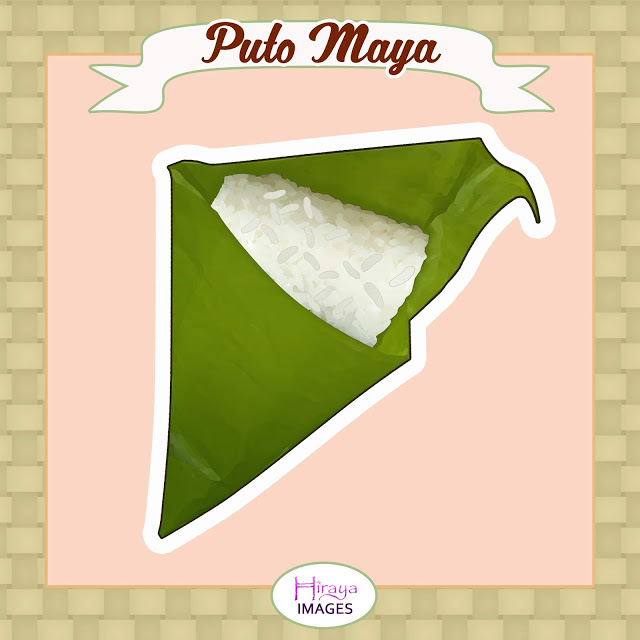 Cebuano in origin, there's even a nursery rhyme inspired by it: "Gaya-gaya puto maya!"

Made from glutinous rice sweetened by ginger, coconut milk, and sugar, puto maya is one of the more popular varieties. Enjoy it with some ripe mangoes and sikwate, Cebu's famous hot chocolate.

Puto Pandan
As you may have guessed, this variety of puto is made with pandan, which gives it its pale green color and distinct flavor.

Traditionally steamed with a bunch of pandan leaves knotted together, nowadays, people substitute this with flavoring that is widely available in groceries.

Topped with cheddar cheese, puto pandan is a complex mix of flavors that is simply delicious!

Easy Puto Recipes for You to Try
We put together a list of puto recipes you can try from the comfort of your home. They're simple to make with ingredients you can easily get from your neighborhood supermarket. Most importantly, most of them also use Maya Mixes instead of galapong.

Tip: Don't have a steamer? Try using your rice cooker for these recipes.

Putong Puti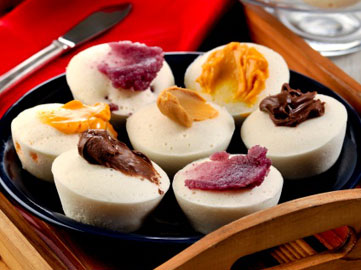 You're going to love our recipe for the classic variety. And there's no need to soak the rice overnight. All you need is some Maya Cake Flour and yeast.

Get creative and top it with your favorite spread or jam.

Puto by Russel de Guzman Carnacete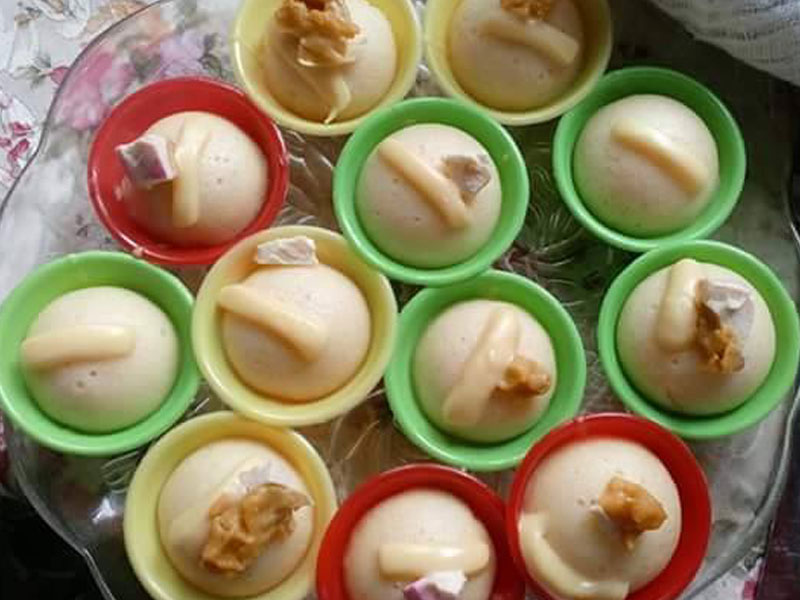 This recipe, courtesy of Russel, is even easier than the first because all you need is Maya Hotcake Mix, a couple of eggs, and evaporated milk.

Puto Pao
Our recipe doesn't require asado filling, drawing its savory flavor from the cheese cubes and itlog na maalat.

However, if you prefer a recipe with asado filling, check out our recipe for siopao.

Puto Flan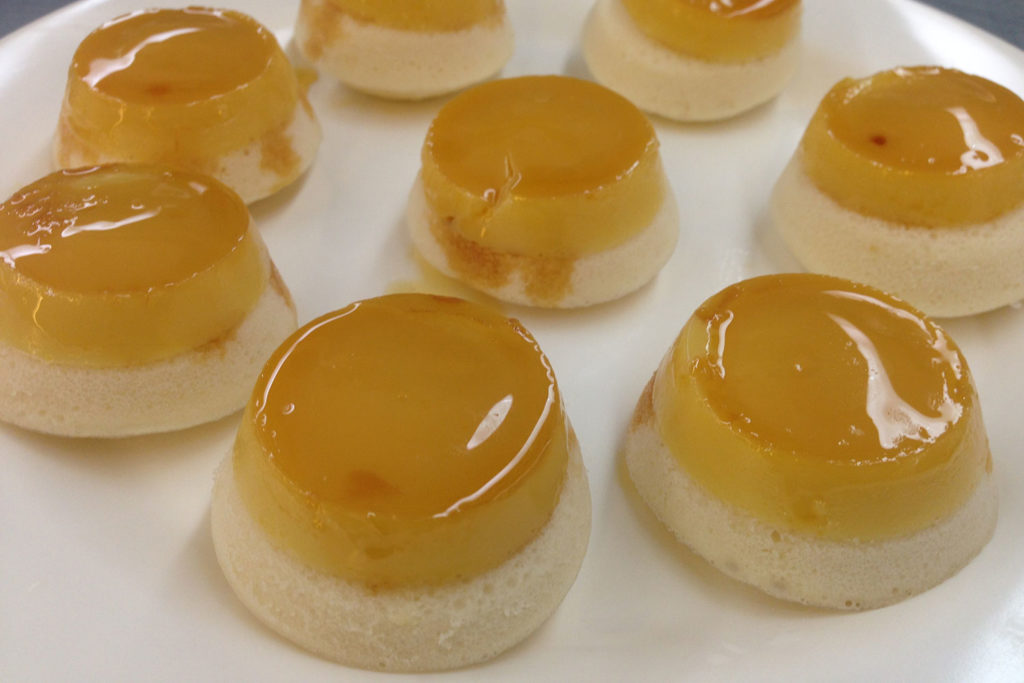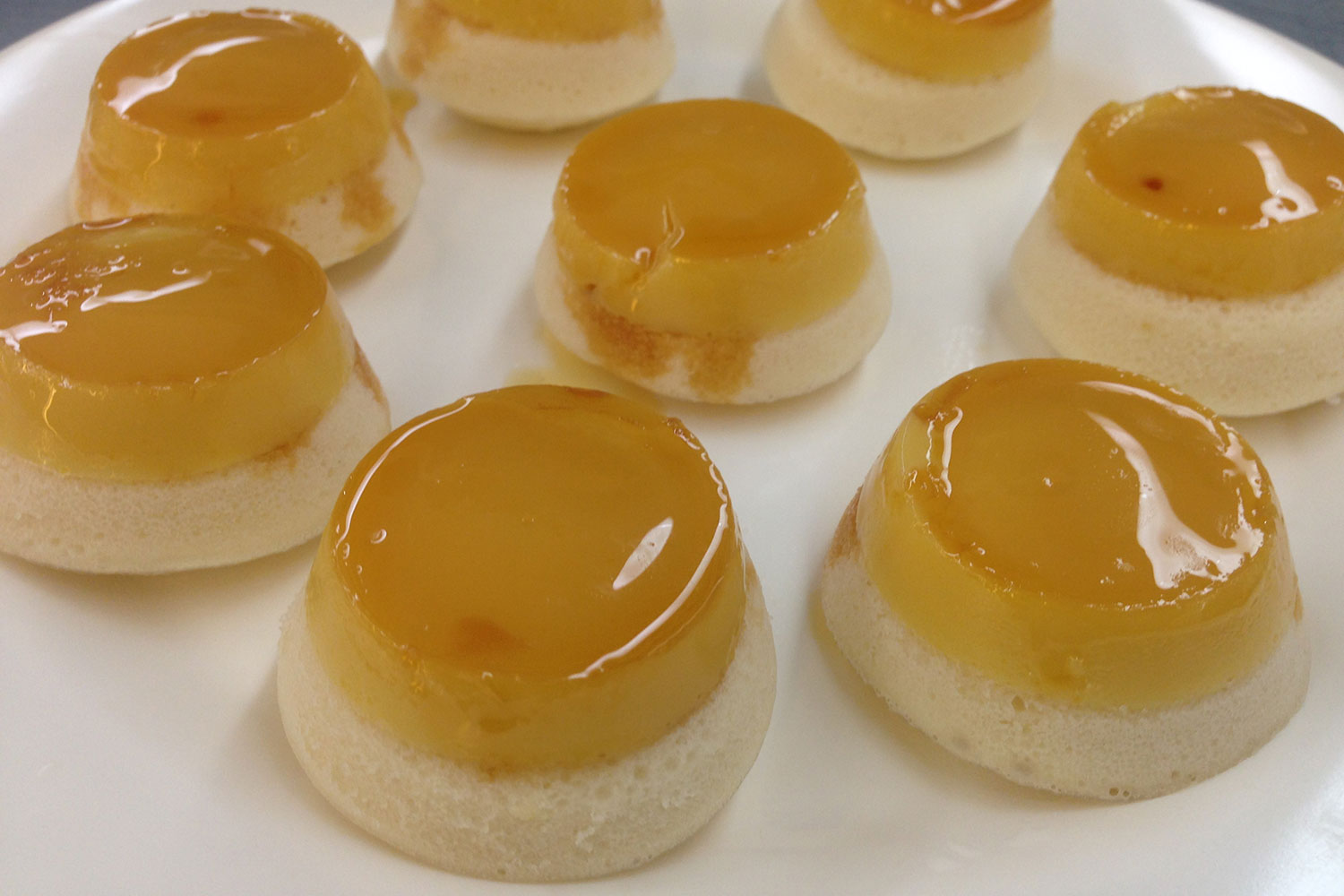 Craving for something sweet? Here's a dessert that combines the goodness of your favorite leche flan with puto.

Again, you don't need rice here, just your reliable Maya Hotcake Mix. Check out the recipe here

Cuchinta
You didn't think we would leave out this sticky sweet favorite, did you? This recipe for cuchinta uses lye and yellow food coloring to give it that color boost. The grated coconut is a must!

Tsokolate Puto Bumbong
We spotted this Tsokolate Puto Bumbong on the Maya Kitchen website and thought it was too good not to include. It adds an extra twist by using MAYA Champorado Chocolate Rice Porridge Mix.

Top it with melted butter and grated coconut just like you would a traditional puto bumbong.

We hope this article told you everything you needed to know about this steamed rice cake. Got any puto recipes, toppings, or ideas for fillings? Share it with us by leaving a comment below!