There's nothing wrong with indulging in sweet treats every now and then, but too much sugar definitely has its downside. So how do you satisfy your sweet tooth while staying healthy at the same time? It's a problem many dessert makers have tried to solve using healthier alternatives to sugar or flour.
A common misconception is that healthy desserts lack flavor. But by using quality ingredients, having the right recipe, and a can-do attitude sprinkled with creativity, you can still have healthy and amazingly good desserts!
We combed our archives for recipes you can try using Maya Think Heart Whole Wheat Flour, Pancake Mix, and Carrot Cake Mix, which have a whole lot of health benefits. So show your family and friends some extra love by feeding them food that is as healthy as it is delicious!
Éclairs are almost impossible to turn down. Made from choux dough and filled with creamy goodness, this pastry is usually topped with decadent chocolate icing. Our version uses healthy alternatives like whole wheat flour, stevia, nondairy nut milk, and fresh fruits. They're not only delicious, but they also add color to any table.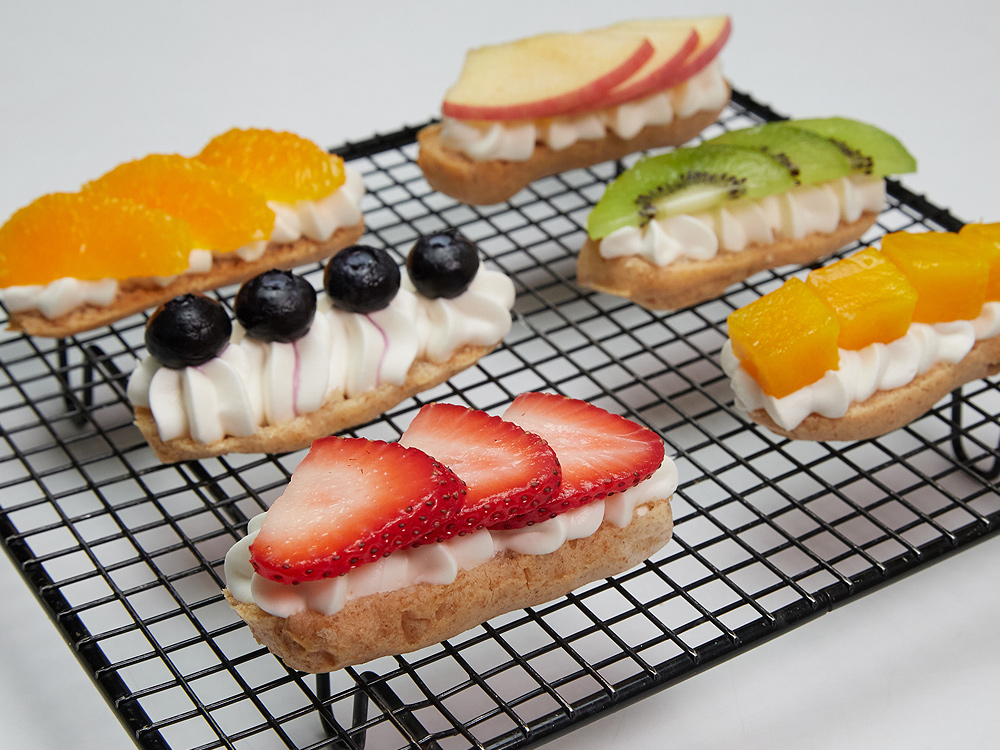 #2 Whole Wheat Pineapple Carrot Walnut Cake
Who doesn't love a good carrot cake? We take it up a notch with a recipe that's delicious and easy to make using Maya's Whole Wheat Carrot Cake Mix. Add some fresh pineapple for a unique twist, plus a healthy helping of walnuts for a dose of antioxidants. And it wouldn't be complete without layers of cream cheese!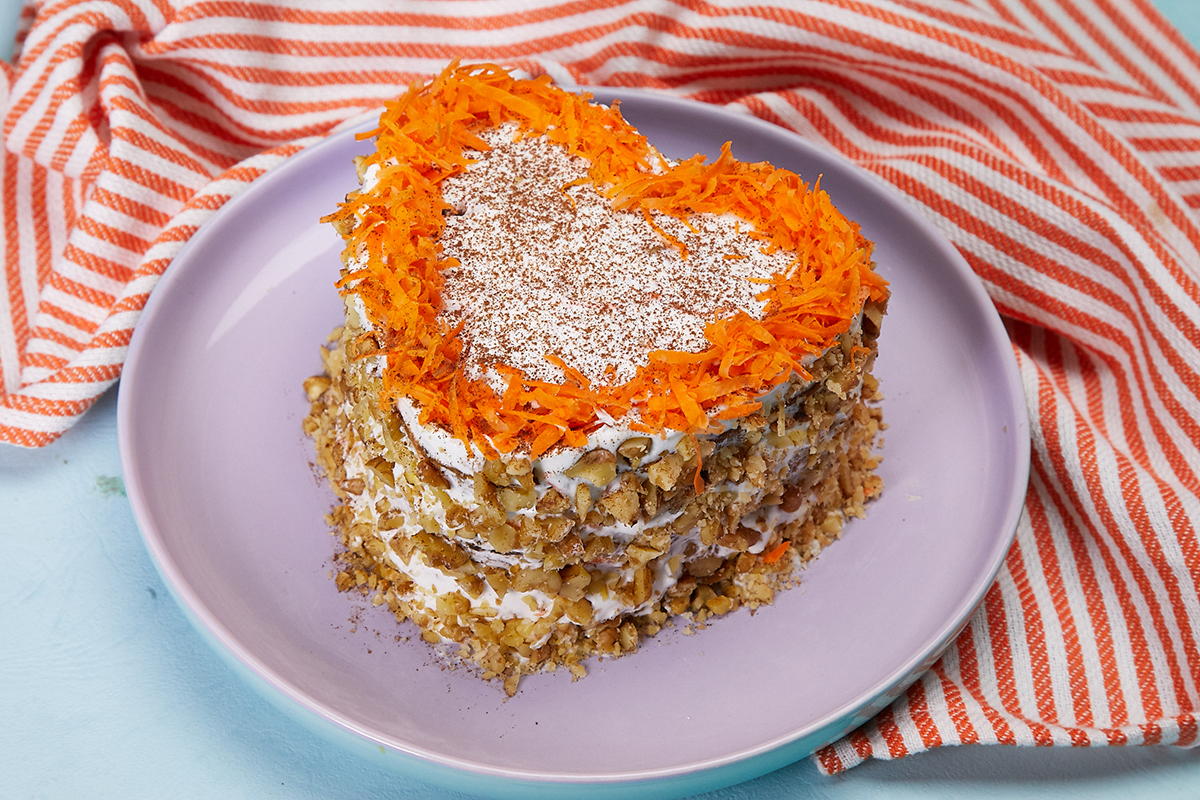 One of our favorite muffin recipes, it's chock-full of healthy stuff like oat bran, pumpkin, pecans, and spices. Use skim milk as a healthier substitute to full cream and maple syrup for the sugar glaze. The fiber keeps your digestive system in tip-top shape, so eat well to feel well!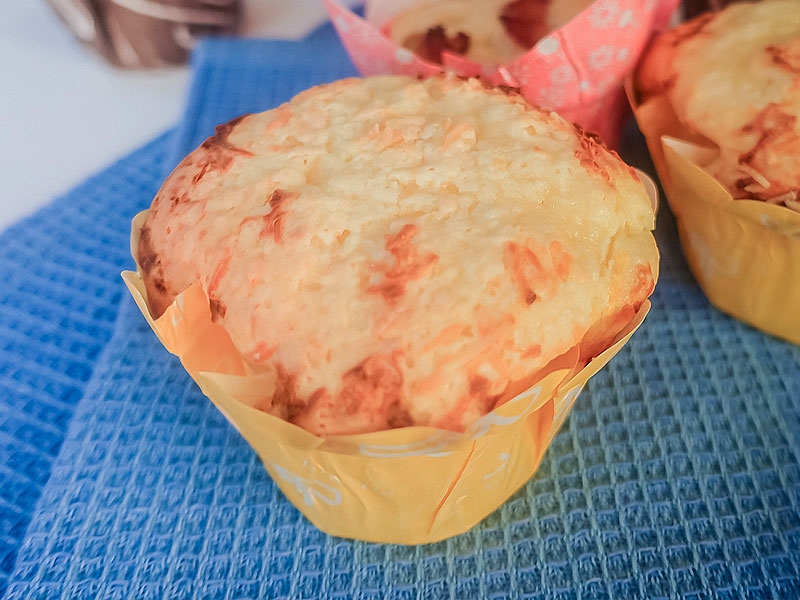 This cake is easy to make and simple enough for your kids to follow. The secret, of course, is using Maya Whole Wheat Pancake Mix and substituting butter with corn oil. The end result is a light and delicious dessert topped with your favorite fruit.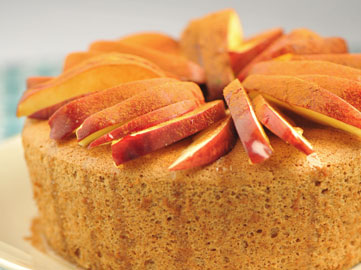 Delightful and delicious, these cookies allow you to express your creativity with fun buttercream frosting and marshmallow fondant. Made from simple and healthy ingredients like Maya Whole Wheat Pancake Mix, egg, vegetable oil, and water, you can easily bake a batch and test out your icing skills.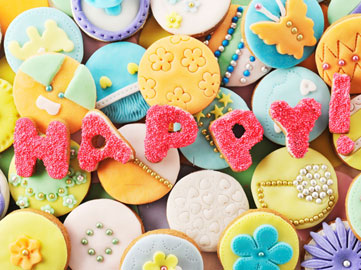 We hope you enjoy baking these at home, so let us know how they taste by leaving a comment below.
Get a copy of The Maya Kitchen's Guilt-Free Desserts – Healthier dessert recipes for guiltless indulgence and other award-winning cookbooks at https://shopee.ph/themayakitchen.