When you're whipping up something delicious for the people you love, you want it to be as healthy as it is good. It's simple, really. Just choose your ingredients carefully.
One way is to use whole wheat flour. It's a healthier more nutritious option to regular flour.
The best part is you can use whole wheat flour as you would all-purpose flour. There's no need to add more or less  when following a recipe. We've baked bread using 100% whole wheat flour with amazingly delicious results. It gives it a nutty flavor that's incomparable.
Try using it the next time you bake some goodies for your kids. They might even say it tastes better! We gathered some delish whole wheat recipes we know you and your kids are going to love.
Before you get started, head over to your nearest grocery and pick up a box of the Maya Think Heart line. There's even a pancake and carrot cake mix!
 #1 Whole Wheat Sesame Chips
Because who doesn't love chips? Sesame seeds may seem foreign to picky eaters, but this recipe is just too good to pass up. It's a perfect crunchy treat that comes with zero guilt. Serve up a plateful for merienda or pop a few in your kid's baunan.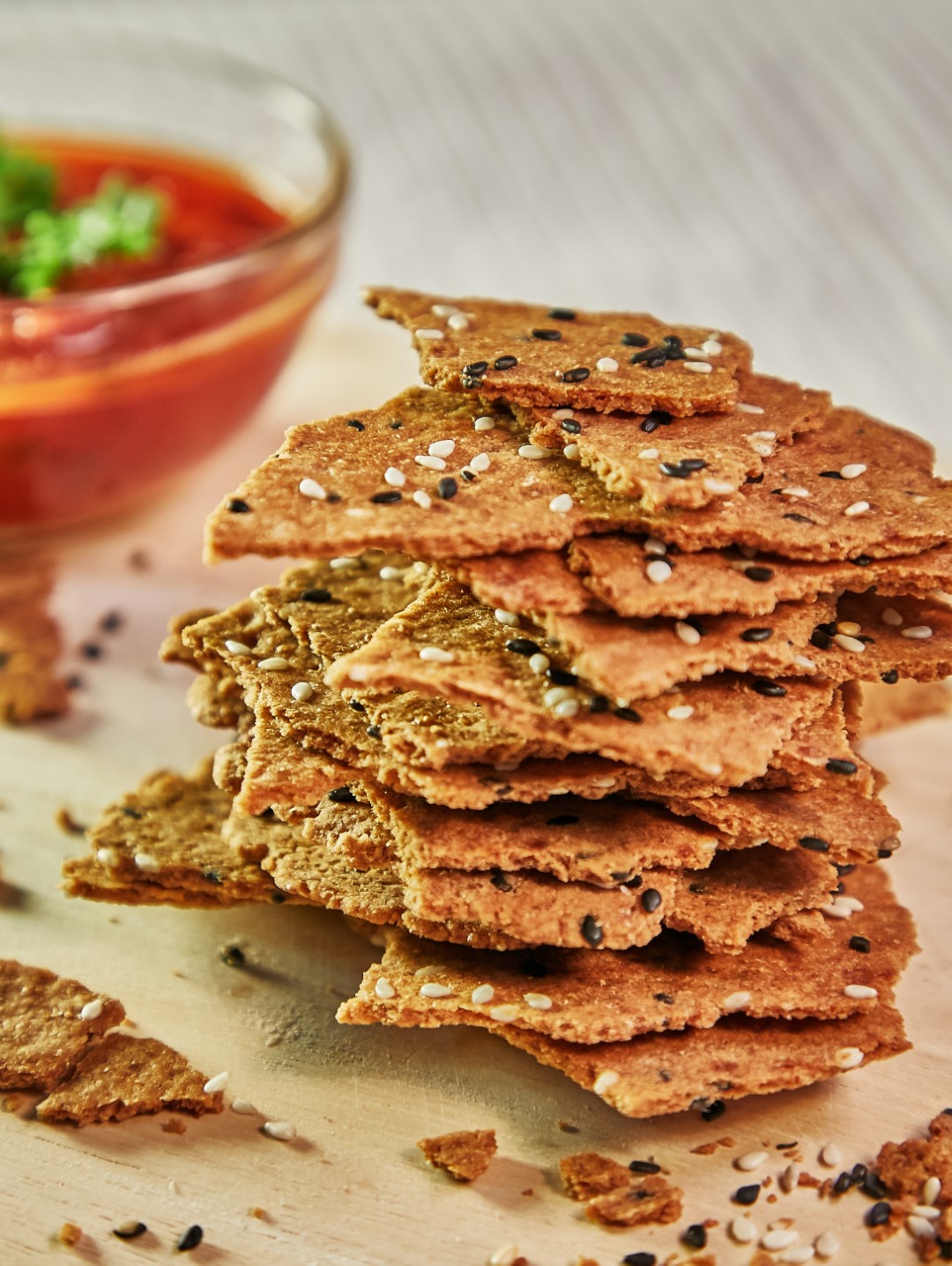 #2 Whole Wheat Fruit Cake
This fruit cake is scrumptious and is a healthier take on a decadent dessert.  It also calls for some brandy, but no worries, the alcohol evaporates when baked, leaving just a hint of flavor and sweetness that even kids can enjoy. If you have difficulty sourcing fresh fruits, canned ones will do.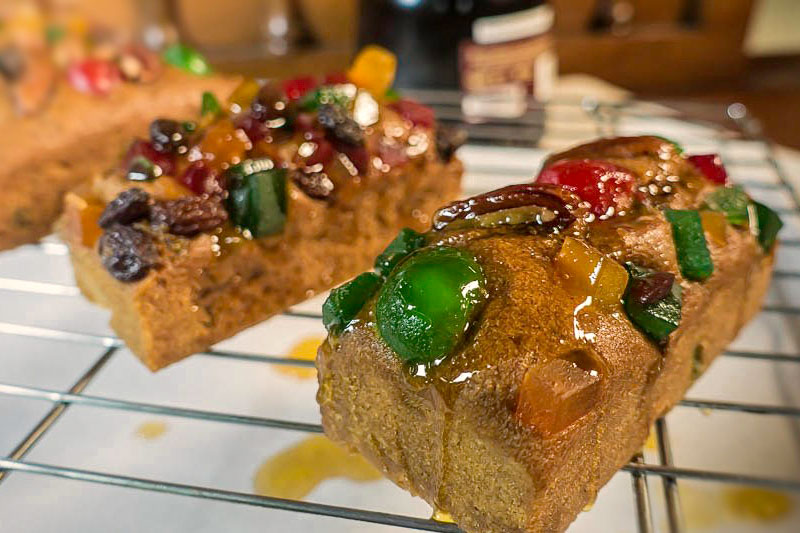 #3 Maya Overload Pancake with Chili Butter
It's a savory pancake that will have your taste buds jumping for joy. This meaty recipe from Maya Kitchen uses the Think Heart Whole Wheat Pancake Mix instead of flour. It's got ground pork, ham, bacon, and veggies thrown in for good measure. The clincher is it's got a bit of heat with the chili butter. It's a dish that will have your family waking up even earlier to gobble these up for brekky.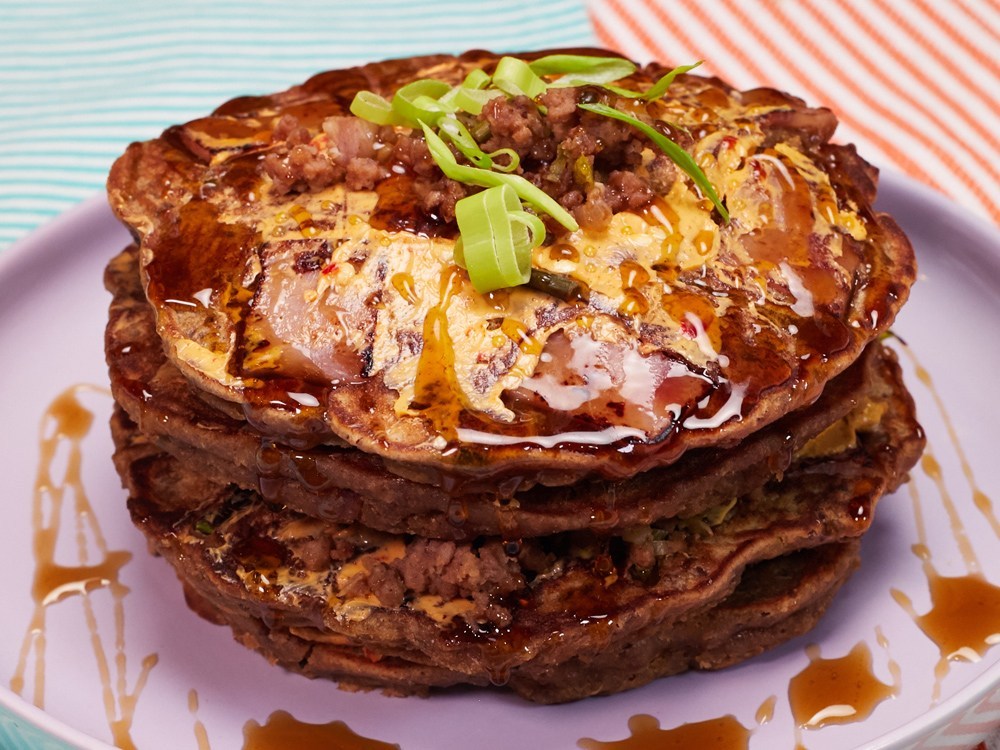 #4 Whole Wheat Pineapple Carrot Walnut Cake 
Hello, nut lovers! Yes, this is your dream cake and we're giving you the recipe using Maya Think Heart Carrot Cake Mix.  The roasted walnuts give it texture and add even more flavor. And of course, this all-time favorite wouldn't be complete without cream cheese frosting.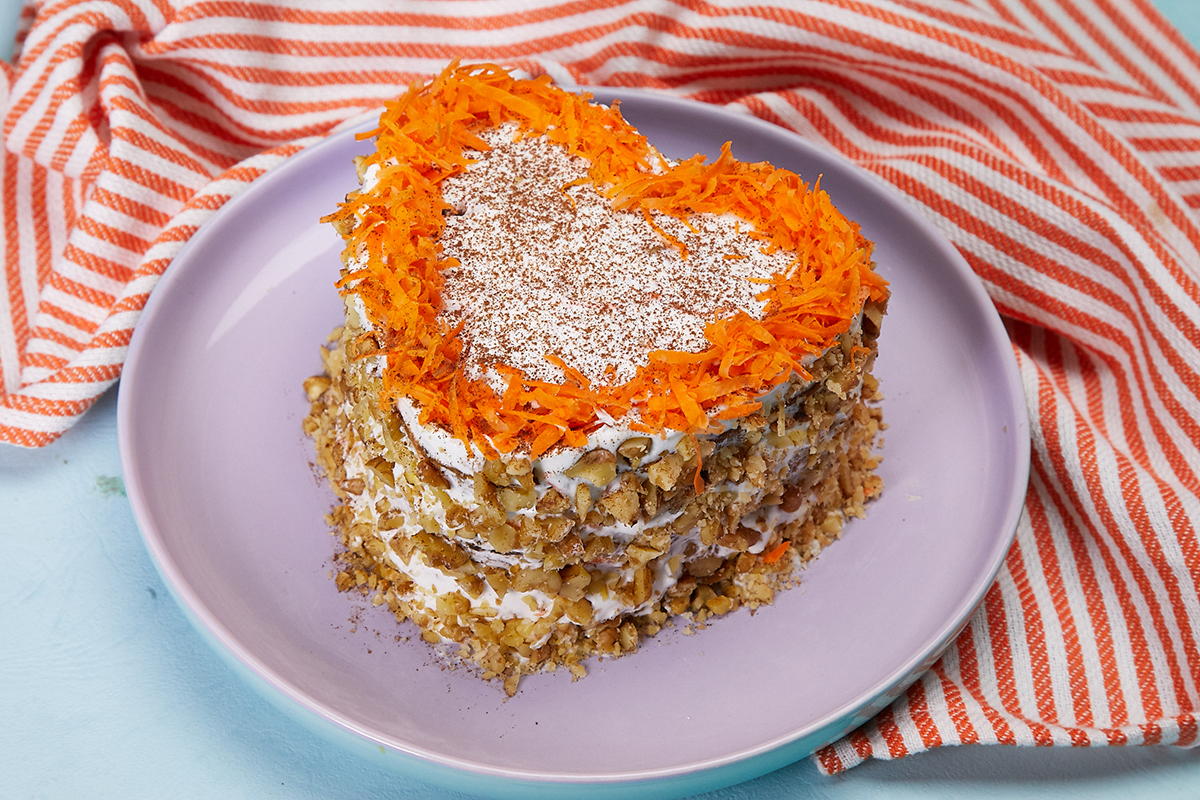 Remember, baking healthy is another way of expressing your love and care. We hope these recipes get you in the mood for healthy eating. Share your favorite whole wheat creations and let us know how they turned out in the comments below!