Sweetness is such an essential aspect of baking. However, using refined or white sugar as the main component of your baked goods just isn't as compelling as it used to be.
Medical research has pointed out the many ways sugar can negatively impact our health; from tooth decay to diabetes. It can also cause unnecessary food cravings, obesity, and can even affect your immune system. These are just a few of the many pitfalls of a diet high in refined sugar.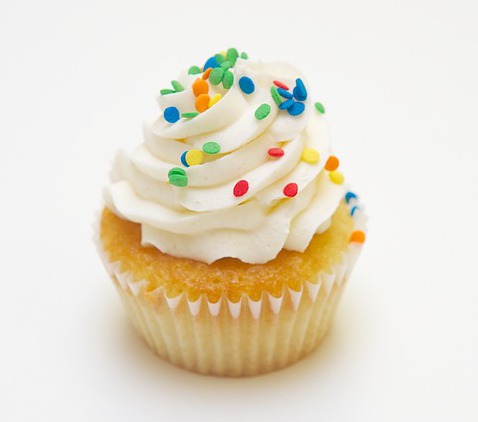 "What about my sweet tooth?" you ask? Thankfully, there are several healthier options for refined sugar. We're not going to lie and say it won't affect the flavor of your food. But what it shouldn't affect is your baker's sense of discovery. So be sure to explore the different flavors out there!
We did our research and found three of the more natural sugar substitutes. As a bonus, we're throwing in some recipes for each so you can see, bake, and taste healthier desserts.
Stevia
Stevia is derived from the sweet leaf plant and is a favorite sweetener for diabetics and those on a ketogenic diet. Pure stevia has no calories, sugar, or carbohydrates. It is also supposedly anti-inflammatory.
While commercial stevia may not be as beneficial as the actual plant, it is still a healthier alternative to refined sugar. Stevia has a distinctive taste, and this could produce results different from your expectations. Still, it's a great way for friends and family suffering from diabetes to enjoy your baked goodies. Just make sure their doctor has given them the all clear before they dig in.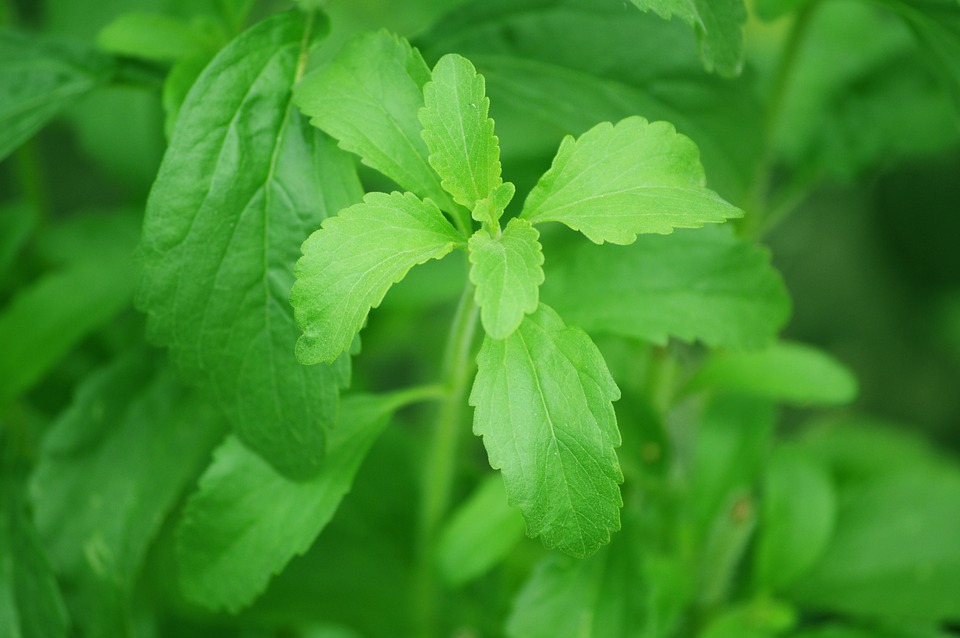 We just love this recipe for Peanut Butter Stevia Cookies from Yummly! It doesn't call for a ton of ingredients and only needs to bake for 12 minutes. If you're looking for a quick sweet fix, why not try this one out? By the way, 1/3 to 1/2 teaspoon of stevia is roughly equivalent to one cup of sugar.
Coconut Sugar
While stevia might be a little tricky to find, coconut sugar is readily available at most grocery and health stores. But unlike stevia, it isn't calorie free.
Coconut sugar comes from coconut palm and is packed with nutrients. It also has a lower glycemic index than refined sugar because it contains a kind of fiber called inulin, which slows down glucose absorption.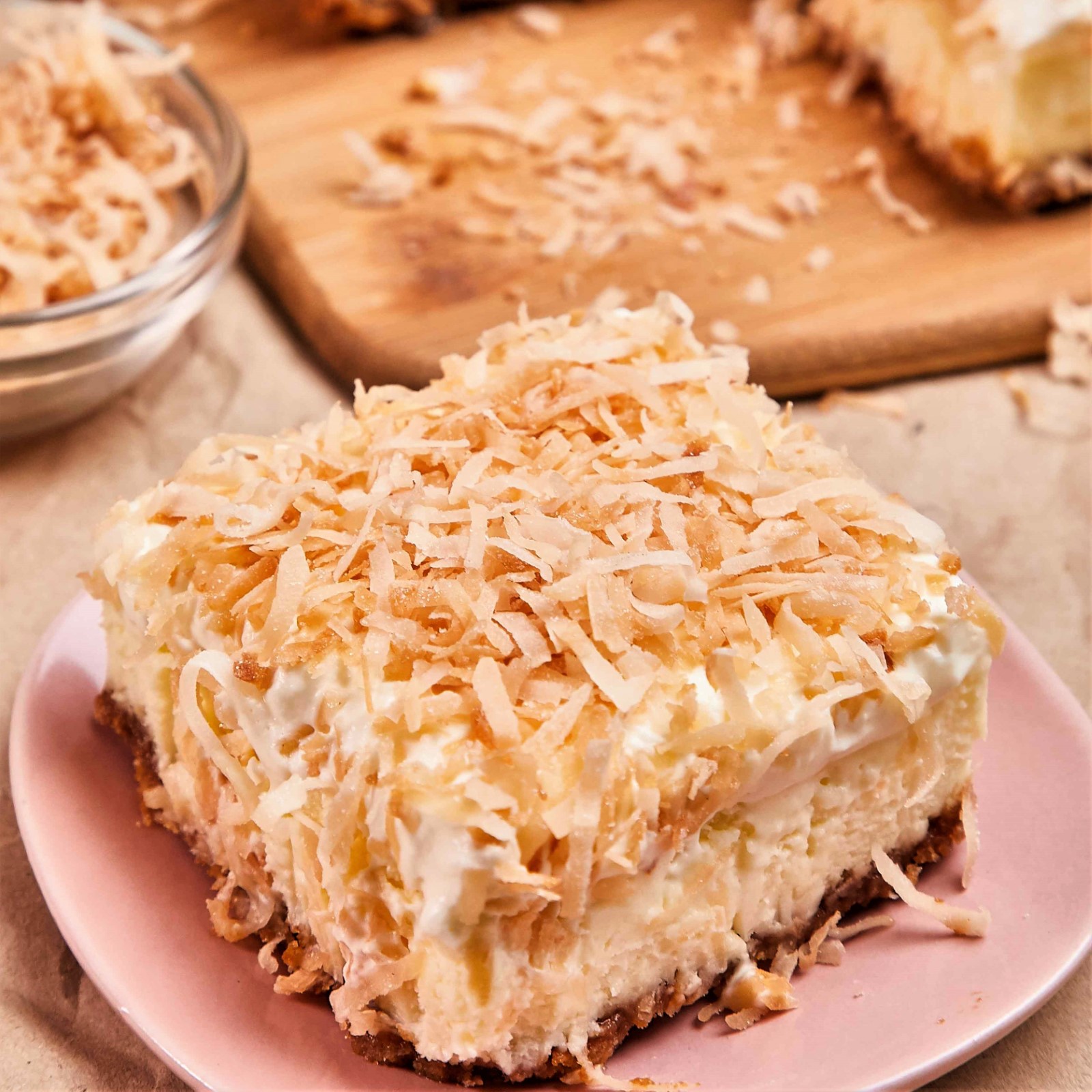 Here's something for red velvet and cupcake fans! This recipe for Red Velvet Cupcakes from Keepin' It Kind is divine! Plus it's paired with sugar-free cream cheese frosting.
Honey
Rich in antioxidants, vitamins, and minerals, honey is simply just great for your health. It's also super yummy, easy to find, and keeps your goodies moist. Raw honey is even healthier. One cup of sugar is roughly equivalent to ½ to 2/3 cup of honey.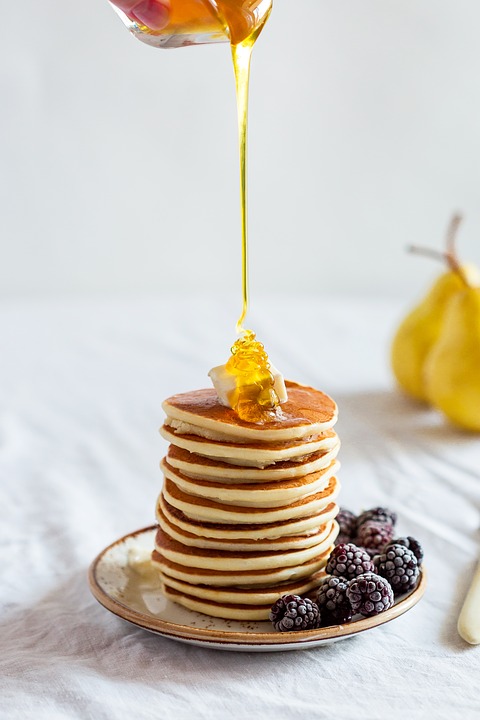 This recipe for Sweet Cornbread Cake from Allrecipes really made our mouths water!
Try out these recipes and let us know what you think in the comments below. If you want to learn how to bake Guilt-Free Desserts, join The Maya Kitchen's group workshop this September 29. Click here for more information.