Recently, we gave you tips on how to excel at cake decorating. This time, we're going to get specific and talk about how to make icing at home. The frosting is where all the creativity begins!
Buttercream is one of the most common kinds of icing. It's soft, creamy, and can be used as a crumb coat (also known as the base icing of a cake) or placed in a piping bag to create different kinds of decorating patterns.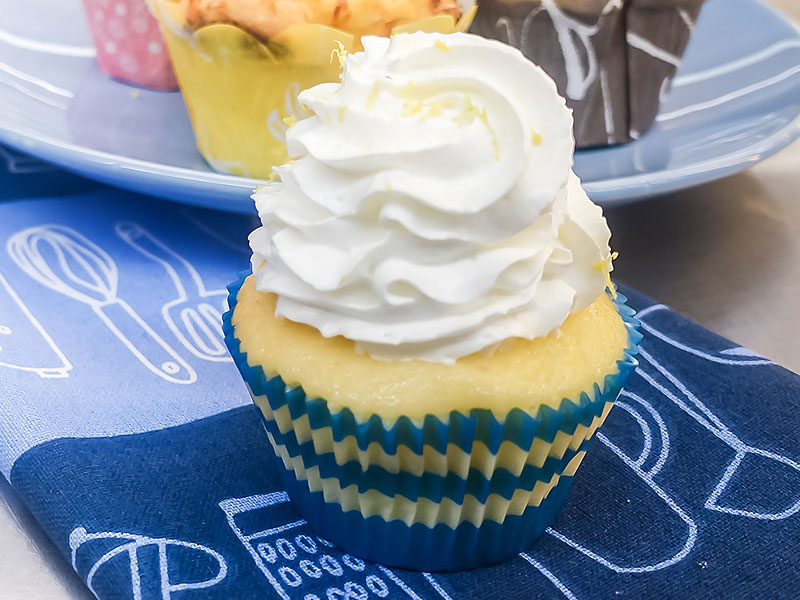 It's important to remember that buttercream icing melts. Once decorated, you'll need to pop the cake immediately into the refrigerator to preserve your work of art.
The best part is that it's simple to make. Just beat unsalted butter with a mixer until it's smooth. Sift powdered sugar, add it to the butter, and then mix at low speed. Add whipping cream, vanilla extract, and a pinch of salt, and mix until everything is nicely combined.
You'll end up with a pale yellow color, so if you want to make it more interesting, throw in your favorite food coloring. Check out the buttercream icing on the Two Sisters blog. They use milk instead of whipping cream.
Next up: royal icing. The beautiful thing about royal icing is it hardens, so it's the ideal icing for intricate cake and cookie designs that are more resilient to handling and heat. It's almost like candy!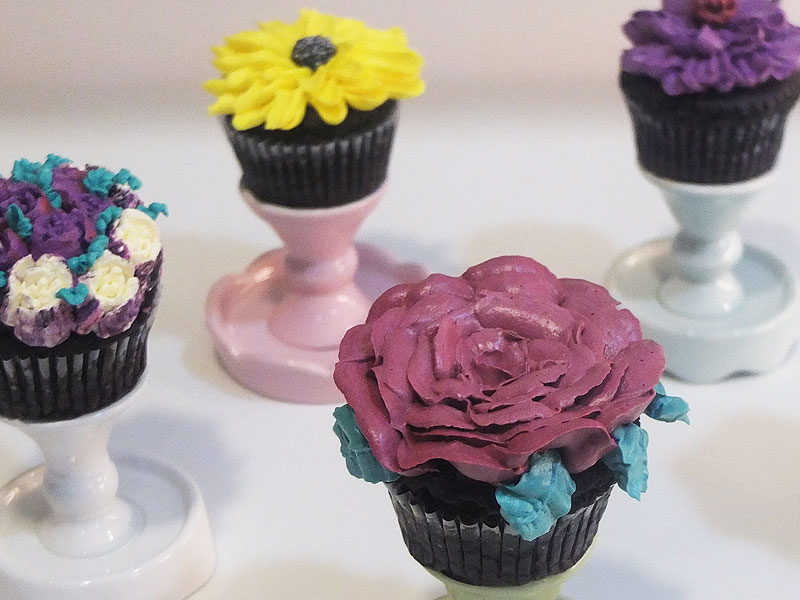 You only need three ingredients to make it: egg whites, confectioner's sugar, and vanilla extract! (Learn to separate egg whites in our article on basic baking skills.)
When you're done separating your egg whites, put them in a stand mixer along with the vanilla extract and beat until the mixture has a frothy texture. Add in the confectioner's sugar and keep on beating until the mixture turns shiny and forms stiff peaks. This will take a little over five minutes.
Add food coloring, if you prefer. Place it in a piping bag and get decorating. You can also store it in an airtight container and refrigerate for 3 days at most.
Check out this royal icing recipe from Allrecipes.com. We love the way they incorporate lemon extract instead of vanilla.
Finally, let's talk about fondant icing, typically used for decorating epic wedding cakes. Rolled fondant icing can be molded into your desired shape, while poured fondant is, well, poured on a cake or pastry, or used as filling.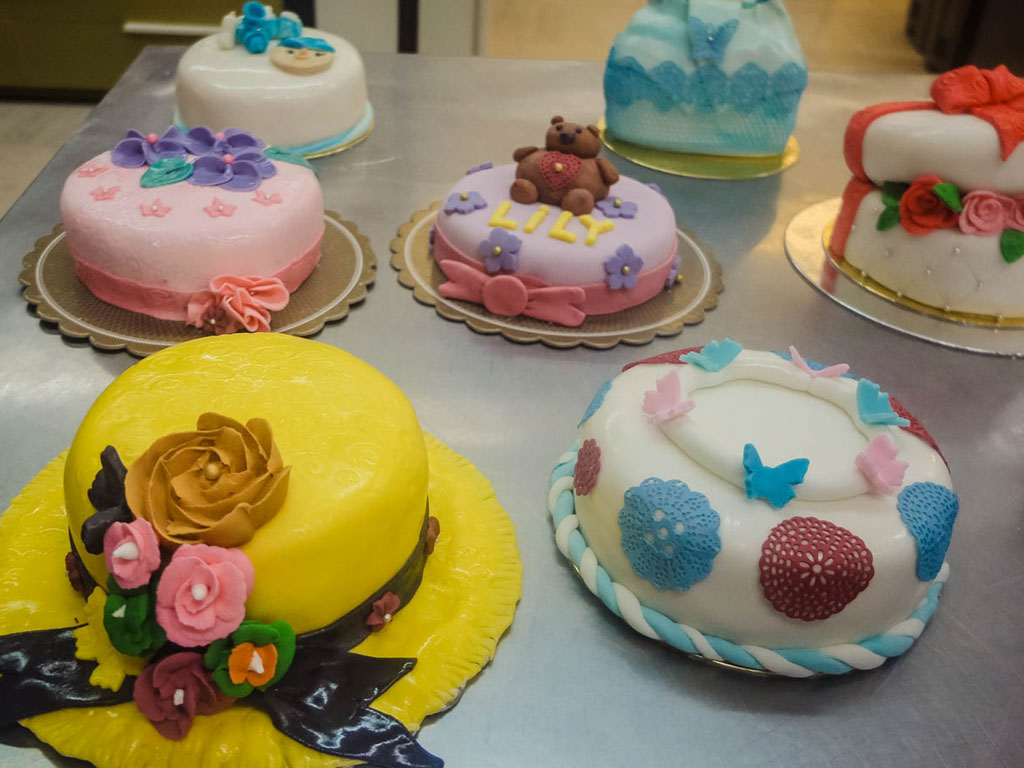 Since we're covering the basics in this article, we'll focus on poured fondant icing. All you need is confectioner's sugar, water, and corn syrup.
Combine the sugar, water, and corn syrup in a saucepan. Place the mixture over low heat and keep stirring. Use a candy thermometer to make sure it doesn't exceed 100 degrees. Pour over your cake or pastry and let it drip dry. Check out this poured fondant recipe from The Spruce Eats!
With these simple icing basics, you can now get decorating! Let us know how it goes in the comments.