August is a special month for Filipinos as we express our love for country with the Buwan ng Wika. We're also celebrating Ninoy Aquino Day on the 21st and National Heroes Day on the 26th, so what better way to commemorate the holidays than with a Filipino fiesta-themed get-together with family and friends?
Check out some of our favorite baked national staples with a twist that you can try at home!
#1 Philippine Flag Pull-apart Cupcakes
At first glance, it looks like a cake decorated to look like the Philippine flag. Surprise! It's really several cupcakes grouped together and iced beautifully. Your guests will be impressed at the ingenuity and marvel at the taste.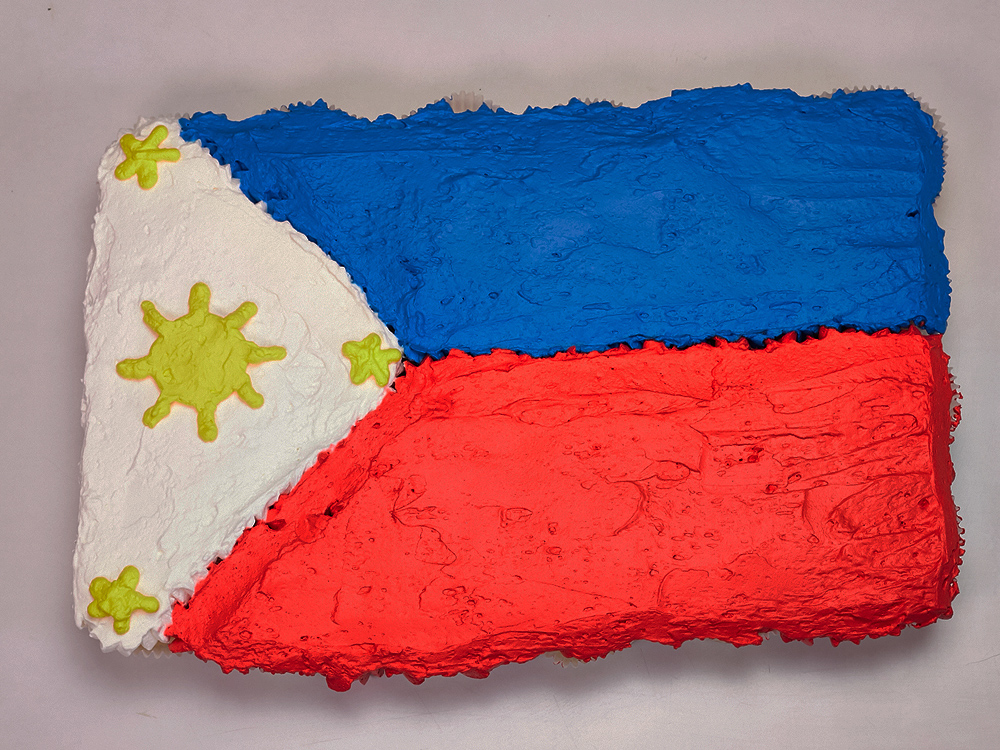 The cupcakes are light and buttery, and the icing gives them a sweetness that isn't overpowering. It's super easy to make and gives you a chance to focus on your icing skills. For some pointers, check out our post on icing basics here.
Ube and leche flan are perennial Pinoy favorites. We've combined them to make a beautiful dessert that represents the Filipino's sweet and colorful personality.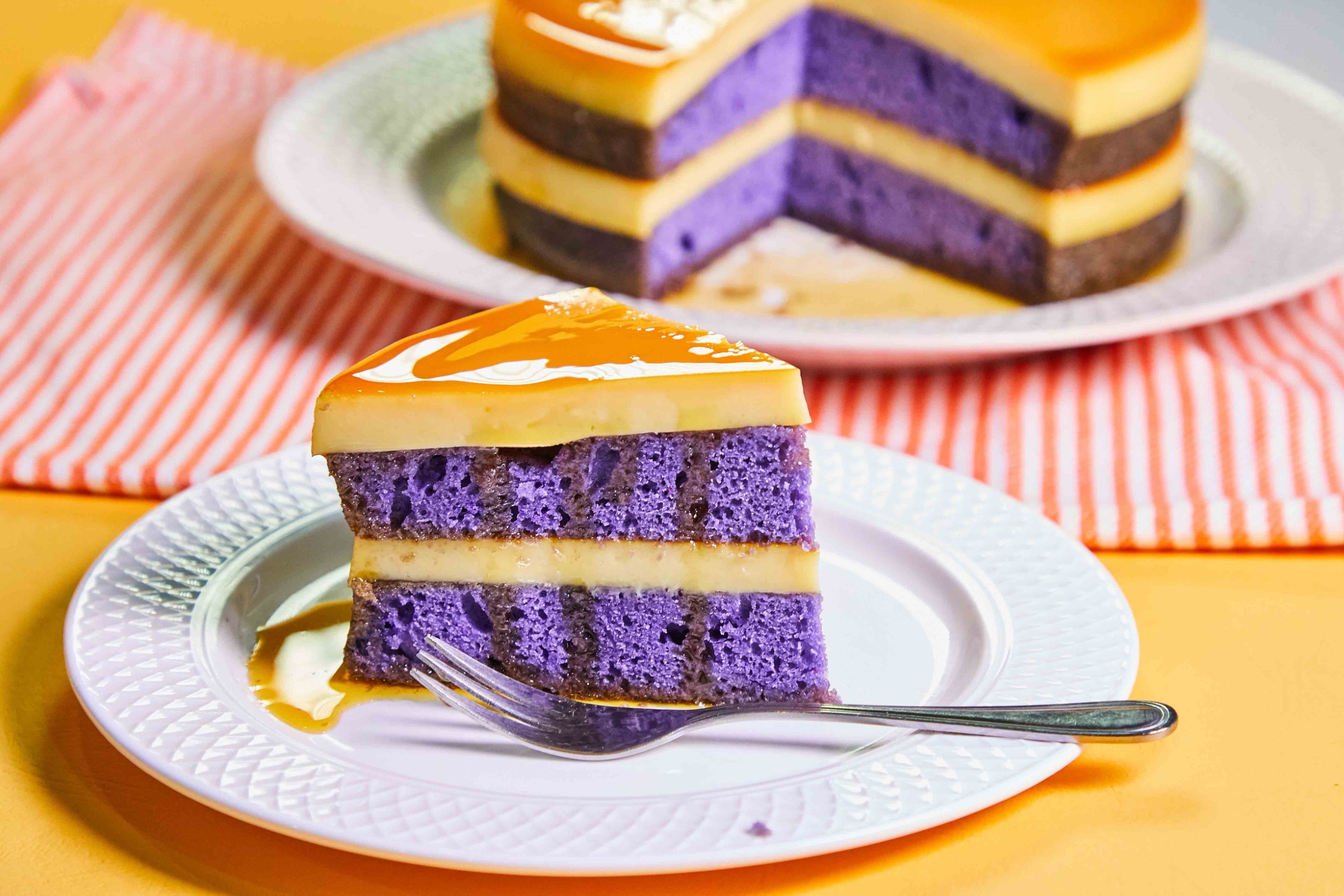 Though this recipe calls for some layering skills, you'll find it's easy to make thanks to Maya Decadence Yellow Cake Mix. Best served chilled, it's a sweet ending to any meal.
#3 Quezo de Bola Cream Cheese Ensaymada
Our version of Ensaymada is made even more special with Quezo de Bola and cream cheese. Served with a steaming cup of tsokolate, this cheesy comfort food perfectly complements the rainy season.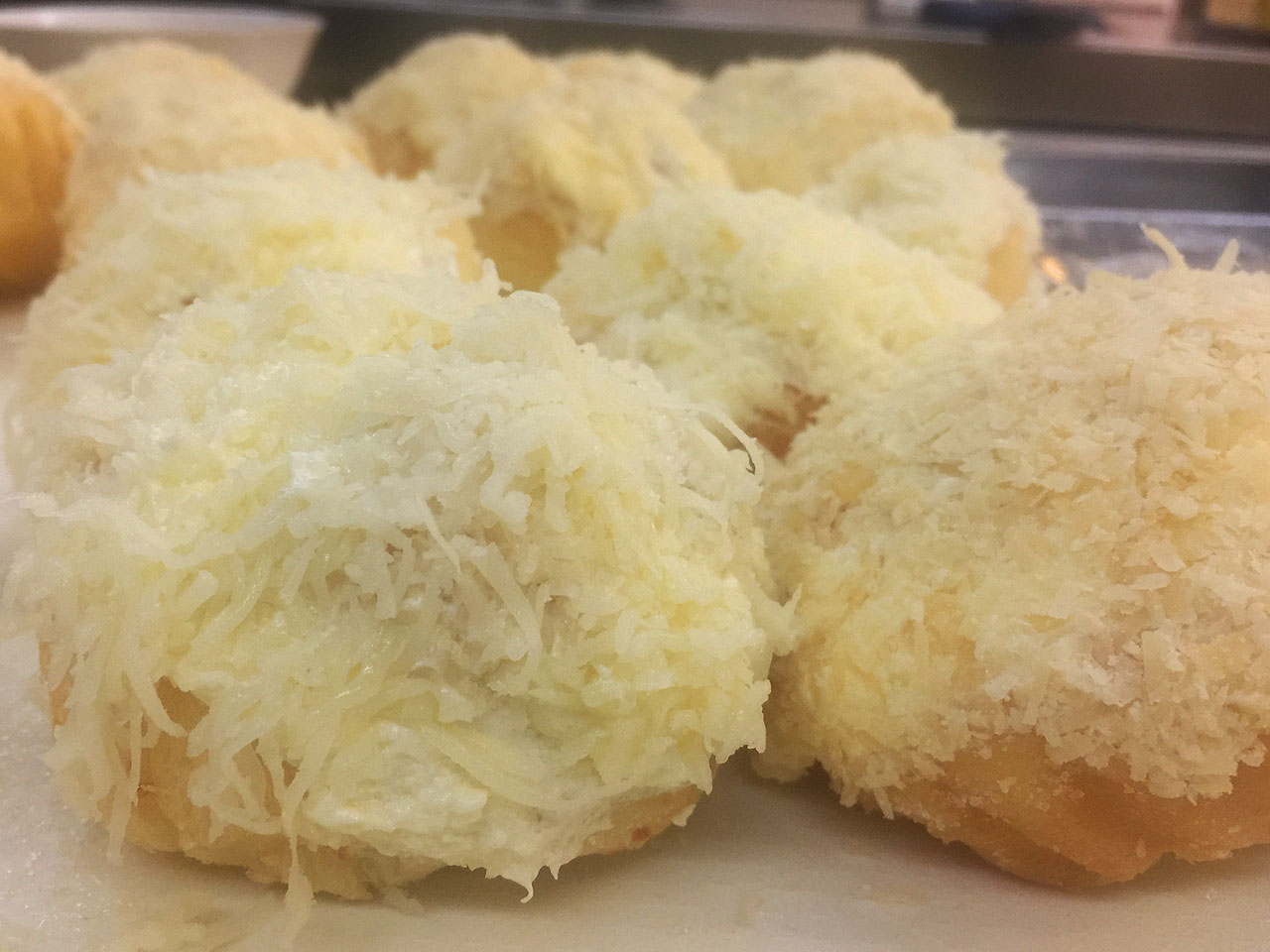 If this is your first time to bake any type of bread, this post on tips for newbie bakers should help you out.
What could be more Pinoy than this delicacy resting on pandan leaves in a bilao? Plus, an ube and macapuno component adds an even more distinctly Filipino flavor.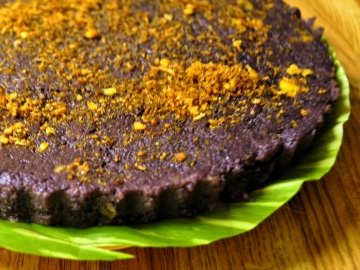 Simple, delicious, and a surefire hit, the secret to a good Maja Blanca is cornstarch so that it retains its form and rich and creamy texture. We prefer Maya Cornstarch, because we believe that high quality ingredients result in delicious desserts.
Filipinos love bread with palaman, and Pan de Coco is no exception. Its filling is made from fresh coconut meat, brown sugar, and a hint of vanilla.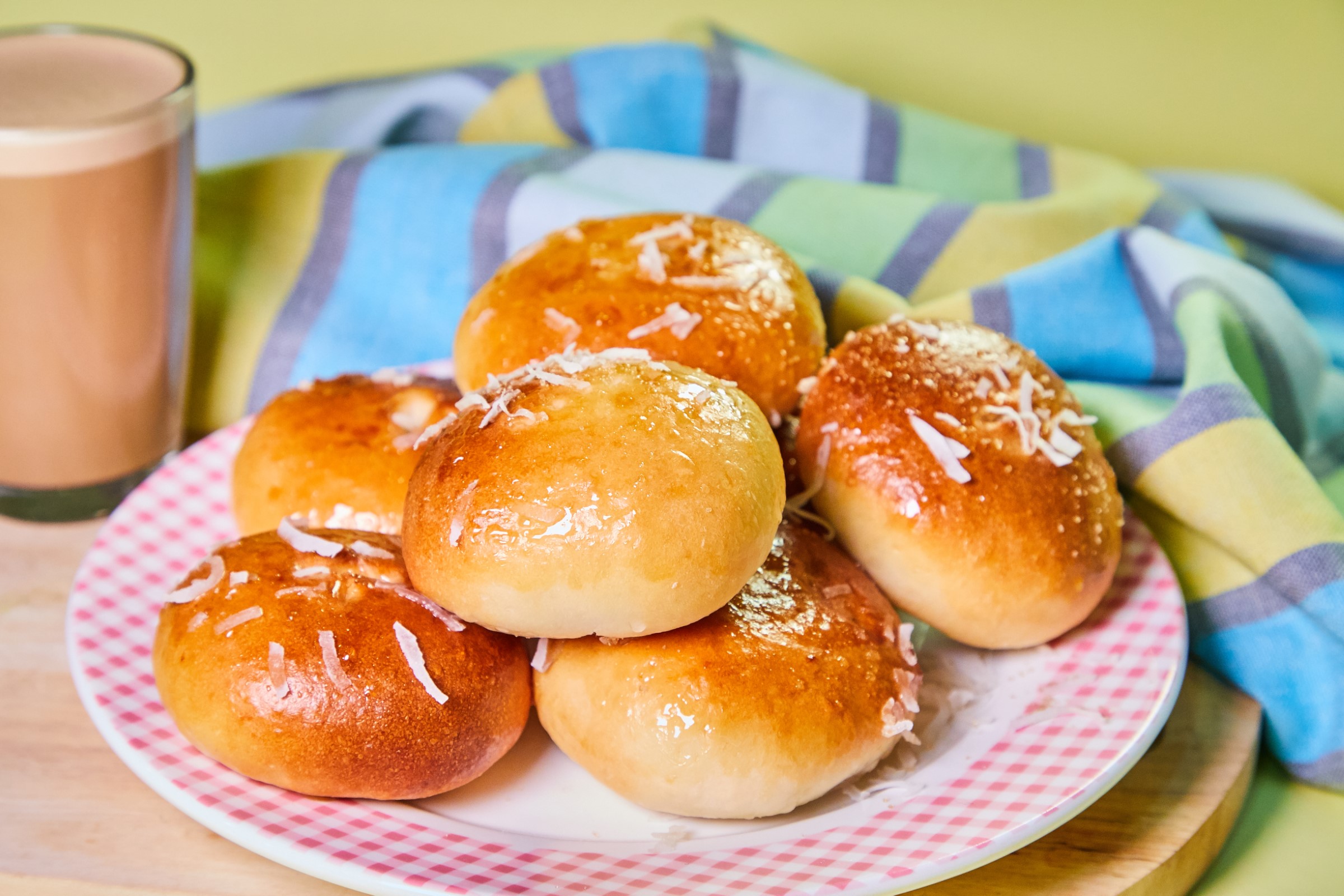 This is another dessert that can test your baking skills, but don't be intimidated! Be willing to experiment so you can gain a better understanding of the process and ingredients while leveling up your skills . Here's another post to help you understand the science of baking.
Here's hoping that your August is filled with food, family, and festivity. Use it as an opportunity to express Pinoy pride. As a bonus, here are more local baking staples for your Filipino Fiesta menu. Let us know how these recipes worked for you by leaving a comment below.