We at New Gen Baker can't get enough of baking. We're always looking for ways to make it easier for every aspiring baker, that's why we've put together a list of tips that we learned through years of trial and error. From cookies, bread, and pies, to equipment and measuring, we got you covered!
#1 Tip for Baking Tons of Cookies
Let's face it, not everyone keeps a pile of baking sheets at home, especially beginners. But if you're looking to make several batches of cookies and only have two baking sheets, then this tip is for you.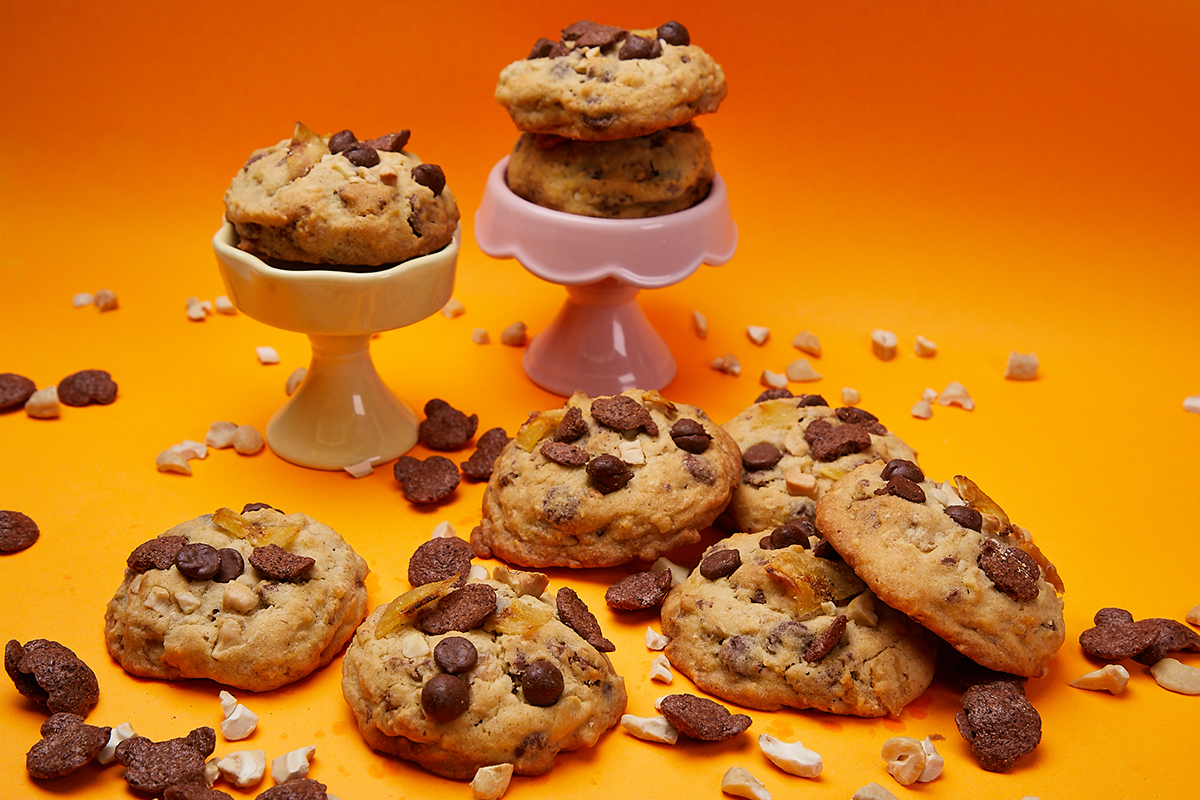 You can use your baking sheets over and over, but don't forget to cool them in between batches. If you don't, your batter will melt on the sheet even before you put it in the oven. You wouldn't want your batter to spread too much, now would you?
#2 Tip for Freezing Cakes
It's easy to freeze a cake if it doesn't have any frosting; you just need to encase it in cling wrap before chilling. But a cake without frosting is just plain… plain!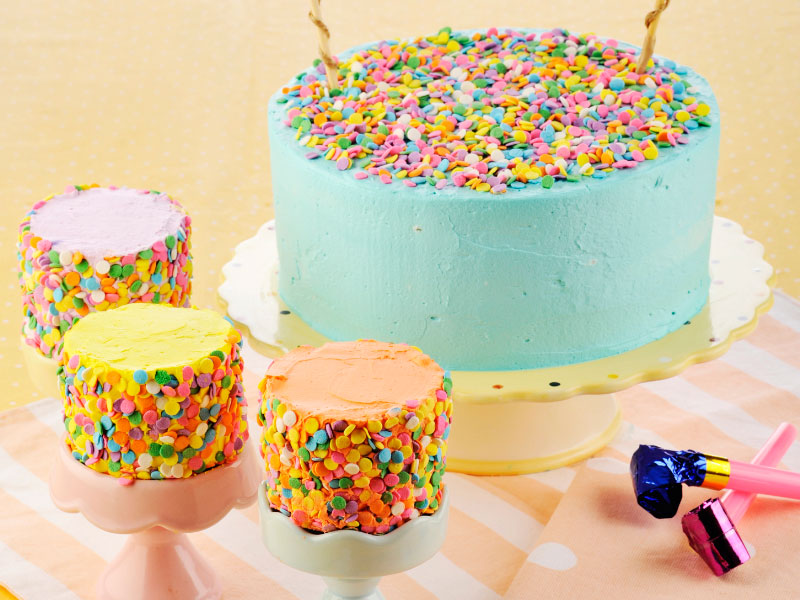 If your cake does have frosting, then follow these simple steps. Chill the cake first without wrapping it so the frosting hardens, then insert toothpicks all over the cake and encase it in plastic wrap. The toothpicks prevent the frosting from sticking to the plastic.
#3 Tip for Brown Bread Crust  
Who doesn't love a golden-brown bread crust? We certainly do! One way to achieve this is to steer clear from shiny pans. It may sound strange, but shiny pans reflect heat and could slow the browning process. Having said that, avoid dark-colored pans if you don't want your bread over-browned.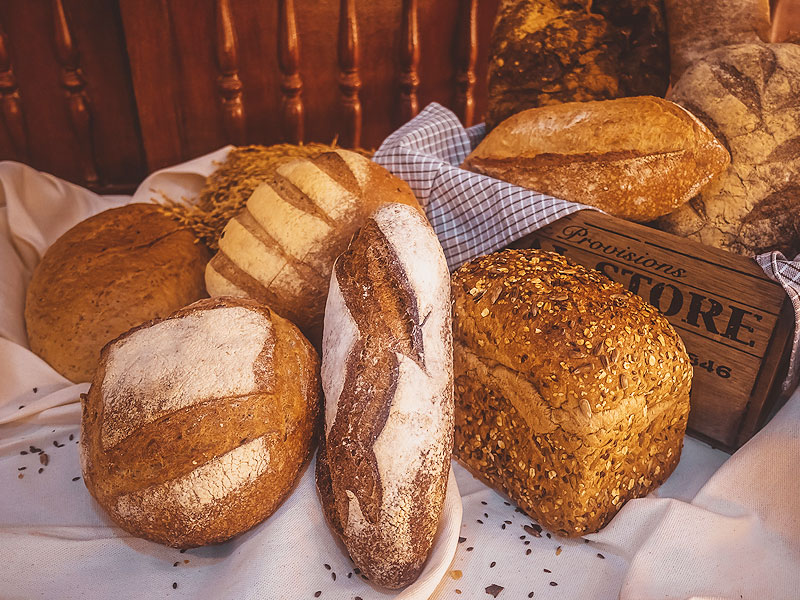 #4 Tip for Great Pie Crust
Pale pie crusts just aren't our style. We're sure you agree that a golden-brown one makes you want to sink your teeth in a slice of pie straightaway. Don't overmix your dough. Make sure your oven temperature isn't too low and don't take your pie out of the oven before it's done. Doing the extreme opposite results in a burnt pie crust.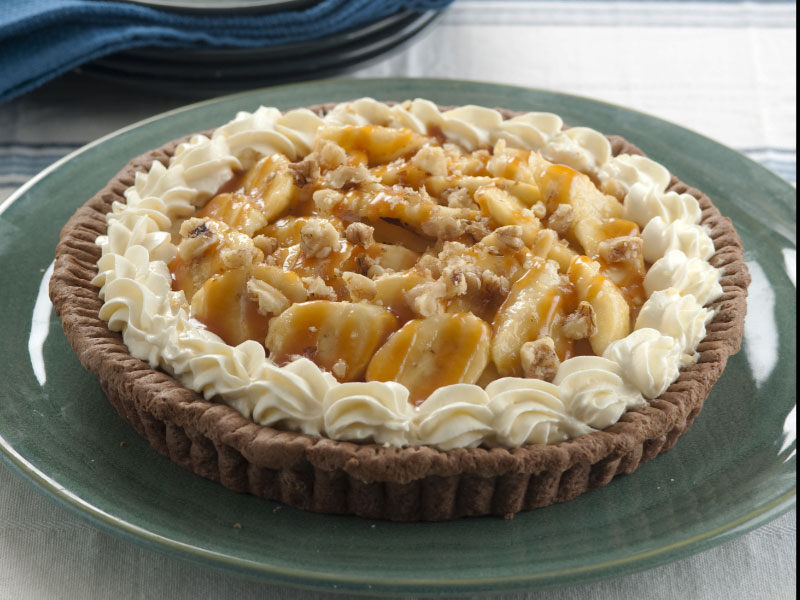 Use glass pie plates if you want your crust flaky, or go for aluminum ones if you want it tender and well-baked.
#5 Tip for Measuring Brown Sugar
Baking with brown sugar results in softer and moister goodies. It's denser than white sugar, so it's important to measure it properly. All you need to do is pack it firmly into the measuring cup. You'll know you did it right if you invert the cup and the sugar holds its shape.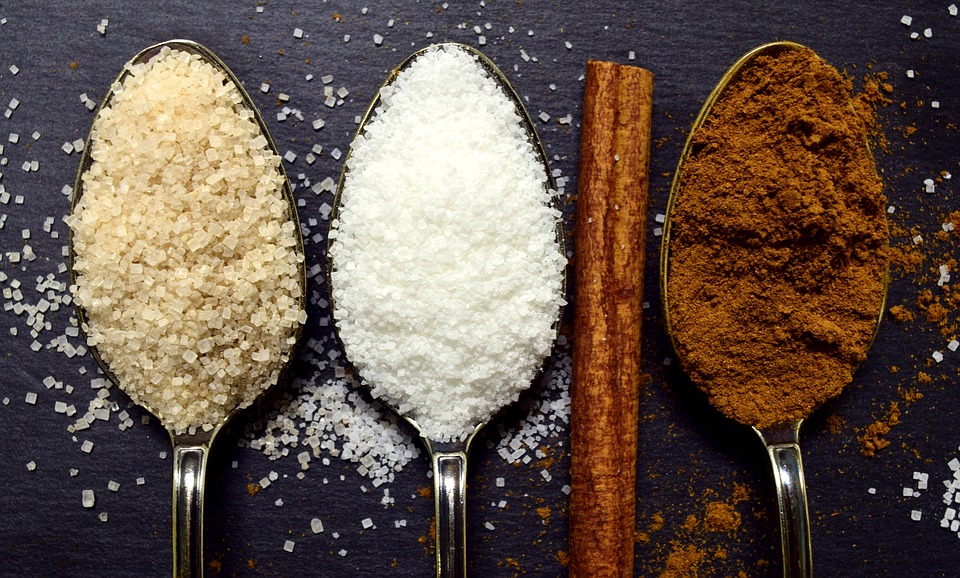 #6 Use Your Oven the Right Way
Think of your oven as your right-hand man in the kitchen. To get the best baked results, use it well. Always pre-heat your oven 10 minutes before putting anything in it. Make sure your baking rack is centered so the heat is distributed evenly. Finally, show your oven some love by cleaning up any spills. Doing so also ensures that your baked goods don't harden and burn the next time you use your oven.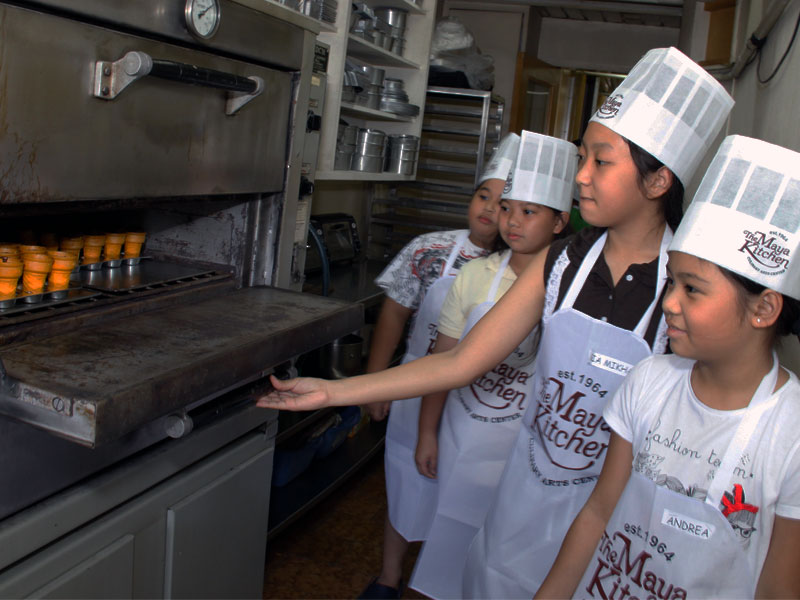 We hope these prove useful to your baking experience, and we'll be giving you more quick tips soon! Got any advice of your own that you want to share? Leave a comment for other readers below.