Baking is undeniably a science. It calls for accuracy and, sometimes, the application of scientific principles, including chemistry!
For instance, take the simple but essential concept of dough rising. The dough not only needs to rise, but also needs to maintain its shape. Flour is made up of starch and proteins. Add water and the proteins in the flour combine to become a gluten network.
If the gluten network is too strong, the dough won't rise enough; too weak and it won't maintain its risen shape. The key is mixing it just enough to get the dough to rise and stay that way.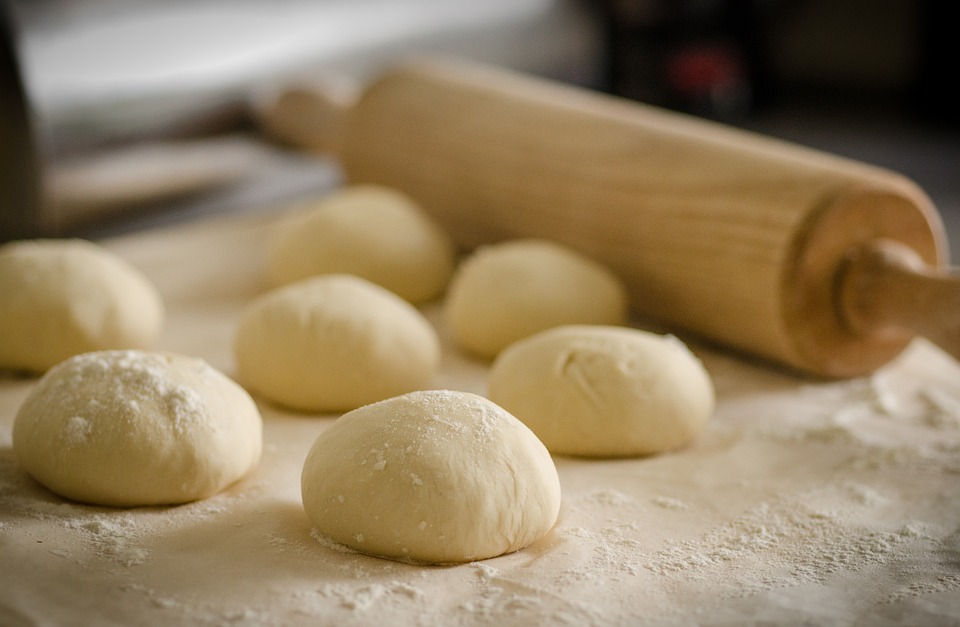 That's the chemistry bit! But baking also involves a bit of math. So we're going to introduce you to the Baker's Percentage. According to Wikipedia.com, it's "a notation method indicating the proportion of an ingredient relative to the flour used in a recipe when making bread, cakes, muffins, and other baked goods." The formula looks like this:
Baker's Percentage ingredient = 100% x Weight ingredient / Weight flour
The Baker's Percentage ensures consistency in the product you want to bake regularly. It also allows you to compute how much dough you need to make your desired quantity of baked goods. This comes in handy when you need to correct minor errors, like the level of hydration or how much of a particular ingredient you need to add to get the consistency you want.
Another big part of baking is accurately measuring your dry and wet ingredients. For example, to measure flour, you should spoon it out of its packaging and into the measuring cup. Don't try to pack it in or tap the cup. Just spoon it in and use a knife to level the excess off.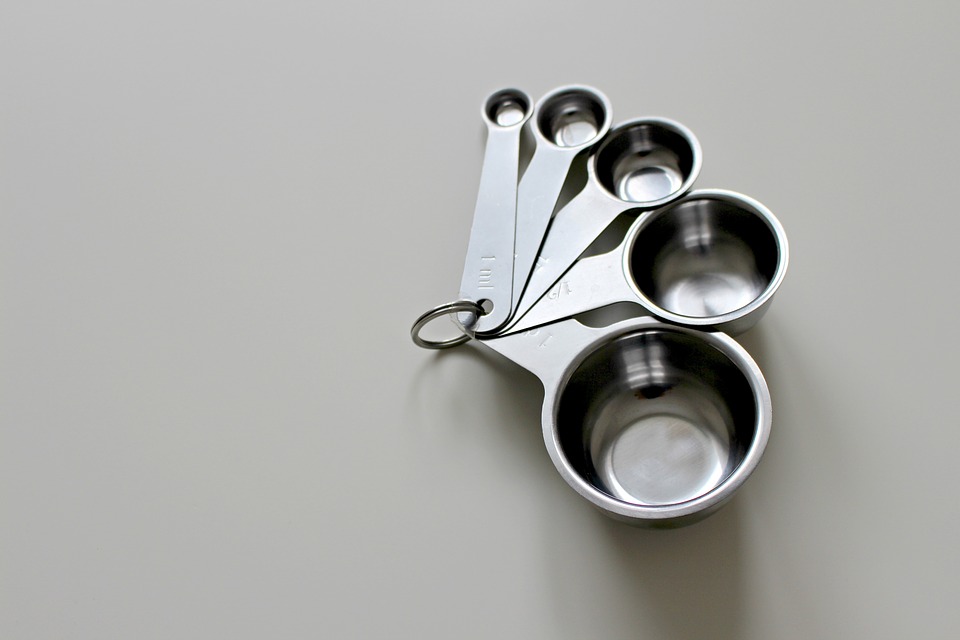 For wet ingredients like milk, water, or oil, use a measuring cup and examine it at eye level to get the exact measurement.
Now don't let all this talk of science and math intimidate you. Learning how to bake takes trial and error, and you'll find that common sense, research, and a bit of guidance will give you a better understanding of the science behind baking. Just don't forget to take note of what you did to get the right outcome or the opposite.
Want to take your baking to the next level? The Maya Kitchen's Basic Baking Class (on August 28 to 31, 2018), is a comprehensive 4-day course. It's a deep but easy dive into the ins and outs of baking. You'll learn about the stages of beating egg whites, essential baking ingredients, and how to make bread, cakes, cookies, and pies, among others.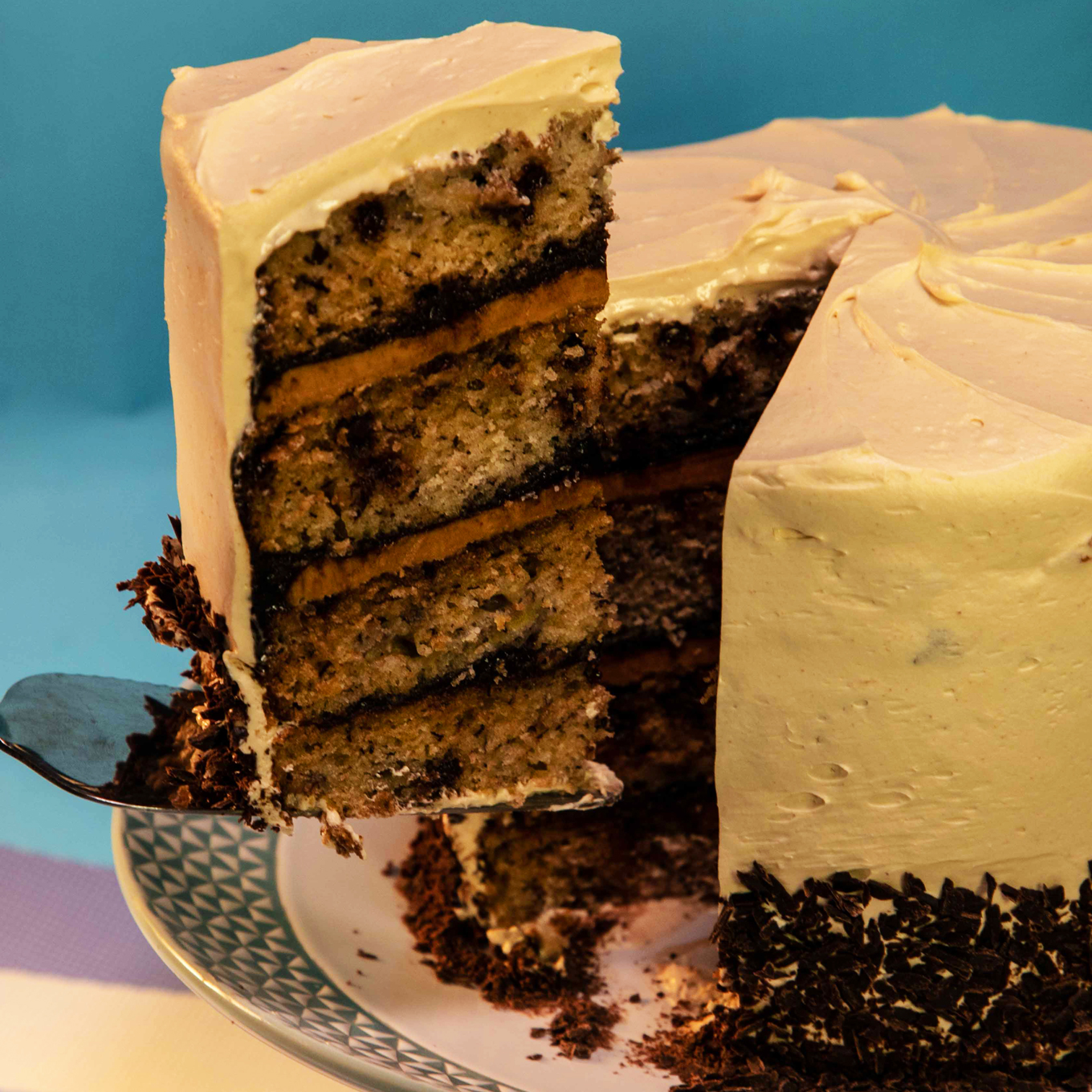 Banana Chocolate Chip Cake with Peanut Butter Frosting
Classes are held at 8/F Liberty Building 835 A. Arnaiz Avenue, Legazpi Village, Makati City. Give us a call at 892 5011 local 108, 892 1185, or 0929 679 6102 if you're interested in participating. You can also email us at [email protected]