If you're reading this, chances are you or someone you know wants to learn how to bake. We know baking can be challenging in the beginning, and with so many concepts and techniques to learn, it's also intimidating. But NewGen Baker is here to show you how fun and satisfying baking is.
We've seen a lot of a beginners up their game in a matter of weeks, kids and teens included. And you can, too with these five tidbits of advice that will make learning much easier than you expected.
#1 Learn from the Pros
For every baking skill you learn, there will be another one to explore. Keep this in mind as you go along. This will help you focus even when your cake or loaf of bread doesn't turn out the way you expect. Remember, when it comes to baking, there is no such thing as perfection. Even the most well-trained pastry chefs make mistakes. But anyone can come close, though. Be open to learn from more experienced bakers and you'll be the one teaching others real soon.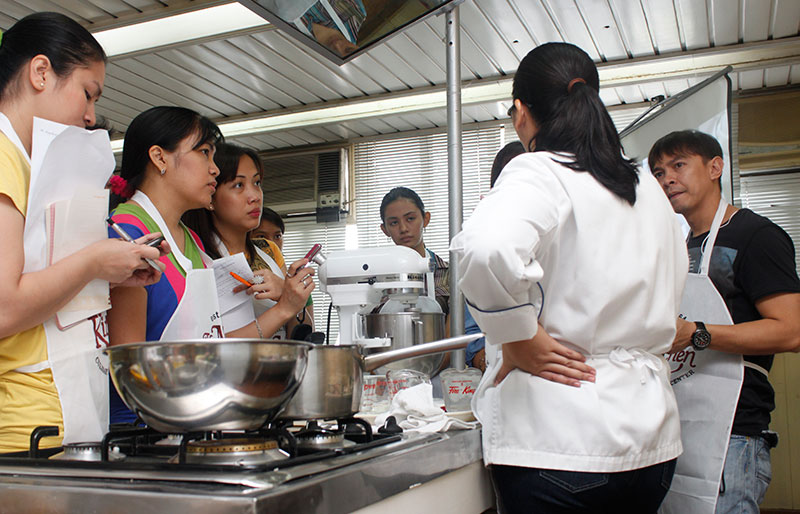 There are so many great baking classes out there. Ask friends and family, join baking groups on social media, or check out TV shows and YouTube cooking videos. You can also browse through the Maya Kitchen website for available classes.
#2 Begin with the Basic Skills
Start simple. Familiarize yourself with basic baking skills. For instance, you can start by learning how to separate an egg or melt some chocolate. Practice makes perfect, and it'll only get easier every time you do it. There will always be other skills to learn, and this plays a big part in making baking so enjoyable and fulfilling.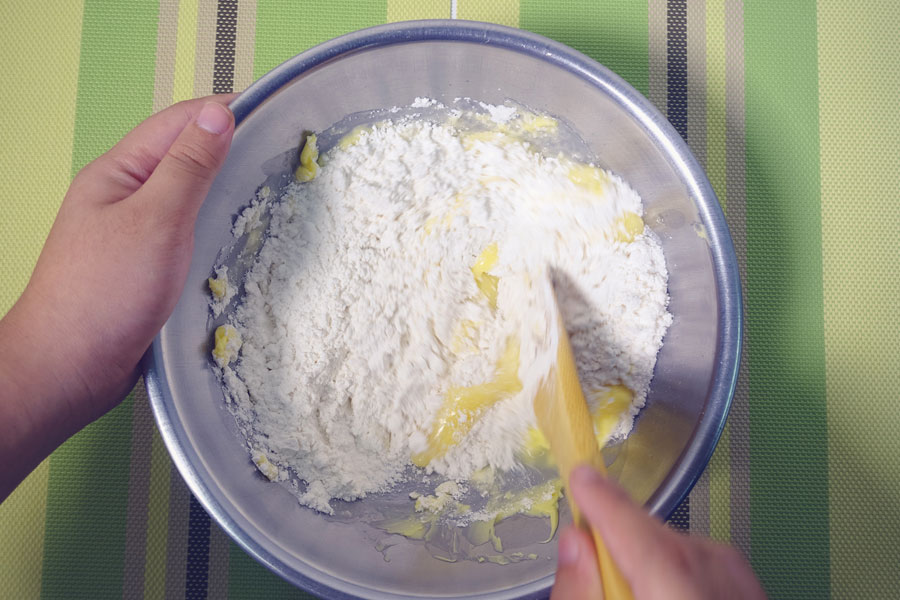 #3 The Recipe Exists for a Reason
It's important to follow the recipe when you're a newbie. Baking is a science that calls for precision. Measuring out ingredients is important and altering this can yield completely different (and sometimes unpleasant) results. You can start experimenting when you understand the purpose of the ingredients and why they're necessary. You'll know when you're ready.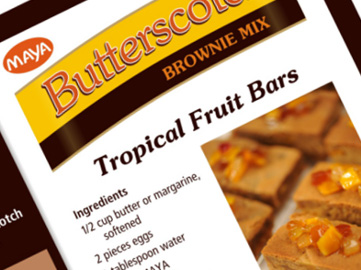 #4 Be Adventurous
Baking is an adventure. Once you get the hang of the basics, challenge yourself with more advanced recipes. For example, start with baking cookies, then move on to baking cakes and whipping up your own icing. Every new recipe will have something to teach you. When you've leveled up your skills, you can try your hand at baking bread, which comes with its own set of challenges.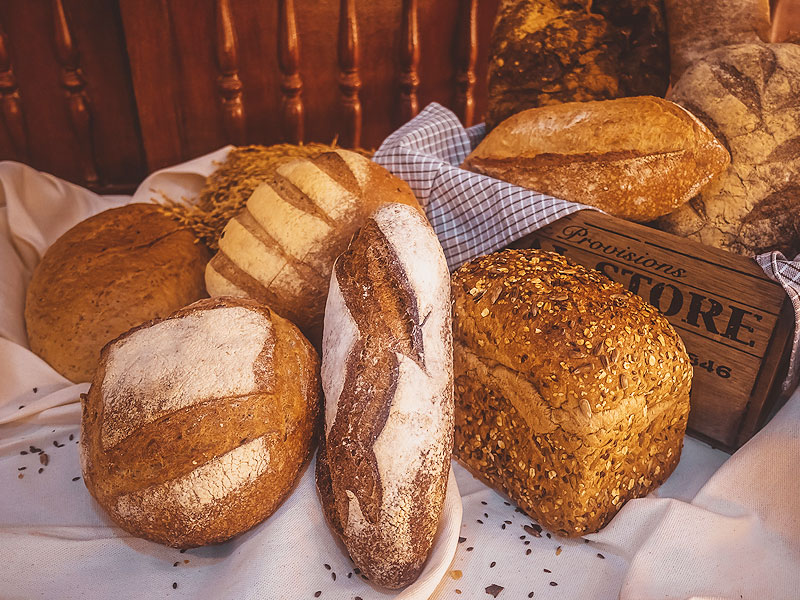 #5 Use Your Five Senses
Dip your finger in the batter, stick a toothpick in your cake to see if it's ready, and listen for the oven timer to tell you it's done. The point is you need to put your baking to the test by using your senses. Taste, touch, smell, sight, and sound can all work together to make you a great baker.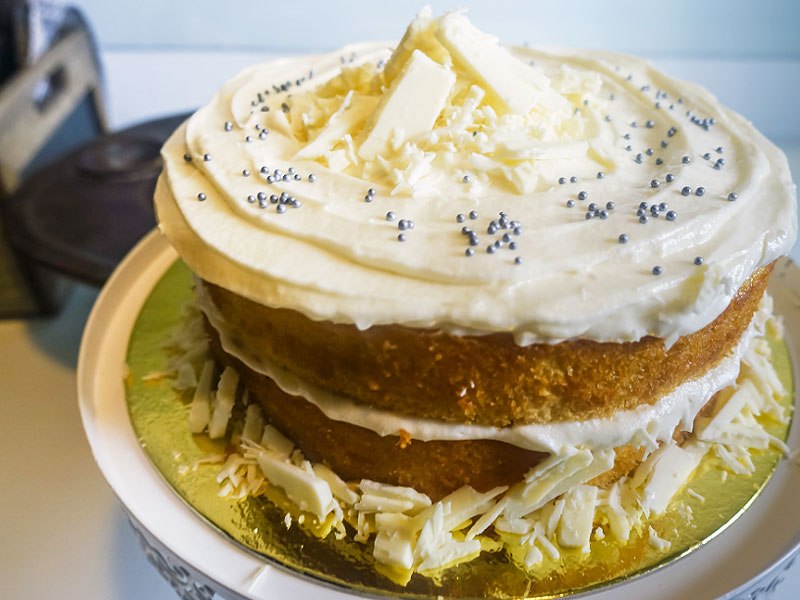 Make sure you keep your ears open for the sound of someone shouting, "Yum!" after that first bite. Remember, most successful bakers sample their own goodies.
We hope you keep these tips in mind as you're baking. You may be a newbie now, but you won't be for long, and you'll soon be giving out your own advice . Share your best baking tips by leaving a comment below!