November 30 is Bonifacio Day and to celebrate, we're presenting you with a short list of those we believe are heroes of the kitchen. These individuals truly shine when it comes to baking.
#1 Maeyo Reyes
We spoke with Maeyo in 2015. Her love for baking began in the 1990s when she was still in college. At the time of the interview, she already had her baking business, Pink Bread Customized Baking Shop, up and running.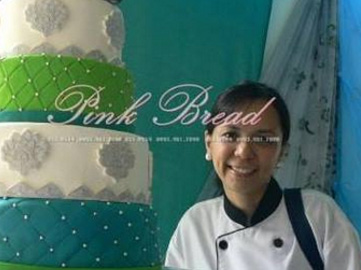 Four years later and Pink Bread is still going strong with over 16,000 Facebook followers. It must be Maeyo's special talent at turning out delicious customized cakes. She has some super cute and yummy creations.
For your next big celebration, why not serve a cake from Pink Bread? The bakery is located at
717 Solis St. Gagalangin, Tondo, Manila. Check out Pink Bread on Facebook or Instagram. Also, learn more about Maeyo here. `
#2 Victoria Carlos
We interviewed Victoria in 2015. Back then, she was blogging and baking at the same time. Today, Victoria is known as The Bandana Baker, and her home bakery business is thriving.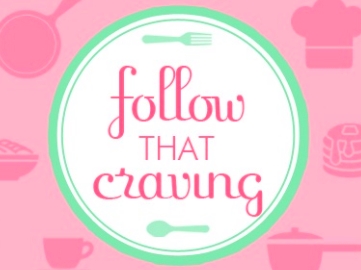 Her Pavlova and luxury Cathedral Windows are to die for. She's known for using quality ingredients. Once you taste her baked treats, you'll know that this really makes all the difference.
Another must-try is her Salmon Caviar Pie, a great addition to elevate any holiday table. Check out The Bandana Baker on Instagram and Facebook. Get to know Victoria here.
#3 Dino Medina
We interviewed Dino in 2016. He's the man behind Pinoy Keyk Classics, which he established in 2012.
Dino's love for the panaderia pastries of his childhood inspired him to bake his own versions. Tons of research and experimentation turned this once novice baker into a baking genius.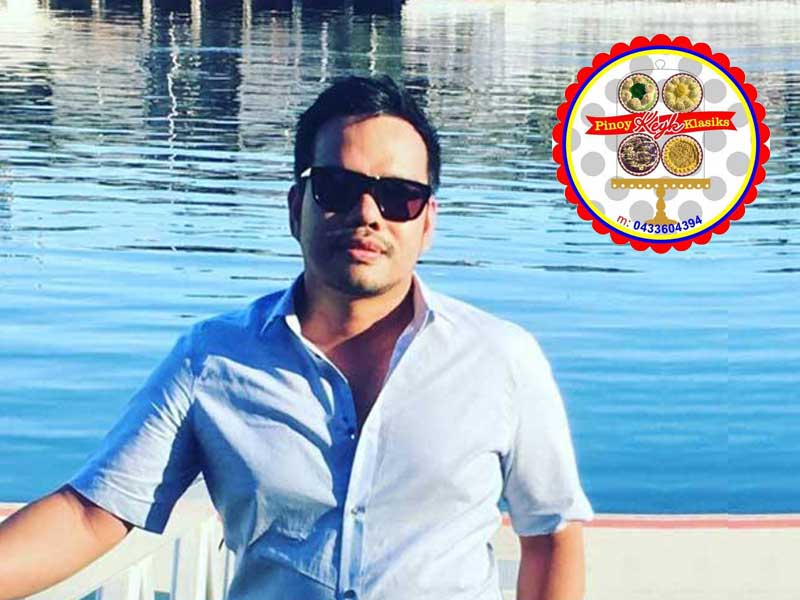 Dino is currently based in Melbourne. While you may not be able to order his goodies from here, it's wonderful to know that there's someone on that side of the world who is repping Pinoy baking at its finest.
Got any friends or family on that side of the world, they can check out Pinoy Keyk Classics on Facebook. Dino's specialties include the Ube Macapuno Cake, Halo-Halo Cake, and Tablea Cake. You can find out more about Dino here.
#3 Mercedes Camacho Peterson
We talked to Mercedes in 2018. This pastry chef put in a lot of study time for her calling at Tante Marie's Cooking School in the U.S.A.
She has an impressive background, working in Chateau 1771 and serving as the moderator for Everest Academy's Cooking Club. She still teaches pastry-making classes to this day. She credits learning how to bake to the Maya Kitchen Cakes & Pastries book.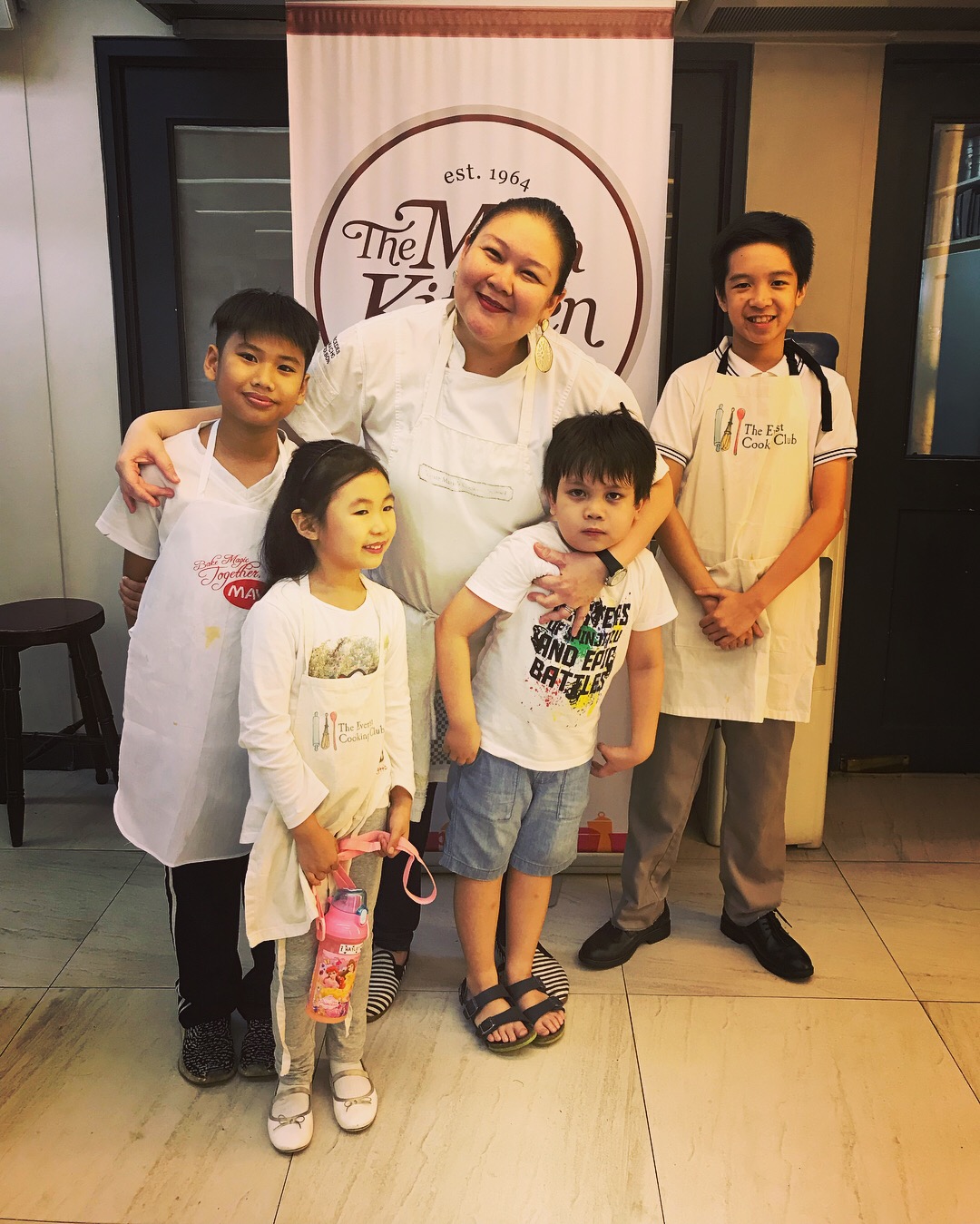 Her home-based business is famous for turning out delightful desserts like Lemon Meringue Torte, Croquembouche, and of course, macarons in interesting flavors. Check out Petite Patisserie on Facebook and read up on Mercedes here.
We hope you enjoyed getting to know these stellar bakers. Share this post with those who are looking for delicious desserts this holiday season. We're sure that our heroes won't disappoint when you set out their specialties on your Noche Buena table.