Besides baking which Victoria considers a calling, January 2015's featured New Gen Baker also enjoys cooking, traveling, dancing and singing. Victoria started baking occasionally around 16 years old mainly because of her love for pastries, and the fact that she enjoyed the smell of anything freshly baked.
She got her love for baking and cooking from her mom, who she remembered helping in the kitchen, as a child. Her inspiration for baking are family, friends and God.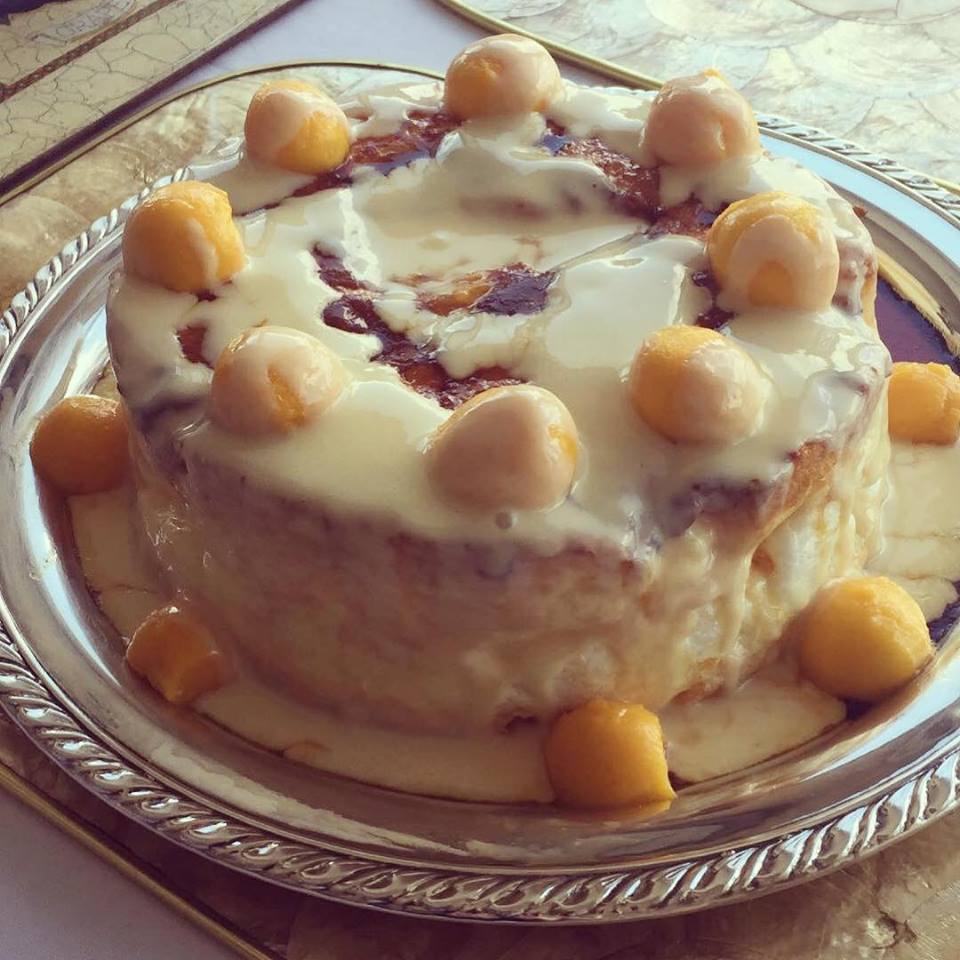 Victoria does not have a regular schedule for baking. How often she bakes varies depending on orders or when she is invited to prepare treats for social gatherings.
Besides her usual baked goods such as cakes, cookies and cupcakes, Polvoron is also a family favorite. She loves making brownies and practically anything with fondant. Victoria's signature recipes are cookies and Pavlova.
Biggest baking challenges: Pavlova, Fondant cakes, and Strawberry Shortcake. Even if she bakes them regularly, she still finds that she has to take extra care to make certain the finished product looks and tastes absolutely perfect.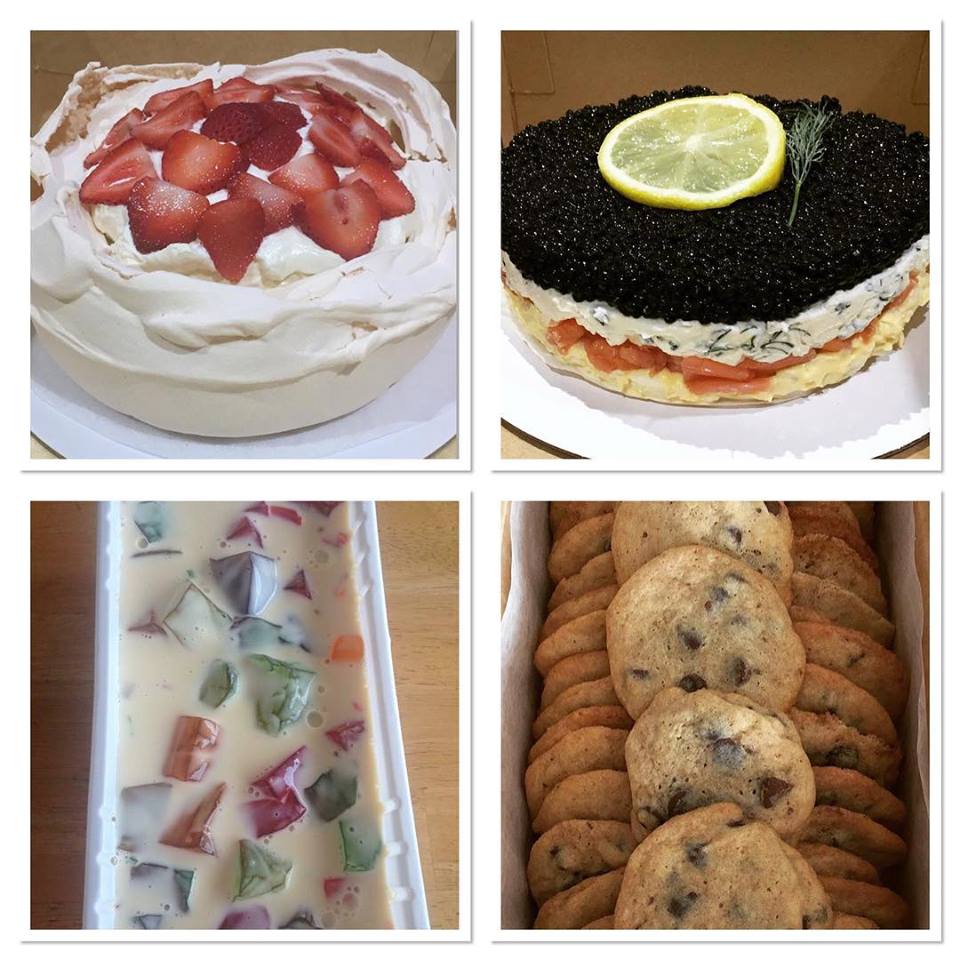 When asked about her most memorable experience when it comes to baking, Victoria sheepishly answers, "All the fondant cupcakes I have ever made." :)
Just like any artist and professional, Victoria's goal is to keep learning what she can, and be able to learn more fondant designs.
Victoria leaves these three tips for other New Gen Bakers: Always use good quality ingredients. Bake from the heart, and avoid baking when you're in a bad mood.

Victoria Carlos
The Bandana Baker
0916-7806521
Follow us on Instagram: @thebandanabaker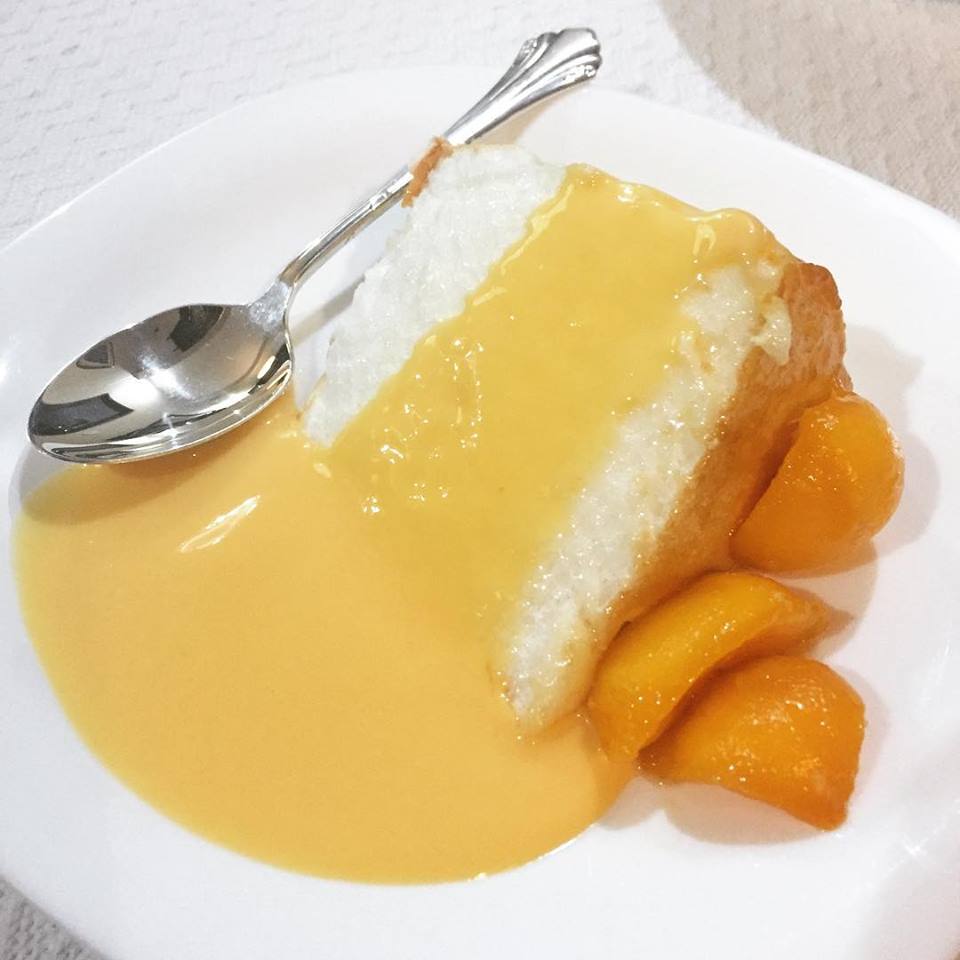 Would you like to get featured on New Gen Baker? Message us on Faceboook.com/NewGenBaker