My name is Mary Rose K. Reyes, or "Maeyo," for short. I was previously a Restaurant Manager, now turned Homebaker, all whilst raising my 2 kids and husband LOL.
I started baking in the mid 90's, during college, but decided to go full-time last 2005. With the help of my mother-in-law, I bake almost almost everyday now.
There are many reasons why I love to bake. First of all, it keeps me planted at home, which means I can earn a modest income while still taking care of my family. Aside from that, baking has also been a great way to meet many people in my community.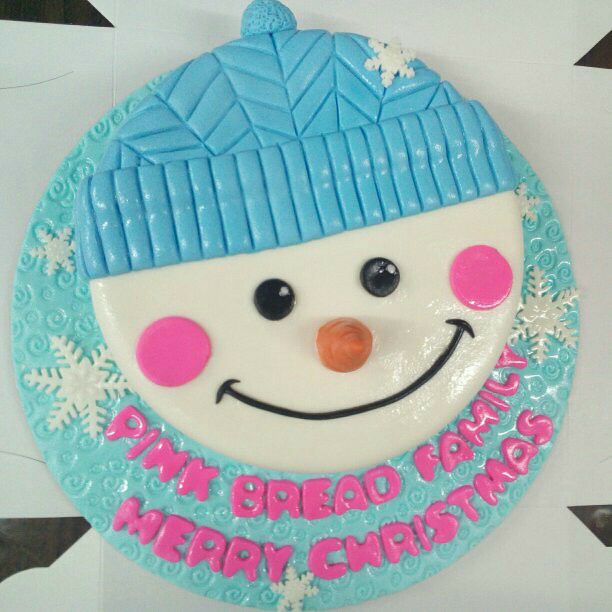 My inspiration for baking? Cake Boss, for sure… Seasons 1 to 5!
My favorite recipes are Chocolate Cake, and Banana Chocolate, which my customers consider as my signature recipe. I also have a new Mocha flavor that you have to try!
I am known for making intricately designed fondant cakes. It was difficult when I first started. These days, the recipes are so much easier to do, even with my eyes closed. However, the designs keep on changing, and keep getting harder… well, mainly becuase of my doing, hehe.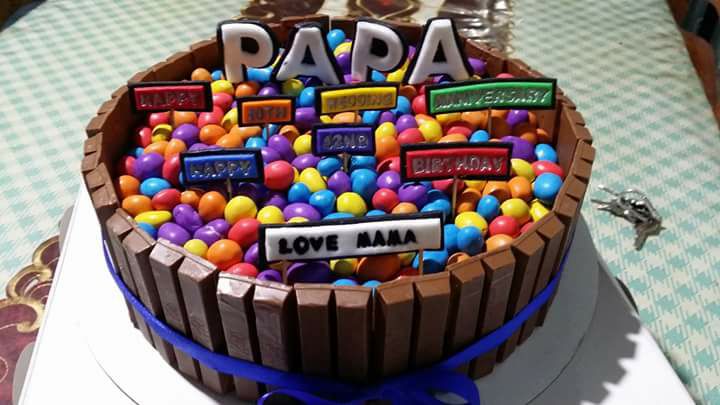 My most memorable baking experience was when I made my first fondant cake for my hubby's birthday. After all, they say the first is always the hardest to forget.
Someday soon, I wish to open my own bakeshop, where I can display all my works.
I leave you now with my number one baking tip — Pre-heat! Pre-heat! Pre-heat!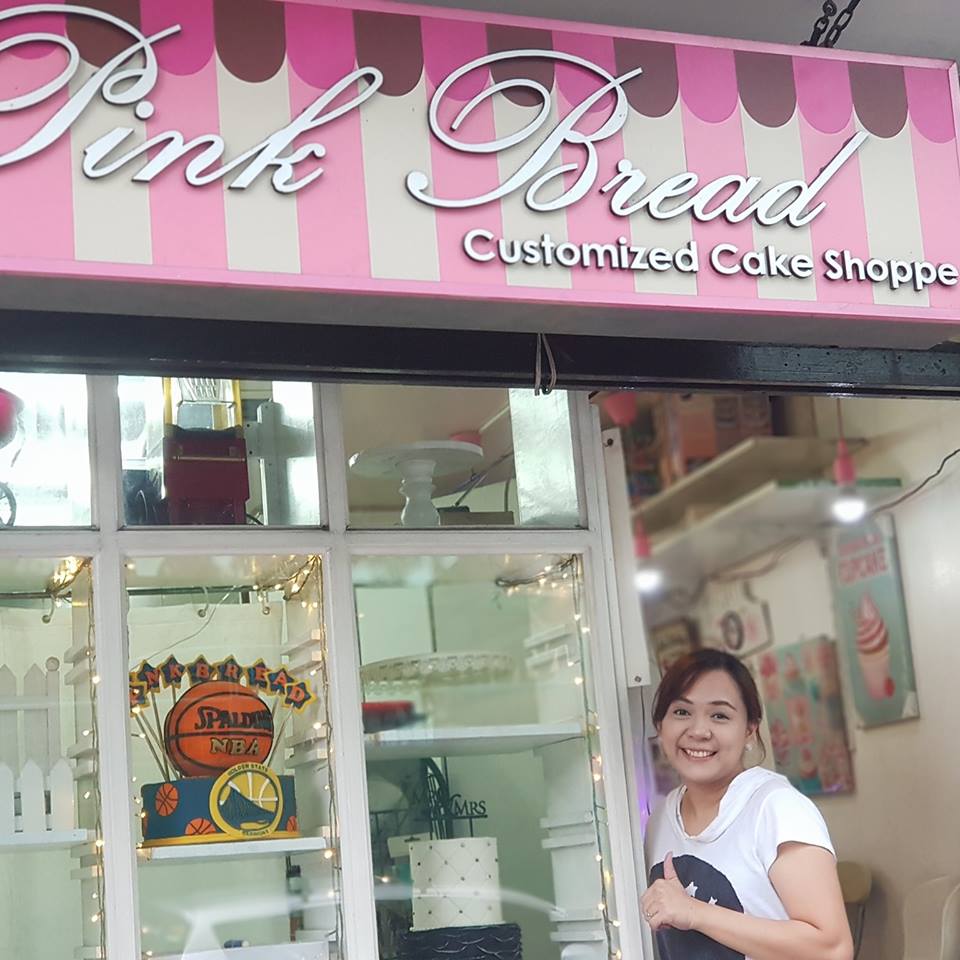 Pink Bread is located at 2452 Juan Luna St. Gagalangin, Tondo, Manila. It is near Juan Luna St. cor. Solis St. and in front of BDO Gagalangin branch. Look for a blue gate with a Pink Bread signage. For more info, look for Maeyo Reyes at 253-9534 or 0923-4217890. You may also send emails to [email protected] or visit their Facebook page.
Would you like to get featured on New Gen Baker? Message us on Faceboook.com/NewGenBaker.