Mother's Day is coming up, and it's your chance to show your appreciation for everything she's done to make you happy! Enlist the help of your other family members and give Mom a well-deserved break by treating her to a fancy breakfast in bed.
We combed through the New Gen Baker archives for special breakfast dishes. So roll up your sleeves and get ready to bake sweet and savory breakfast goodies for Mom. Don't worry about leftovers because these can serve the whole household, too.
#1 Mexican Breakfast Muffins
These muffins have all the goodness and spice of a Mexican meat dish in a classic breakfast food: the muffin. Mom will definitely love the savory beefy taste combined with choice veggies and a crumbly texture. It's a great way to kick start her special day. Find out how to make it here.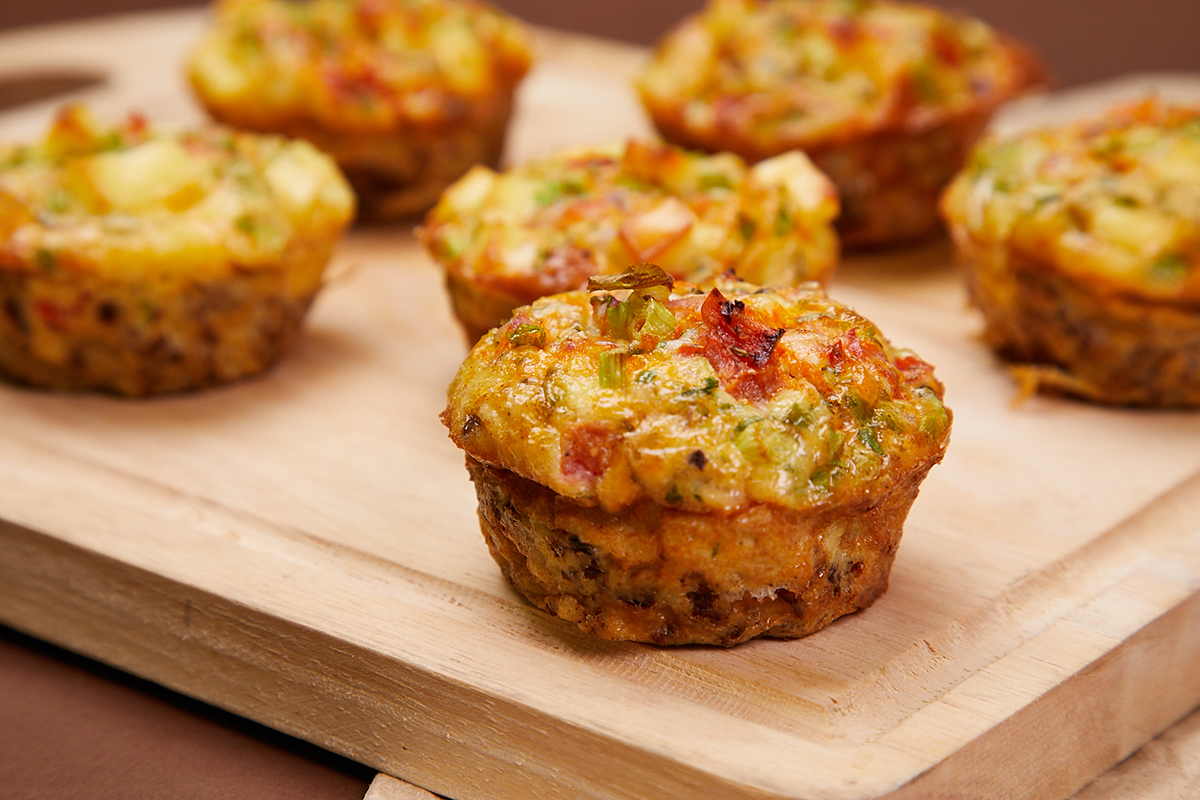 #2 Cloud Egg
Cloud eggs took the Internet by storm a few years back, appearing in countless Instagram posts and garnering thousands of likes. Serve up a bright yellow sun nestled in a fluffy white cloud. This dressed up version of a breakfast staple will make Mom's day, earning you bonus points for presentation. Throw in some crispy bacon and breakfast sausages and watch her face light up. Here is how to make it.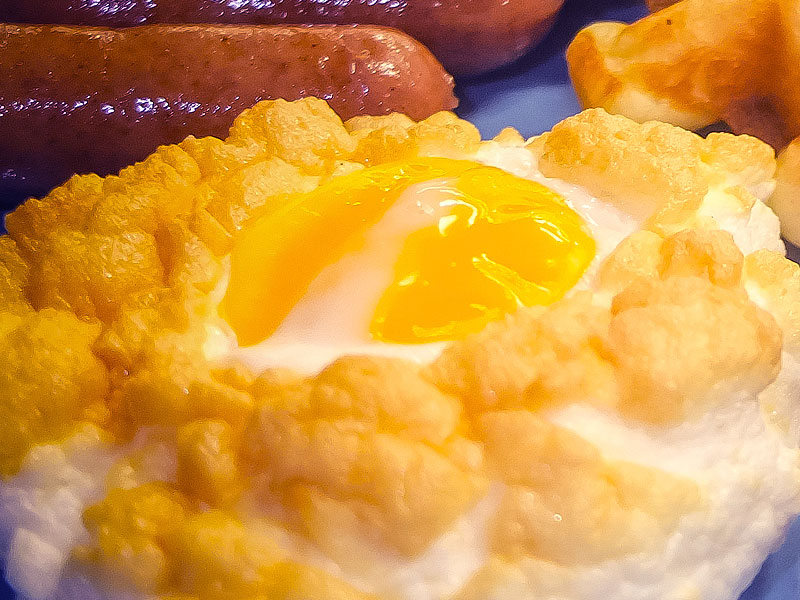 #3 Easy Pancake Parmesan Souffle
A special breakfast wouldn't be complete without hotcakes. And this dish definitely breaks the traditional mold by combining it with a French favorite, the souffle. This light breakfast dish is sure to impress any mother, and she'll be amazed you pulled off something this complicated (and yummy). But, guess what? Our recipe is so much easier to make than a traditional souffle. See for yourself here.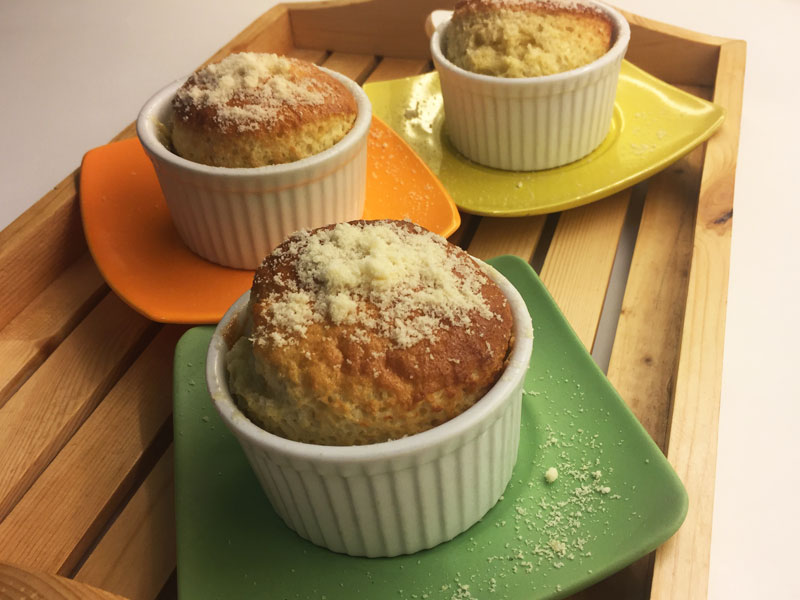 #4 Mixed Berry Shortbread Bars
A playful twist on bread and jam is our Mixed Berry Shortbread Bars. These are just too good, featuring mixed berries, a hint of cinnamon, and a crumbly walnut topping . Just make sure they don't mysteriously disappear when you're about to bring them up to Mom's room. Check out the recipe here.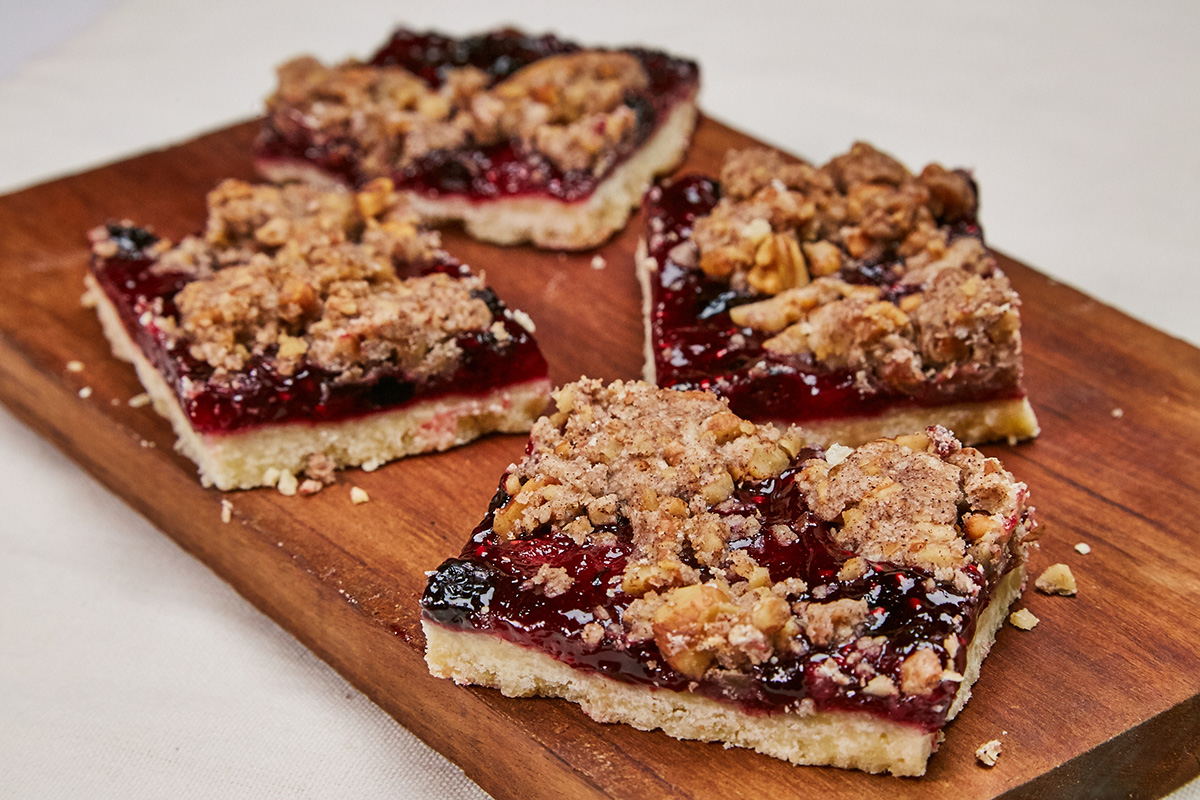 #5 Bacon Broccoli Quiche
Everyone knows that a proper breakfast needs bacon. Aside from serving them in strips to go with your cloud egg, why not put them in a hearty quiche? This dish also contains veggies like broccoli, bell pepper, and spinach, just like Mom taught you! Gruyere and Parmesan cheese add richness to the flavor. This might be more challenging to bake than the rest, but we promise your hard work is going to pay off. Here is the recipe.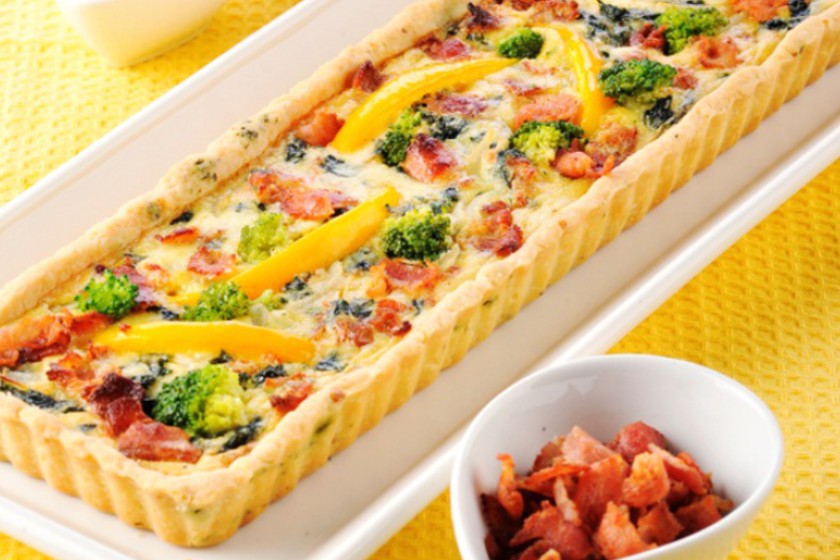 So, there you have it! A breakfast in bed menu that's sure to make Mom feel extra special.
Serve it with a tall glass of freshly squeezed dalandan juice and a steaming cup of her favorite coffee. While you're at it, how about some flowers and a card from you all?
Let us know how Mom liked her breakfast in bed experience by leaving a comment below.