As the ASEAN week ends, the reality of going back to the regular daily grind draws near. And what better way for New Gen Bakers like us to celebrate two more days of relaxation than with a baking spree?
Fire up those ovens and get your muffin tins and cake pans ready because we have a lot of baking to do!
Here are 10 quick and easy recipes for you to choose from to make the weekend simply delicious!
This dulce de leche recipe is sure to make an irresistible merienda treat.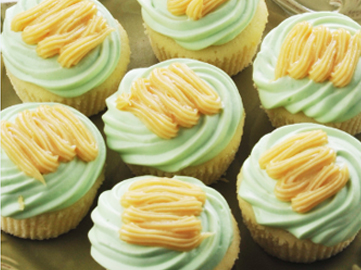 Apple and Strawberry Gallette Tart
Single serve galettes, anyone? Bake them smaller, almost like tarts, and top with apple slices and strawberry jam.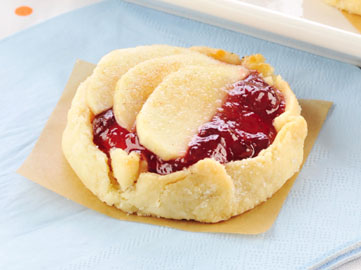 Chewy Chocolate Peanut Butter Cookies
It's chewy, chocolatey, and full of peanut butter goodness.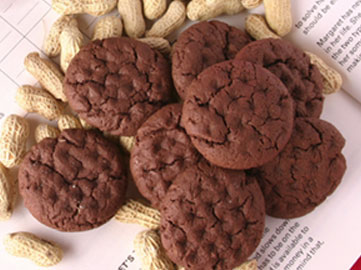 Chef Rory Subida's recipe for this bite-sized pandesal.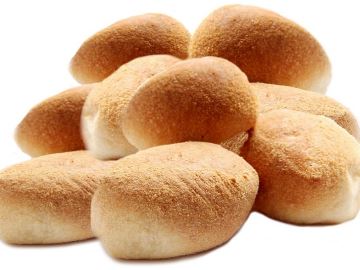 What kind of weekend would it be without waffles?? These perfect square waffles come with a whole egg in the middle.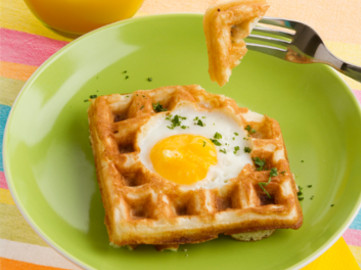 Yummy pandan treats your whole family can enjoy.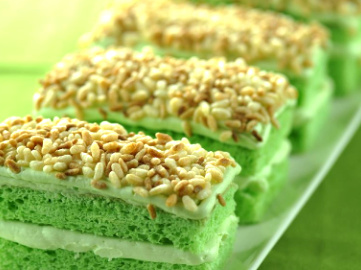 Crispy Crepe Cones with Banana Peach Fillings
A unique way to present crepes is to shape them into funnels, bake them to a crisp, then fill them with a sensational banana and peach filling.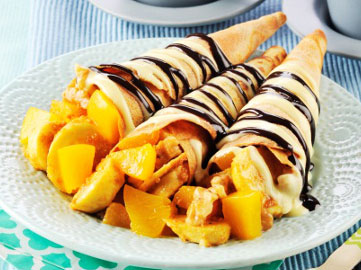 This bite-sized delight is slightly spicy, and very, very cheesy.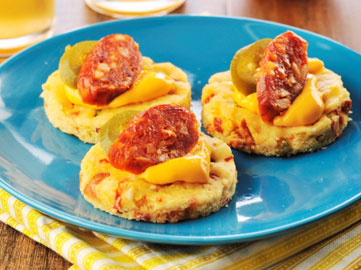 Right-Way Dried Mangoes and Pops Brownies
Having these brownies topped with dried mangoes and rice pops is definitely a step in the right direction.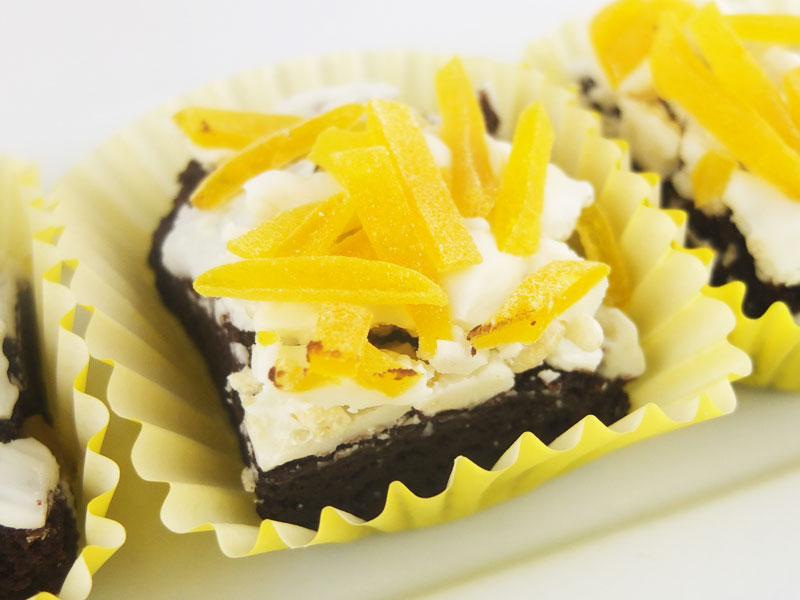 Yummy, soft, and distinctly Filipino.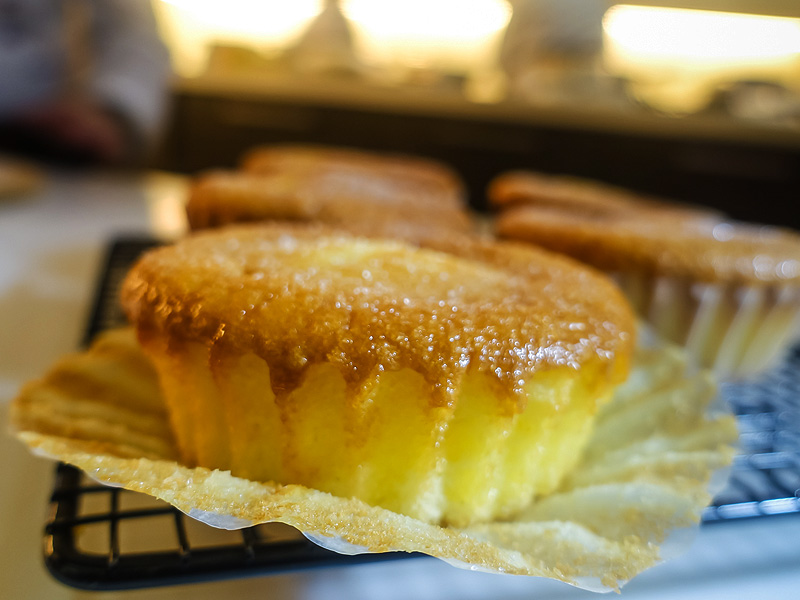 There you have it! 10 quick and easy recipes the whole family can enjoy. Bake a few or go crazy and bake them all!
Whatever you choose, be sure to get the whole family involved to bake magic together. It's a recipe that's sure to make the weekend even more fun and prepare everyone for the new week ahead.