It's back to school, and everyday promises a new learning experience for your children. While home is the place to rest and play, it's also where your kids first learn responsibility and vital life skills. But learning doesn't have to be a chore. And that's where baking comes in.
Baking involves a lot of Science and Math, which is a great and fun way to impart lessons to your kids without them even knowing it!
So here's an idea: why not devote a weekend afternoon together whipping up their baon for the coming school week? And to get things started, we've put together some tasty New Gen Baker recipes they can enjoy and share during recess. Plus, they get to tell everyone they made it themselves!
#1 Chunky Monkey Breakfast Cookies
These cookies aren't your typical chocolate chip treats, and they're perfect for break time. These bring a taste of brekky to their mid-morning snack with some banana chips, cereal, and a healthy sprinkling of nuts.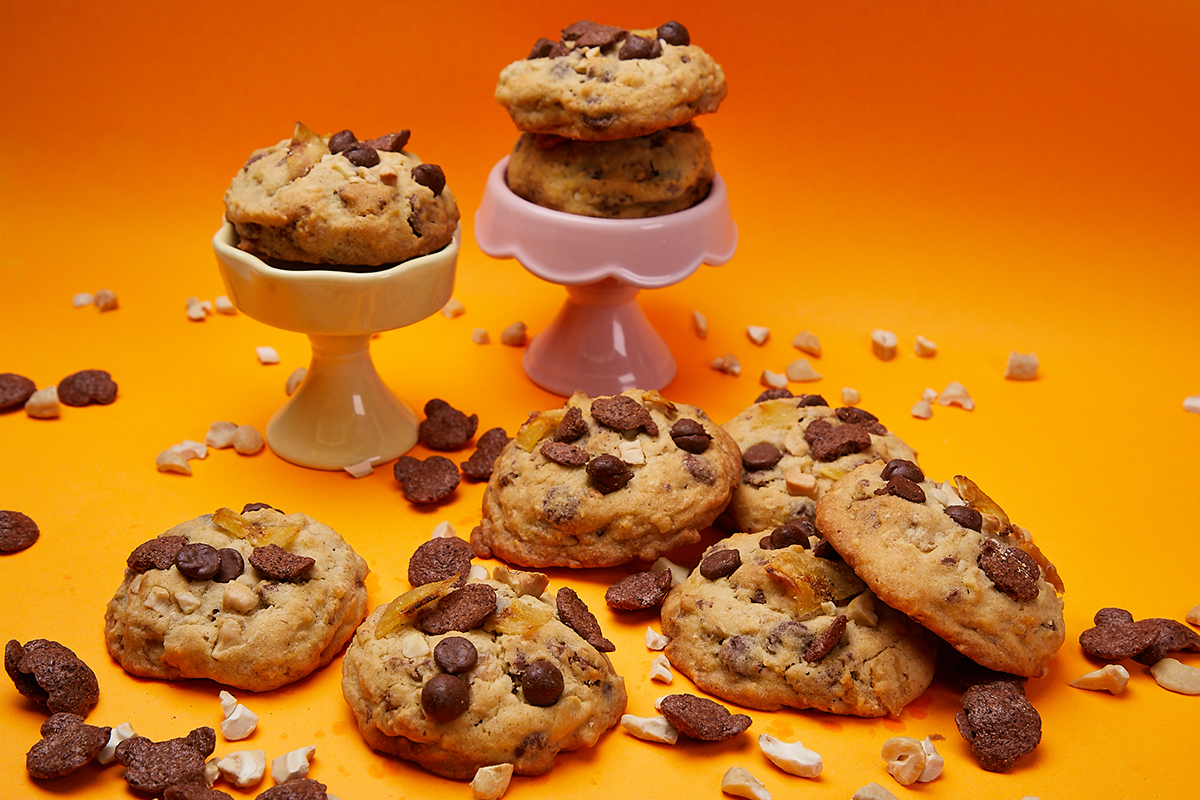 Bake a couple of batches to last the kids throughout the week. These will keep for up to five days in an airtight container, that is, if they aren't gobbled up before then!
#2 Soft Mamon
A Filipino favorite, mamon is a surefire lunchbox hit. And our super soft version is no exception. Kids will find this extra easy to prepare thanks  to our Maya Oven Toaster Butter Cake Mix.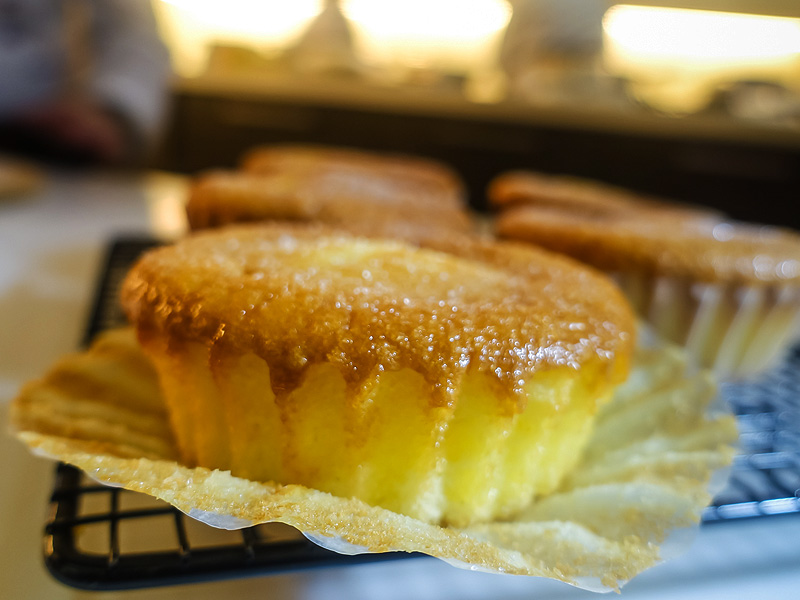 This is a great opportunity to teach them an important baking skill: how to separate eggs. They'll need to separate four for this one.
#3 Italian Pancake Cups
We love this cheesy recipe, and so will your kids! It also has a hotcake component, Italian tomato sauce, and a creamy bechamel.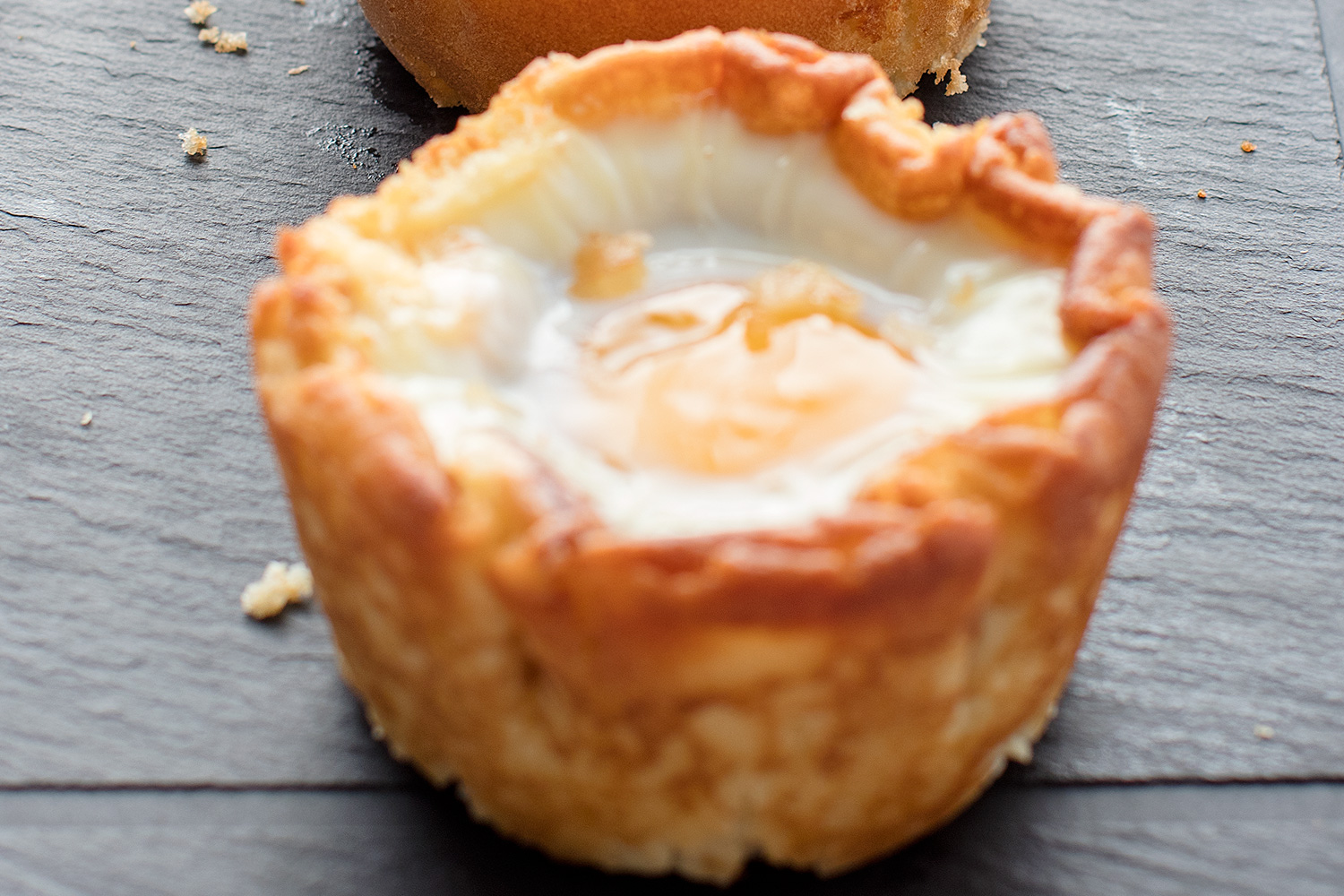 This is a hearty recess treat that will keep their tummies satisfied until it's time for lunch. Make sure to pack these in airtight containers and tell your kids to eat them right away!
#4 Champorado Pudding Bars
Packing your kids' favorite Maya champorado for recess may be a bit of a stretch, that's why we've transformed them into these super fudge-y chocolate bars instead. Making these will also teach your kids how to check a cake for doneness.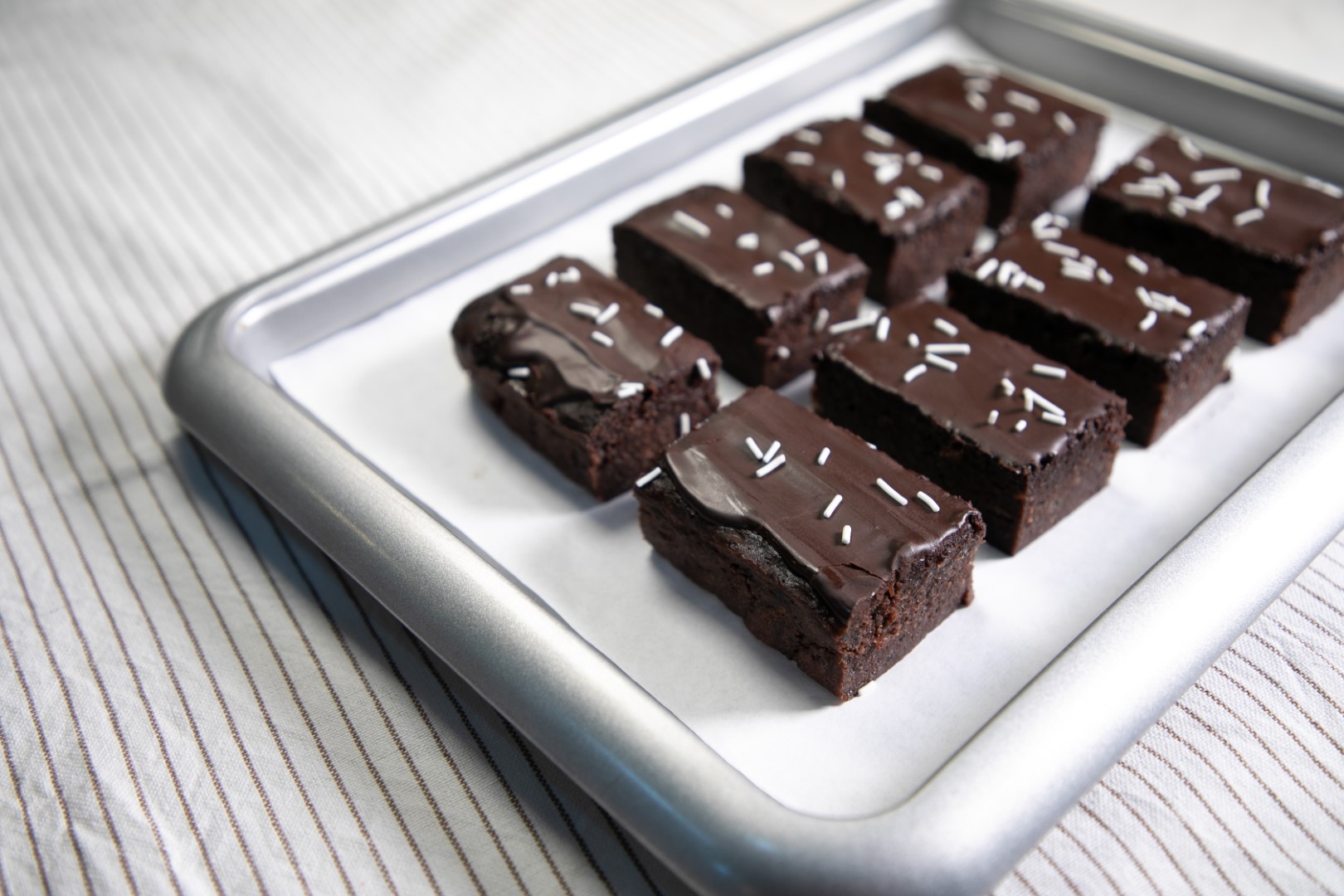 Teach them the toothpick method; just because it looks done on the outside, doesn't mean it's good to go.
#5 Japanese Inspired Muffin
Control the urge to prepare sweet baon every single time. Teach your kids how to appreciate savory goodies, and while you're at it, why not introduce them to other cuisines? And one cuisine that seems to be a hit with most kids is Japanese.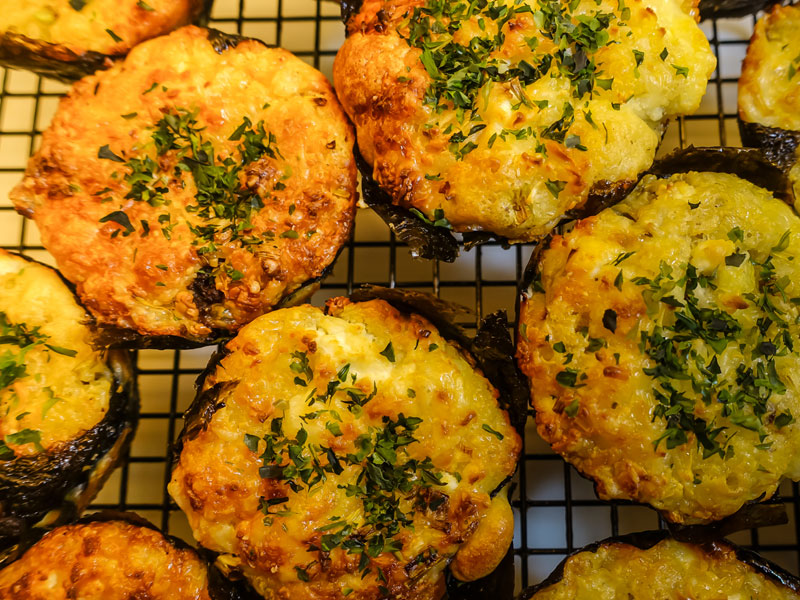 These savory muffins contain beef, cheddar and goat cheese, and a sprinkling of Japanese seaweed on top. If your kid is rushing to get to school, don't let them miss breakfast. Pack these for them to eat on the way. They're filling and have components of a balanced meal in muffin form.
Before you know it, the kids will be asking you what the next recipe is, and maybe even take it on by themselves.  Just make sure you're always there to supervise, especially when it comes to skills that involve knives and heat. Let us know how your recess baking project goes in the comments!