Think it's too early to start planning Noche Buena? Think again! It's always better to get a head start. After all, you want things to be perfect for family and friends come Christmas Eve. And to make things even easier, New Gen Baker is more than happy to help you out!
#1 Avoid Holiday Kitchen Stress with These Time-saving Tips
Noche Buena is all about celebrating in the company of loved ones and bonding over Filipino favorites. This also holds true for the champions of the Noche Buena table: the cooks. So make sure you're not too busy and join in the fun.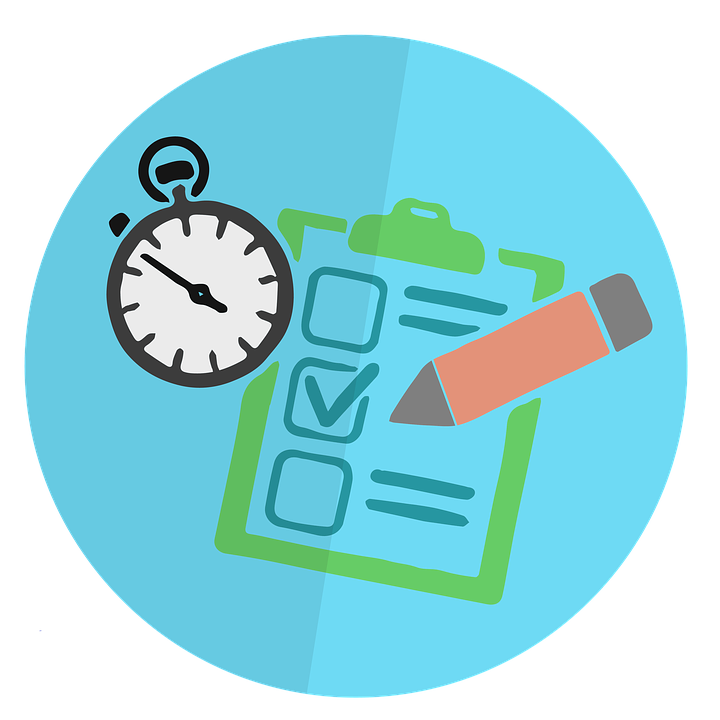 While some amount of stress and fatigue is unavoidable, these tips will help make things more enjoyable for everyone:
Make a list and check it twice. This includes everything from ingredients down to your guest list
Shop for non-perishables ahead of time
Enlist the help of choice family members or friends for kitchen work
If you're planning on ordering anything special, do it as soon as you can
Refer to our post on these time-saving tips for more information!
#2 Start Planning Your Menu as Early as Now
Noche Buena should include traditional dishes like your lola's famous Pata Tim or your special embotido the whole family loves. Having said that, we believe it's also important to incorporate something new every year. There are tons of recipes out there just waiting to be discovered.
Plan your menu according to courses. Make a list of what you'd like to prepare and then narrow it down to what you would love to serve. Most importantly, give yourself a deadline so that everything's ready in time.
For pica-pica, go for bite-sized treats that are light and tasty. You wouldn't want to ruin your guests' appetites with anything too heavy. Check out this post for some of our crowd favorites.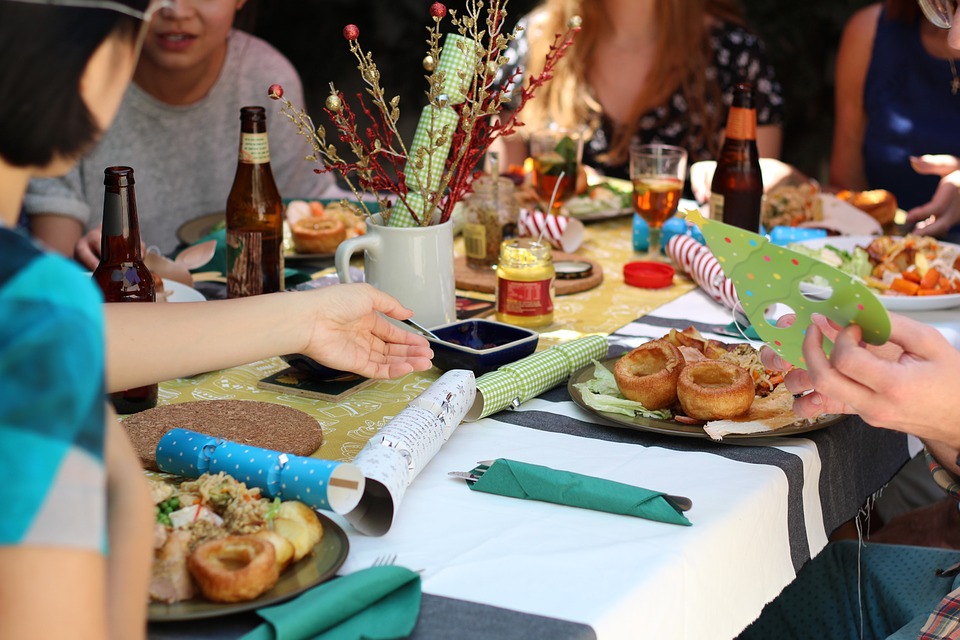 A hearty soup and fresh salad will warm tummies and kick the meal off in a healthy way. Get inventive and experiment with ingredients and recipes. For example, you could swap your Pancit Molo for something new like French Onion Soup.
When it comes to the Filipino table, there is no such thing as one main course for Noche Buena. Go all out and serve a combination of all-stars and newcomers.
Also, make sure you have all your bases covered. Do you have a vegan in the family, or maybe some relatives who are allergic to gluten or lactose intolerant? There should always be something for everyone. Be aware and considerate so that no one's left out from the festivities.
#3 Cap it Off with a Fabulous Dessert Spread    
We left the best for last! What's a stellar meal without an amazing dessert? And, when it comes to Noche Buena, you need to add an "s" for more than just one sweet treat. Keep that in mind when formulating your menu.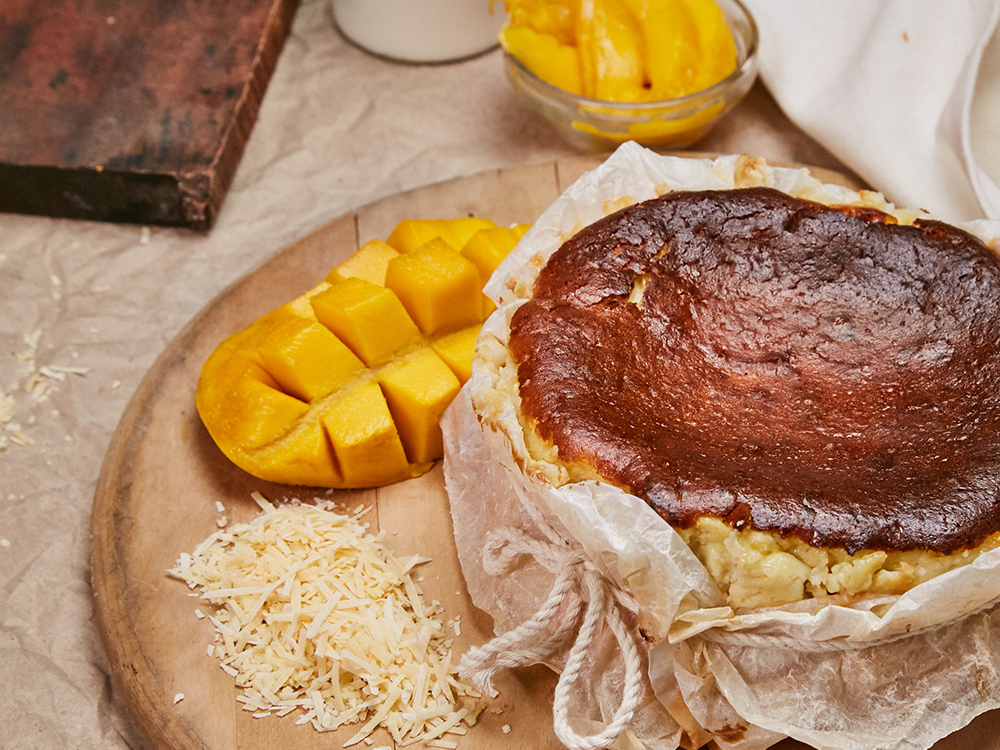 For ideas, you can check out this post on baked goodies with a twist from the NewGen Baker archives.
You can be certain that we'll have new recipes and more tips to help make Christmas this year extra special! Have some tips or recipes you want to share? Leave a comment below!