The countdown to Christmas is on and everyone is looking forward to Noche Buena! Except maybe the ones who do the cooking and baking. Preparing a feast for a big family reunion is no small feat, and you could say that the Noche Buena cooks are the unsung heroes of the Paskong Pinoy.
Luckily we've put together some quick tips to make things easier. These should come as a relief for all our Christmas cooks out there!
Tip #1 List It All Down
This applies to your menu, ingredients, your guests, and everything in between. Never leave anything to the last minute.
Plan what dishes you're going to serve and do a headcount of who is coming to your Noche Buena. This might be easy for a family of three, but it's an entirely different story if the whole clan decides it's your turn to host the party this year.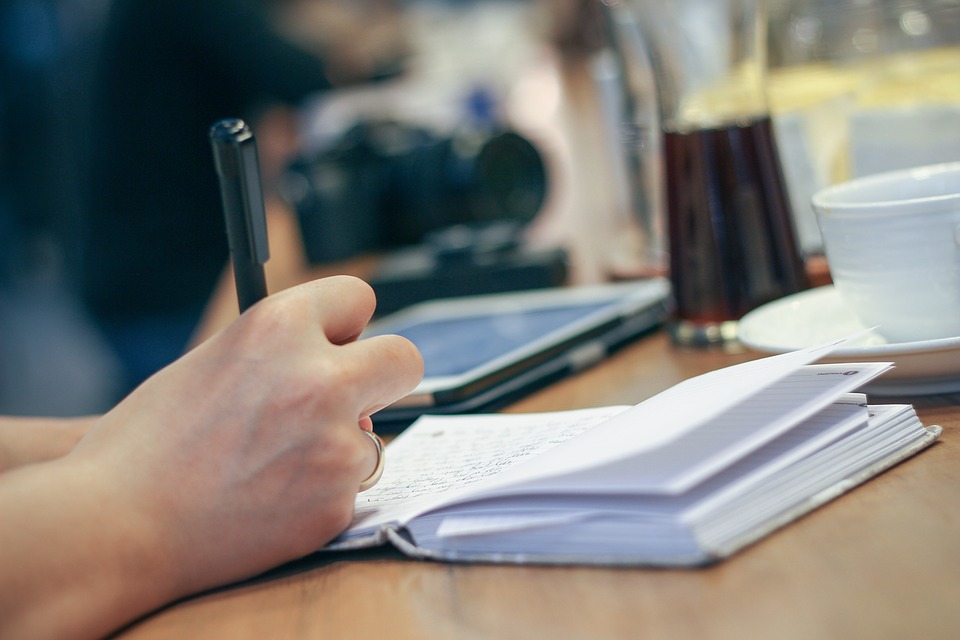 List down EVERYTHING and portion accordingly. Keep in mind that people tend to have extra big appetites during the holidays and that one person can sometimes eat for two!
Tip #2 Go Ahead & Shop for Non-perishables
This especially applies to food items that are seasonal. Get what you need as early as now and avoid having to rush to the grocery only to find out they're all out of Queso de Bola!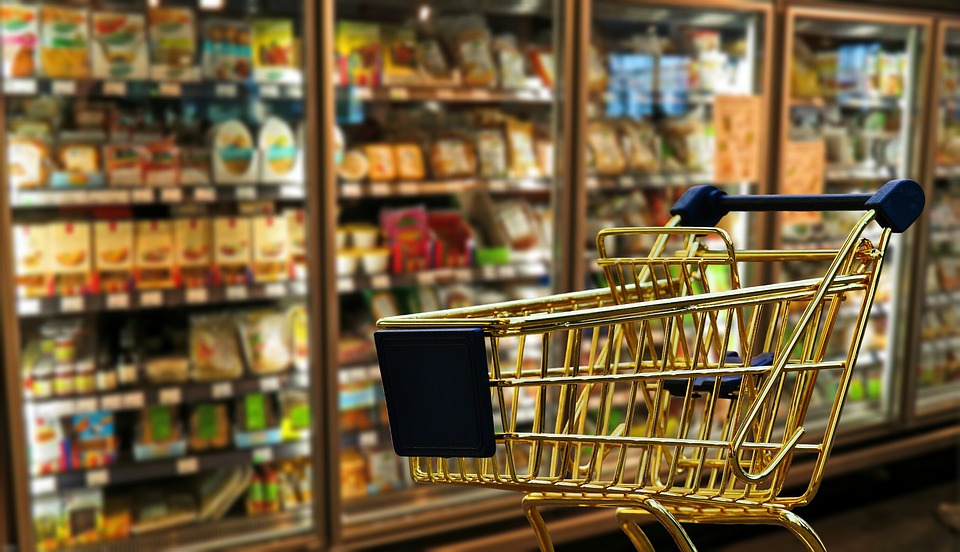 Plus, shopping early gives you access to all those great Christmas deals!
Tip #3 Ask for Help
We know that you're a superhero, but consider enlisting the help of a friend or family member. It should be someone who is just as passionate as you are about serving an amazing Noche Buena feast.
When serving cakes or pastries, choose the ones you're confident you can bake. But if you want to experiment with something new, check out our delicious and easy recipes!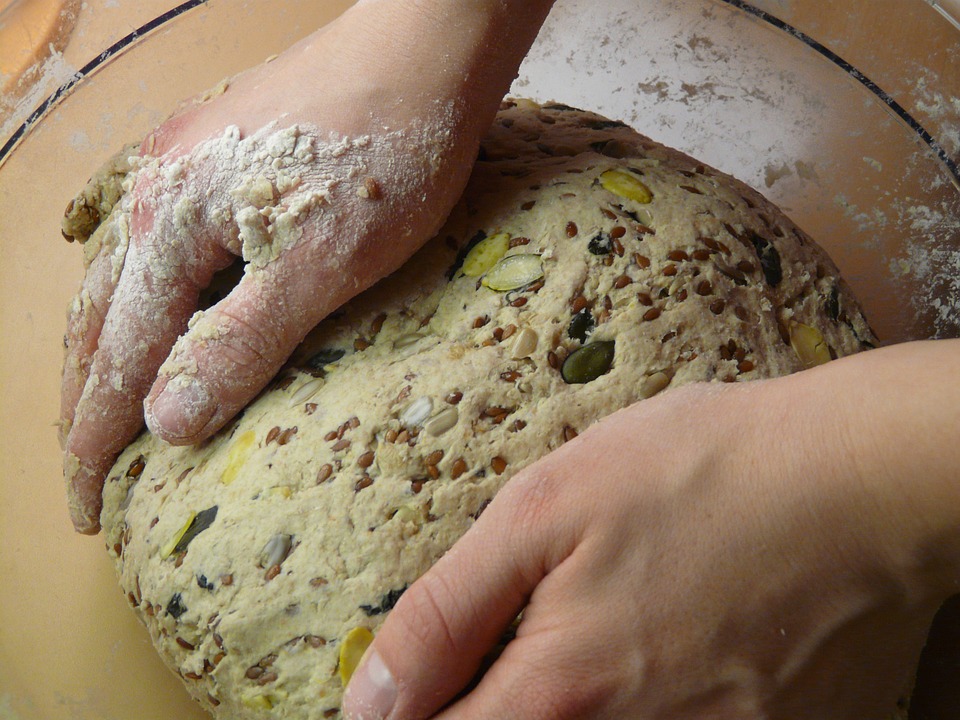 An extra pair of hands will allow you to delegate tasks. When the party is over, you can give each other a high five for a job well done. There's nothing like good teamwork to bring out the real spirit of Christmas!
Tip #4 Order Ahead
Noche Buena may call for hard-to-find food items and some members of your family might have special requests. Maybe that lechon from Cebu or that superb crepe cake from that baker who studied in France. Whatever it is, "order ahead" should be your mantra.
Whether you're ordering over the phone or online, check the lead-time for each supplier and find out if they deliver. You can also opt to pick up your order if they're located near you. Always be mindful that these people are working 'round the clock to satisfy all their clients, including you, so please try not to make unnecessary demands.  Keep that holiday cheer going around!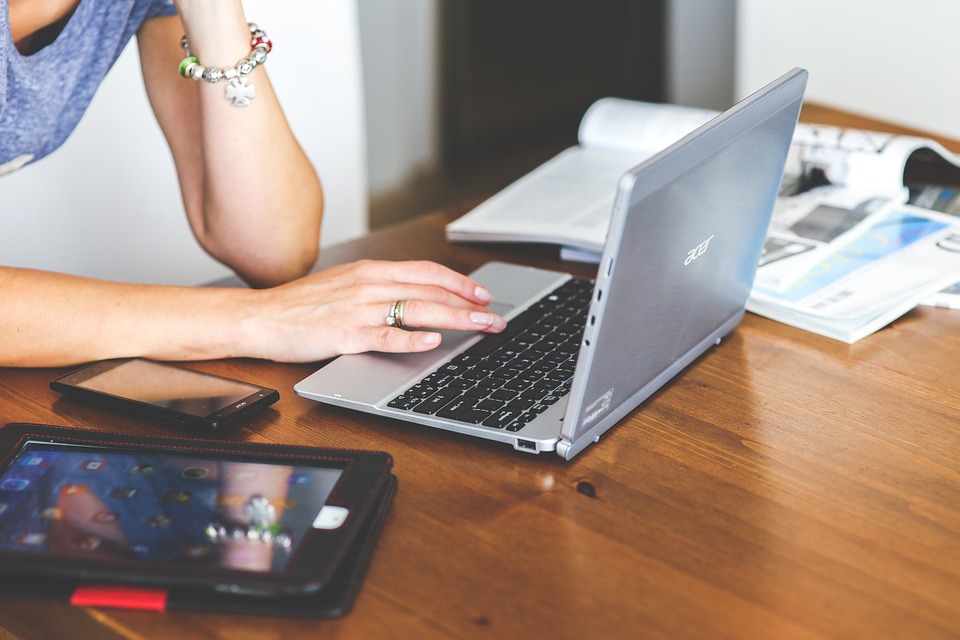 When you're all done with the preparations, make sure you get to enjoy the Christmas meal you worked so hard on with the people you love most. That's what is really important!
Now that we've given you these tips, we hope preparing Noche Buena this year will be so much easier than all the other times in the past. If you have any suggestions you want to share, leave a comment below!