What would profiteroles be without a drizzle of chocolate sauce? Or leche flan without caramel syrup? Sometimes a baked treat isn't perfect unless it has the right dessert sauce to go with it.
While we don't normally associate sauces with baking, it's an important aspect nevertheless. It's a creative way to add a twist to breads or desserts. Once you've mastered the essentials, you can experiment with ingredients or embellish traditional ones. We put together a quick how-to of basic sauces, especially for bakers like you.
#1 Caramel Sauce
There are endless ways to use caramel sauce. It goes well with pastries, cakes, and even on top of vanilla ice cream. Caramel is made from cooked white sugar, while brown sugar typically creates butterscotch.
There are two ways to make caramel; you can cook sugar until it turns into liquid gold, or combine it with water or corn syrup.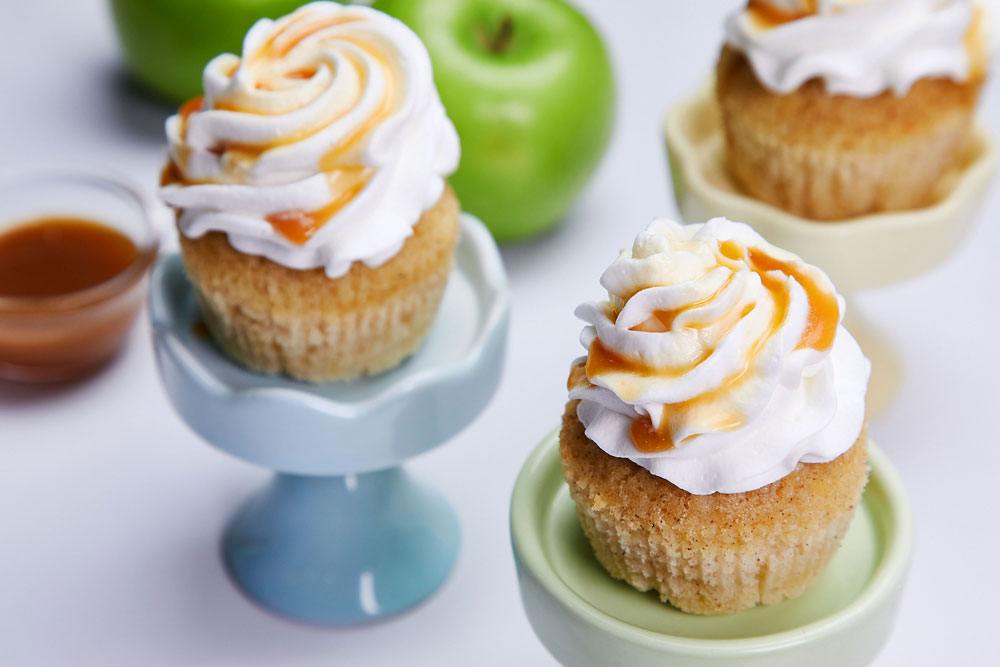 Then, you can mix it with other choice ingredients like butter, cream, or milk. Add a dash of sea salt and you've got salted caramel sauce!
Here's the Maya Kitchen's own super delish recipe for caramel sauce. It calls for brown sugar, which leans more towards the butterscotch variety. Wondering where to use it? Try pairing it with our Caramel Apple Cupcakes.
#2 Strawberry Sauce
While most berries make a good sauce, strawberry tends to come out on top. It pairs well with a good butter cake, cheesecake, or French toast. Plus, you can easily get these fresh in the supermarket without having to make the trip to Baguio.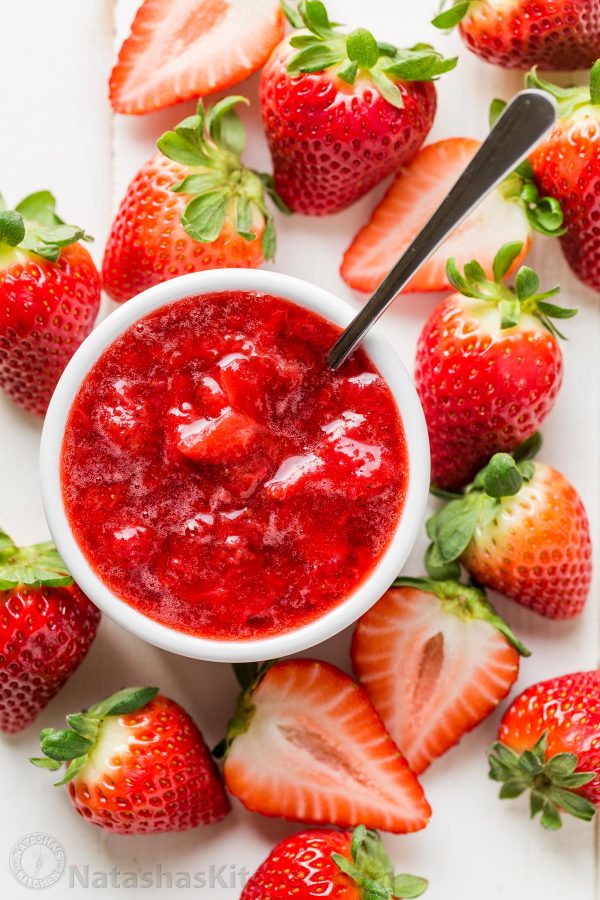 We spotted this recipe by Natasha's Kitchen that's easy to make and oh-so-good! It goes great with our Maya Oven Toaster Mix Butter cake for a quick-fix dessert.
#3 Chocolate Ganache
Ganache is the fancy version of good ole chocolate sauce made with heavy cream and top-of-the-line chocolate.
The type of chocolate is important here, so if the recipe calls for dark chocolate, then stick to that. Different varieties come in distinct flavors, which make up the building blocks of specific desserts.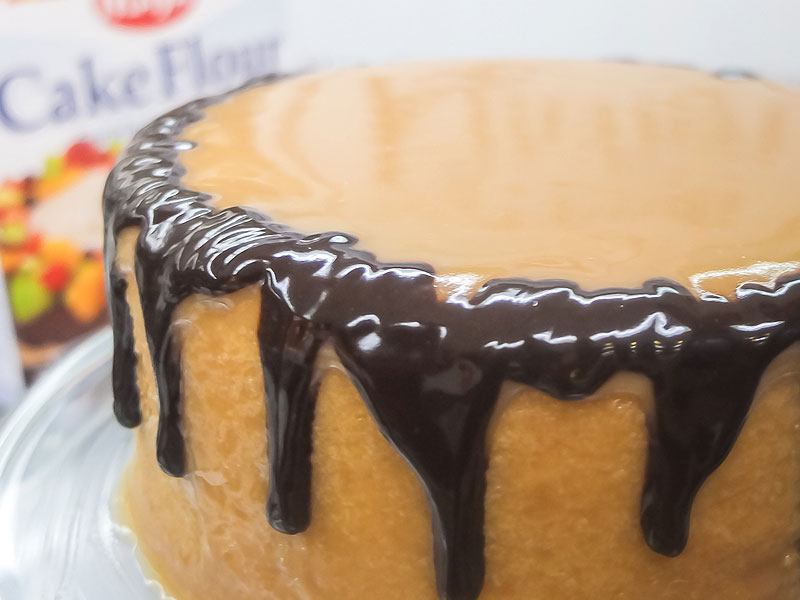 What's ganache used for? Think beautiful cake glazes, fillings, and truffles. Our NewGen Baker Chocolate Ganache has a special kick!
#4 Crème Anglaise
If you want to turn up the yummy factor of bread puddings, tarts, or a simple cake, then Crème Anglaise is the sauce you're looking for. The name is French for "English cream," and it's the vanilla custard used in crème brulee.
This recipe from Epicurious calls for vanilla bean, which adds flavor in a way that plain vanilla extract can't. When you're done cooking up this simple, elegant, and delicious sauce, pair it with Taste of Home's scrumptious recipe for Cinnamon-Raisin Bread Pudding.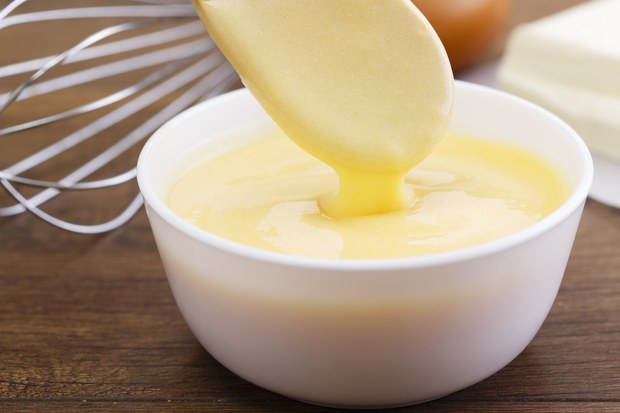 Got any recipes for dessert sauces you want to share with our readers? Leave a comment below!