Whipping up some awesome baked goodies for the kids is one of the great joys of being a parent. But before you do, you've got to learn the ropes, especially if you've never baked anything before. That's why our chefs at New Gen Baker have put their heads together to come up with five essential baking tips for super parents like you.
#1 Ready Your Kitchen
Aside from owning an actual oven, it's a good idea to invest in some baking utensils and basic supplies. Buy a set of measuring cups and spoons, mixing bowls, spatulas, and baking pans. Remember, you don't need to break the bank by buying a fancy electric stand mixer when a hand mixer will do. Although mixing batter or dough can get tiring when done by hand, the results make the effort worthwhile.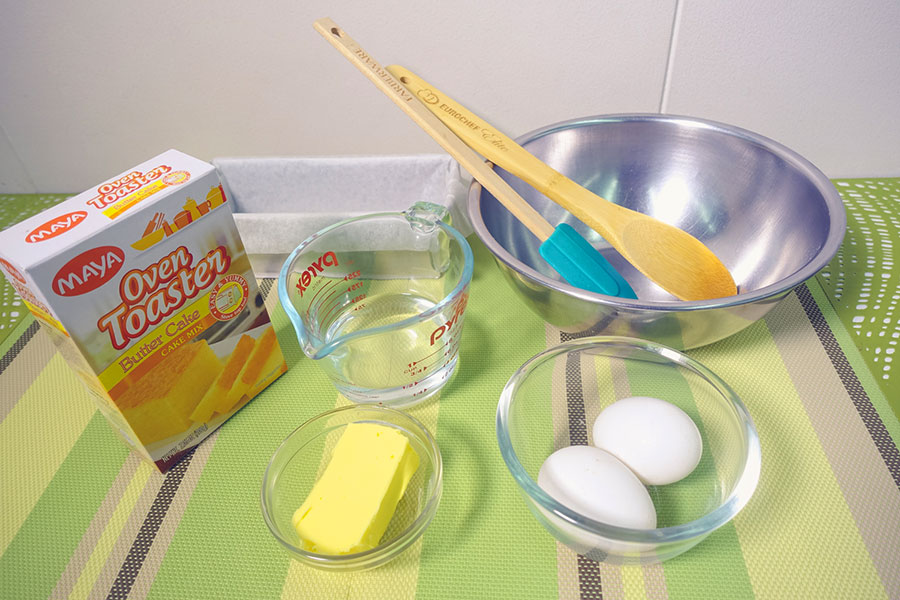 You'll also need to buy quality ingredients. Think cornstarch, cake flour, and all-purpose flour. Cake mixes are great if you want to keep things simple and easy. Eggs, butter, sugar, and milk are all staples for your baking journey, but before you stock up, make sure to read the next tip.
#2 Follow the Recipe to the Letter
Unlike cooking, where you have more of a freehand in concocting dishes, baking is a science . There's a lot of chemistry goes into the whole process, that's why it's important to study the recipe and use the right ingredients in the right amounts.
You can start experimenting once you have the confidence that comes with experience. Don't hesitate to do some research or reach out to friends and family who bake when you're unsure about something. You can also check out our glossary of baking terms for quick definitions.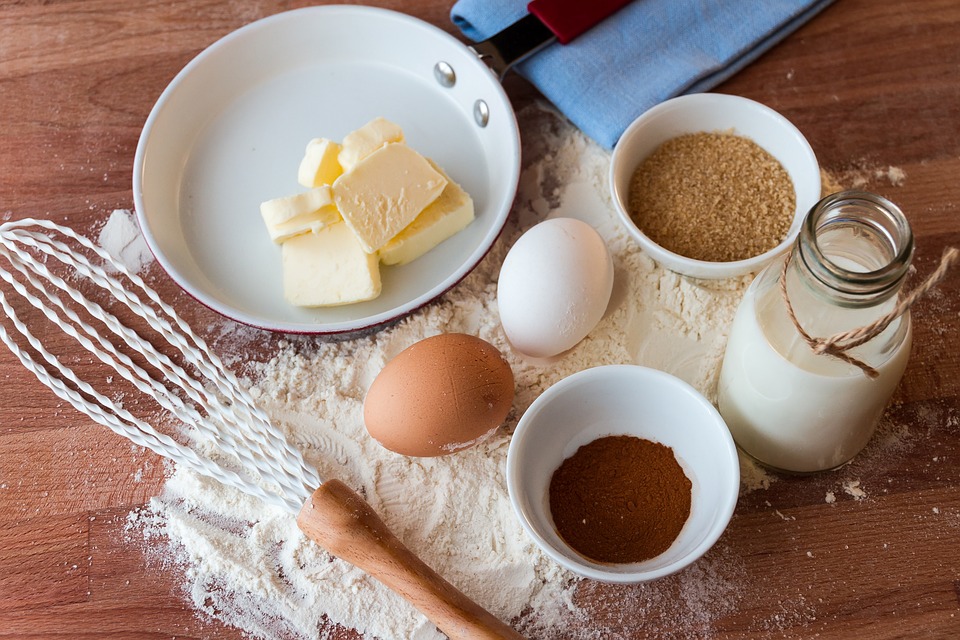 The next step is to jot down the ingredients you need, then make the trip to your nearest supermarket or baking supplies store. When you're ready to bake, go over the recipe again. It's a good idea to prop the recipe book up on your kitchen counter for easy access.
#3 Start Simple
We know you're excited, but remember what we said about baking being a science? For instance, recipes that involve breadmaking can get complicated, but some patience and pacing goes a long way.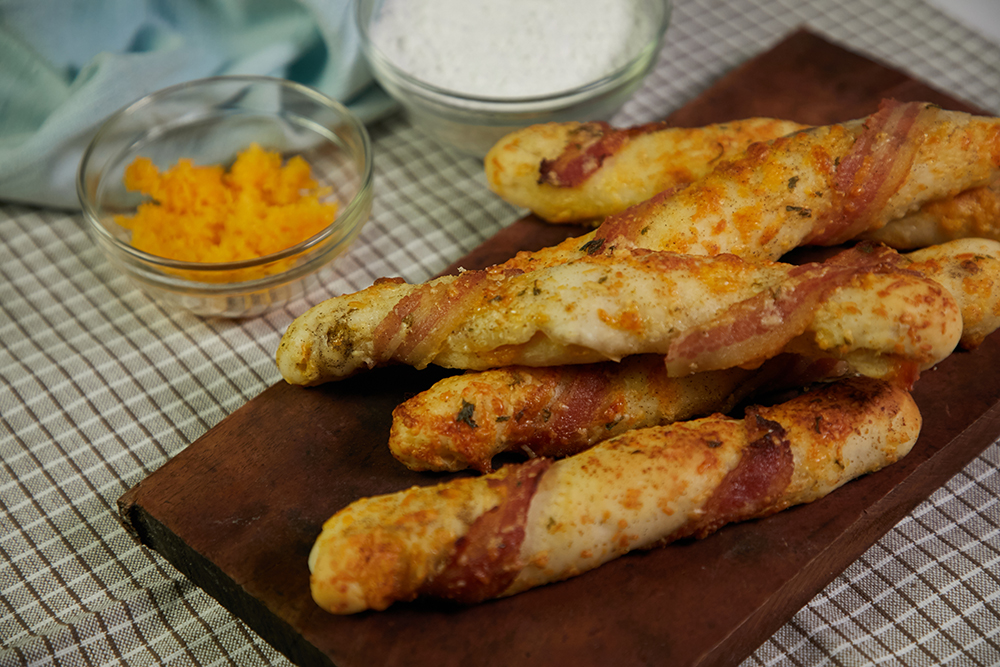 Once you get the hang of the basics, you can move on to more advanced stuff. There are so many recipes out there you can try for practice, and we're sure the kids will be willing taste-testers. Try out our Cheesy Bacon Breadsticks or our Chocolate Chip Cornflake Cookies. They're breakfast and dessert rolled into one. Baking a cake can also be challenging, so you can start with something easy like our Strawberry Banana Cake.
#4 Make it a Family Activity
We know it's hard to keep the house in order, supervise the kids, and do something you enjoy at the same time. Baking can be something you and the kids can learn as a team. Just take extra care when delegating tasks. Take on the more complicated jobs–like handling hot or sharp objects–and assign the kids  simple ones like mixing the batter, cracking the eggs, or measuring out dry and wet ingredients.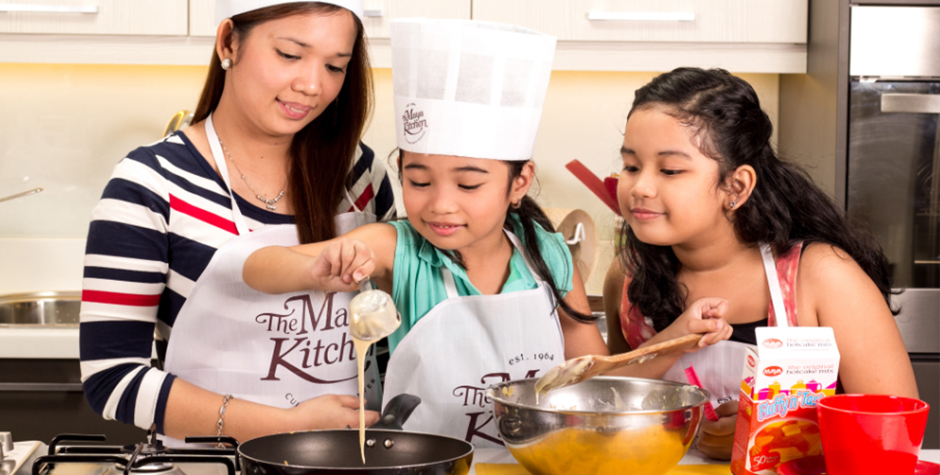 We hope these tips prove to be useful, and we're sure you have some of your own. Share your advice and beginner baker experiences by leaving a comment below!