Summer is right around the corner, so we're going to need some cold treats to beat the heat! The kids are getting ready for some well-deserved vacation time, which also means parents are looking for things to do to keep everyone busy. New Gen Baker believes that baking at home with the fam-bam can be every bit as fun and educational, so we came up with some easy recipes for cool yummies you can try.
Brownie Ice Cream Parfait
Traditional parfaits are frozen French treats made up of custard. These days, people use ice cream or yogurt, with nuts, fruits, whipped cream, and chocolate syrup often making their way into the mix. Our Brownie Ice Cream Parfait is perfect for hot summer days and super easy to put together.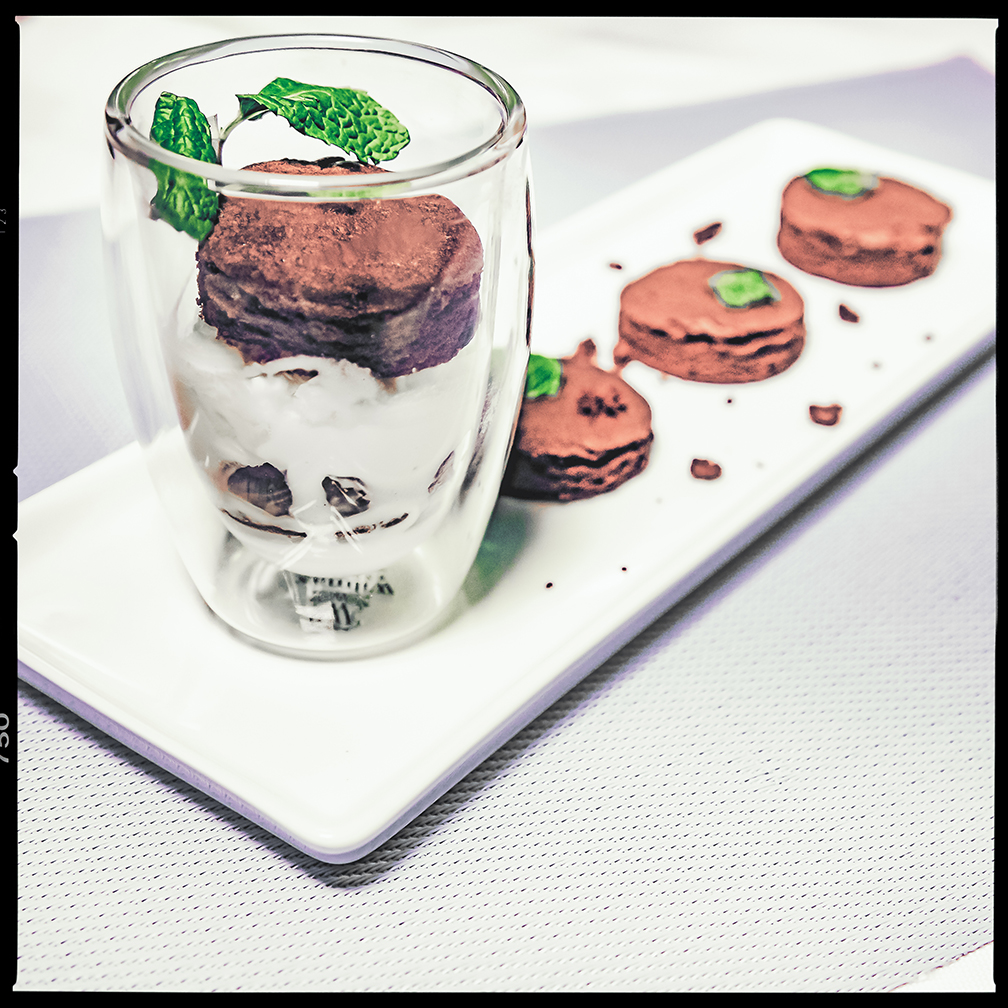 Cut the guesswork out of baking brownies by using our MAYA Oven Toaster Chocolate Fudge Brownie Mix. Follow the directions on the box and pop the pan into the oven. Layer brownies and your favorite ice cream in a glass and add whatever sweets your tooth desires.
In case you want to make a French-style parfait, check out this easy recipe from Craig Claiborne.
Frozen Layer Cake
Can anything beat a dessert made of ice cream and chocolate cake? We think not. Our Frozen Layer Cake is your sweet answer to the sweltering heat.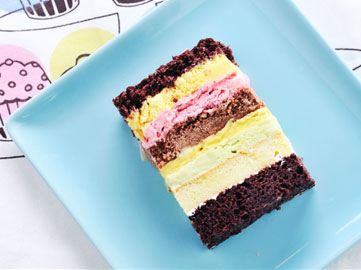 Hit the nearest grocery for some avocado, strawberry, and mango ice cream, then sandwich them between chocolate wafers and honey. This medley of flavors is hard to resist. It's also a colorful and pretty dessert that tastes even better than it looks! 
Fudgecicles
They might look like ice-cream, but these fudgecicles are actually made from hotcake coated with melted chocolate in your favorite colors. Use ice drop molds and popsicle sticks to get that popsicle effect.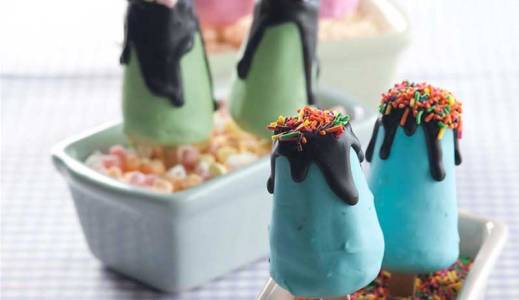 Make things easy on yourself with our MAYA Chocolate Hotcake Mix. Make sure you add sprinkles, marshmallows, or nuts before the melted chocolate sets. While you're at it, why not throw a summer-themed party and serve these for dessert!
Brownie Bingsoo
We copped this recipe for the delectable Korean shaved ice dessert from Maya Kitchen. You'll need brownies, milk, shaved ice, and your favorite fruits (strawberry, blueberry, and mango are a great combo). Of course, what is a bingsoo without tteok (rice cake)? Use the pandan-flavored kind to create bingsoo with a Filipino twist!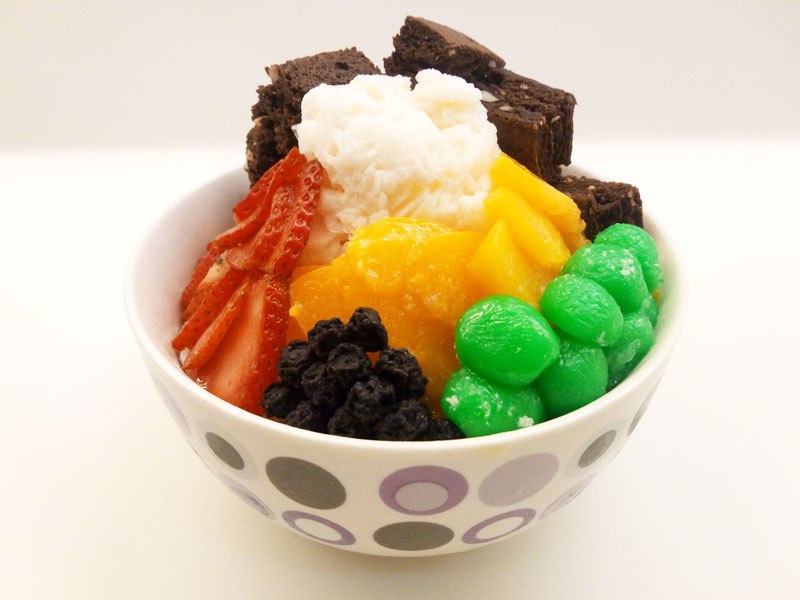 You'll need a shaving ice machine to achieve that milky-velvety consistency. Add in sweetened red bean paste to complete this fantastic dessert.
We're excited for you to try out these recipes because we're sure you and your kids will enjoy baking and eating this summer. Do you have any cool desserts you want to share with our readers? Leave a comment below!