The end of October is a special time of the year for many cultures. In the U.S.A., children in costume take over the streets asking for sweets for Halloween. Fireworks and bonfires are lit all over England to celebrate Guy Fawkes Day, commemorating the execution of one of Britain's most famous traitors.
In Mexico, they celebrate Dia de los Muertos (Day of the Dead) with sugary skulls and fiestas. The festival is similar to Araw ng mga Patay in the Philippines. Both Filipinos and Mexicans celebrate their deceased by visiting their graves, sometimes staying as long as three days. But these aren't just somber affairs. Although there is a time for prayer and reflection, it's also a time for families to bond over precious memories.
It's common to see tents erected in Filipino cemeteries during this time of year. The wealthy convene in their mausoleums. Far from what some may believe, this is a happy time for families. Kids fly kites; people sing along to the strumming of guitars; picnics are enjoyed on the grass—all in honor of their dearly departed. The songs, conversation, and food are the curated favorites of those who have moved on.
As Filipinos, food plays a central part to any momentous event, and Araw ng mga Patay is no exception. It's always a good idea to prepare finger foods that people can snack on any time of day. We searched our archives for baked goodies appropriate for the occasion, which you can prepare in batches , depending on how large your family is. It won't do for anyone to go hungry!
These finger-licking good treats have all the flavor of everybody's favorite takeout snack in soft roll form. They're easy to make and are a great way to brush up on your breadmaking skills. Here are some tips to help you out.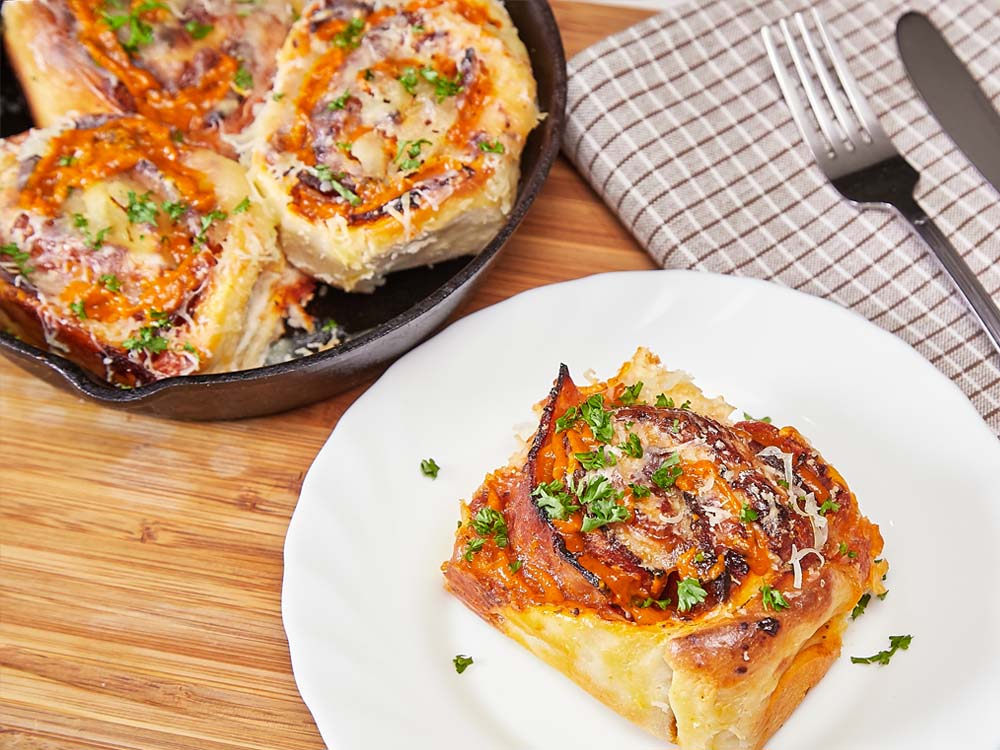 Topped with pizza sauce, parmesan and mozzarella cheese, slices of ham, and onions, these will disappear before your eyes. Although this recipe yields a dozen rolls, you might want to make more than one batch.
There's nothing quite like the buttery flavor and airy texture of mamon. Wait until you try ours. We use Maya Oven Toaster Banana Cake Mix and real bananas to make this recipe easy and oh-so-yummy!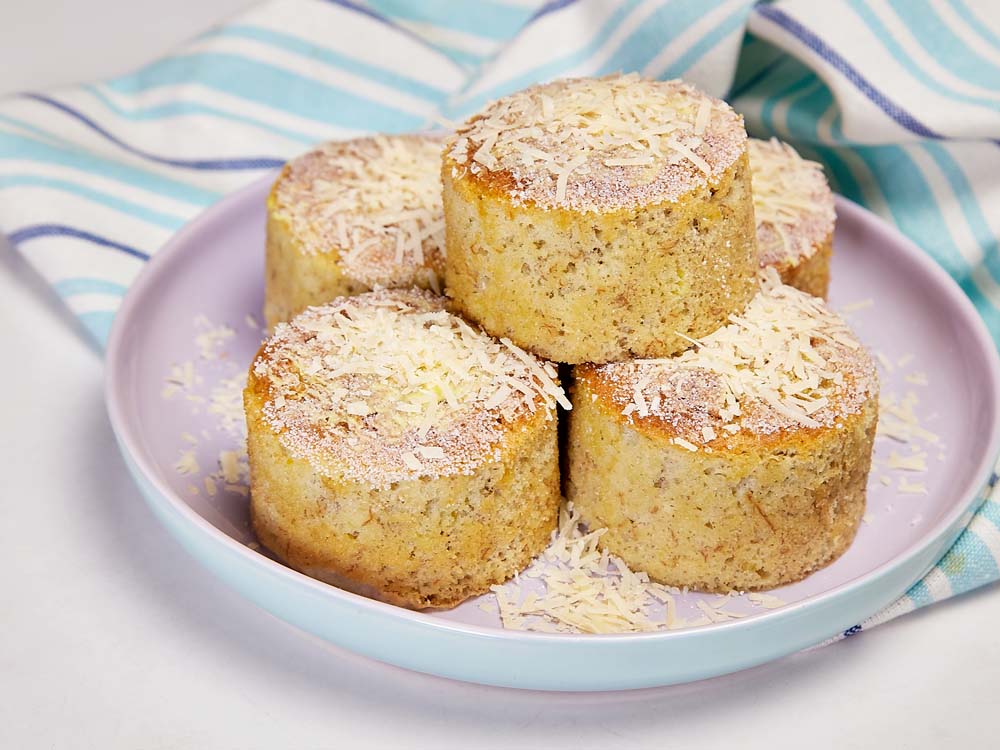 When you're done baking the mamon, brush the tops with melted butter and a generous sprinkle of cheese.
What is any Filipino pica-pica spread without empanada? These are perfect to serve while in the cemetery, and no utensils needed.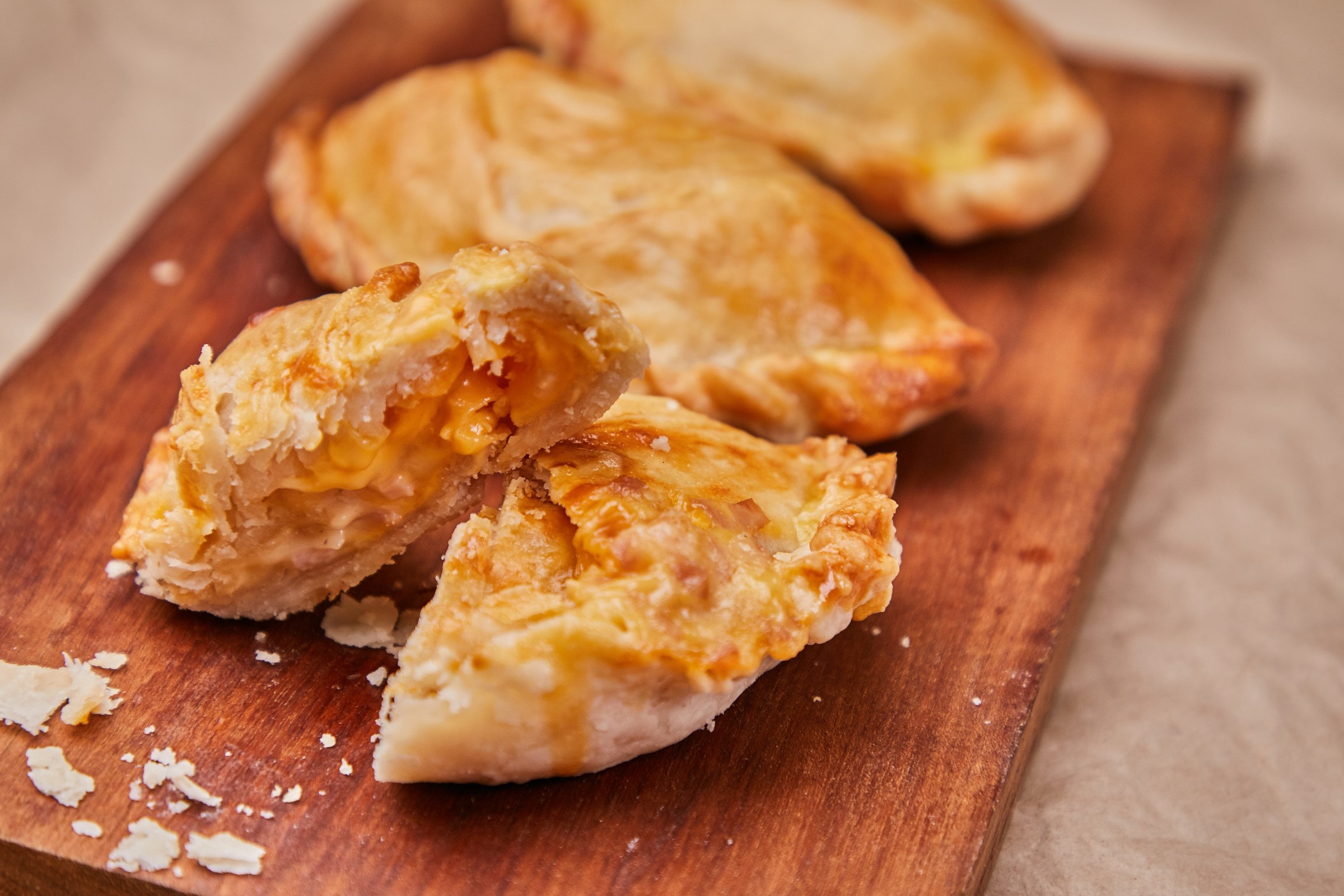 The filling is simple but delicious, with cheese and ham as the main ingredients. This recipe yields eight pieces of empanada.
A dessert for champions! These bars have all the chocolate-y goodness of a traditional Pinoy favorite, and they're also super easy to make. This recipe is good for 16 bars.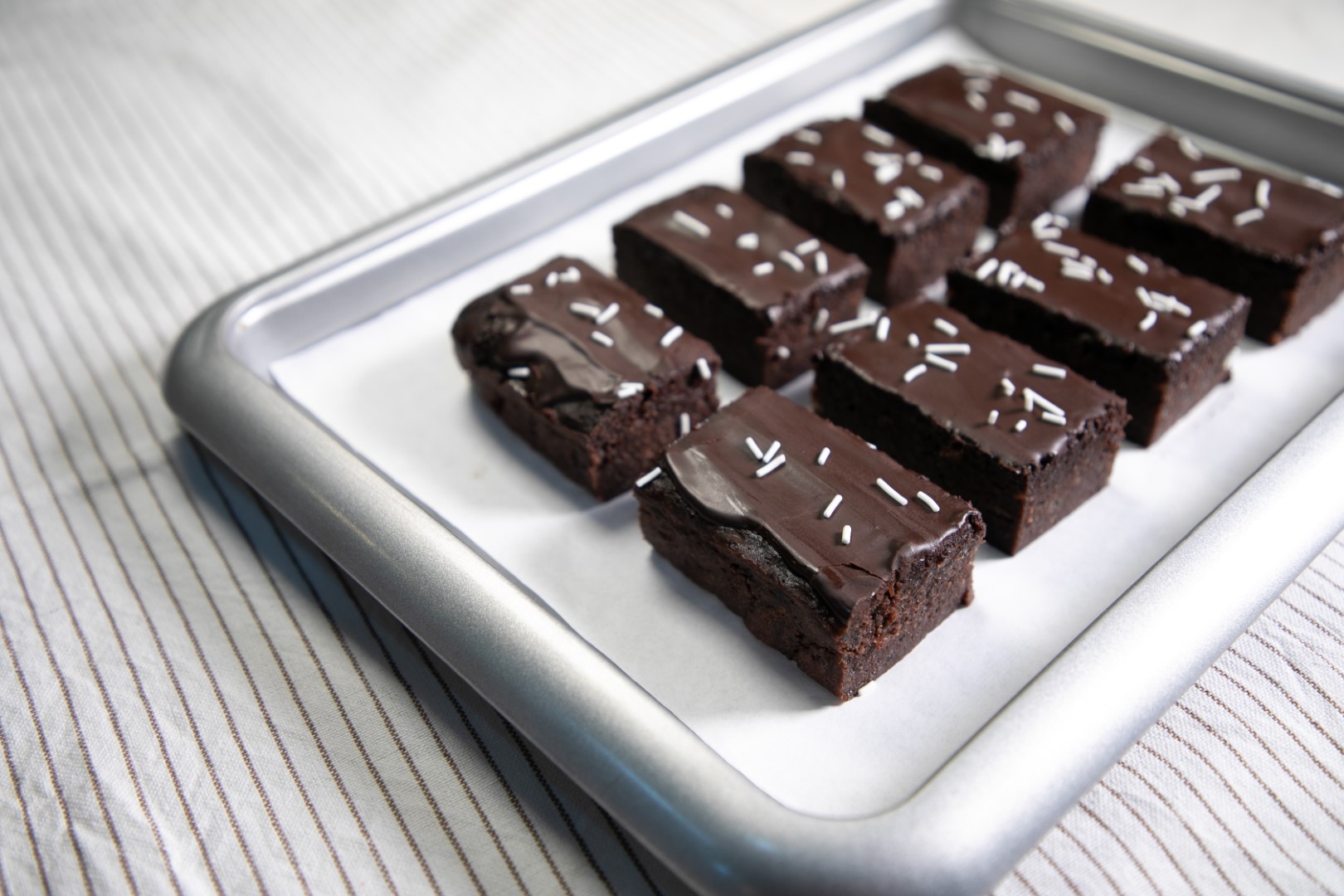 We hope you have a prayerful and wonderful time with your loved ones this All Souls Day! If any or all these make it to your table, let us know what your family thought of them by leaving a comment below!