Just when you thought the heat would never end, here come the rains! It's the season for cozy days spent indoors reading your favorite book, watching Netflix, or sleeping in on weekends after a busy week.
Hot chocolate, a steaming cup of coffee or tea, or even a bowl of your favorite soup should warm you right down to your toes. And what would these be without comfort food you can indulge in while relaxing?
Here are some baked goodies prepared especially by the New Gen Baker kitchen to get you started.
#1 Homemade Vanilla Marshmallows
Forget the instant powder and try your hand at making some homemade hot chocolate. Sure, there's a little more work involved, but if it's raining outside, then you've got time to spare. We love this recipe from Fifteen Spatulas that uses bittersweet chocolate. Not chips, mind you, but a bar that's chopped up.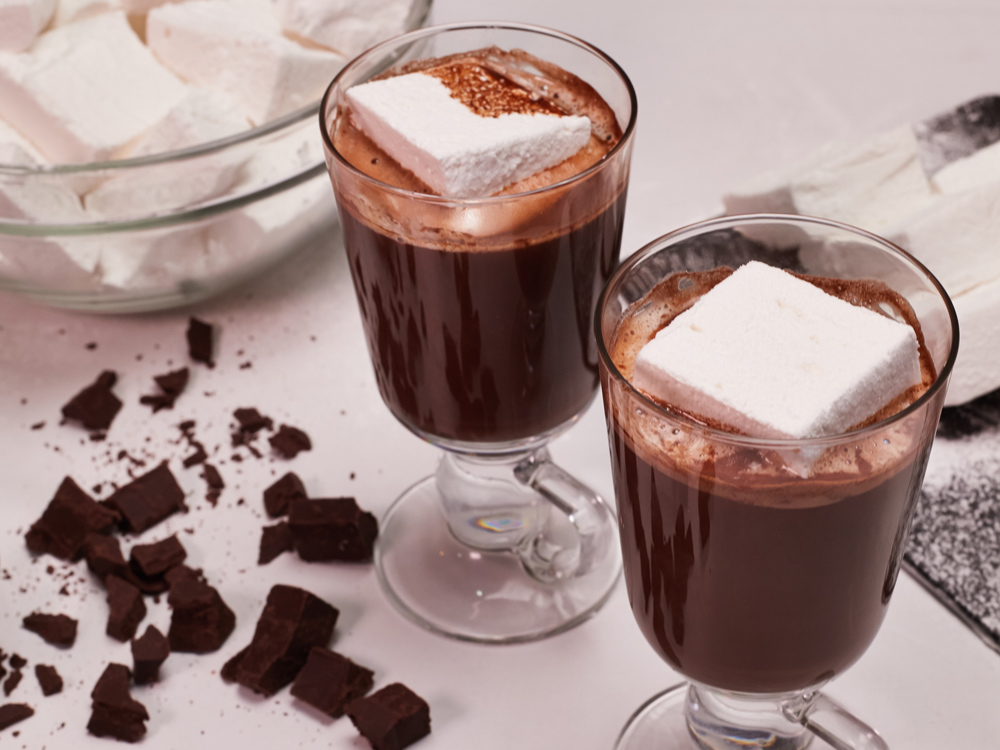 Of course, it wouldn't be complete without marshmallows, and you can level up your hot choco game by making your own. Our recipe is quick, easy, and delicious. The magic ingredient is Maya Cornstarch, which you combine with powdered sugar for dusting the tops of your marshmallows.
#2 Brownie Almond Biscotti
Coffee lovers will enjoy their favorite brew even more with our biscotti recipe. The wonderful thing about it is it's a bit of a brownie, too. Dip them in your coffee and get your chocolate fix at the same time. And with MAYA Decadence Fudge Brownie Mix, it's almost too easy to make!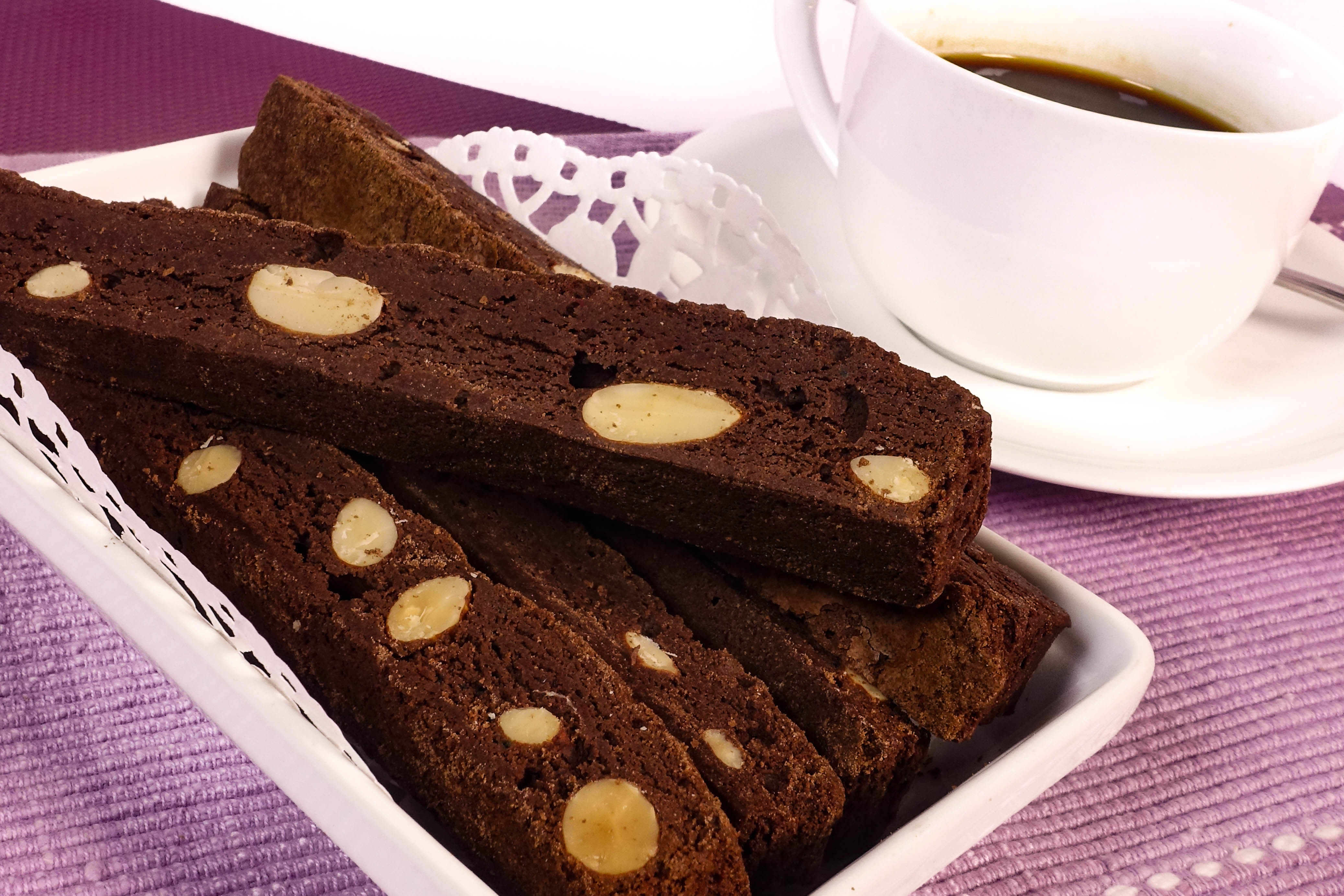 Here's an interesting piece of trivia: Italians dip their biscotti in Vin Santo, a popular dessert wine in Italy. But we assure you, coffee works just as well!
#3 Herb Parmesan Crackers
Hands down, one of our favorite soup recipes is the Maya Kitchen's Chicken & Broccoli Creamed Soup. It's filling, delicious, and also very warming if you're feeling the under the weather.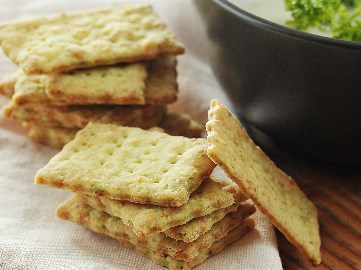 Complement your soup by baking a quick batch of our Herb Parmesan Crackers. These crunchy goodies have the right balance of flavor with garlic powder and freshly grated parmesan cheese.
#4 Pandesitos
Rainy season wouldn't complete without an all-time favorite Filipino treat. These Pandesitos are miniature versions of the classic pan de sal. Slather them with margarine, and they're the perfect companions to hot chocolate, coffee, or soup.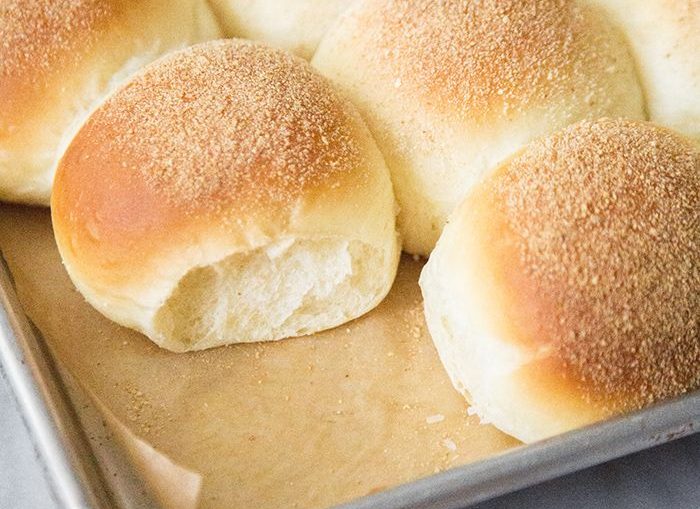 If you've never baked bread, check out our tips for beginner bread makers here.
We hope this post gives you a fun baking activity and a happy tummy for your next rainy-day weekend. Let us know how these recipes worked out for you by leaving a comment below.