Do you have picky eaters? We know feeding young kids can be challenging. It can be frustrating and even worrisome, especially when they're extra choosy.
That's why we dug through our archive for some tried and tested sweet and hearty recipes we know can inspire their appetites. We also threw in some feeding tips to help you out!
#1 Get Creative with How You Present Their Meals
Plating dinners isn't just for fancy restaurants. Kids can be even more discriminating when it comes to how their meal looks.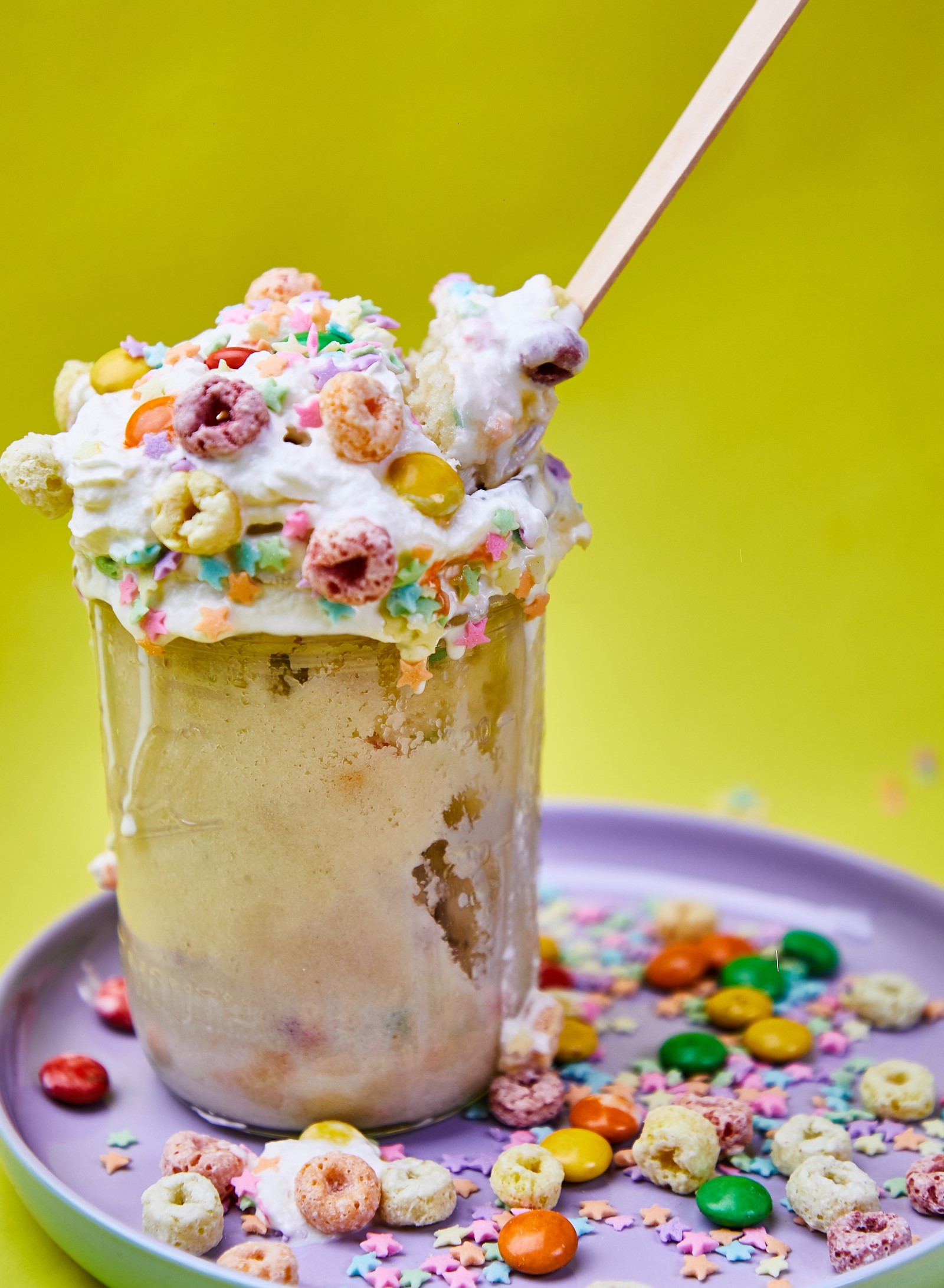 Before preparing any meal, think about what your kids are into. What's their favorite color? Do they love cartoons? Science? Dinosaurs? See where we're going? It can be as simple as plating their eggs, bacon, and hotcakes to look like a smiley face. All it needs is a lot of love, creativity, and a story to tell.
For example, for little one who adores unicorns, our Unicorn Mug Cake is as easy on the eyes as it is easy to make, either the traditional way or with Maya Happy Mugs. You can add sprinkles, chocolate candies, cereal, or any of your kids' favorites. And don't forget the popsicle stick for the horn!
#2 Serve Food in Small Portions
A huge plateful of food can be intimidating for any kid. Small portions are especially important when you're introducing kids to new tastes. And this is where kiddie plates with partitions come in handy.
Place a small amount of each dish in the partitions and set it in front of them. Resist the urge to hover, but keep an eye on them to see what they prefer. Remember, you need to set a good example, so eat up!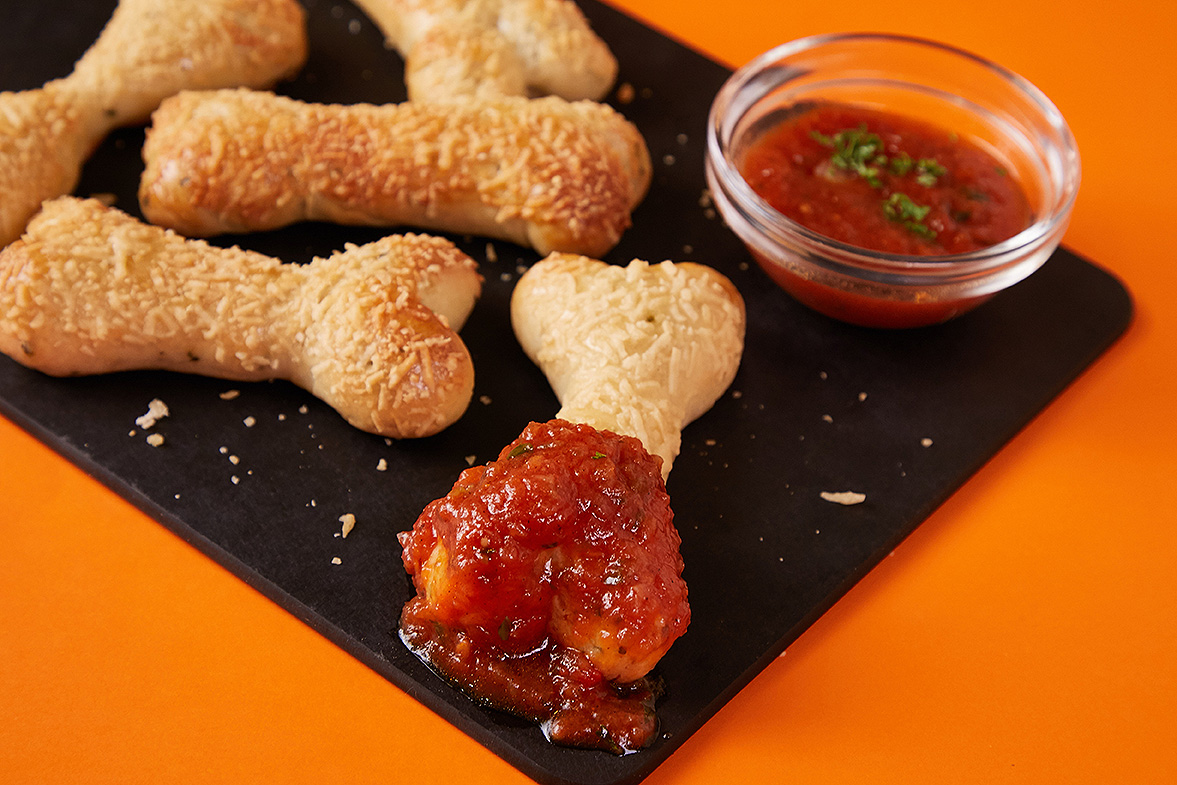 Another tip is to cook up fun shaped and bite-sized dishes, like our Dog Bone Breadsticks. These tasty snacks will make that small pet-lover in your family eager to dig in. Serve it with marinara sauce made from real tomatoes, garlic, and fresh herbs for a healthy boost. We love this recipe from Sarah of Live EAT Learn.
You can also try our recipe for Chicken Parmigiana. Cheese and chicken. Need we say more? Don't forget to cut it into bite-sized chunks!
#3 Check for Food Allergies
Kids don't always refuse to eat food because they don't like the taste. Food allergy symptoms aren't always easy to spot. Even though they don't break out into a rash or have difficulty swallowing, it's possible they might feel nauseous or sick.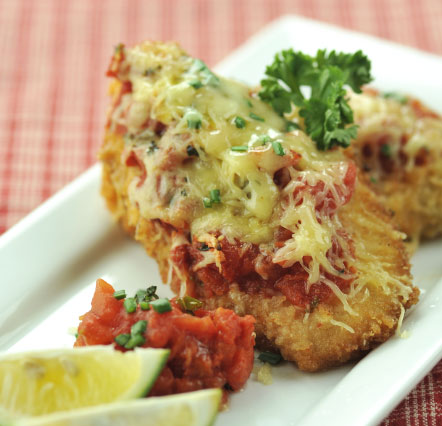 Observe and ask them if there are any foods that make them feel unwell. And when in doubt, you can always check with their doctor.
We hope these tips help make mealtime easier and happier for everyone. Nothing is more satisfying than seeing pure pleasure on your kids' faces when they eat your food. Got any more tips for picky eaters? Be a dear and leave a comment below to help your fellow parents out.