In a few days, we'll be celebrating Philippine Independence. And to help mark this historic occasion, we've put together are some local delicacies from Mindanao, Luzon, and Visayas.
MINDANAO
These sweet treats are enjoyed at the end of Ramadan, which is celebrated with a festival known as Eid al-Fitr. Eid is when our Muslim brothers and sisters break their month-long fast with a delicious feast.
#1 Dodol
This delicious dessert is similar to kalamay found in Luzon and the Visayas. Dodol is made from glutinous violet rice, coconut milk, and muscovado sugar, although some countries use palm sugar instead. You'll also find them in durian and langka flavors.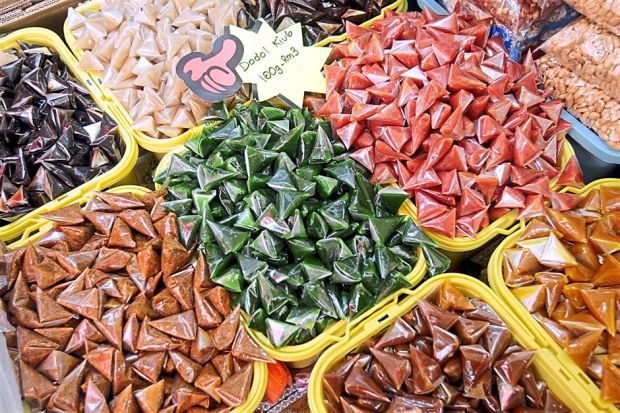 #2 Browa
Browa is from Maranao and comes in two varieties. The first is similar to ladyfingers: a cookie with a crunchy texture. The second has a sponge-like consistency and is more like mammon. Either way, it's super good!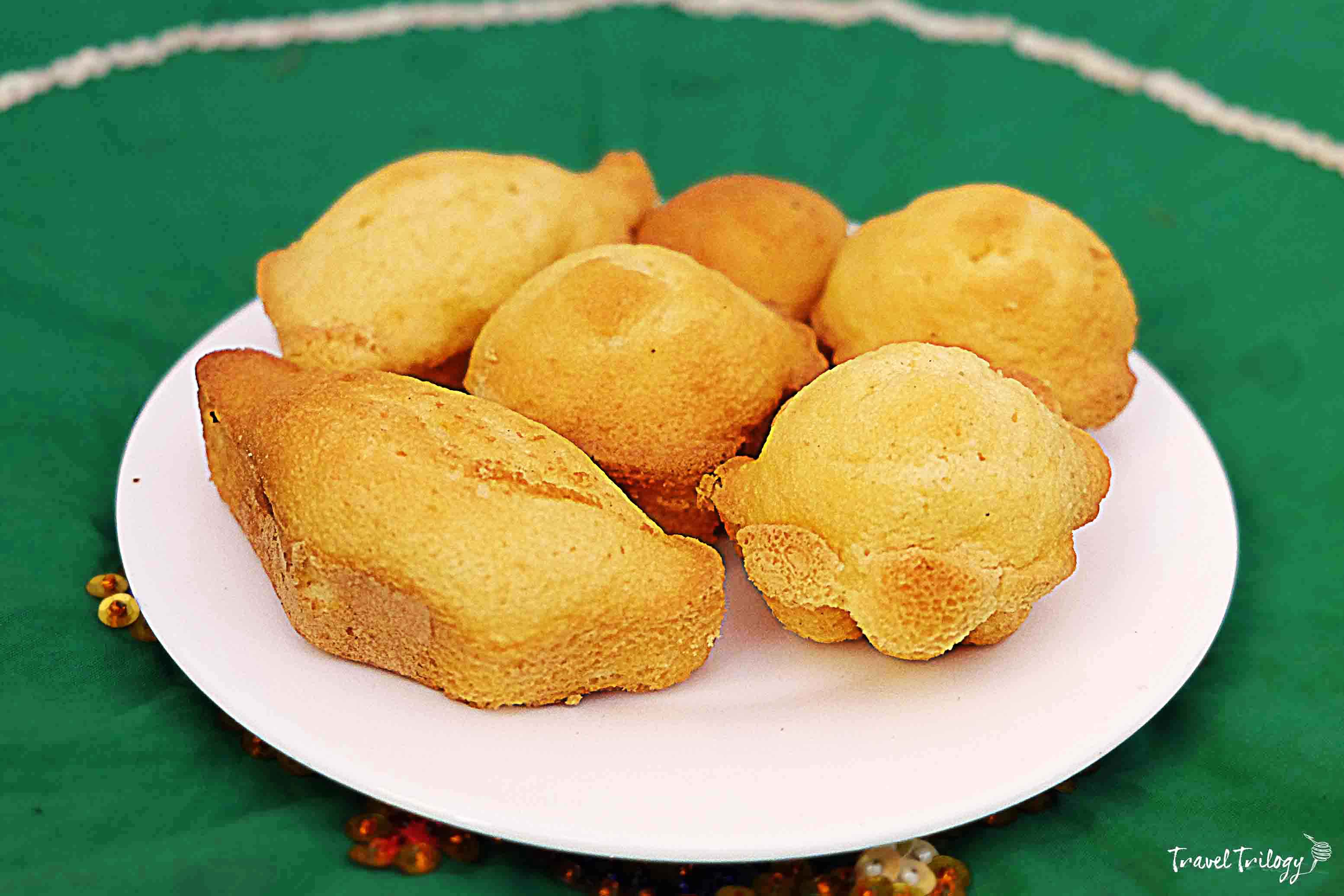 #3 Tamokonsi
Also from Maranao, this bread is characterized by its soft dough twisted to look something like a pretzel. It's not overly sweet, either.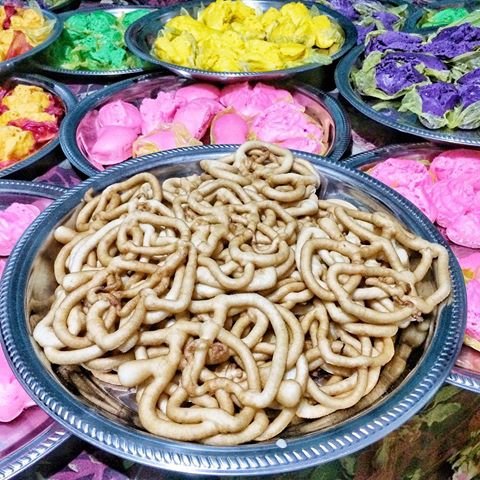 LUZON
Next up, let's explore what Luzon has to offer in terms of sugary delicacies, although some of these are also enjoyed in other parts of the country.
#1 Kutsinta
Of all the many rice cake-type dishes, kutsinta is one of our favorites. It has a gelatinous texture and is sweetened by brown sugar. The color is enhanced by adding atsuete extract or yellow food coloring. Often served for merienda, kutsinta also finds its way to celebratory tables during Christmas and fiesta time. Check out our recipe here.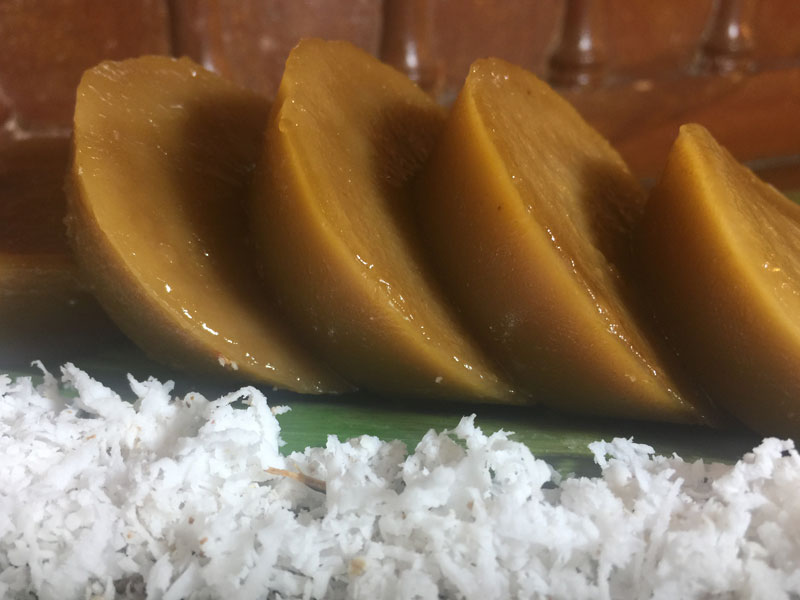 #2 Maja Blanca
Creamy, light, and sweet, Maja Blanca is a coconut pudding with corn kernels.  As its name suggests, this treat is usually white in color, but you have to try our very own twist on this local delicacy. It's purple color and unique flavor comes from ube.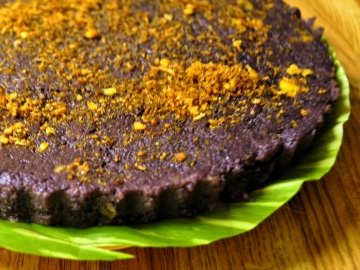 #3 Buko Pie
Originally from Laguna, it's next to impossible to drive through the province without seeing a vendor hawking buko pie. This delicious baked treat has a filling made from young coconut and condensed milk.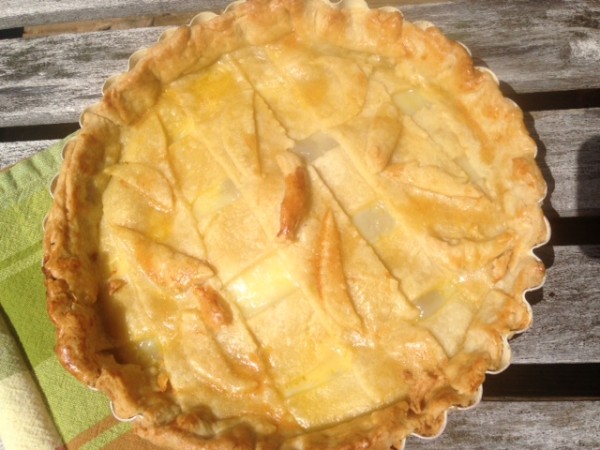 VISAYAS
Check out what the Visayas has to offer your sweet tooth!

#1 Piaya
Piaya hails from Negros, where sugar cane is plentiful. It is flat unleavened bread that's crispy on the outside with a sweet filling made from muscovado sugar. This just goes to show that you don't need fancy ingredients to come up with something that tastes spectacular.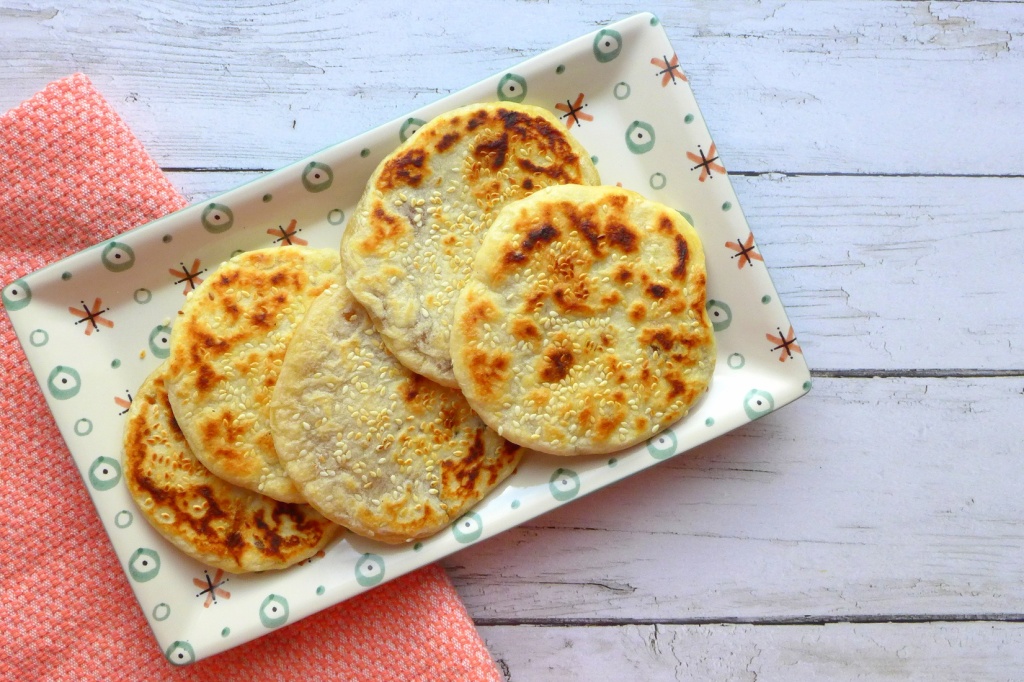 #2 Binagol
This round pudding from Leyte and Samar derives its name from the word bagol, which translates to coconut shell. The pudding is cooked in the latter and is made from coconut and condensed milk, talyan (or taro), sugar, and eggs.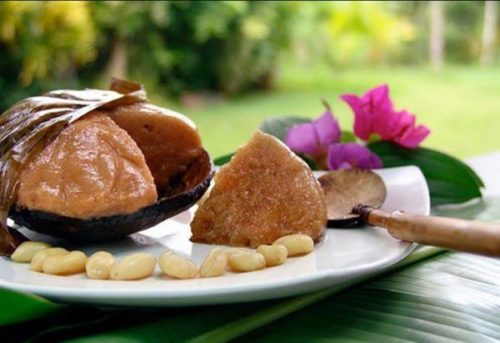 #3 Pinasugbo
Another winner from Negros is this sweet delicacy made from thin caramelized slices of banana sprinkled with sesame seeds. Sticky and sweet, it can be a bit difficult to pry off its paper wrapper, but the taste is worth the mess.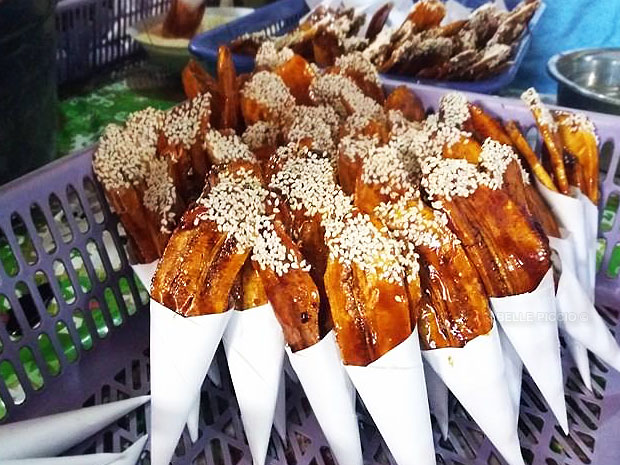 We hope these sweeten your Philippine Independence Day celebration! Leave a comment below if you know more Filipino treats you want to share with others.