The right pairing can take your coffee drinking experience to the next level. Let's face it, even if you aren't particularly fond of coffee, sweet cafe treats are hard to resist. While they do go well together, whose to say you can't enjoy them on their own? 
Either way, it's time to perk up as we bring you these amazingly tasty treats from New Gen Baker you can make in the comfort of your kitchen!
#1 Biscotti
Biscotti is yet another brilliant Italian food invention. Usually baked twice, these crunchy oblong biscuits are made with a healthy amount of nuts and become soft and chewy when dipped in coffee. Biscotti keeps for a long time, so store them well and enjoy them with your daily dose of java for weeks on end.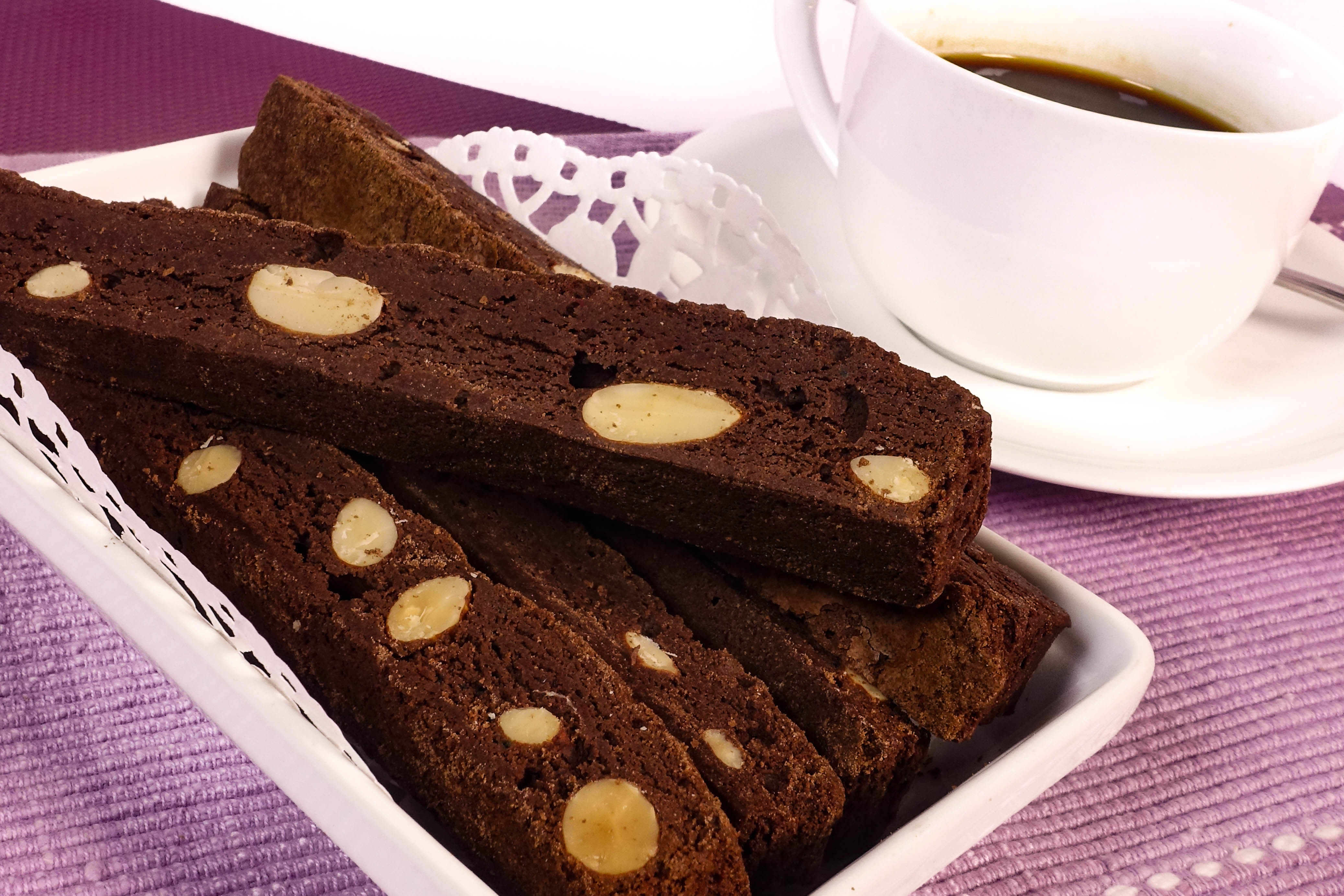 We're sharing our own recipe for Brownie Almond Biscotti. These taste as fudgy as their namesake and are almost too easy to make thanks to our Maya Decadence Fudge Brownie Mix!
#2 Cake
Coffee and cake is a food pairing made in heaven. And it's a great way to catch up with friends and family. Enjoy a slice (or two) between sips to balance out your coffee's natural bitterness.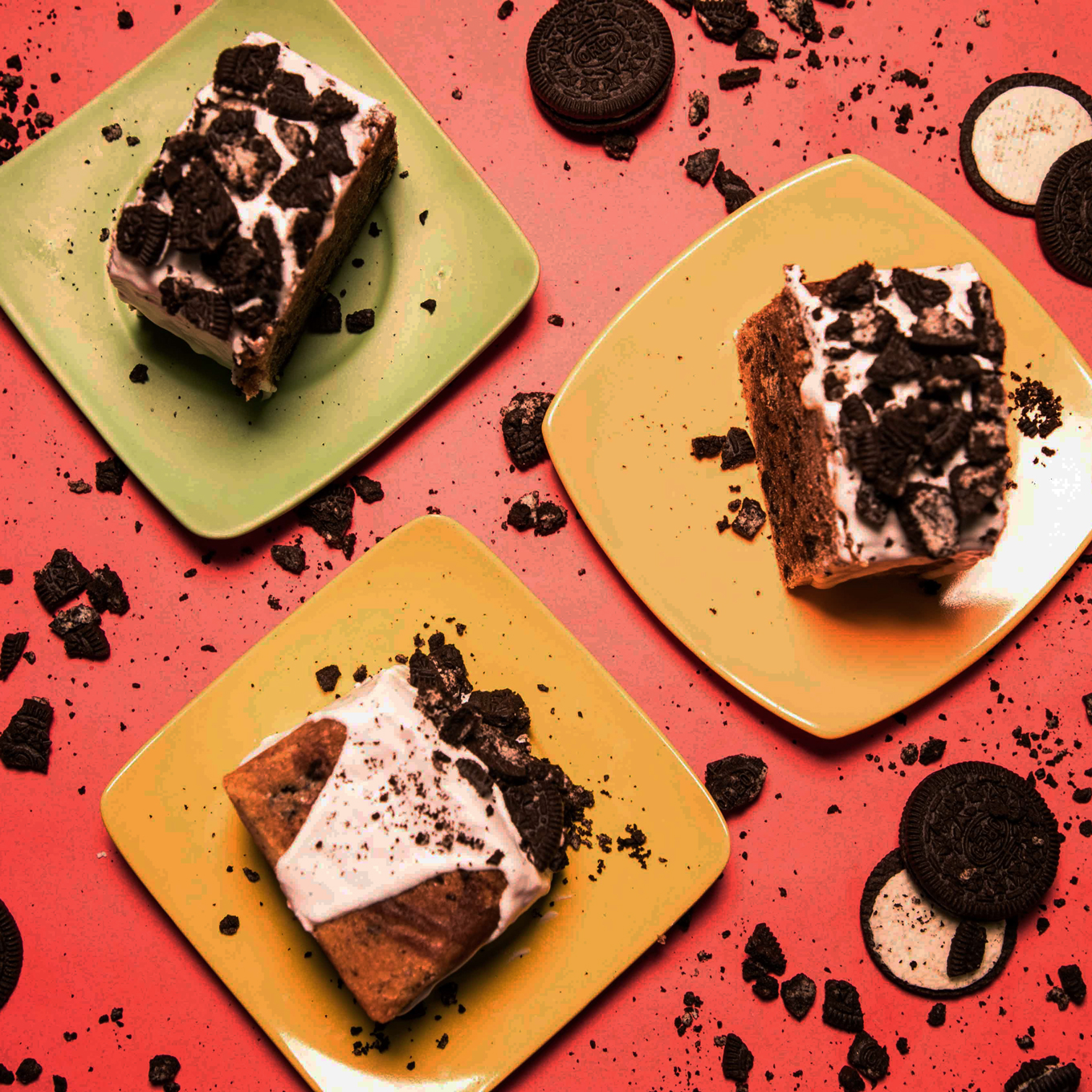 Get ready for a coffee overload with our recipe for Coffee Oreo Buttercake. You can't have too much of a good thing when it comes to this pairing: enjoy layers and layers of coffee, chocolate, and Oreo cookie cake topped with even more Oreos for an out of this world caffeinated experience!
#3 Quiche
This article isn't just for those with a sweet tooth, because coffee also goes really well with the savory goodness of an eggy quiche with a flaky golden crust.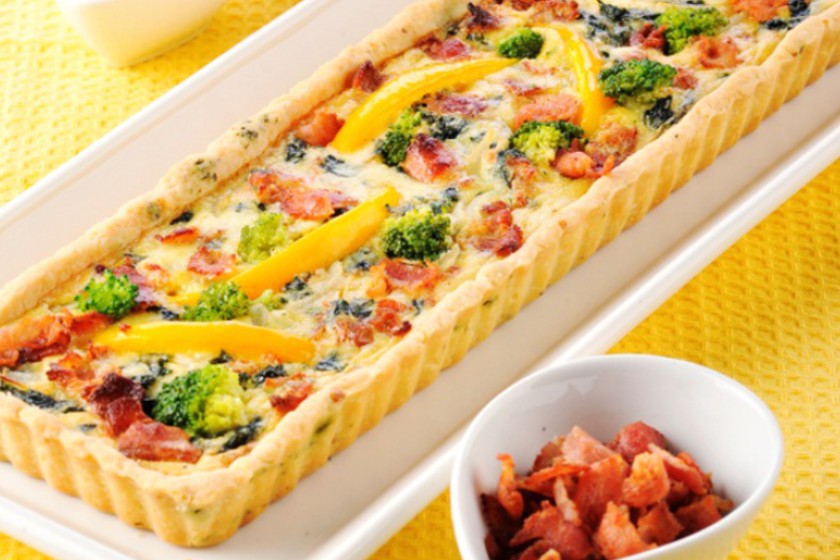 Our recipe for Bacon Broccoli Quiche is both tasty and healthy. Made with Gruyere cheese and spinach, this savory treat is a great complement to your sweet beverage.
#4 Cinnamon Rolls
Cinnamon rolls are a universal go-to for coffee aficionados everywhere! That cinnamon spice and bittersweet coffee are simply meant to be together!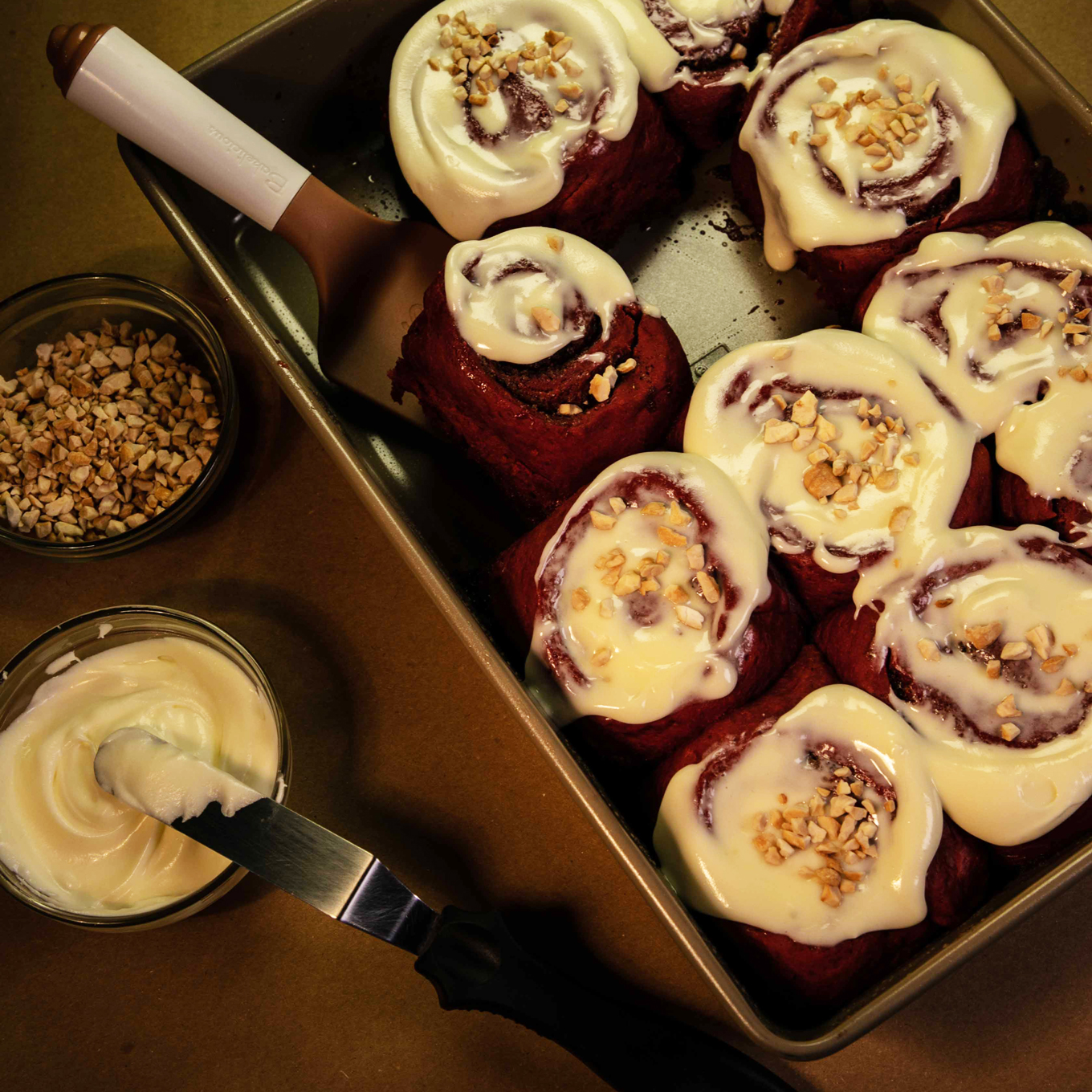 Our version packs a Red Velvet punch. Enjoy these sweet rolls topped with cream cheese icing for a coffee pairing that scores a perfect 10!
#5 Perfect Pan de Coco
If you haven't had Pan de Coco with creamy, milky coffee for breakfast, you're definitely missing out! Our recipe for this Pinoy bread is stuffed with a sweet filling made from fresh coconut meat.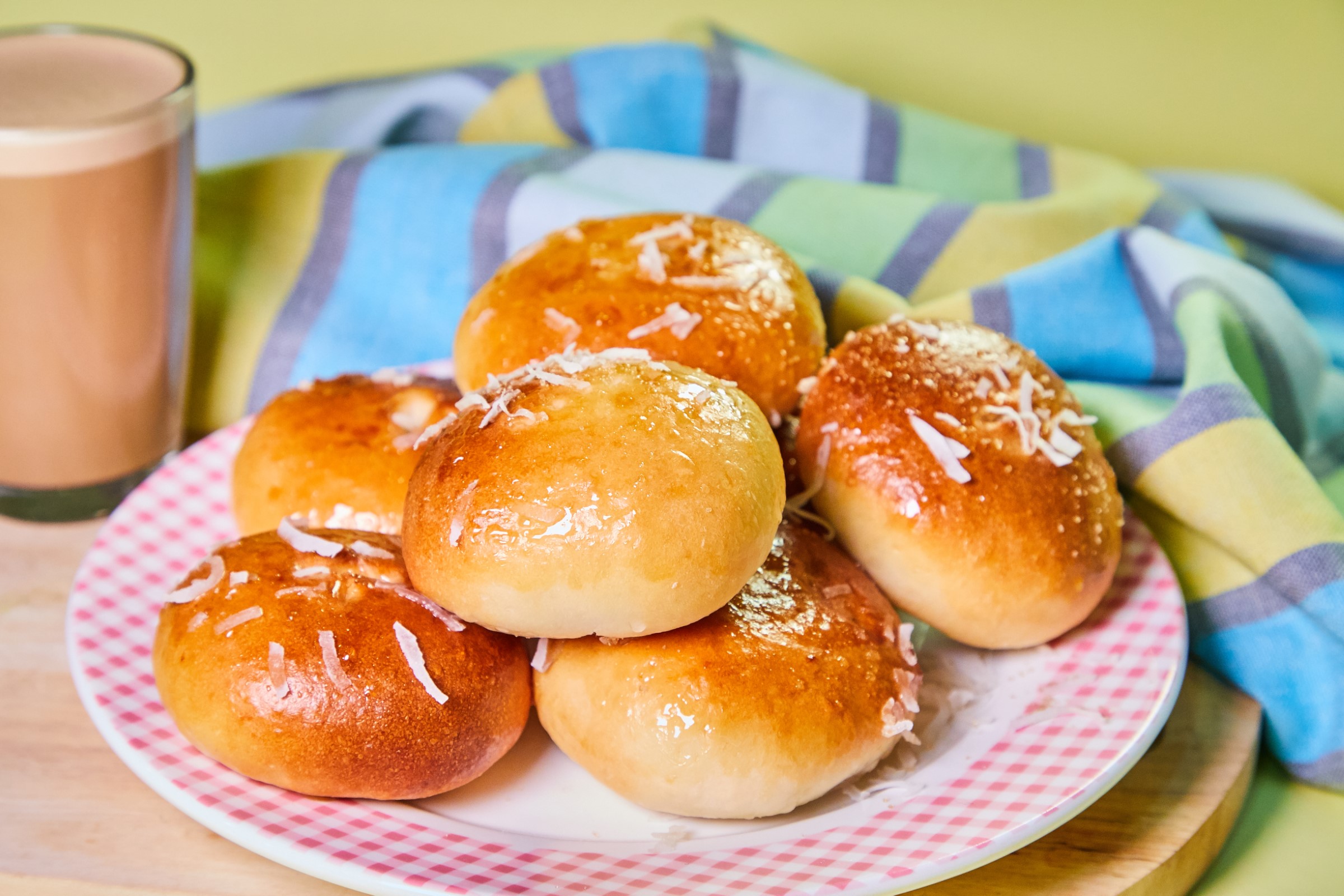 Like we said, these goodies don't have to be enjoyed with coffee, but we encourage you to pair them as long as you're of age to drink it. Let us know how the baking and tasting goes by leaving us a comment below!