The Philippines has a rich baking culture and our local delicacies remain perennial favorites for Filipinos with a sweet tooth. That's why the panaderia business is going strong all over the country.
The industry also has a healthy balance of local and international baked goods, with baking giants, food chains, and independent and bespoke bakers all offering a broad selection of both. Even more interesting are the fusion dishes by innovative bakers who studied abroad and applied their knowledge to their business, adding a distinctly Filipino touch, of course.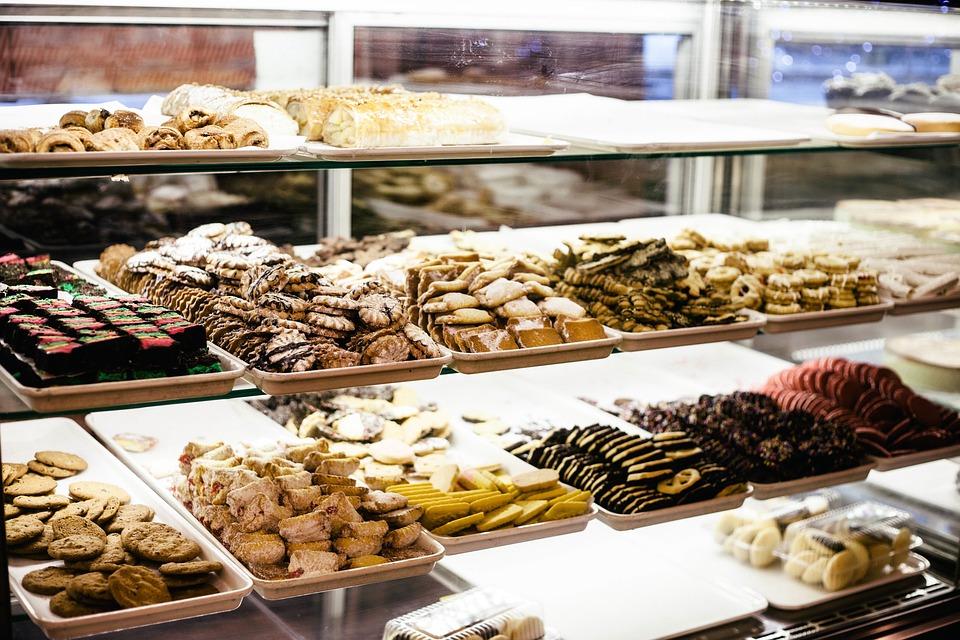 We did our research to come up with fast facts on the baking industry in the Philippines.
Fact 1: Other cultures introduced baking to Filipinos
The origins of Filipino baking can't be attributed to any one country. However, we are going to touch on who brought what.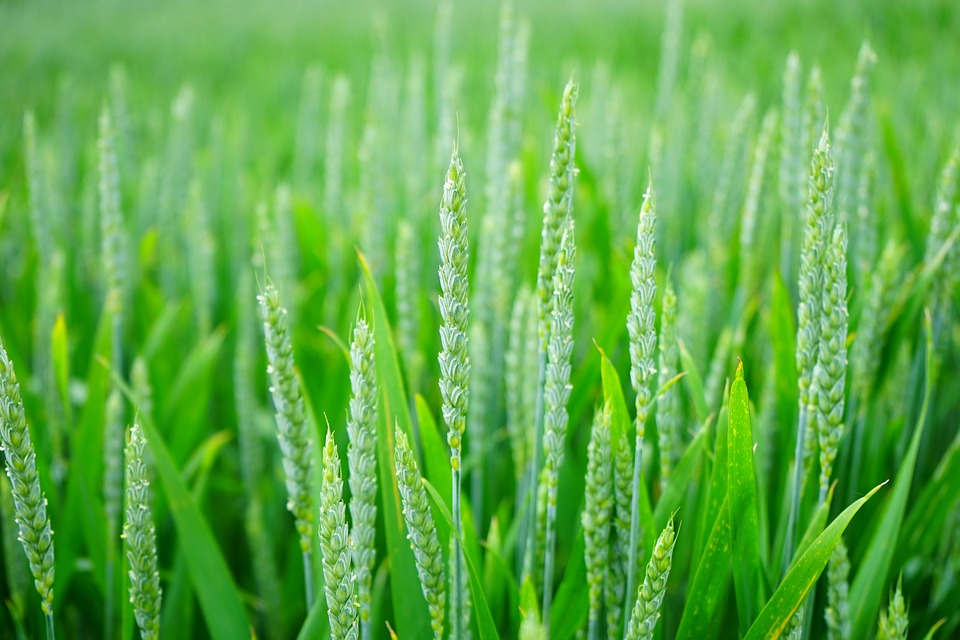 The Spanish first introduced wheat to Filipinos through their missionaries, and that's how the king of Filipino breads, pan de sal, came to our shores in the 16th century. Americans then brought flour, which gave rise to the Philippine flour mill industry.
Fact 2: Baking is a top player in the country's manufacturing industry
According to the 2015 annual survey by the Philippine Statistics Authority, "baking of bread, cakes, pastries, pies and similar 'perishable' bakery products led the industries with 6,704 establishments or 27.4 percent of the total." In addition, rice or flour milling are also leading the pack.
Local companies have also been successful in producing quality baking ingredients. These include flour, cornstarch, pancake mix, and cake mix, to name a few.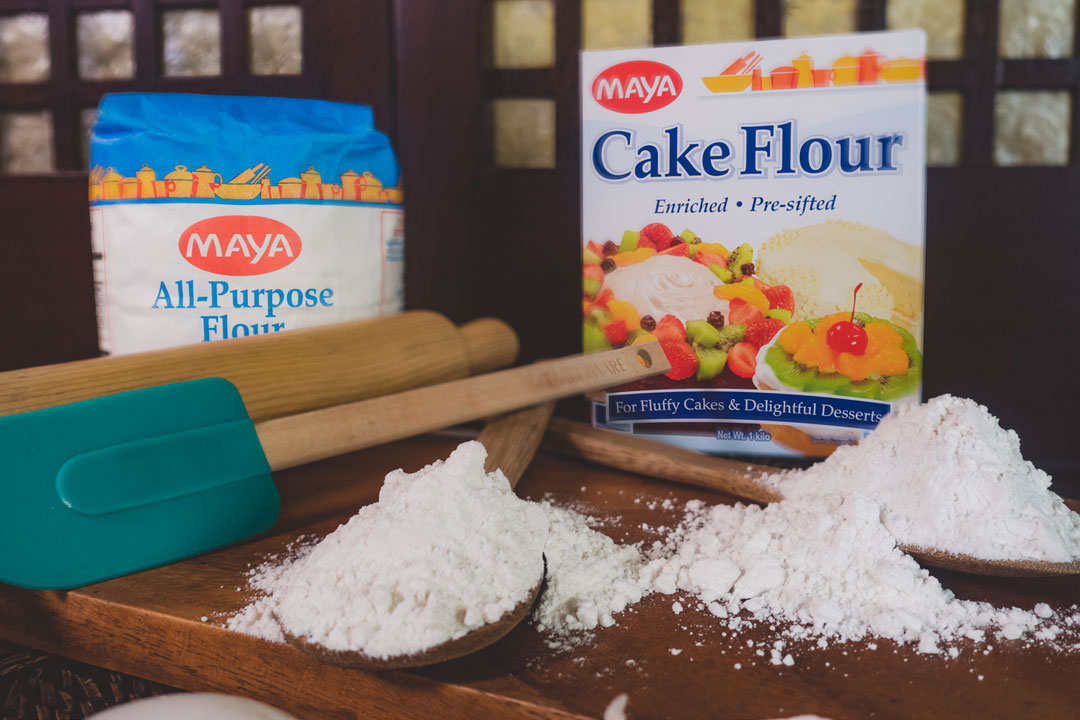 If you think about it, bread is a convenient and delicious staple for the average Filipino home. So, no surprise there.
Even more interesting is how top baking establishments have taken their business abroad. Goldilocks has stores in the U.S., Thailand, and Canada, while Red Ribbon also has outlets in several American states.
Fact 3: Talented Filipino chefs have combined business with their passion
There is no shortage of Filipino pastry chefs who have made their mark in the baking industry. They are enterprising individuals who combine business with their true passion, and here are a few you should know about.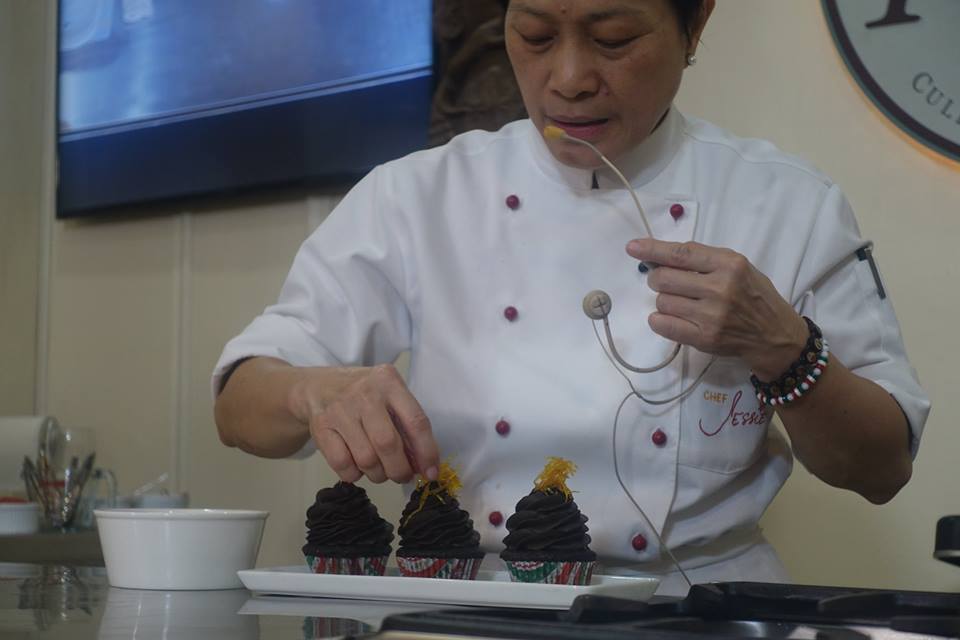 Jessie Sincioco
Jessie is one of the chefs who won The Great Maya Cookfest, a prestigious local baking competition. Her winning entry? A scrumptious Mango Cake. She went on to become the first female pastry chef at Hotel Intercontinental and later went on to open the famous Le Souffle and now runs Chef Jessie.
Glenda Barretto
Glenda Barretto is at the forefront of Filipino cuisine in the country. She has fed many important people, including Pope John Paul II, and we have her to thank for Via Mare's famous puto bumbong and bibingka. If you haven't eaten at this Filipino establishment, you're missing out!
Miko Aspiras
Miko Aspiras is possibly the youngest and most successful Filipino chef out there. He's a savvy entrepreneur as well as a talented dessert maker. He's the guy behind cookies go-to Scout's Honor and Poison Doughnuts, a relatively new venture.
Got more facts on the Philippine baking industry? Share it with our readers by leaving a comment below.