Girly Yuro is a relative newbie in the baking business and is our first featured New Gen Baker from Cebu.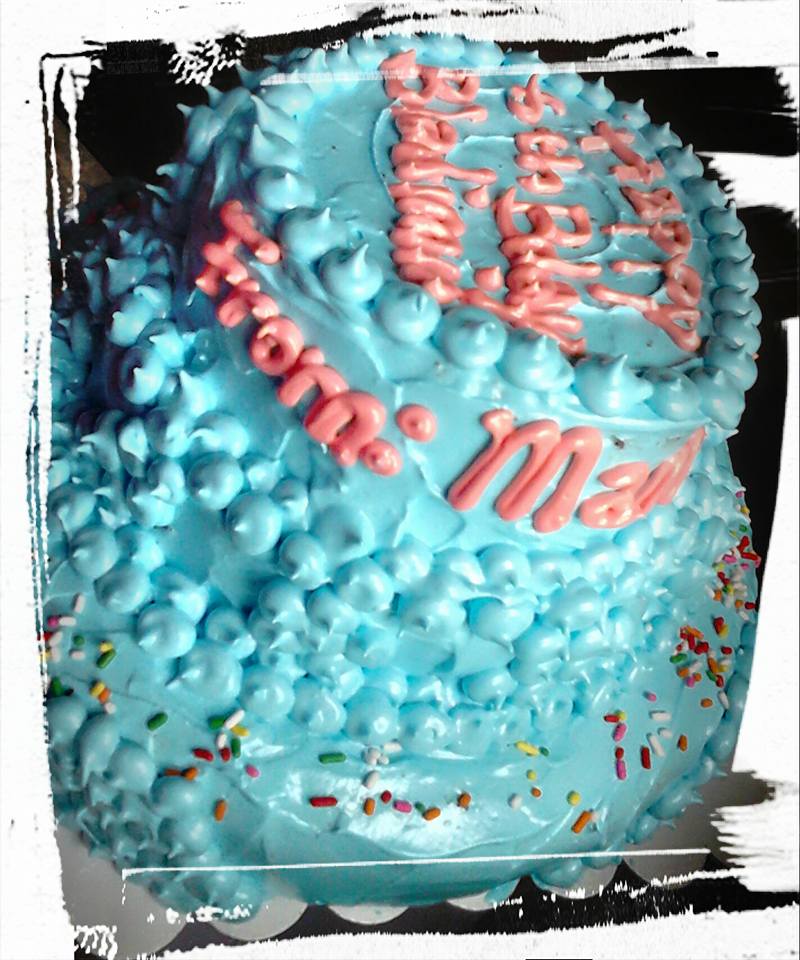 "I enjoy what I do," says Girly, who became a full time mom last June 2015.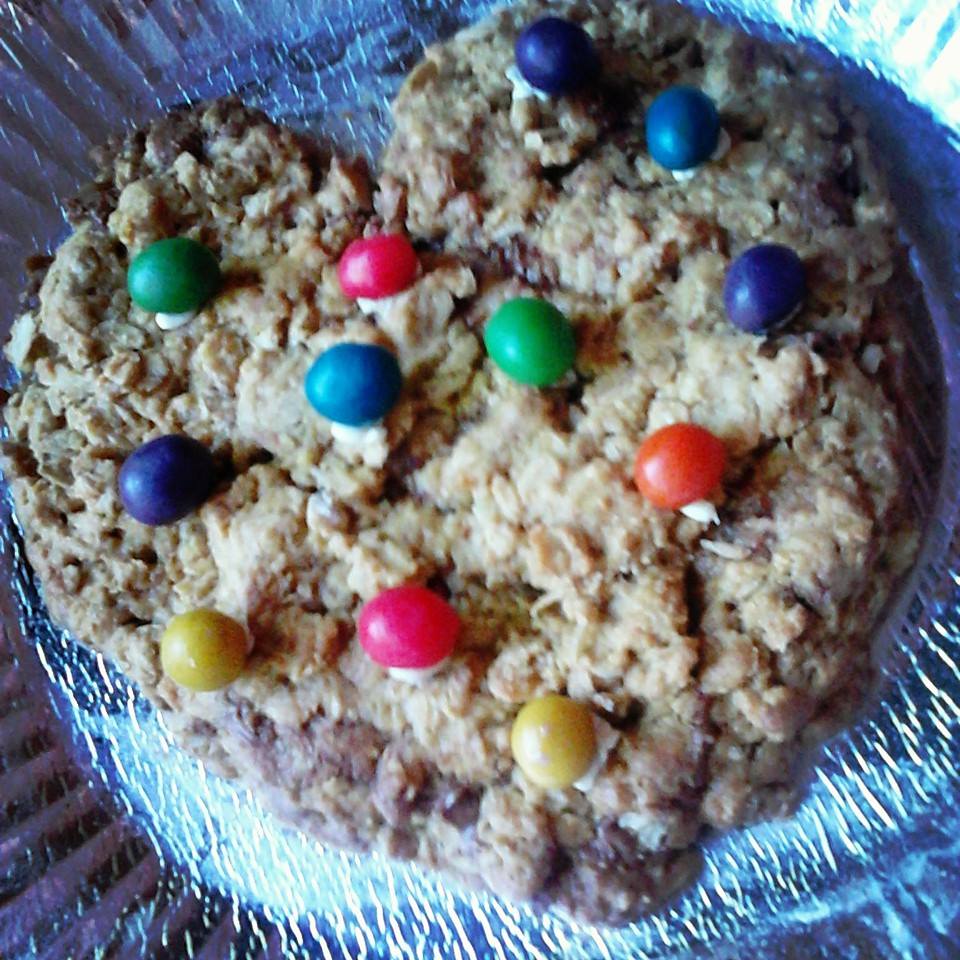 With most of her clients being neighbors, friends, and old office mates, Girly enjoys the best of both worlds. She gets to spend precious time with her family while earning a living doing something she truly loves.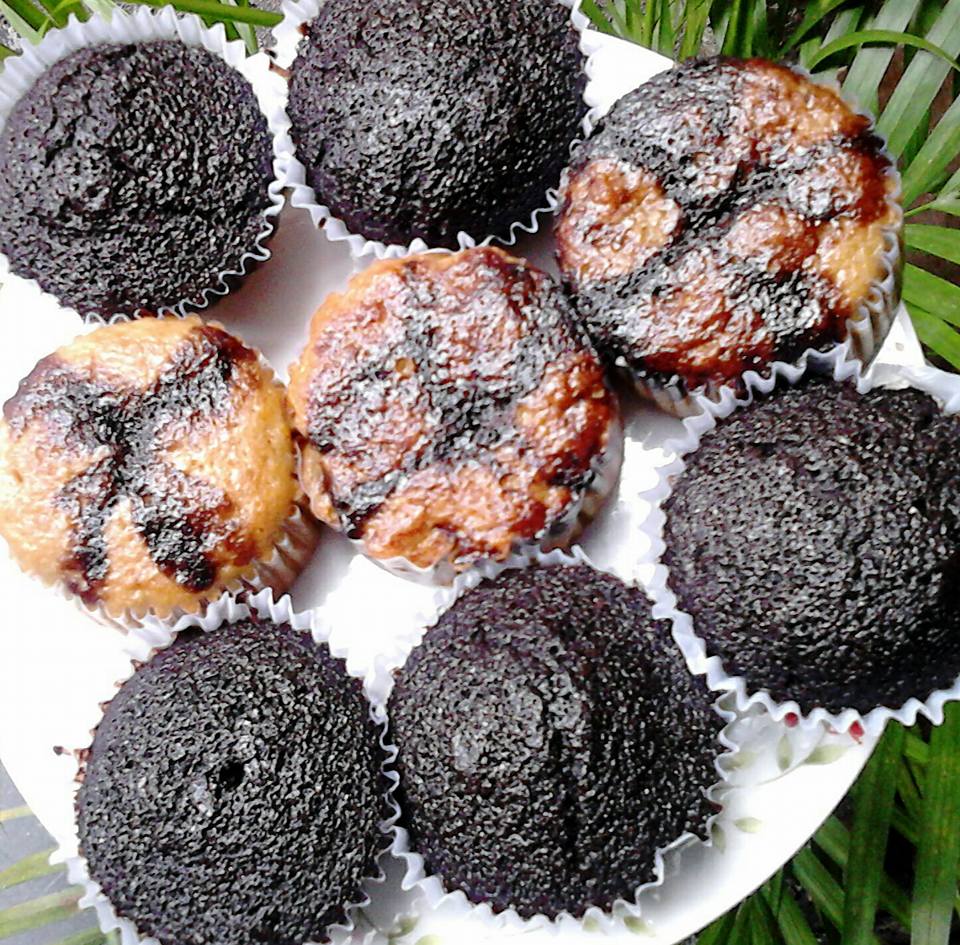 What Girly lacks in experience and formal training she makes up for with passion. Her motto in baking is, "I want to learn more."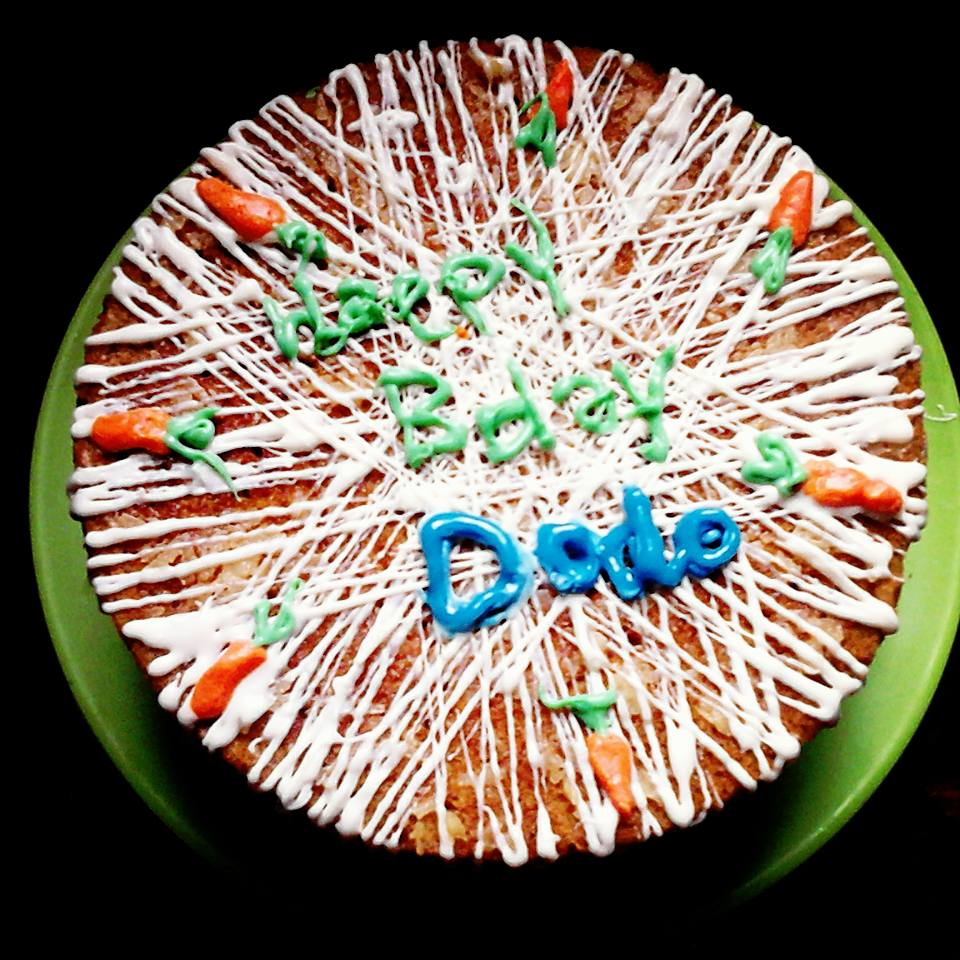 Check out more samples of Girly's creations: http://ow.ly/6Hpd300ZLz7
If you're in Cebu and would like to place an order or ask about Girly's services,  just add Yuro Pepito on FaceBook and send her a message. You may also contact her at 0929-8837742.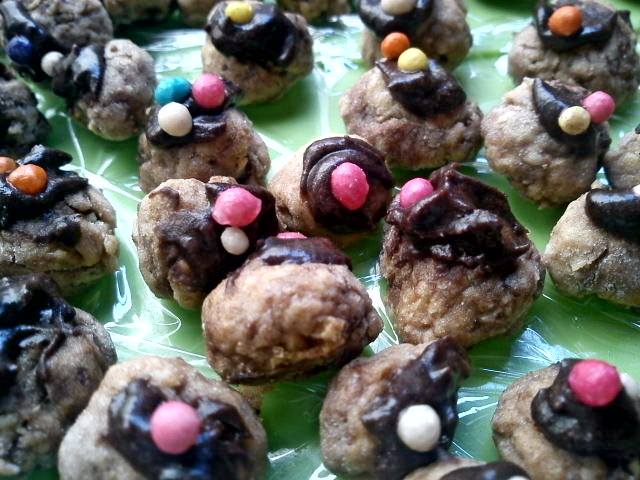 Would you like to get featured on New Gen Baker? Message us on Faceboook.com/NewGenBaker.