New Gen Baker swears by cornstarch when it comes to baking and cooking, and Maya Cornstarch is one of our main products and can be found at your nearest grocery store or supermarket.
In fact, you may be surprised to discover there's a lot you don't know about cornstarch. Check out these fast facts!
Fact #1 Cornstarch can be used to thicken sauces
There's nothing quite as unappetizing as a watery sauce. That gravy for your roast beef or chicken teriyaki, or your spaghetti and fishball sauce all need a bit of thickening.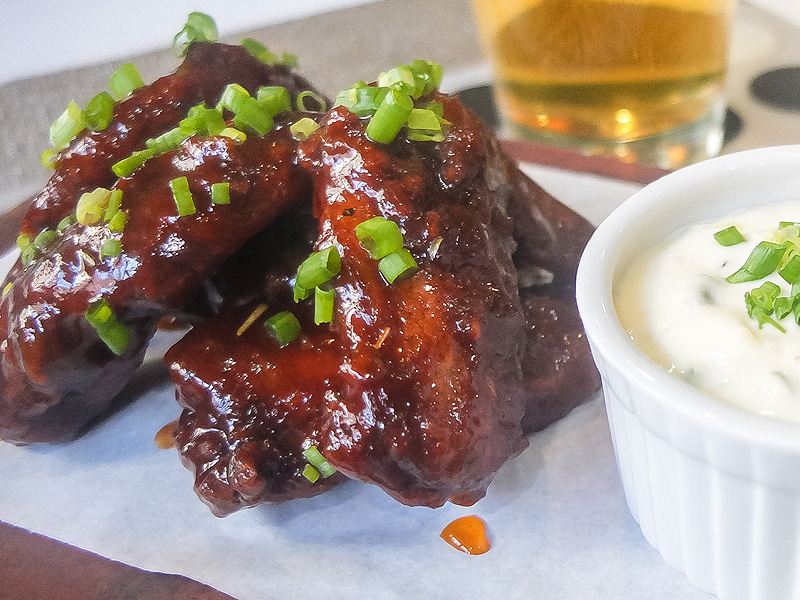 Beer Marinated Chicken Wings with Buffalo Glaze
To do this, combine equal parts of cornstarch and water and stir until thick and creamy. When done, take your sauce off the heat and stir in the cornstarch mixture. Return your sauce to the heat and simmer while stirring it using a whisk. The heat and stirring will get the starch going to thicken your sauce.
Fact # 2 Cornstarch can make your meat crispy
Coating chunks of meat, fish, shrimp (tempura, anyone?), and even veggies with cornstarch will give it a crispy texture. Fry it quickly in oil and voila! Sink your teeth in a super crispy dish even your pickiest child will enjoy.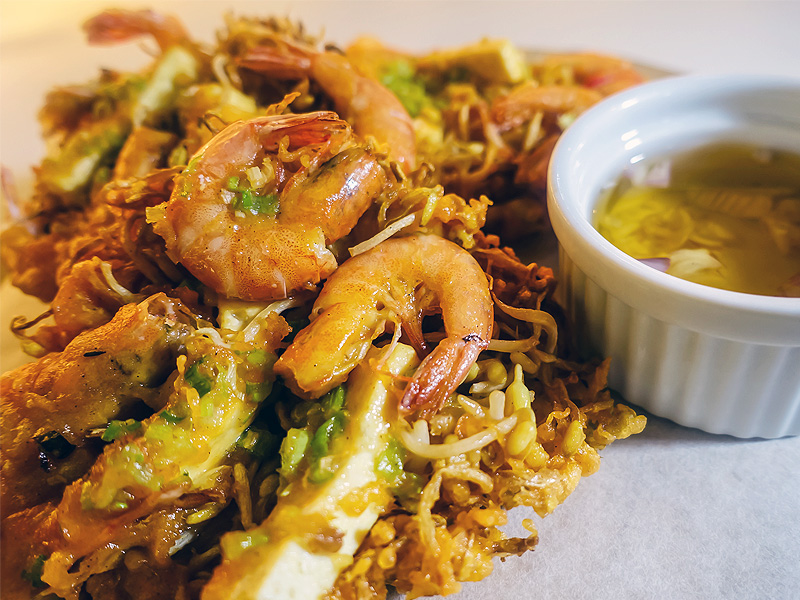 And for some extra crispy fried chicken, add equal parts of flour and cornstarch to your batter and fry. We promise this will make your fried chicken crispy, crunchy, and golden brown! In fact, some Asian cuisines use only cornstarch for their fried chicken. Nomnomnom!
Fact #3 Cornstarch is a baking essential
You wouldn't want a runny apple pie, would you? For good measure, throw in some cornstarch to your baking dishes that have sauces and fillings.
Cornstarch is great for cookies because it helps hold their shape and gives it that crumbly crunchy texture. A cookie without cornstarch can easily fall apart when you pick it up.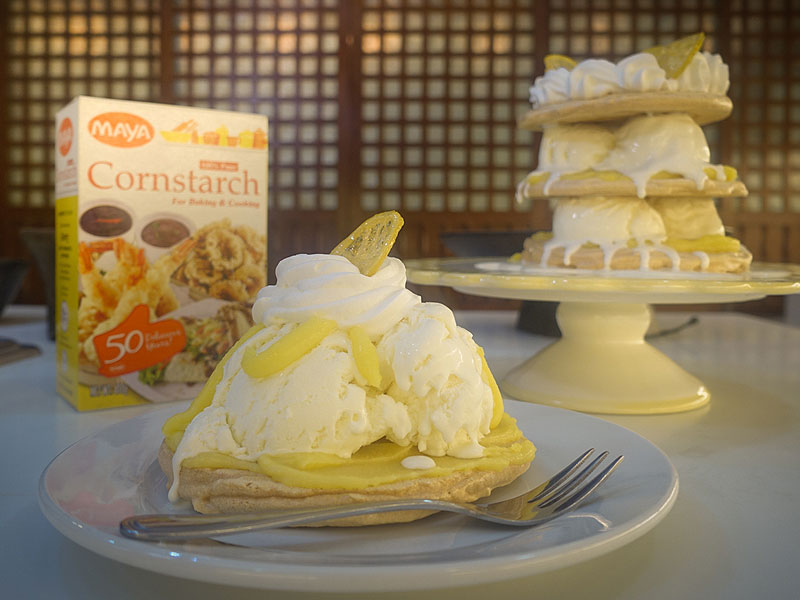 If you're looking to go gluten-free, cornstarch serves as a substitute for flour. It contains no gluten, and at the same time, acts as a binding agent for gluten-free baked goods.
Fact #4 Cornstarch is a great home remedy
Cornstarch can soothe irritated skin, like sunburns and minor skin infections. Simply combine cornstarch with cold water and apply to the affected areas.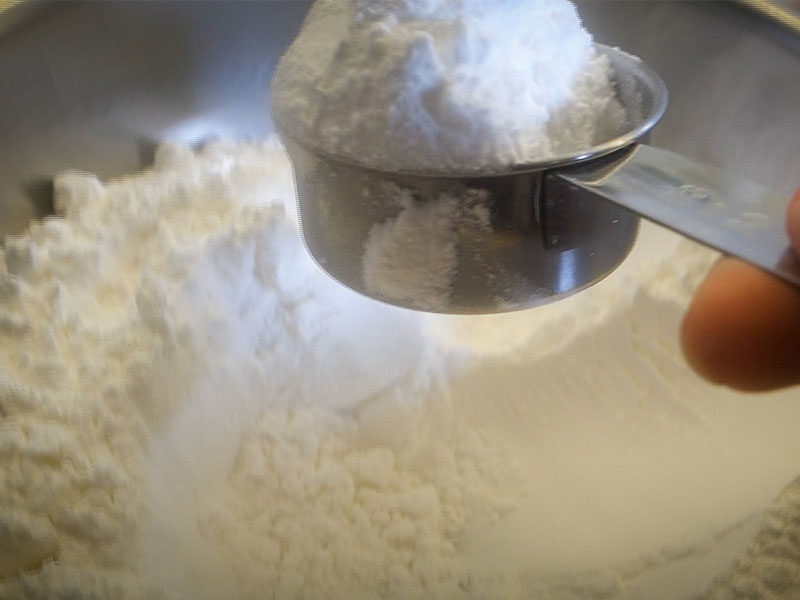 You can also use it as a deodorant, especially for those who are allergic to the ones you find in stores. Mix it with some baking soda and coconut oil to absorb moisture and prevent sweaty pits. It's great for removing blood and oil stains as well.
So there you have it! Cornstarch will surely come in handy whether you're in or out of the kitchen, so make sure you have a healthy supply.