I am a super woman. I work as a full-time government employee, a part-time college professor, and an entrepreneur as well. Of the three jobs I have, it is baking that I love the most. It is my passion, my hobby, and my stress-reliever, rolled into one.
My baking explorations started because of my two nieces, Yanyan and Yeyan. They stay in the house during vacation, and I always make sure that these kiddos always have something to eat. I started baking goodies for them, and noticed that it would always bring them delight.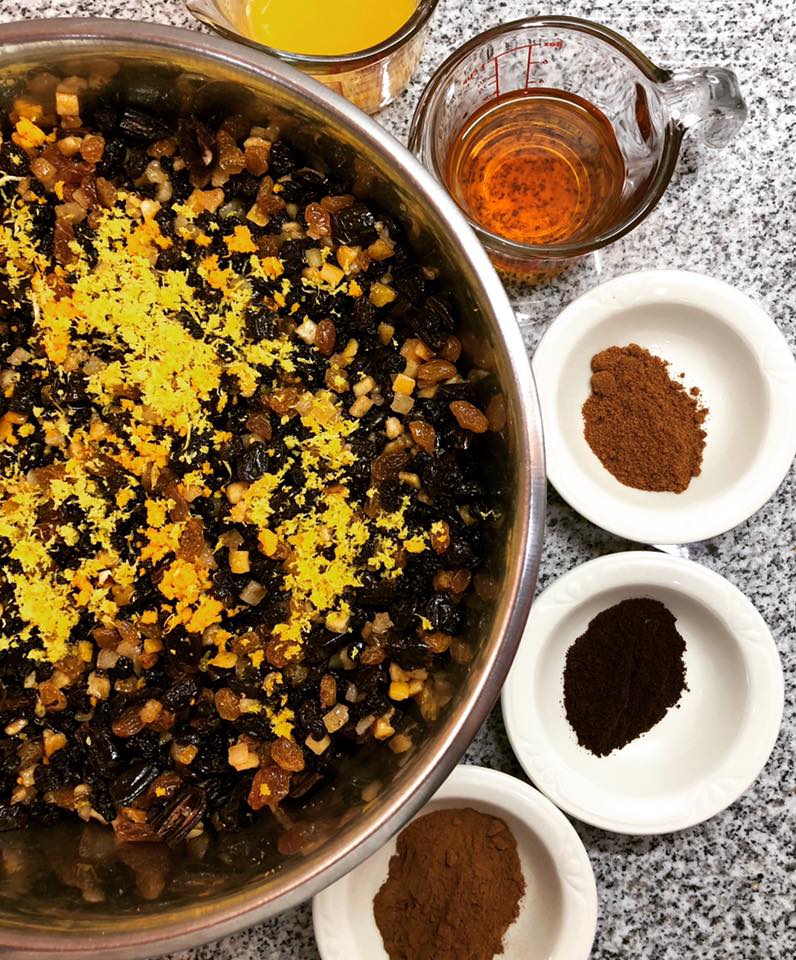 It was also challenging that these two would always critique my products. If they liked my cooking and / or baked products, I'd get a thumbs-up and remarks like, "Ang sarap!" and / or "Ang galing mo, Tita Mommy!" On the other hand, when they don't like what I made, I'd get a dragging, "It's oookkaaay??" Yes, with a question mark, and with their eyes rolling. Hahaha!
It has also been my habit to bring some of my baked goodies to the office. I love to share goodies with my office mates. You see, with the meager pay government employees receive, I would not be staying there for 15 years if not for the camaraderie that I have with my colleagues. Besides, I love them for they too are my willing guinea pigs! One day, I brought my newly discovered Double Chocolate Banana Loaf in the office to work, and everyone simply loved it! They asked me if they could buy some to take home. From then on, the orders just kept on coming. Last July 2014, I finally opened a home-based / online business called Charo's Kitchen.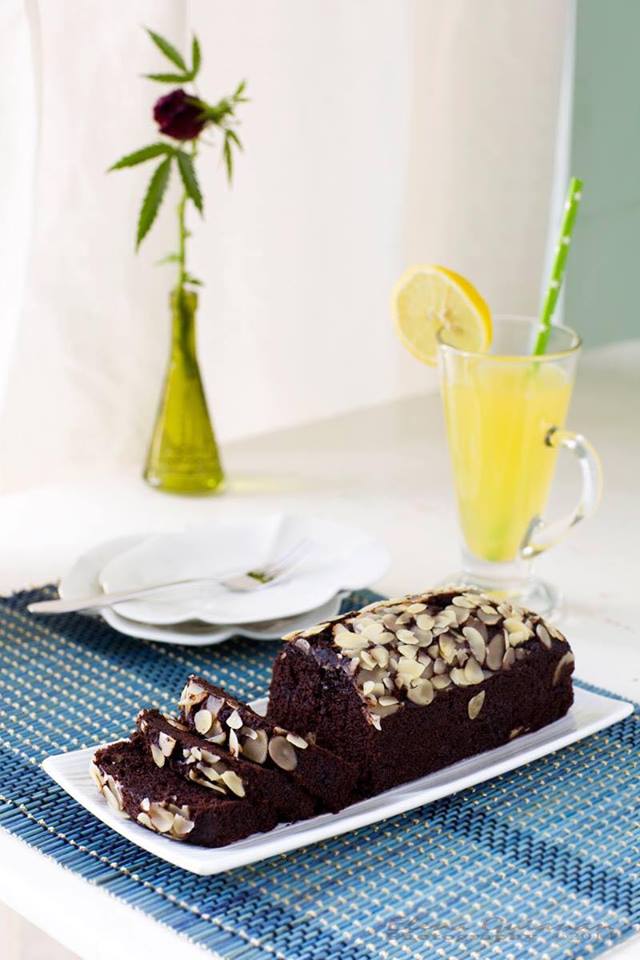 I usually only bake during weekends, although sometimes I also bake on Thursdays or Fridays, depending on the bulk of orders. When I bake, I always think of my customers. I want them to be happy and to remember my products as one of the best they've ever had. I use the highest quality ingredients. At first, people think that my products are quite pricey, but as soon as they get a taste of them, they utter: "Kaya naman pala!"
My signature recipe is the one that started my business – the Double Chocolate Banana Loaf. It has evolved already into two variations. One, with almonds slices on top, and the other with walnuts. I also have two other products that are picking-up volume orders. These are the Carrot Cupcakes and the Nutella-swirled Banana Loaf. For cheese lovers, they always ask for my Cheese Muffins. Recently, I've released a new product which customers also love – Red Velvet Cupcakes with Chocolate Ganache Filling and Cream Cheese Frosting.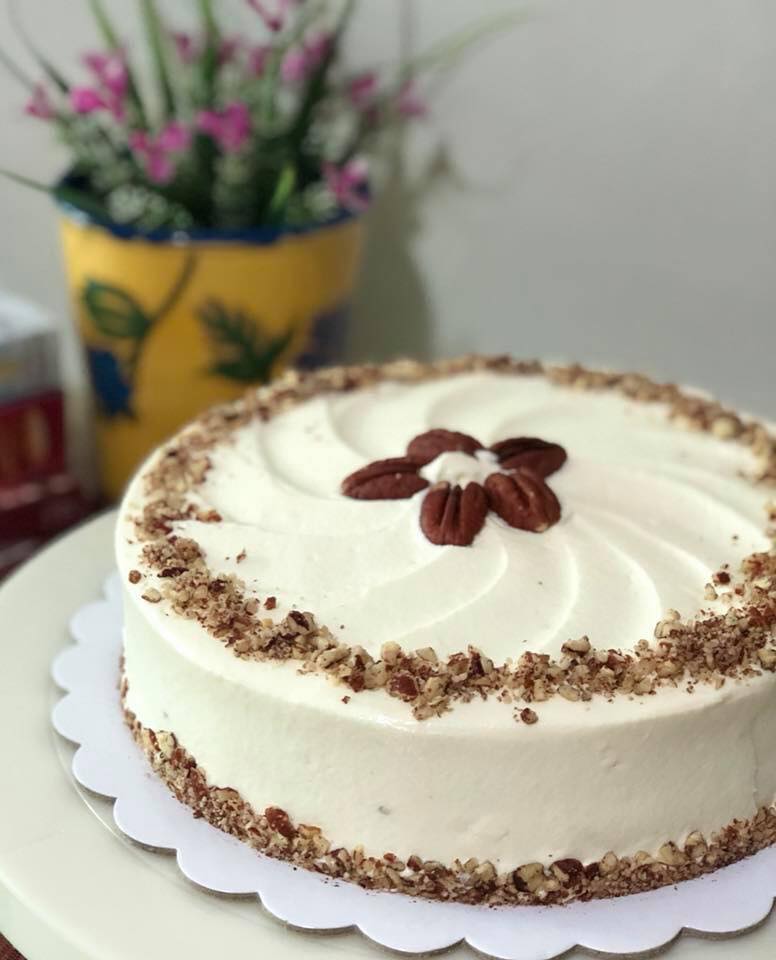 The biggest baking challenge I always have is the conceptualization when designing a cake. I always want my cake to meet my customer's expectations. The problem is, I am not really an artist. There are a lot of roles a baker must play – she must be an artist, someone who knows how to handle logistics, an accountant, a marketer, etc… Another challenge that every baker faces is not related to baking, but rather on the terrible traffic condition in Manila. I have to make a lot of time adjustments when making deliveries because of the traffic especially in my area. It affects the purchases of baking supplies as well.
Although baking involves an exact science, I still believe that prayers can work miracles. I remember once, there was a client who placed an order for Chocolate Banana Cupcakes. For the life of me, I could not understand why the cupcakes turned out so sweet after baking. I was very disappointed with the end results. My sister and I prayed very hard that the client would still like them. After several hours, the client posted on FB how she and her friends were so happy with the cupcakes, and how they loved their subtle sweetness! Now, she is one of my regular customers!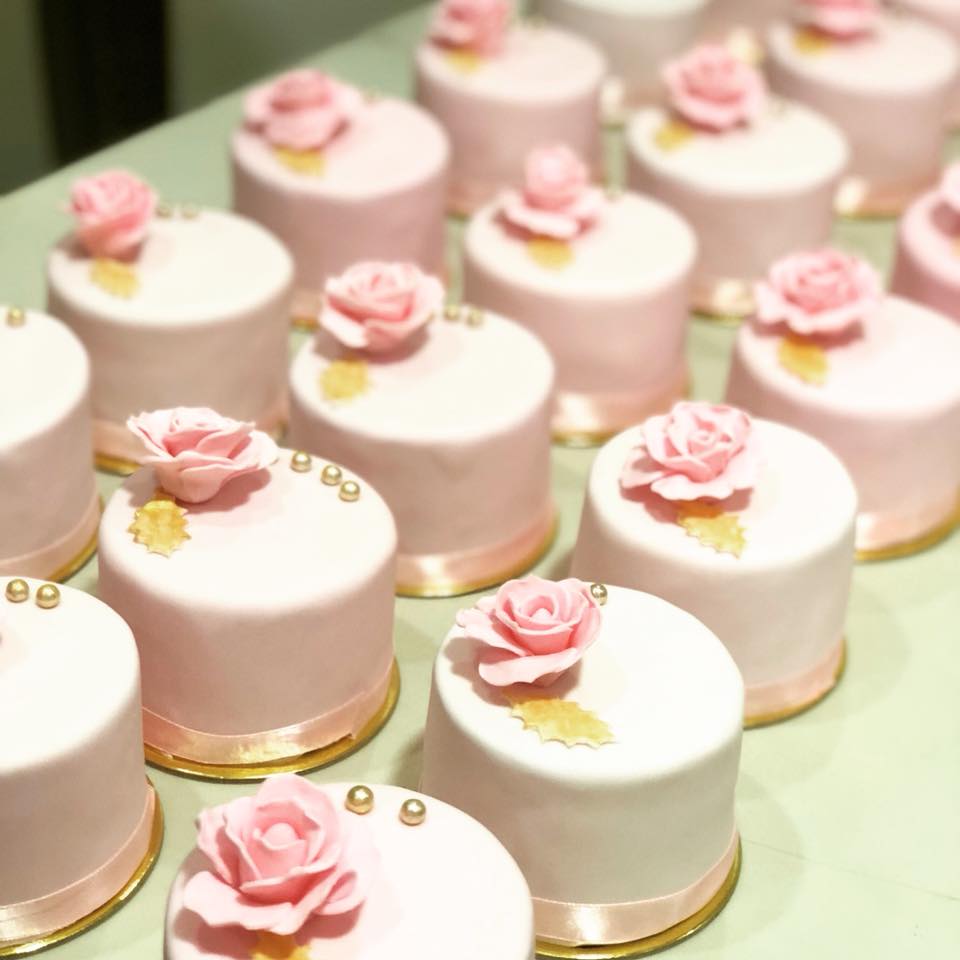 Charo's Kitchen is just seven months old, and wouldn't be possible without my family and friends' unwavering support. A big shoutout to Ellen of Ellen Guianan's Photography, who unselfishly took her time, skills, talent and creativity in taking the pictures of some of CK's products.
I still need to learn a lot, both in baking and in business. I know Charo's Kitchen still has a long way to go. I dream of expanding its customer base, and want to put up a small cafe somewhere in the metro that carries CK's products. I also want to open a baking supplies store that will cater to the demands of other small bakers. I believe all these will be realized by God's will. I always believe that God gives us the possibilities in all the impossibilities. We just have to believe in Him, and of course work for our dreams.
Would you like to get featured on New Gen Baker? Message us on Faceboook.com/NewGenBaker.