Rainy days are definitely here again and we all know they can be a bummer. No going to the park or playing your favorite sports, and definitely no leaving the house without an umbrella or raincoat, and lately, even rain boots!
However, there are also great things about rain: from the cool weather, to the soothing sound of raindrops hitting the window pane; from curling up in a cozy corner and reading your favorite book, to playing your favorite board game. But these staycations would be incomplete without the perfect rainy day snack to go with a hot cup of cocoa or a mug of your favorite soup.
We checked the archives for our favorite rainy day recipes for bread, cakes, and savory pastries you can try. Spend an amazing day indoors whipping up batches of treats everyone can enjoy.
Nothing says rainy snack like champorado. But we're not talking about your typical bowl of champorado, especially if you're baking something to share with the gang. Our Champorado Pudding Bars are out of this world delicious and put an inventive spin to a traditional Filipino snack!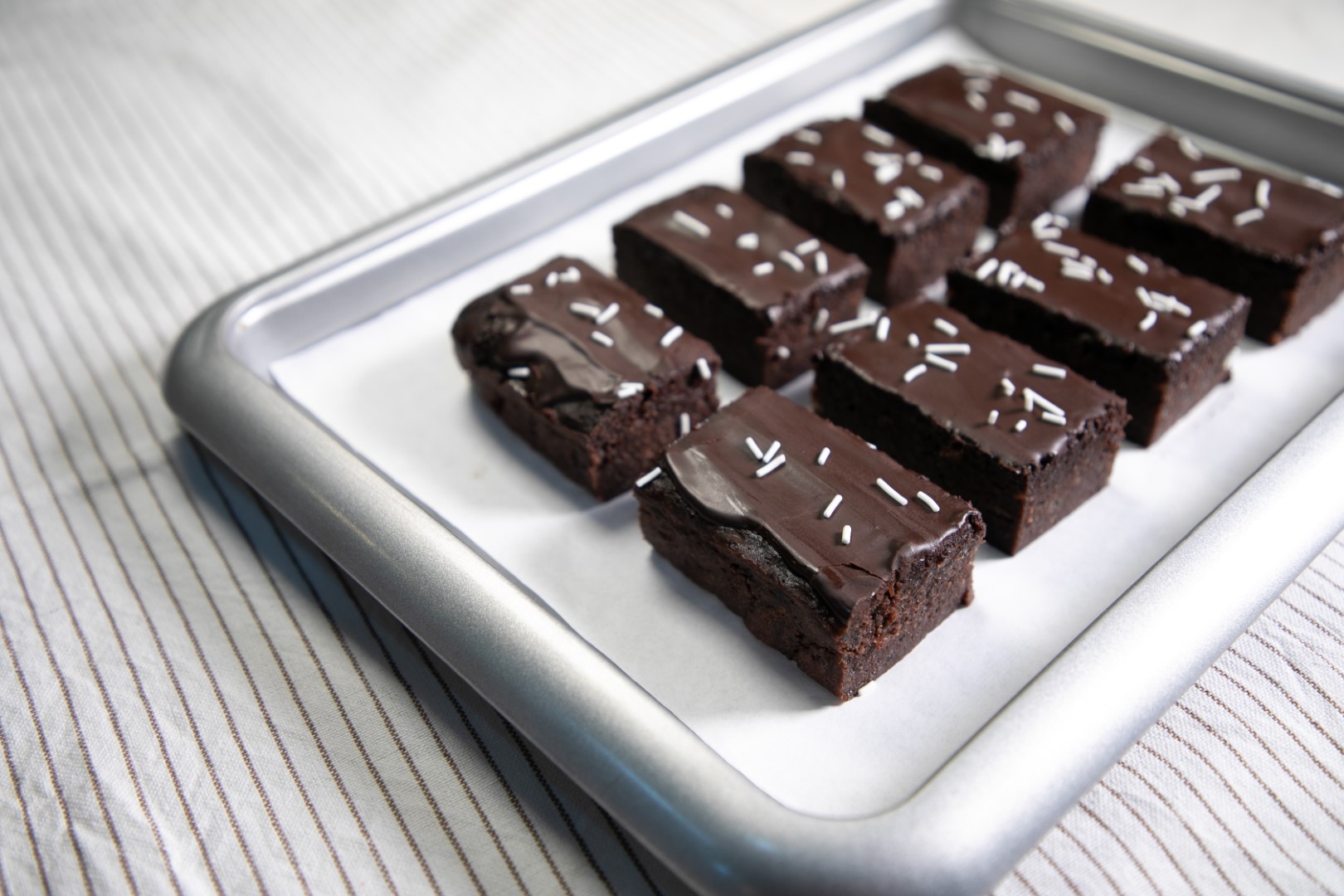 These are super easy to bake, although you might need some help from your parents when using the oven. The best part is you don't have to worry about making champorado from scratch thanks to our Maya Champorado Chocolate Rice Pudding Mix.
Butter cake may not look like the most exciting snack, but it's hard to say no to that rich buttery taste. We love how our Maya Oven Toaster Mix Buttercake goes with a steaming cup of hot chocolate!
All you need for this recipe is a box of Maya Oven Toaster Buttercake Mix, an egg, water, and oil. This is so easy to prepare you could probably make it with one hand! (We're just kidding, of course, because no matter how easy a recipe seems, always stay focused on what you're doing!)
Finally, we're going to share something that you can actually have for lunch, and it's got bacon! And so your parents won't be on your case for not eating your veggies, our Bacon Broccoli Quiche has its share of healthy greens. We promise this dish is yummy!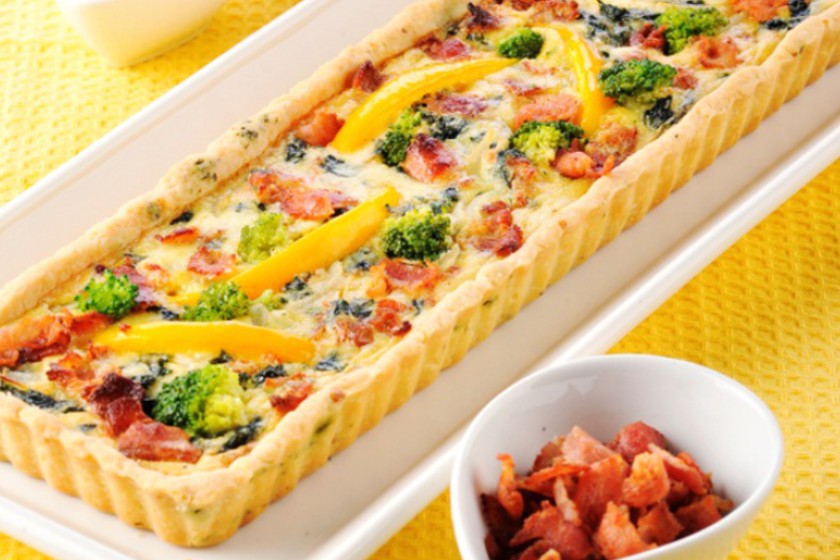 You might need a little help from mom or dad with this one because there's a lot of prep work to be done, such as slicing, grating, and preparing the pastry crust. Of course, there's also the whole business of putting it in the oven. So why not have the whole squad over to help out! This flaky, savory treat will have everyone clamoring for more.
We hope that after you enjoy baking and eating these recipes, you'll find that rainy days aren't all that bad.