Who would have ever thought that this humble and delicious Filipino staple had such an interesting history? Hopia has Chinese origins, introduced to Filipinos by Fukienese immigrants in the early 1900s. It means "good pastry" in Hokkian, a dialect spoken in Southern Fujian and Taiwan.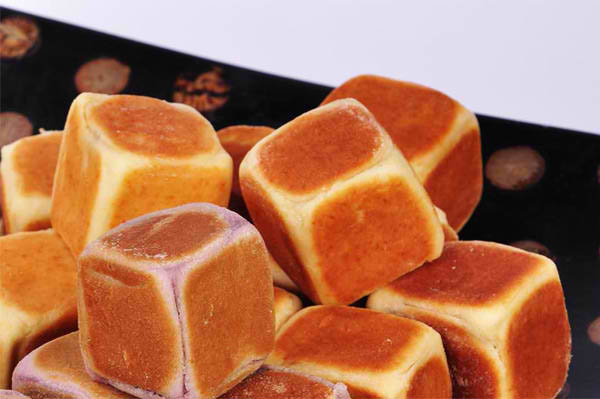 Hopia is part of the Chinese Mid-Autumn Festival tradition as a sort of inexpensive version of moon cake. However, here in the Philippines, it's not uncommon to have it as a snack on any regular day.
We have two popular varieties of hopia; the cube-shaped ones with a doughy consistency, and the round, flaky goodies made from Chinese puff pastry. But quality hopia has always been about the filling.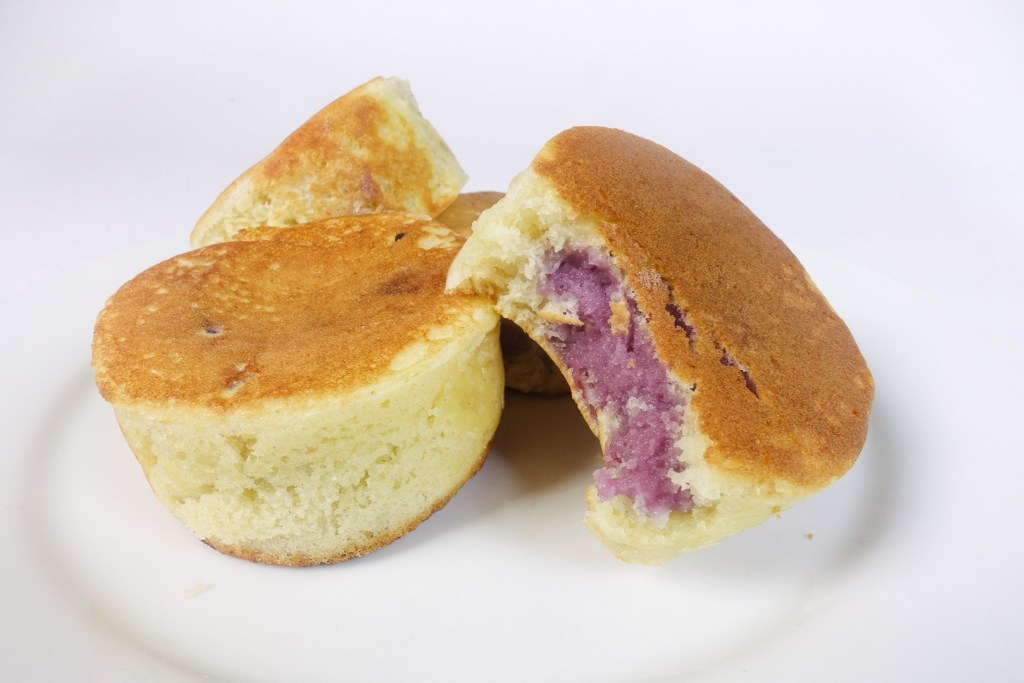 Although traditionally made with mung bean (monggo), other varieties emerged, like pineapple, to suit the Filipino palate. And it's no surprise that ube hopia became a popular choice over the years, with the purple yam being a distinctly Filipino staple. Speaking of which, the Maya Kitchen's own easy recipe for Hopia Ube is a must-try.
Hopiang Hapon, or "Japanese" hopia, is an interesting take using the red Adzuki bean native to Japan. This variation  uses cakey dough instead of puff pastry and cooked on a griddle instead of an oven. Of all the hopia varieties, they are the most similar to moon cake. It's also a lot like the traditional Japanese pastry, manju; also round with a variety of bean fillings like adzuki.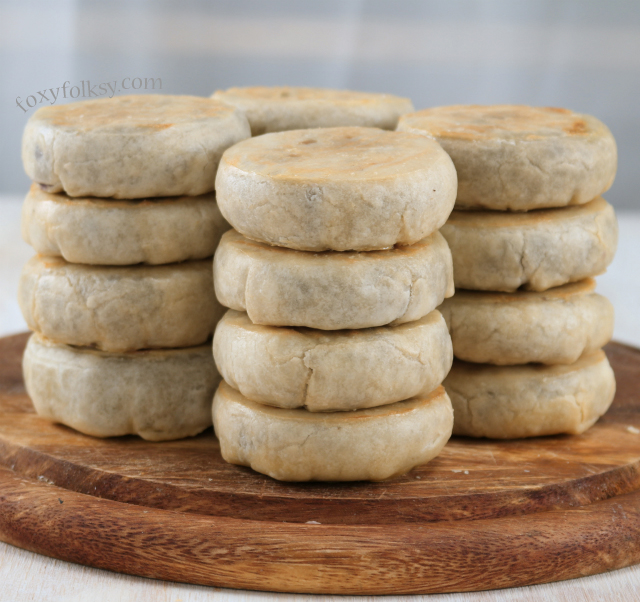 A savory option, hopiang baboy, has a pork filling that's sweet, although it can be an acquired taste. The traditional recipe is a mixture of breadcrumbs, lard, sweetened kundol (winter melon) and pork back fat with spring onions. Simpler versions use evaporated milk and garlic. Either way, it's simply delicious.
Over in Indonesia, hopia's known as Bakpia Pathok, named after an area in Yogakarta. It's just as popular there as it is in the Philippines. Also introduced by the Chinese in the 1940s, it was known as Tau Luk Pia, available in a wide variety of fillings including cheese, chocolate, and even durian! The traditional bakpia, like our hopia, is filled with mung bean.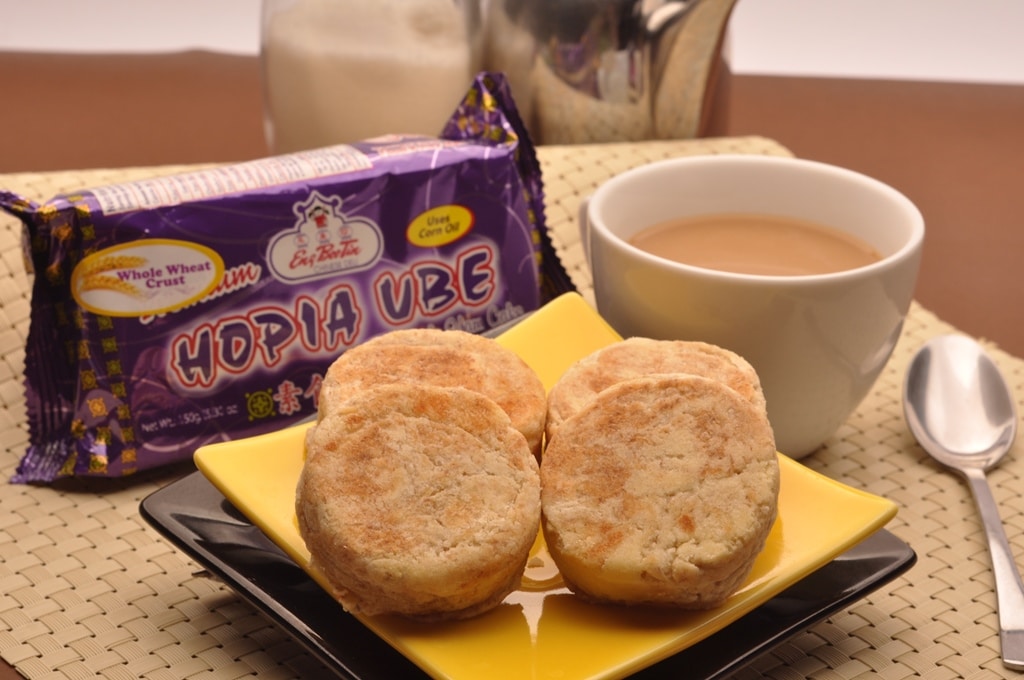 Hopia is a relatively inexpensive, thoughtful, and delicious gift to give family and friends. While it's readily available, why not challenge yourself by baking a batch? You can even experiment with the filling. We'd love to hear about your experience, so share it with others by leaving a comment below!