When you hear the name "Titan", the image of a petite lady is the last thing you would have in mind. Thanks to the awesomeness of parents "Tito" and "Rosanna", we are fortunate enough to have in our presence, a very talented New Gen Baker whose name is a combination of the two.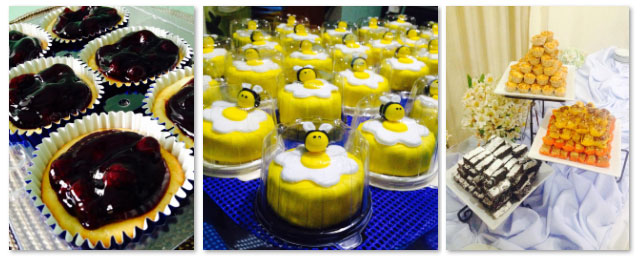 Titan Yuquimpo Japhi or simply Titan, is the brains and beauty behind TJ's Kitchen, a home-based bakery and homemade goodies provider that accepts orders online and via referrals.

Quite successful in this venture of hers, Titan is actually a late bloomer in baking. "I only started last 2013." she recounts how her journey began.
Titan has been passionate in the kitchen since she was a child. Cooking for loved ones and colleagues has always been her happiness. Eventually, she realized that she had to learn baking as well, to enhance and add to her knowledge in the world of culinary. Here, she draws inspiration from Anna Olson, a professionally trained pastry chef with a TV show on Food Network.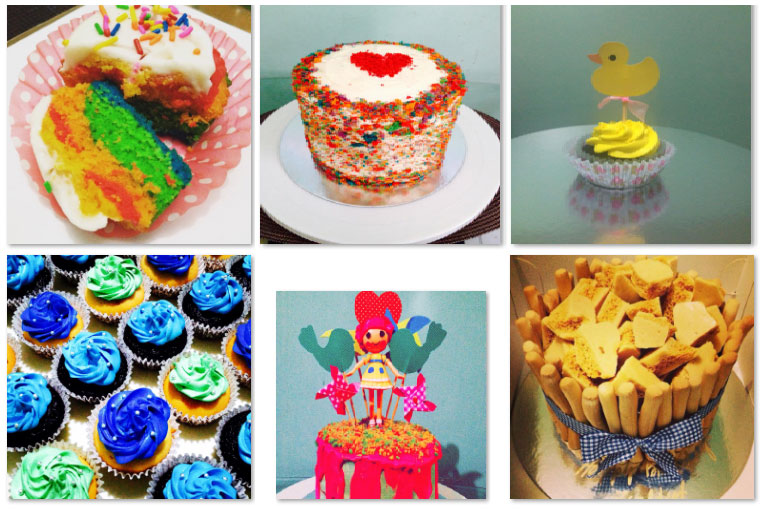 Titan bakes around 4 to 5 times a week. "Especially if I have a large volume of orders to fill in." she adds.
Her favorite recipes to make: Cheese Cupcakes, the classics: Chocolate, Chiffon Cakes, Red Velvets, and so much more. It is her Bibingka and Chocolate Smudge Cake though, that she is best known for.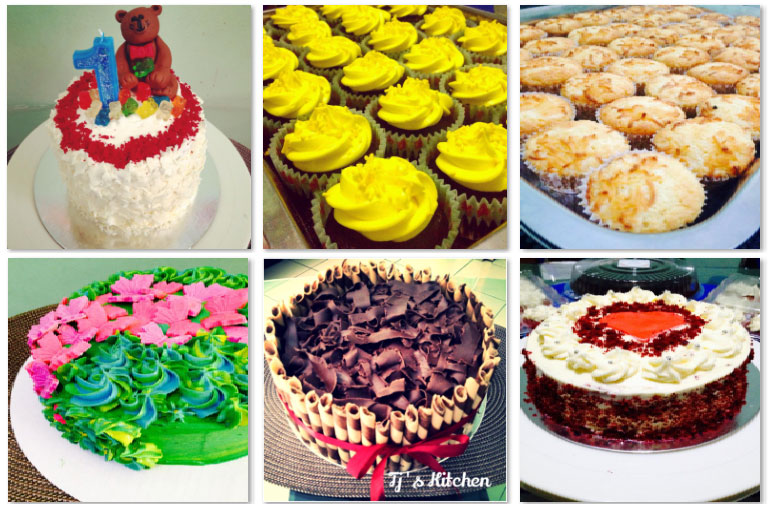 When asked about her biggest baking challenge, she admits that until now, she still has her trial and error moments. "It's really difficult when you commit an error while baking or decorating, especially when you are a few hours away from the client's deadline. It happens though, and you just have to find a way to deliver."
Like many bakers, simply hearing sweet and lovely commendations from customers makes all that hard work worthwhile. So always remember to compliment your bakers when you are happy with their products and service. It means a lot to them.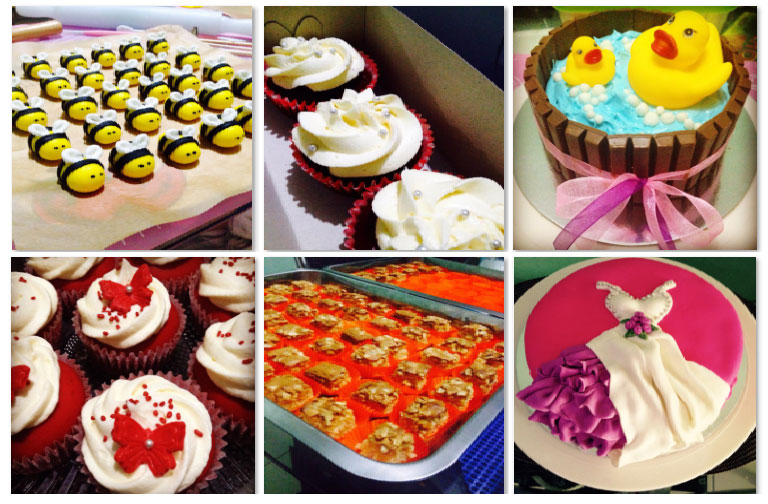 Titan's goal is to put up her own shop with a chic and dainty interior design, serving quality beverages, home cooked meals with a take-out counter for pastries and cakes.
Her number one baking tip? "You have to believe in yourself. Trust, love, be passionate with what you are doing, and be an inspiration to others."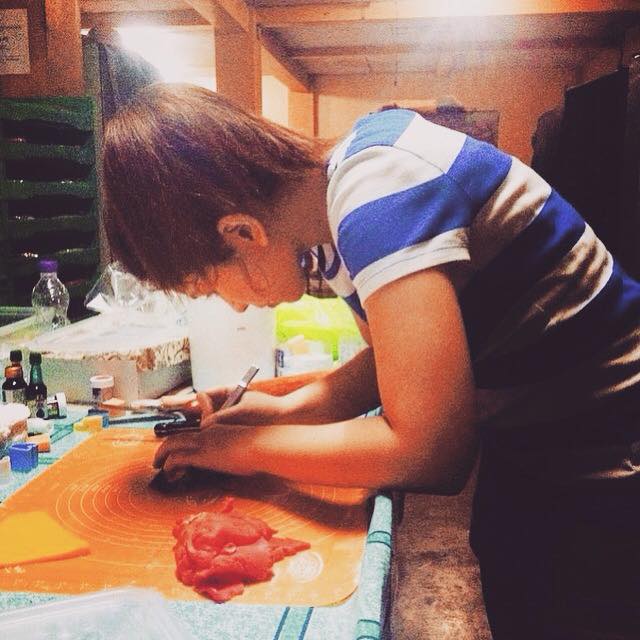 For orders or inquiries, visit TJ's Kitchen on Facebook or call 0917-4682842.
Would you like to get featured on New Gen Baker? Message us on Faceboook.com/NewGenBaker