Shopaholic for Kids stumbled on these cute kitchen gadgets that they thought would be great for aspiring bakers, who want to start out with something small. After all, not everyone can afford a full blown oven —and with cupcakes being a huge hit in the local market, it was really a great idea.
When they first started selling the Smart Planet Mini Cupcake Maker, it was such a big hit that Shopaholic for Kids were shipping out units all over the Philippines.
A lot of people wanted to bake cupcakes, but buying an oven was usually not within the budget. Hence, these units turned out to be just right for them. Some moms wanted the units as a great bonding idea with the kids — to have fun during weekends, and also to start them out in baking.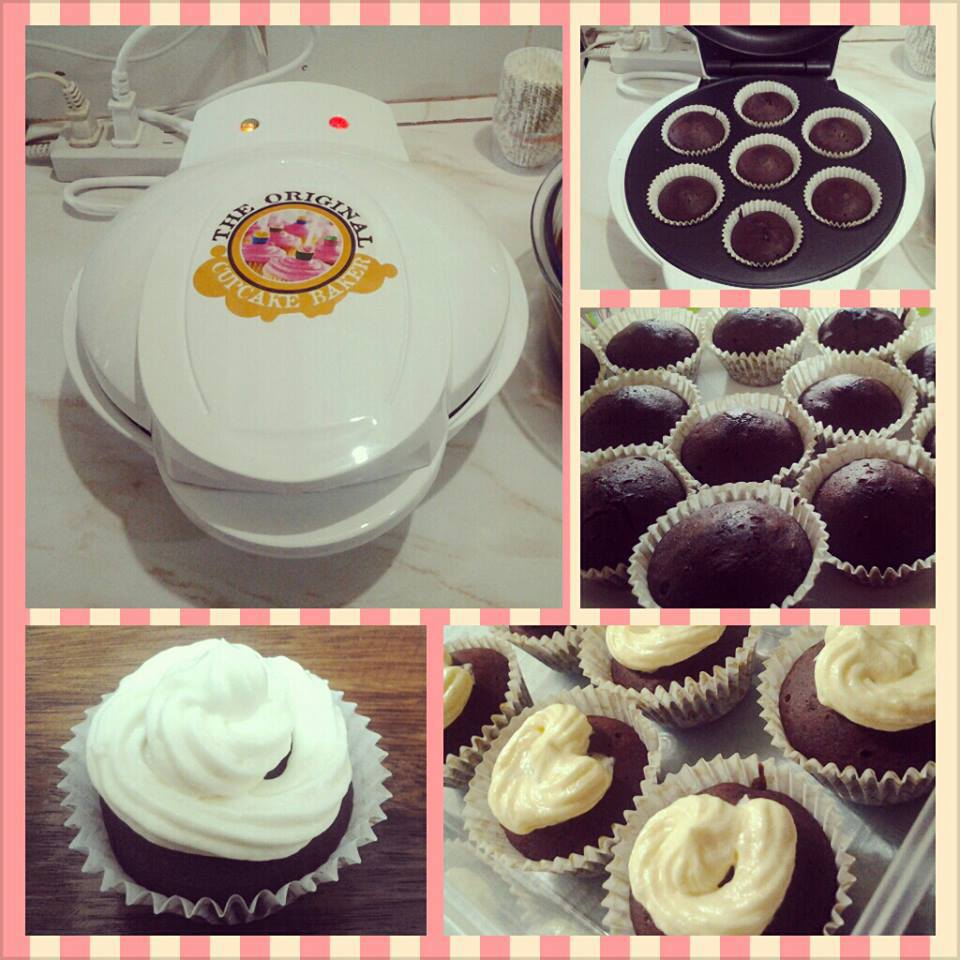 Then there were the OC moms who wanted to bake their own cupcakes for their kid's birthday parties. All their work are viewable on the Shopaholic Facebook page: https://www.facebook.com/media/set/?set=a.671033989642393.1073741840.107086416037156&type=3
Next, Shopaholic for Kids decided to bring in the Smart Planet Mini Donut Maker to supplement the first unit. And now, they also have the Delish Treats Cake Pop and Cupcake Maker, a 2-in-1 gadget that has interchangeable plates which allows you to bake cake pops or mini cupcakes easily. Another was the Delish Treats Cupcake Maker, that bakes regular sized cupcakes.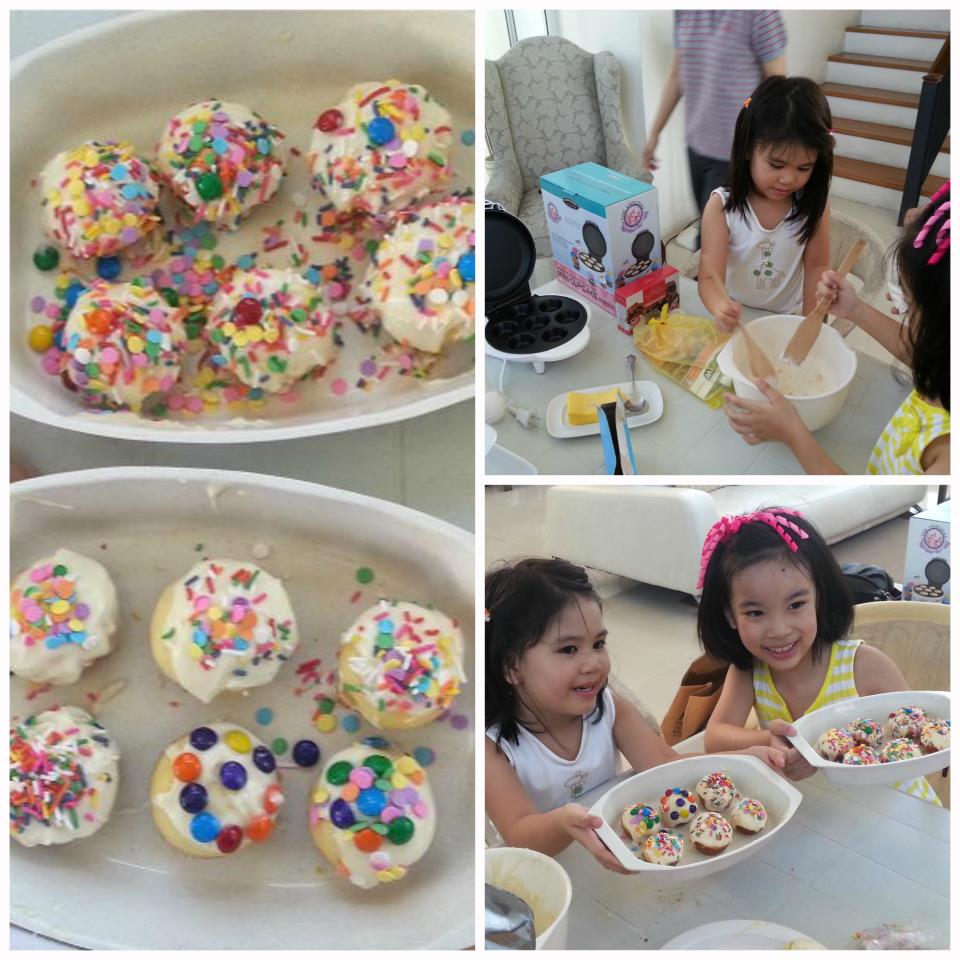 For the novice bakers, Shopaholics for Kids suggests buying instant mixes from the supermarket. See their recommendations here: http://ow.ly/8C1t300mRlv
Shopaholic for Kids attests that Maya's Celebrations by Sharon are really easy to make, and delicious. TheParty Cupcake Mix comes out moist, while the Fudge Brownie Mix comes out chewy. Some of their buyers even use pancake mixes in their baking tryouts.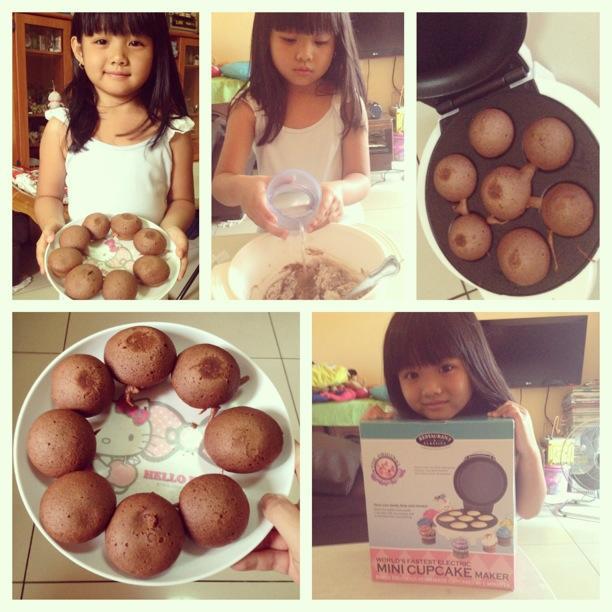 Using these kitchen gadgets is so easy. You can use any store bought mix or whip up something from your own recipe. It bakes within 5-10 minutes, depending on the unit you are using. It has a non-stick plate that easily releases your yummy treats. Clean ups are a breeze, just wipe with a clean cloth and you are done. And it's already in 220V, so you can use it right out of the box.
The units can be ordered through the Shopaholic for Kids Facebook page or directly through theShopaholic website:
https://www.facebook.com/shopaholicforkids
http://www.shopaholic.com.ph
Would you like to get featured on New Gen Baker? Message us on Faceboook.com/NewGenBaker