Denise Uy Jao has been passionate about baking since she was a little girl. She made her first dessert when she was just seven, a "Banana Cream Pie ".
From then on, she was always in the kitchen, cooking or baking something for the whole family.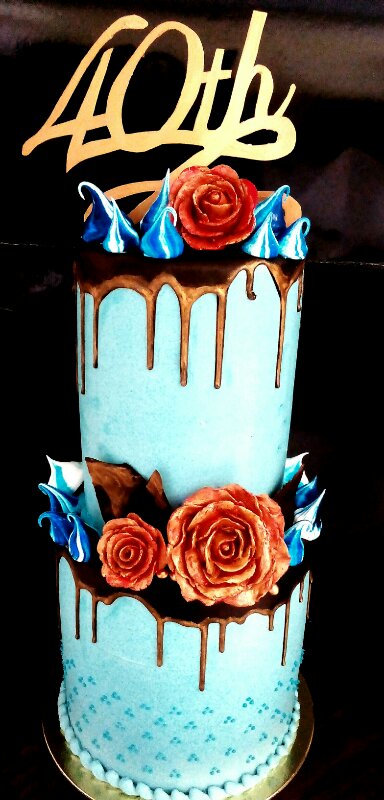 As far as she could remember, Denise always had a sweet tooth. As a youngster, she was fond of watching cooking shows, and would always find herelf trying out the recipes she saw on TV. Slowly, this became a hobby, and finally into her profession.
"I just like to be creative." says the petite New Gen Baker. So much so that she spends almost the entire week, from Monday to Saturday, baking.
Denise also loves making Chicken Pie, or any savoury dish with the flakiest crust, because her family loves it. When it comes to actual cakes, Ube Royale Cake, is probably her signature creation.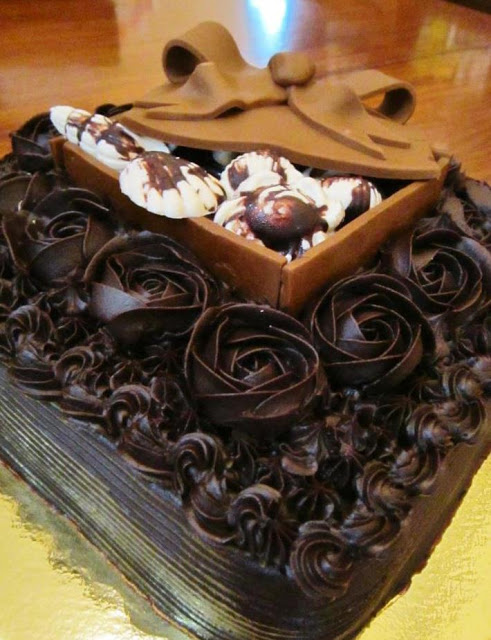 Her most memorable baking experience is when she had to finish 10,000 mini cakes in 6 days! Denise and her team slept for an hour each day, for the entire week because of all the bulk orders. The only time they could sit down was during lunch or dinner break. Talk about a tight deadline!
Denise dreams of one day having a signature dessert that she would be remembered by, and would last for decades and decades.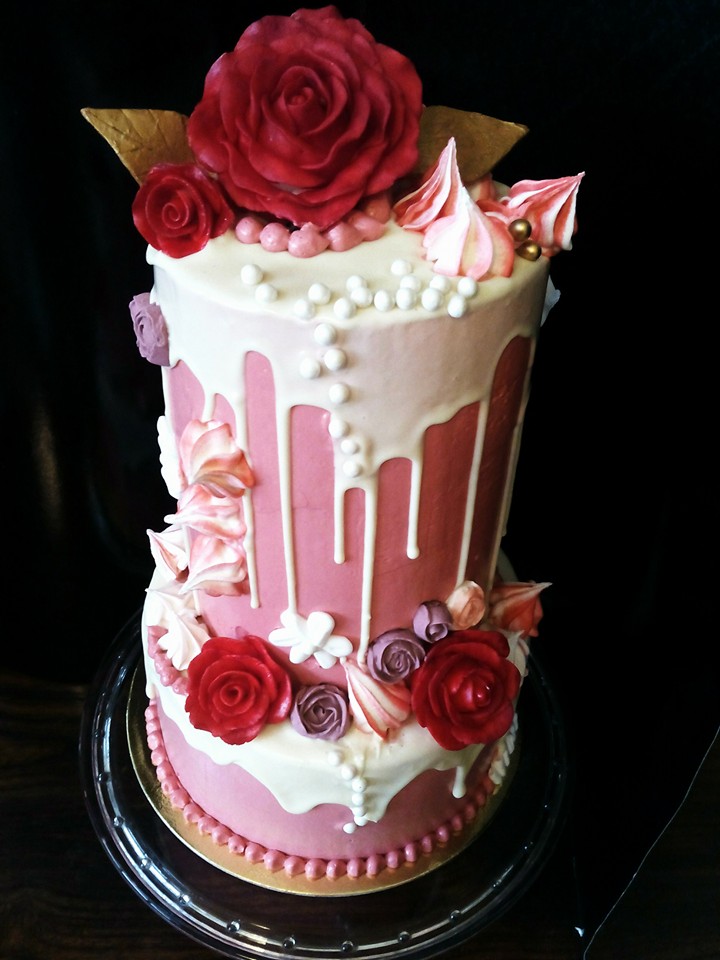 Her advice to fellow New Gen Bakers, "Baking is not easy. It requires a helluva lot of skills, passion and patience to be a professional baker. If you think you have it, then you can become one."
Find out more about Denise Jao and Dolcelli Cakes by visiting http://www.dolcelli.blogspot.com/.