Who doesn't love a good cookie? Chocolate chip, snickerdoodles, raisin, peanut butter, oatmeal… The list goes on! Just the thought of them can make your mouth water.
But believe or not, not everyone has a sweet tooth, which is why we are introducing you to the beautiful world of the savory cookie!
Although savory typically means making something salty or spicy, there's nothing to stop anyone from adding a pinch of sweetness for good measure.
We've done the research and discovered a wealth of savory cookie ideas. Then, we took it a step further and tried them out in our test kitchen, so we're sharing three recipes that are absolutely scrumptious!
Here are ingredients that can turn your cookie batter savory:
#1 Cheese
When it comes to cheese, go for broke! Don't limit yourself to the processed cheese you usually get in supermarkets. Ask mom and dad if you can dip into their stash and try out varieties like Stilton or Gouda. But if that's too adventurous, there's always good old Parmesan. A good cheddar can also go a long way.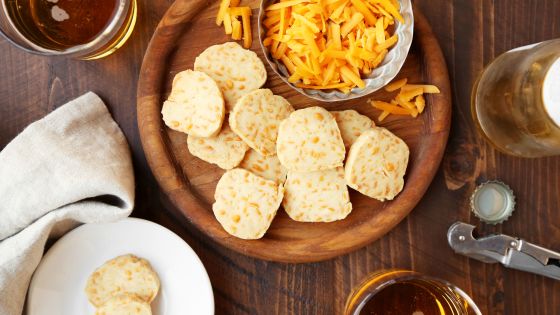 We super love this recipe for Cheddar Cheese Cookies from Genius Kitchen! Prep work is a breeze, and all you need is a little help with the oven from a grownup. 
#2 Herbs
Herbs can really give a dish a distinct flavor and an added kick. Plus they also go great with cheese and fruit.
Rosemary and thyme are great, but basil is extra magical! It has a delightful minty and peppery taste while having a bit of sweetness at the same time—just the right flavors to give your cookies some zing!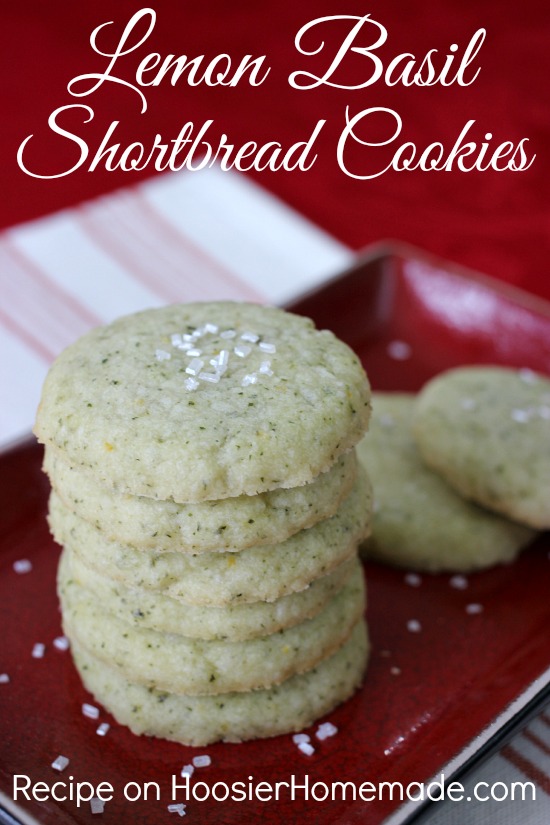 Try out this Lemon Basil Shortbread recipe from Hoosier Homemade. The ingredients are so easy to find: lemon juice and zest, basil, powdered sugar, butter, flour, and salt. These cookies taste heavenly and remind us of a summer day complete with lemonade and the smell of fresh basil from mom's herb garden.
#3 Garlic
Oh, my garlic! Using garlic as an ingredient will definitely take your cookie out of the realm of the sweet and into the kingdom of the savory, and what an adventure it will be.
Garlic is a key ingredient in making many dishes so much tastier with its distinct smell and flavor, that's why you'll have a hard time finding a kitchen without this edgy veggie.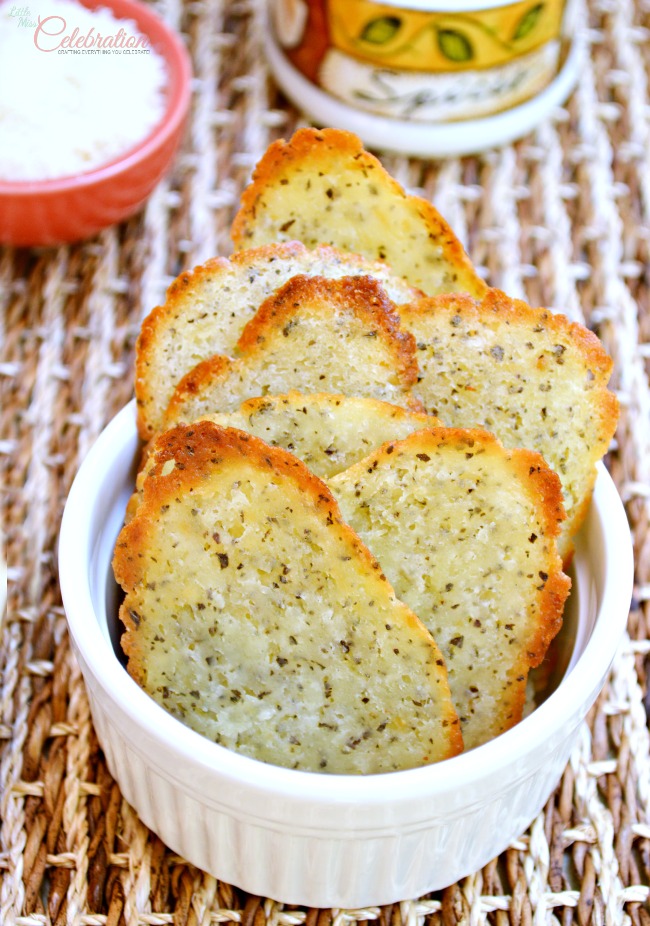 The Little Miss Celebration blog's Parmesan, Garlic, and Basil Savory Cookies combines a little bit of everything we've mentioned: cheese, herbs, and garlic. These thin crisps of goodness will go great with a plateful of lasagna or spaghetti.   
We hope you enjoy baking these! We're thinking of coming up with some of our own, so watch out for part two of this article.