Adrian Tecson is the founder and managing director of Underground Logic (UGL), a premier post production house that has made waves locally and internationally.
Since 1999, Adrian has created award winning television spots that have earned his company the Philippine's first ever Silver Cannes Lion for TV, and even an Emmy nomination. UGL was also a finalist in the London International Awards.
His creativity, however, is not limited to the editing suite. It turns out this daddy-chef is also a whiz in the kitchen.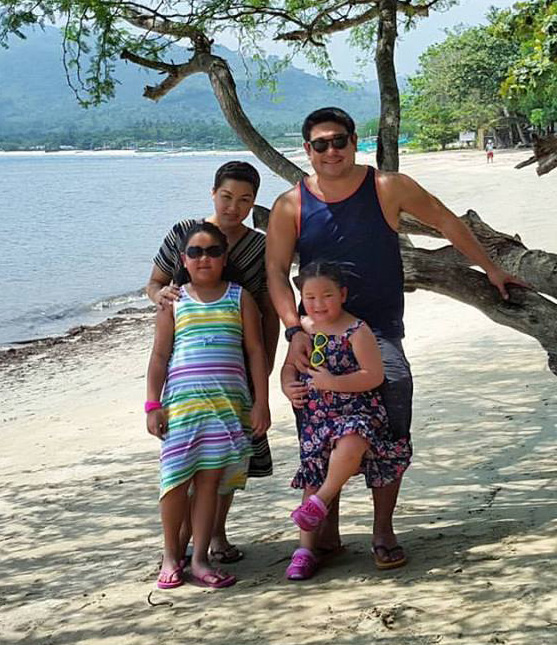 "I love to cook because I also love to eat," Adrian explains. "So when I started my hand in the kitchen, maybe after college, I would use the oven every so often, and ended up enjoying the taste of baked savory food."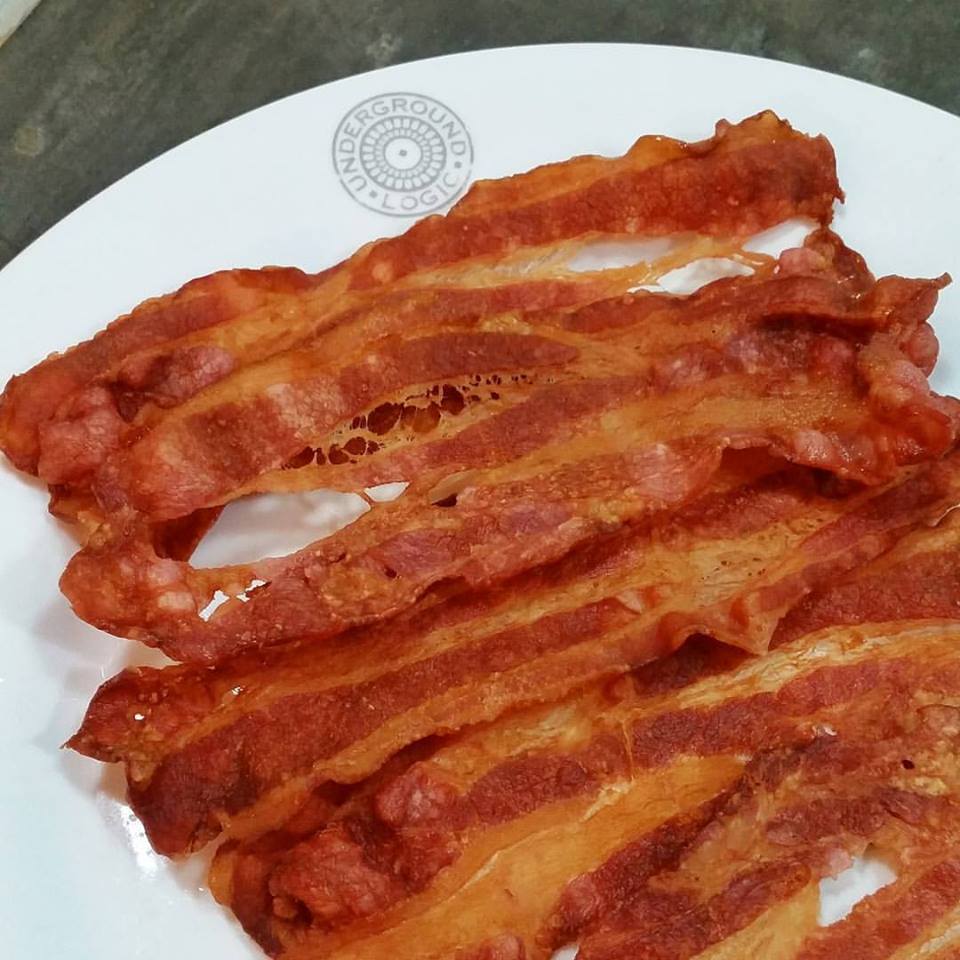 Baked Bacon Liempo, a Tecson household favorite.
But how does a busy, corporate guy get into baking?
"I love the process of cooking and baking. I like the preparation, anticipation, and of course, the consumption. So all these three things conspired to inspire my love for creating simply delicious food."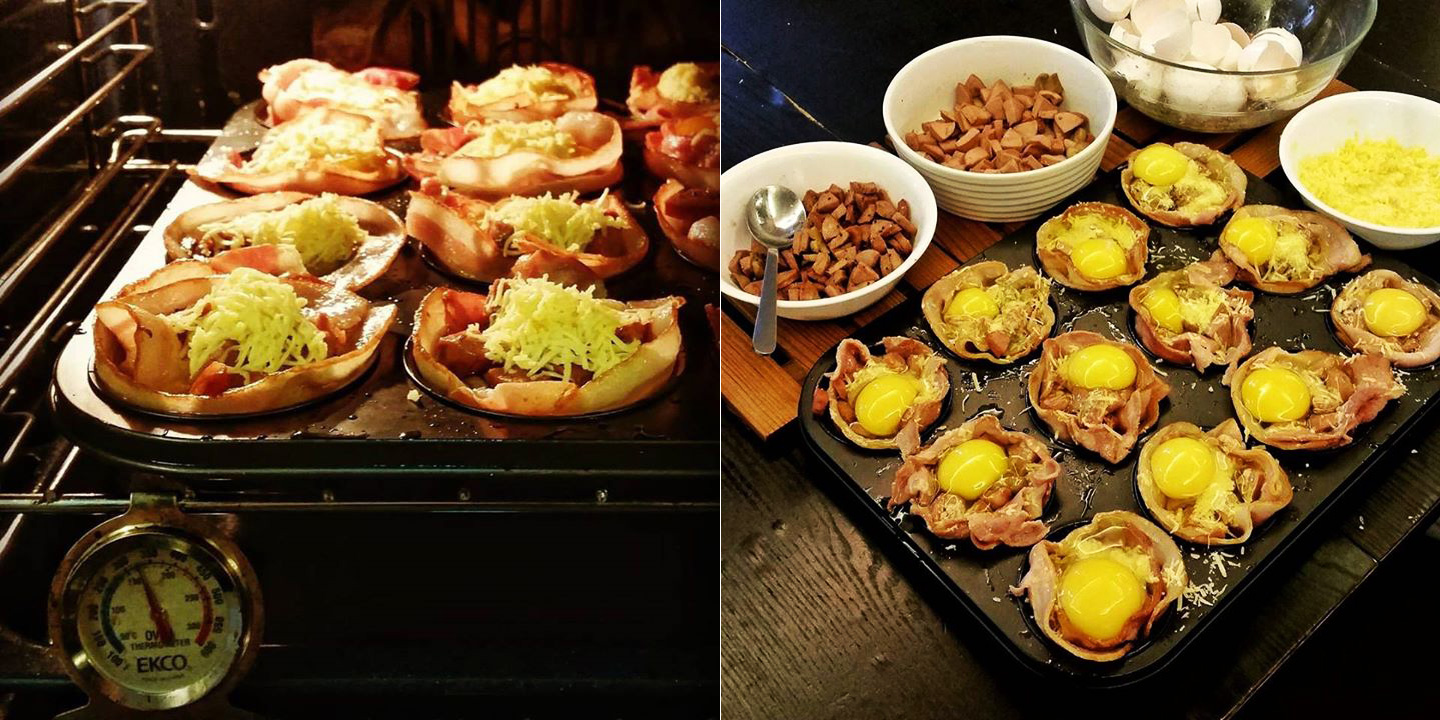 Bacon Cupcakes are one of Adrian's biggest hits.
"My own taste buds are my inspiration. I never cook or bake anything I don't like," Aids confesses. "I cook relatively simple and easy to make dishes, but would like to roast my own turkey and lechon someday." #Lifegoals
Whether you've got something cooking in the kitchen or in the studio, Aids has this morsel of wisdom:
"Always love what you make. 'Cause if you don't, it will reflect on the people you feed ;)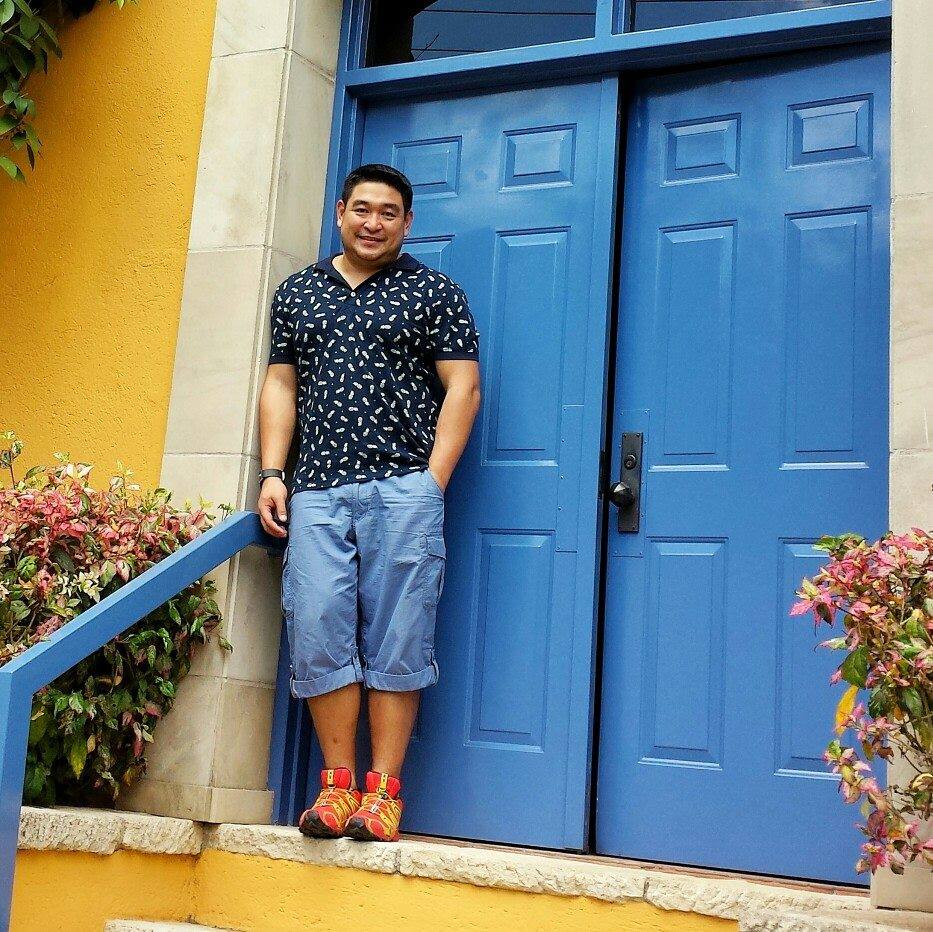 Would you like to get featured on New Gen Baker? Message us on Faceboook.com/NewGenBaker.