Summer's over and it's back to school for many Filipino kids. It's time to break out those lunch boxes and fill them up with yummy treats that remind you of home!
Bread is the perfect recess snack to bring to school; it's easy to eat and also keeps for a relatively long time. But the same can be said for pancakes! While sandwiches are always a great option, why not try out these amazingly good savory pancake recipes that have sandwich fillings baked in?
Level up your baon with these New Gen Baker recipes you can bake with little to no help from mom or dad!
Our Caramelized Onion and Bacon Logs are super easy to make because they use a cupcake base made from Maya Original Fluffy n' Tasty Hotcake Mix, eggs, water, oil, and chives.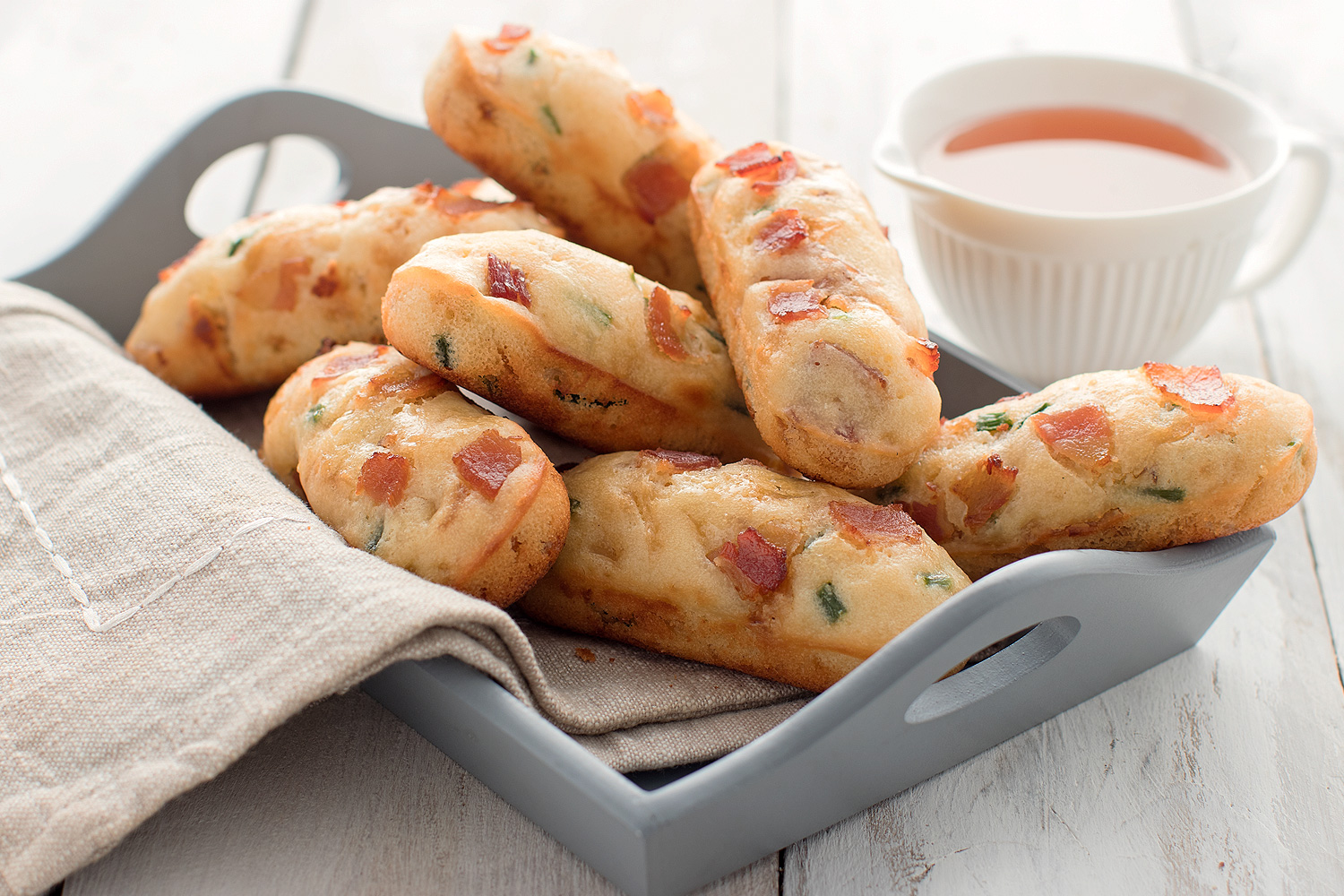 The unique thing about this particular recipe is the caramelized onion. You'll need to saute white onions in cooking sherry until they're a translucent light brown color. If mom and dad don't like the idea of using sherry, you can always substitute it with apple cider vinegar.
The combination of chives, caramelized onion, and bacon make these a thing of beauty and goodness!
Next up, we're sharing our recipe for Italian Pancake Cups. What's so Italian about them? How about generous amounts of Mozzarella cheese, cream cheese, and grated cheddar that go into the making of the white sauce? Add some olive oil, crushed tomatoes, and fresh basil for the red sauce, and you'll definitely call Italy to mind.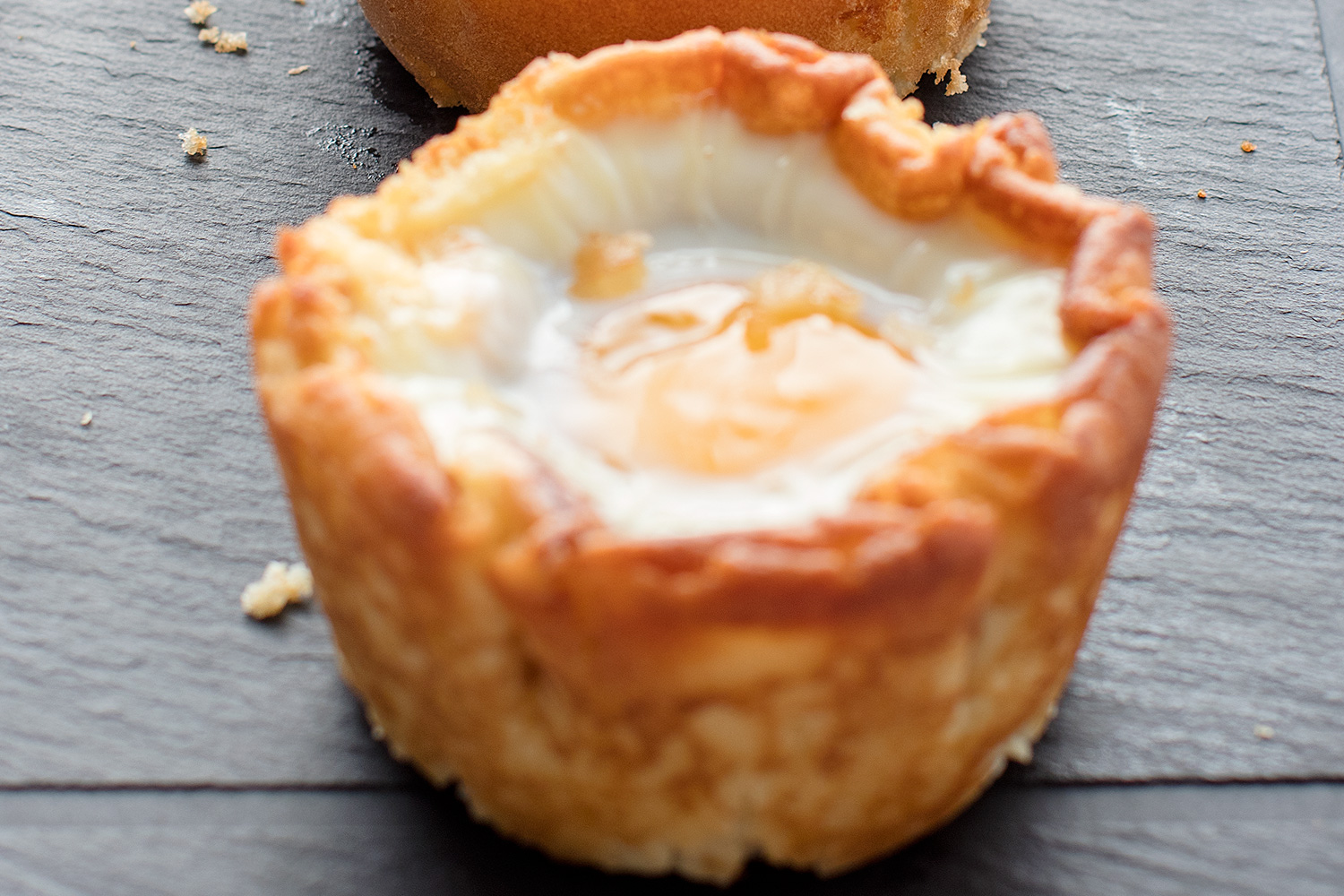 Once again, Maya Original Fluffy n' Tasty Hotcake Mix will serve as the base of your cups. Crack an egg into each one after they've baked and then pop them in the oven again until the eggs are cooked to make them even richer and more flavorful.
We're balancing out this list with a tasty seafood recipe, but unlike the others, this lunchbox filler is more bread than pancake. Our absolutely scrumptious and creamy  Tuna Ricotta Cheese Puffs may require some parental supervision, because choux pastry is quite a challenge to prepare, involving a lot of heat and a pastry bag.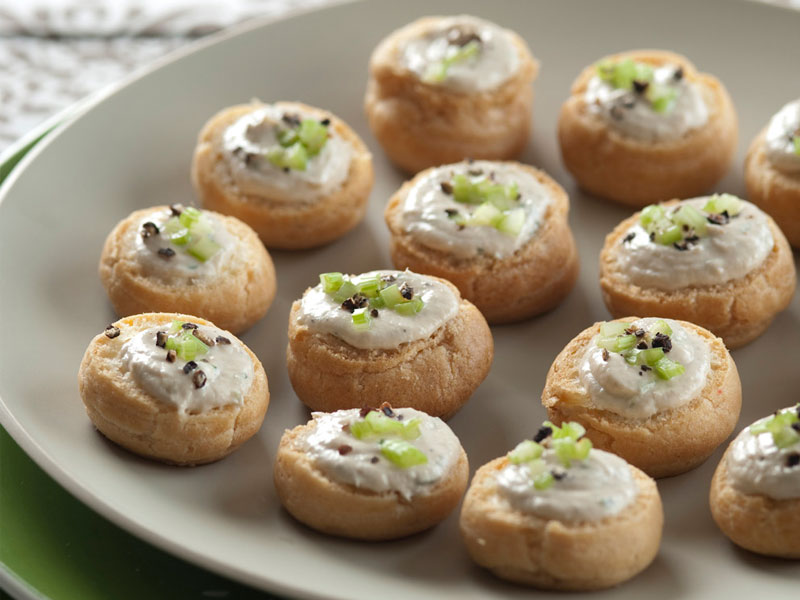 Our final recipe is the Japanese Inspired Muffin. This time you'll be using Maya Pancake and Baking Mix to make  the muffins and lining the muffin cups with nori seaweed for that distinctive Japanese flavor.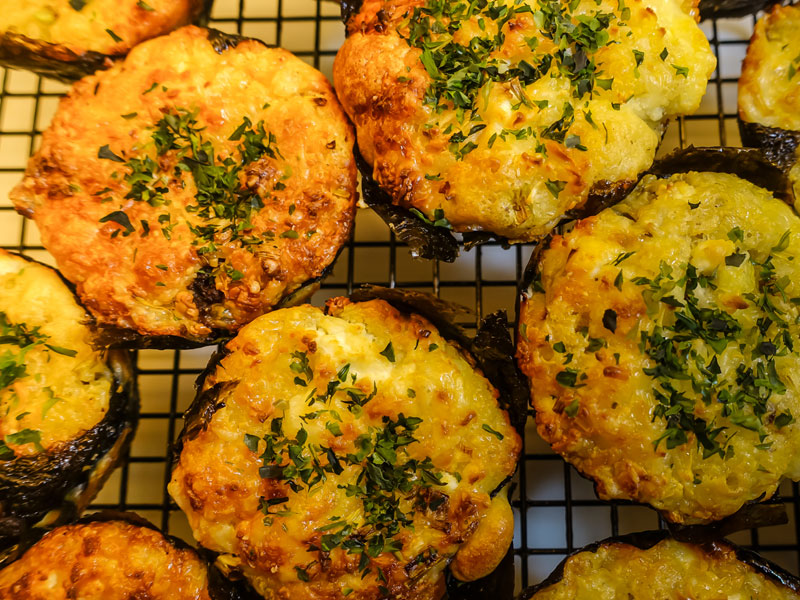 Fill your cups with layers of beef cooked in onion and garlic and the muffin mixture. Then top each one with cheddar, goat cheese, spring onions, and bake until golden brown.
We promise that these muffins will taste as good as they look!
Now that you have these recipes, we can't wait for you to try your hand at cooking them. We're sure that these will be a hit with your schoolmates during recess.