Hi! I am Clarenz Alcantara. During the week, I am a regular employee of a New Zealand based IT Company. On weekends, I am a New Gen Baker who specializes in baking various cupcake flavors using MAYA Celebrations by Sharon Party Cupcake Mix, and just an oven toaster!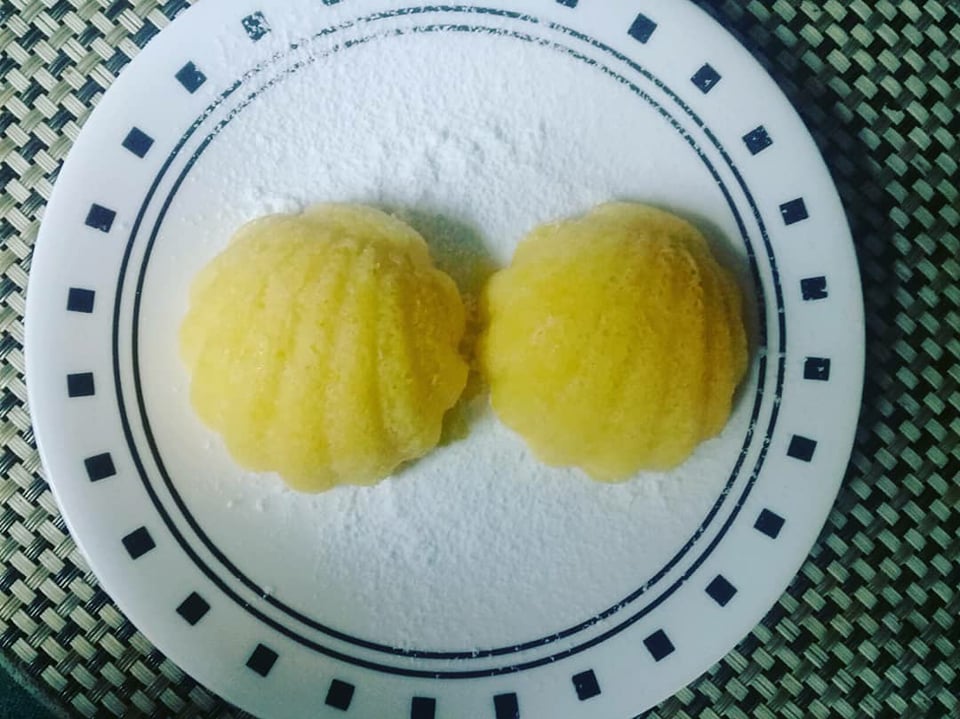 I started baking upon discovering Sharon Party Cupcake Mix. This was back in November 2016, almost two years ago. My first cupcakes were Strawberry-filled Cupcakes.
I was a frustrated baker for a long time. I've always wanted to bake, but didn't think I could unless I took formal lessons. One day, I saw Sharon Party Cupcake Mix at a grocery, and was intrigued by it. I decided to experiment with my oven toaster, and found the right temperature settings and timing needed to bake simply delicious cupcakes. I have since perfected several flavors using the Sharon Cupcake Mix as the base mix.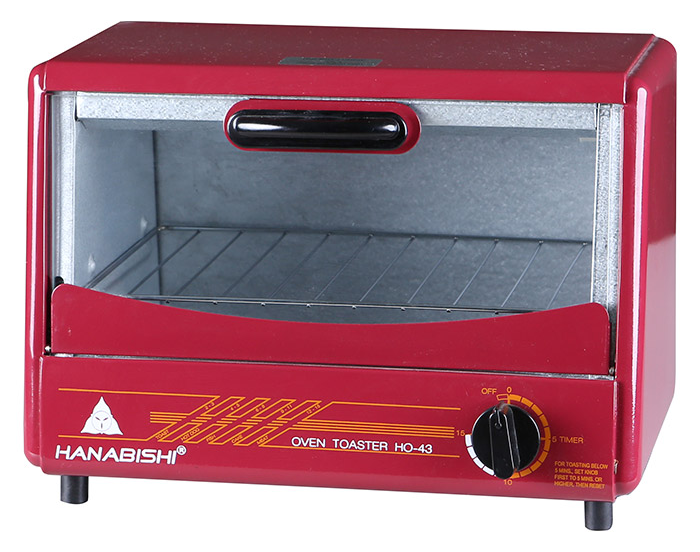 Depending on my mood, I bake once a week, mainly for my daughter, who is my best customer.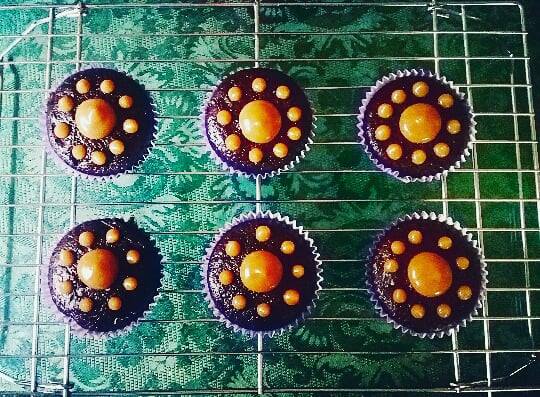 My signature recipe is the Calamansi Cupcake, while my most challenging and memorable recipe to date was a Banana Butterscotch with Banana Cream Frosting Cupcake Tower.  I made this for my daughter's 12th Birthday.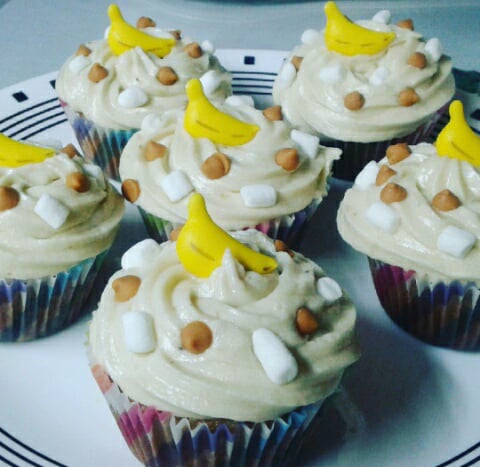 My goal is to someday turn pro, and sell the cupcakes that I make. I actually had a recent order from an officemate who saw me writing this article.😂😂😂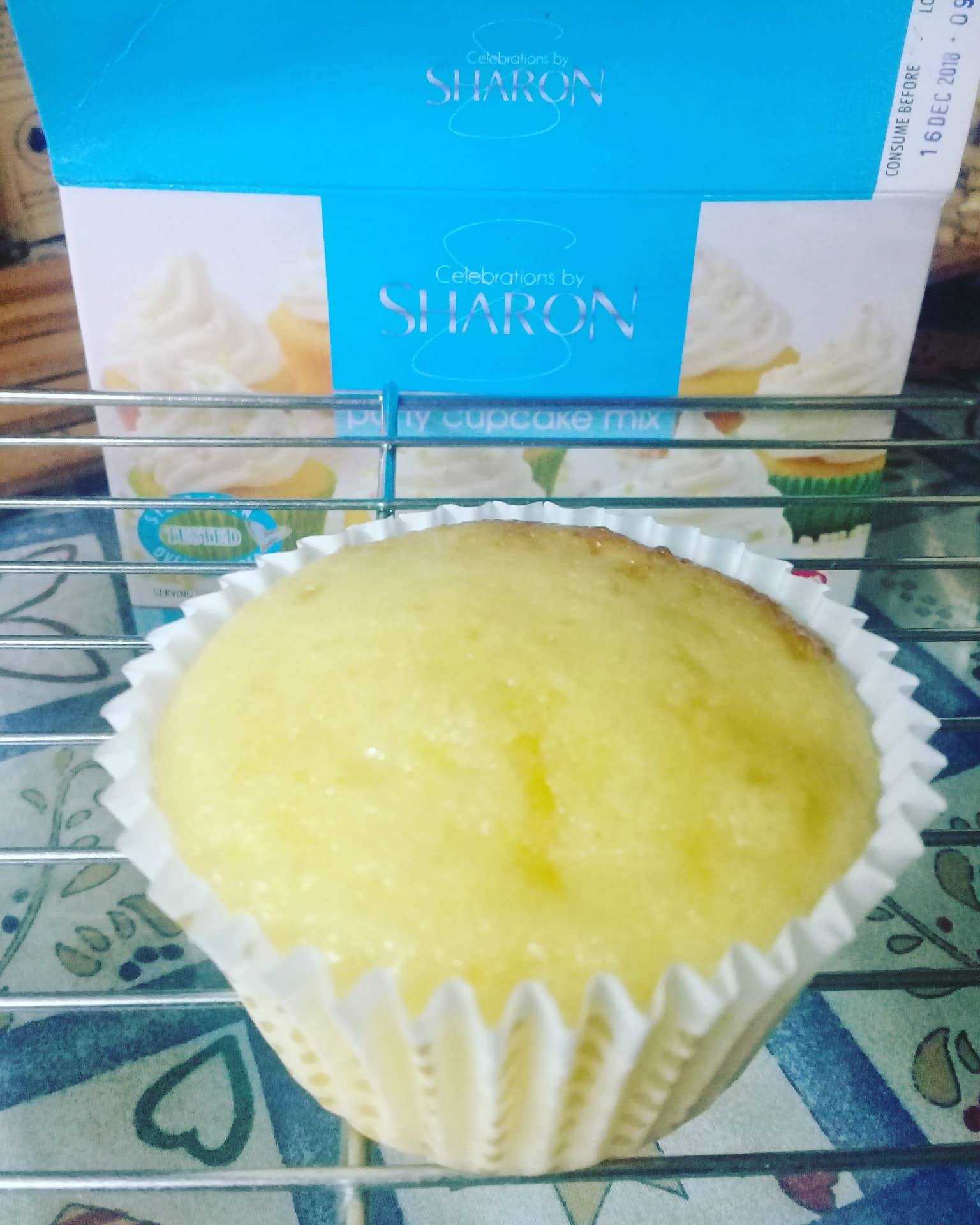 My number one baking tip? Use MAYA Celebrations by Sharon Party Cupcake Mix. This changed my life!
If you are in the QC area and would like to try my cupcakes, send a message to Clarenz Santos-Alcantara on Facebook.🙂