Located along Paseo De Roxas, Nikko's Baking Studio is a fantastic place for coffee and cake, or a nice home cooked meal. What started out as a bakery and baking school was transformed into a cafe, and finally into this cozy restaurant serving comfort food at the heart of Makati.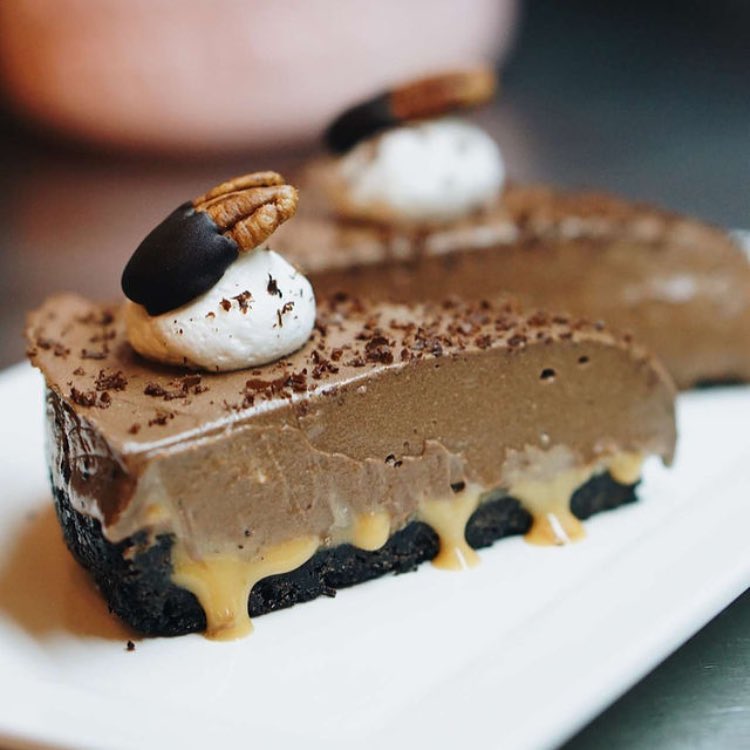 Run by Chef Nikko Buendia, Nikko's Baking Studio is a testament to her passion for food and a love of sharing with friends and family. Recipes passed down from generation to generation, from their Salpicao or Callos to their simply delicious Pecan Turtle Pie, embodies what Nikko's Baking Studio is all about.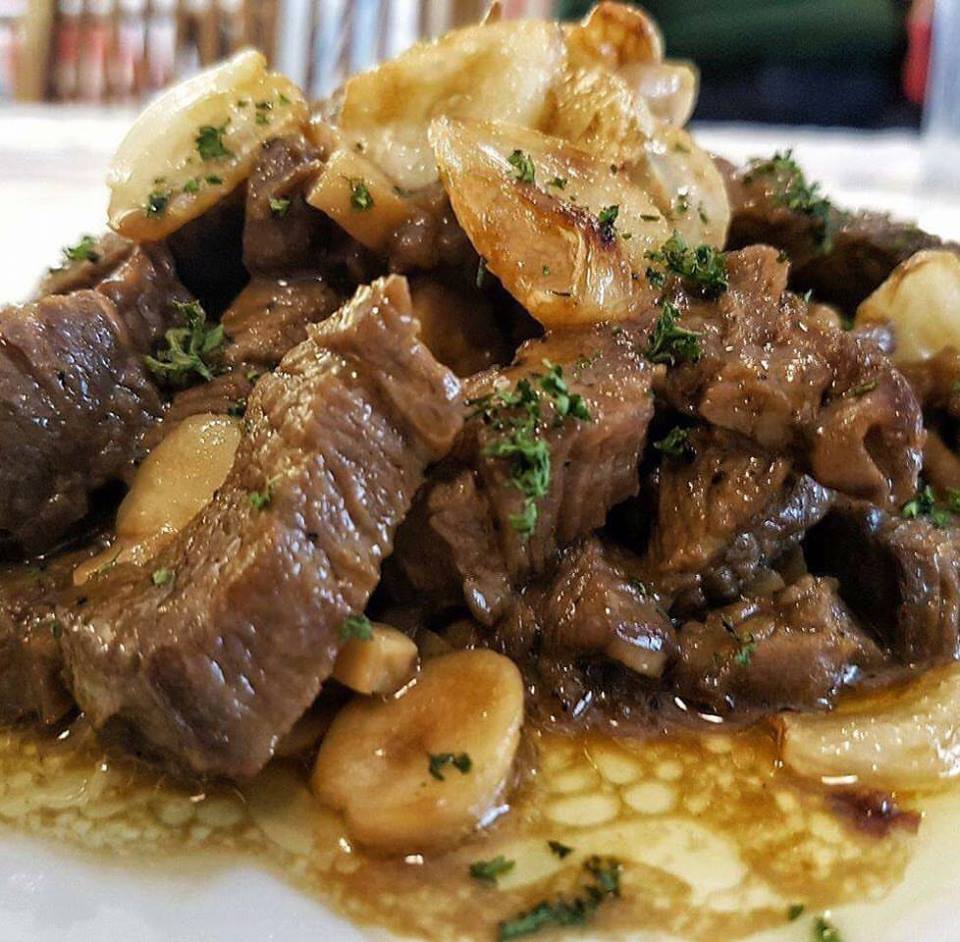 On June 24, 2017, Saturday, from 1:00 p.m. to 3:00 p.m., Chef Nikko Buendia will be at The Maya Kitchen Top Eats to demonstrate the most popular dishes and desserts served at Nikko's Baking Studio. Fee for this culinary demo is P1000.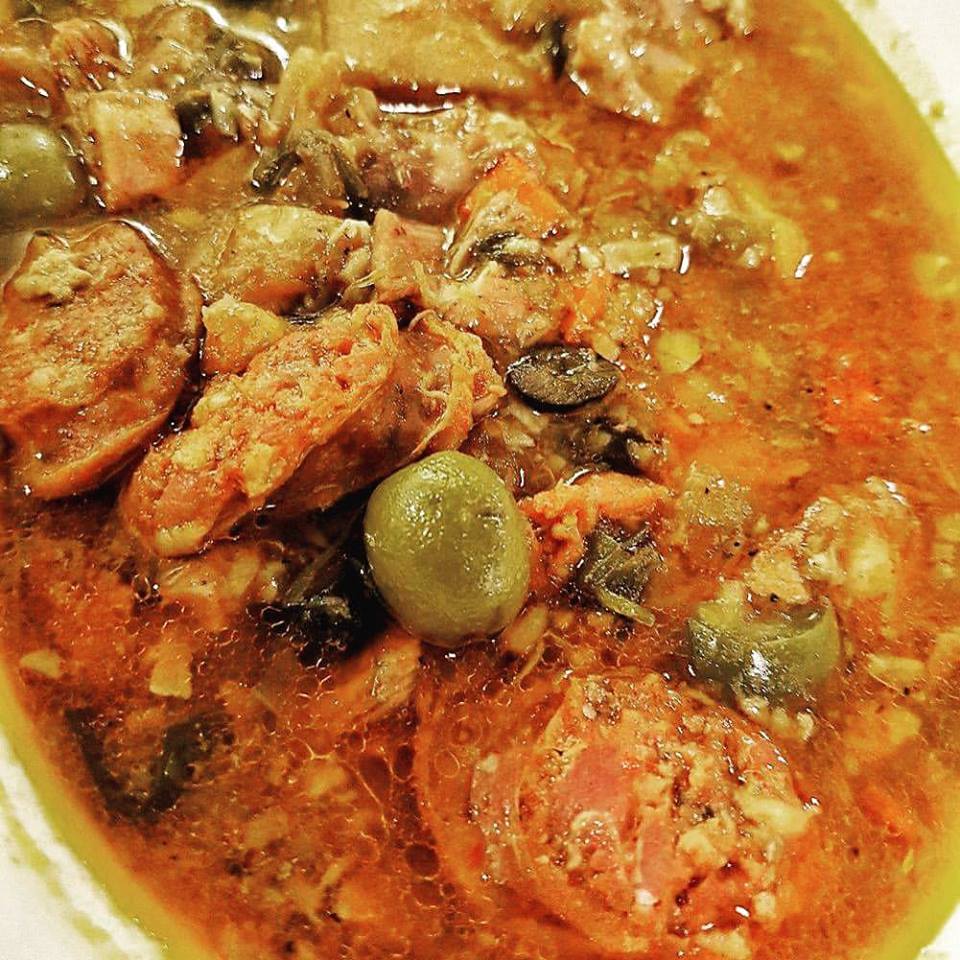 To reserve a seat, contact The Maya Kitchen at (632) 892115 or (632) 8925011, or leave a message on their Facebook page, or email [email protected]
Nikko's Baking Studio
59-A Paseo de Roxas
Urdaneta Village, Makati City
Contact No.: (632) 887-1711