Due to popular demand, The Maya Kitchen extends their kid's and teen's baking classes until June 2016.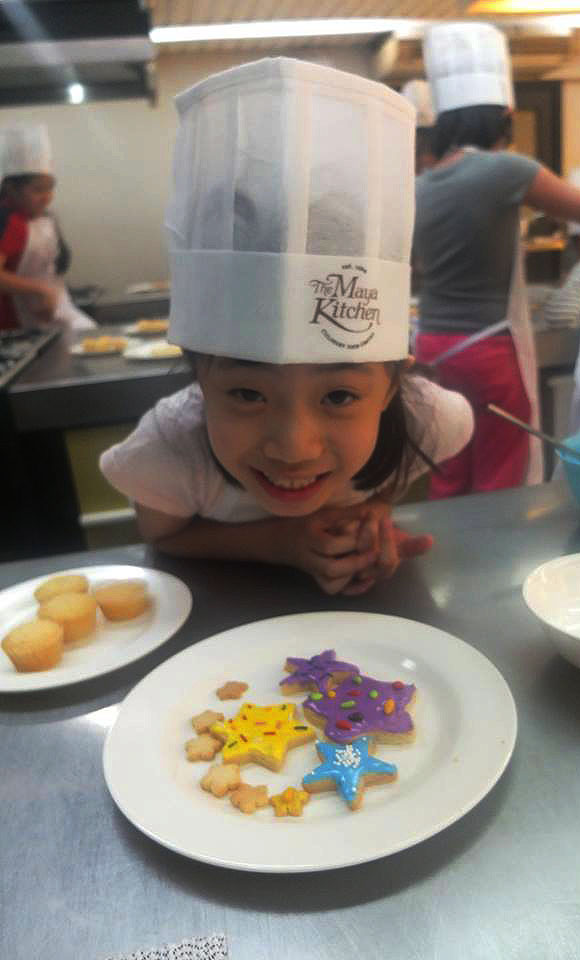 Hosting Summer baking classes for children and young adults has been a long-standing tradition at The Maya Kitchen.
This time around, our young newgenbakers can go on more kitchen adventures right before school starts.

Kids Baking Adventures

(ages 5-12)
9:00 AM – 12:00 NN
P1,000 per class

June 8 Cupcake Baking and Decorating 1 
Strawberries and Cream Cupcakes and Double Chocolate Cupcakes

June 9 Cookie Baking 1 
Chocolate Chip Cookies, and Peanut Butter Sandwich

June 22 Cupcake Baking and Decorating 2 
Cotton Candy Cupcakes and Cookies and Cream Cupcakes

June 23 Cookie Baking 2 
Chocolate-covered Candy Cookies and Sugar Cookies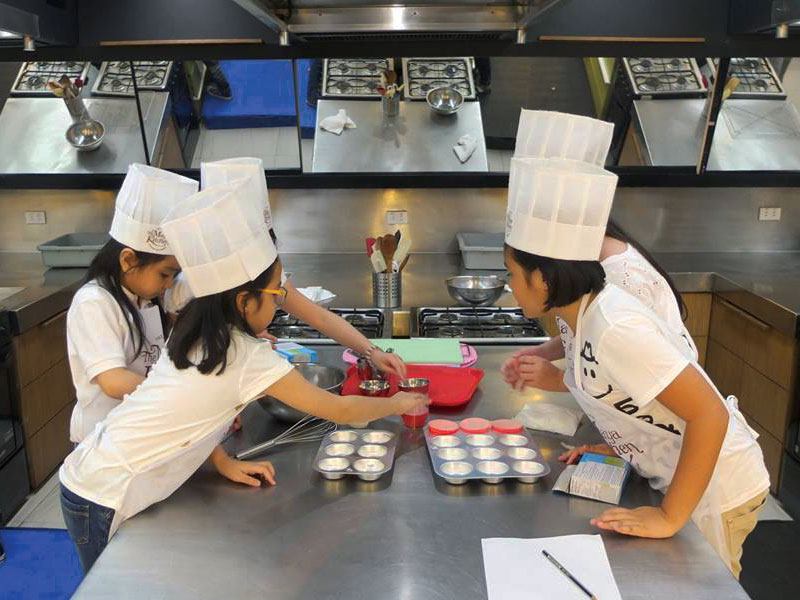 Young Baker's Hangout

(ages 13+)
9:00 AM – 12:00 NN
P1,500 per class

June 15 Basic Cakes 
Chiffon Cake & Dark Chocolate Cake

June 16  Basic Icing
Royal Icing and Buttercream

June 29 Commercial Breads 1 
Pan de Sal & Ensaymada

June 30 Commercial Breads 2
Cinnamon Roll & Spanish Bread

Mark those dates on your calendar. Grab this opportunity to develop the inner baker in your child. Enroll them at The Maya Kitchen now!

For more information on this and on other course offerings, log on to www.themayakitchen.com, e-mail [email protected], or visit The Maya Kitchen Culinary Center every Tuesday to Saturday at 8F Liberty Building, 835 A. Arnaiz Avenue (Pasay Road), Makati City, or call 8921185 / 892-5011 local 108 / Mobile No. +63929 679 6102. Call and reserve a slot now!