I'm  Caryl Sanchez Magandam, a nurse and midwife by profession, who accidentally turned into a baker. I started baking in 2014, influenced by show "DC Cupcakes".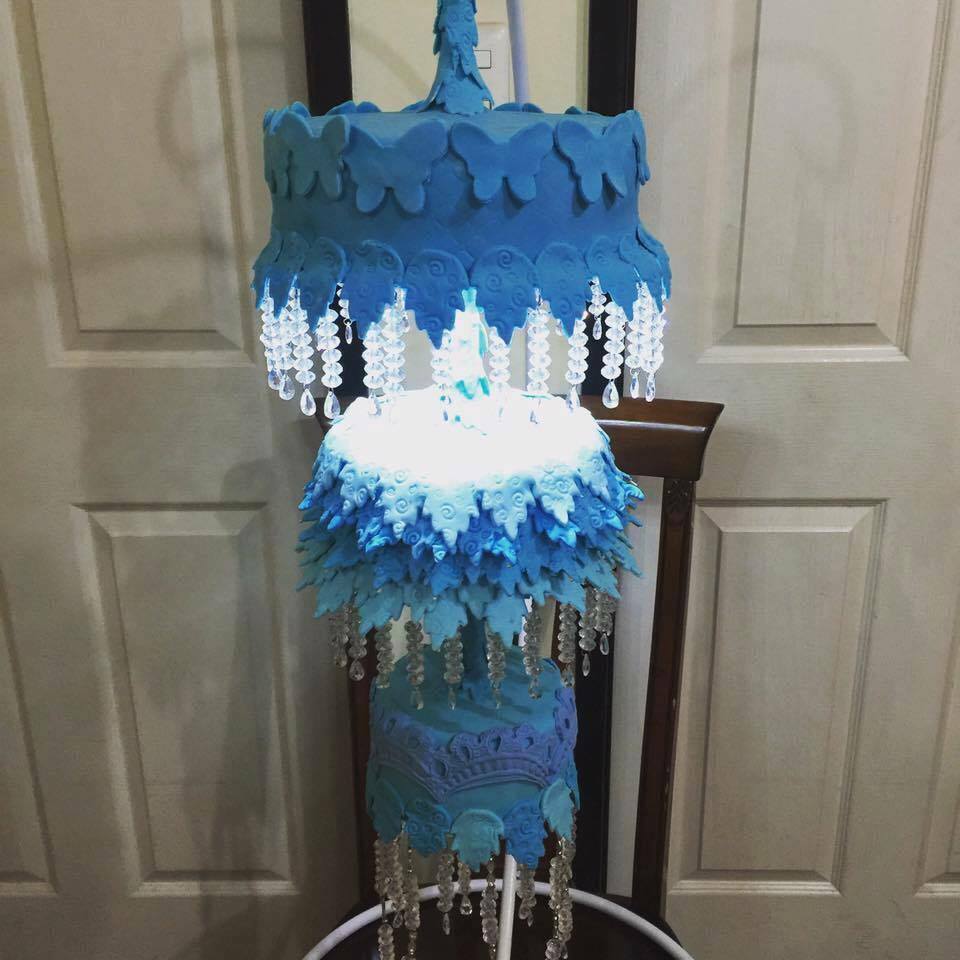 Chandelier Cake
My family and friends, especially my boyfriend, motivate and support me in everything. They encouraged me to start selling my baked goodies, which is how Lily's Pastries started.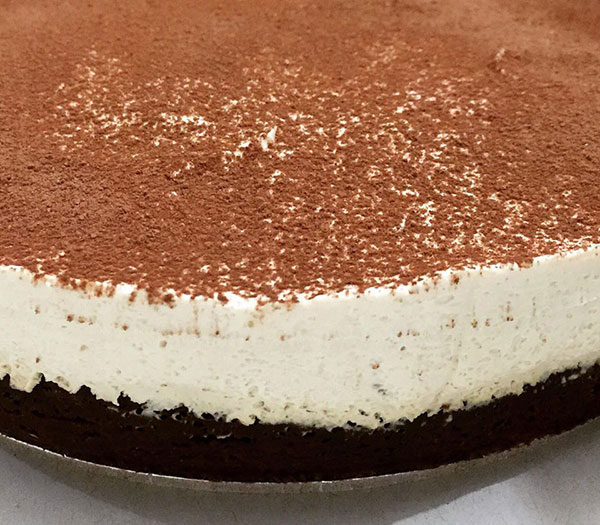 Cheesecake
Being home-based, I get to bake every week. I was initially self taught, but then I started joining workshops to enhance my skills. These made a huge difference because I learned a lot from the masters.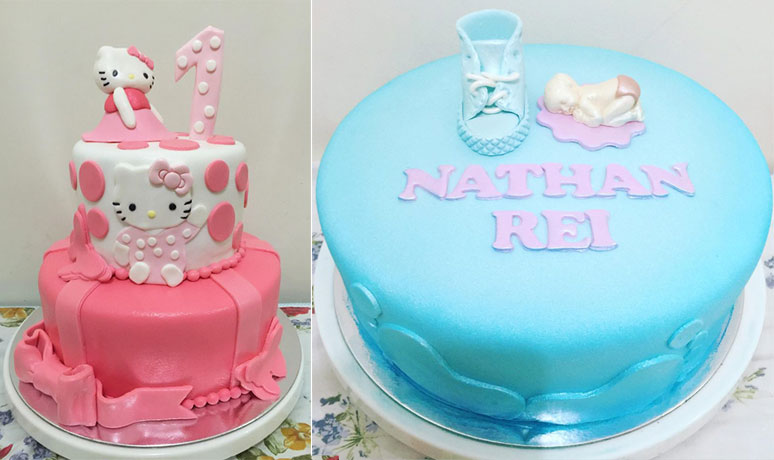 Lovely fondant designs for all occasions
My signature recipes are Red Velvet Cupcakes and my Chocolate Moist Cake.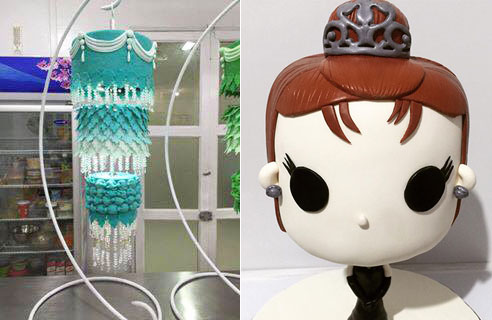 Impressive Chandelier Cake and 3D Funko Pop inspired Aubrey Hepburn Cake
My biggest baking challenge was when I made my first customized cake, which didn't come out the way I expected.  But I knew I was on my way to becoming a real baker after I made my first batch of cupcakes. That was my most memorable baking experience.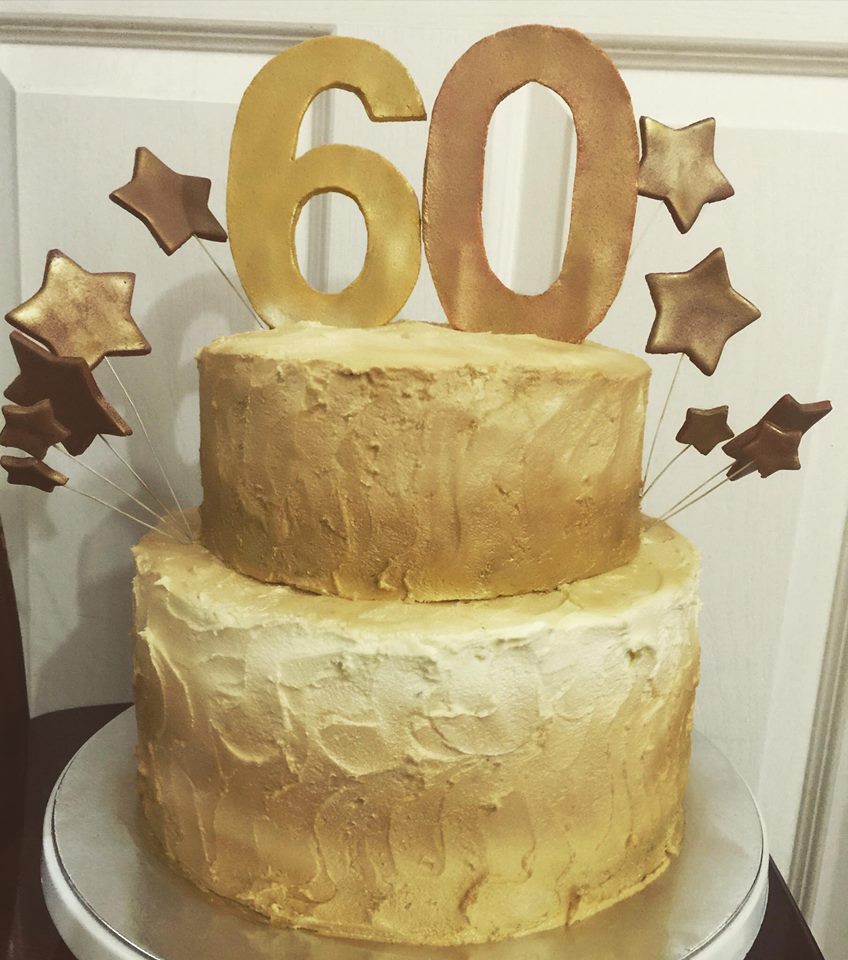 Rustic Theme Cake
Baking goals? I just want to be a really good cake decorator. :)
Would you like to get featured on New Gen Baker? Message us on Faceboook.com/NewGenBaker.