This is one hot summer, to say the least! Times like these, air conditioning alone won't cut it.
There's nothing like a cold dessert to keep you company as you chill in the comfort of your own living room with Mom, Dad, and the rest of the family.
Here are two essential summertime recipes that you and your household can enjoy as we long for cooler days ahead.
Churro Bowls
We definitely need this ice cream to cool things down a bit.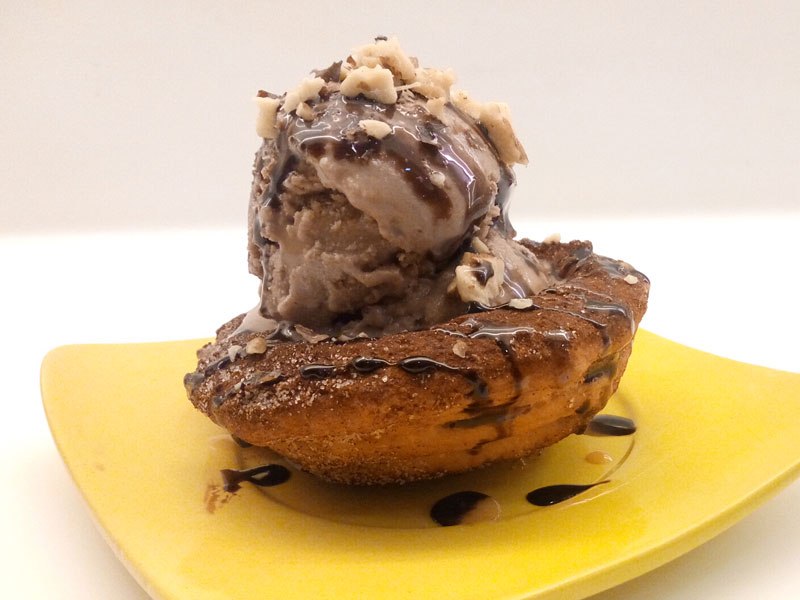 Brownie Bingsoo
Easy-to-prepare Korean Bingsoo dessert that's perfect for summer!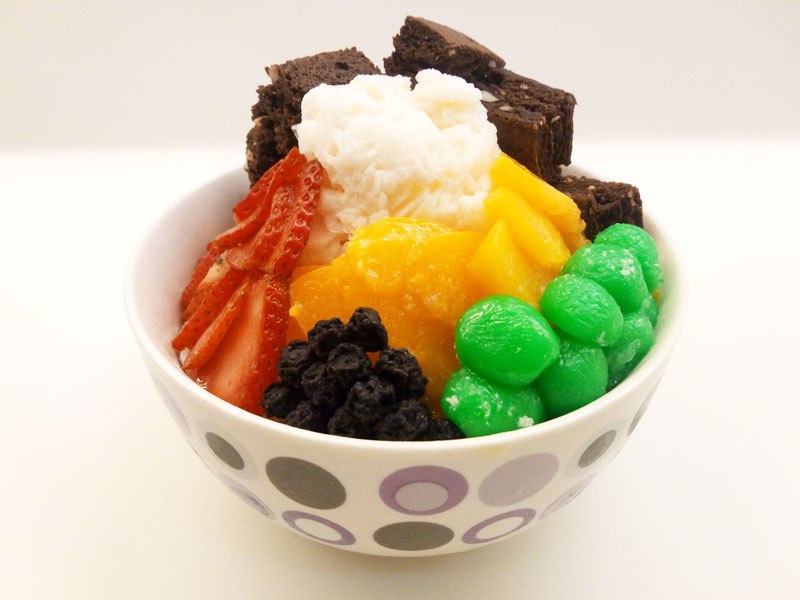 We hope these two recipes will help you, and everyone else at home, brave the summer heat for a few more weeks, before the long-awaited return of the rainy season.
For more #simplydelicious recipes, visit themayakitchen.com and newgenbaker.com.