For Christians, the Lenten season is a very important holiday. It is a time to reflect, recharge and do penance. It is a time where families spend time together, taking a breather from the daily grind of work, school and daily pursuits.
More importantly, Lent is a time for fasting and abstinence, with Easter Sunday being the day that one reverts back to normal fare.
Here are two #simplydelicious pie recipes which should ease you in to your regularly scheduled meals, from the past week of fasting or going meatless.
French Apple Pie with Crumbled Topping
Rejoice! This French twist on an American classic is ridiculously easy to make.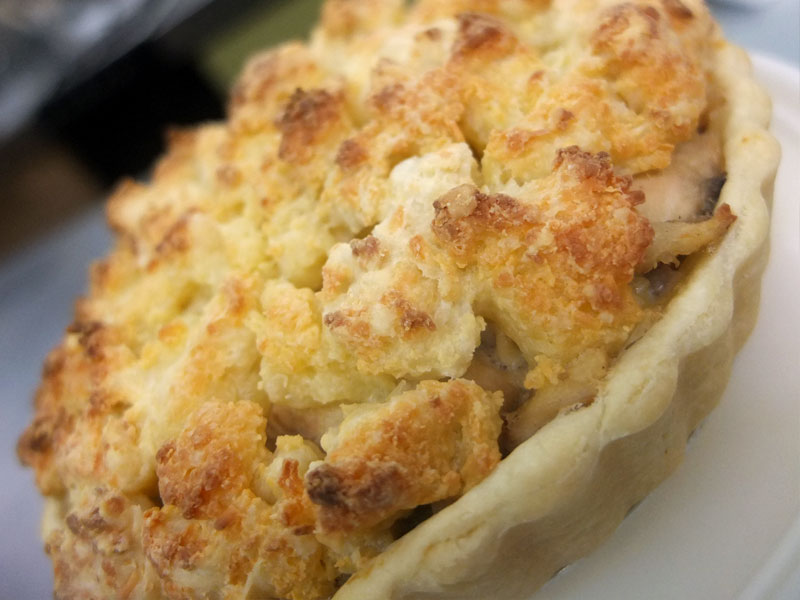 Asparagus and Goat's Cheese Pie
Have a blessed amount of savory goodness with this filling French cuisine recipe.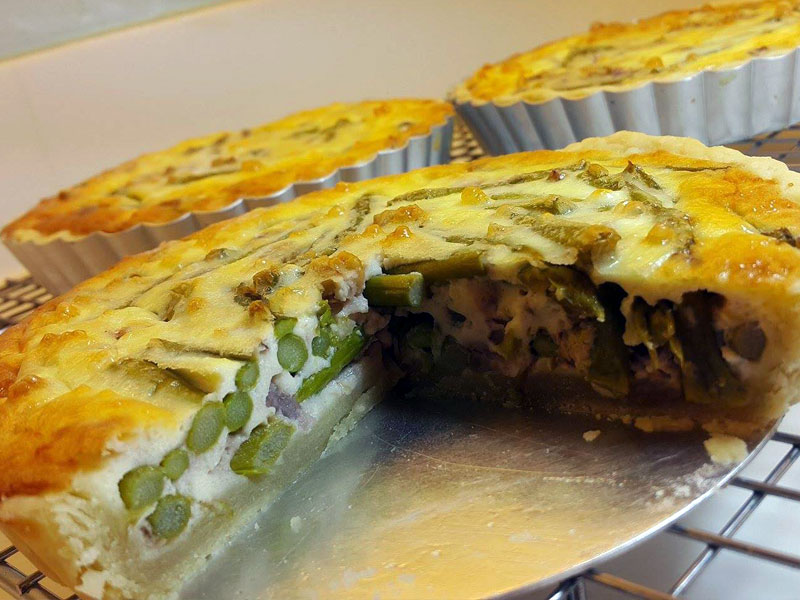 We hope you enjoy baking and consuming these two Easter Pie recipes, as much as you enjoyed your Holy Week break.
For more delicious meals, cakes and pastries, visit themayakitchen.com and newgenbaker.com.